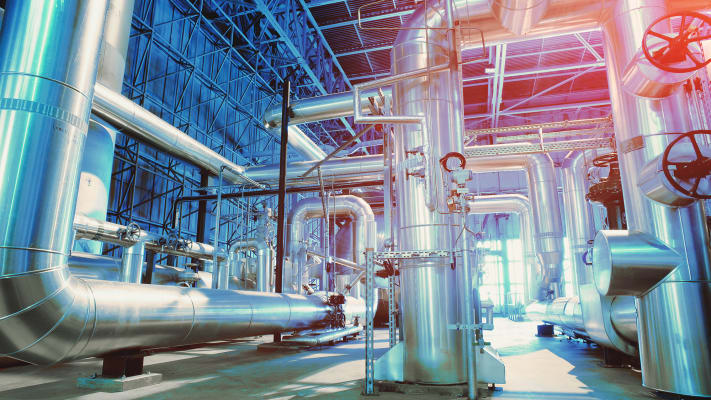 Premium HVAC Equipment Rentals for Any Industry
HVAC Rentals for Any Industry, Same Carrier Quality
Offering a breadth of industry experience unparalleled in the HVAC equipment rental arena, Carrier Rental Systems understands the targeted concerns and priorities of building owners, property managers, mechanical contractors, and consulting engineers. Whether in spearheading a long-term project with high logistical visibility and planning, or when potentially catastrophic equipment failure occurs, we offer 24/7/365 customer support to provide the temporary HVAC solutions that demonstrate tangible economic value.
Addressing the Need of Your Company
The Carrier name has a storied connection with premium commercial rental equipment which help customers increase production levels and lower operating costs. Our customized designs involving chillers, commercial and industrial air conditioners, cooling towers, and other HVAC and power generation equipment deliver to you solutions that both fully acknowledge your need and account for the particular challenges of your timeline, budget, and available space.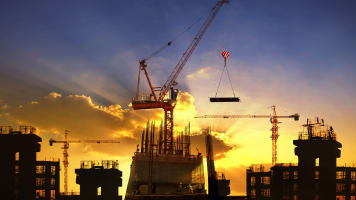 Construction
Carrier Rental Systems is proud to work with the construction industry, providing equipment rentals for planned projects and emergency response scenarios.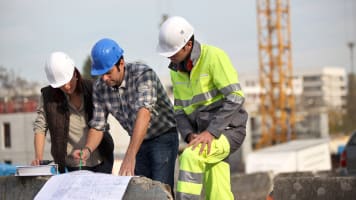 Contracting
Carrier Rentals supports contractors and allows your organization to provide best-in-class rental equipment for various applications to your customers.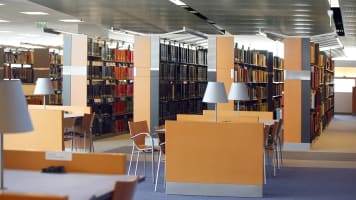 Education
Carrier Rental Systems has worked with various high schools and colleges to deliver comfort cooling solutions, emergency response, and more.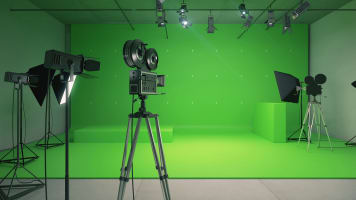 Entertainment
Directors love to control as much as they possibly can when working on set. We provide cooling, heating, dehumidification and power equipment solutions so actors and actresses never have their creativity stunted by poor conditions.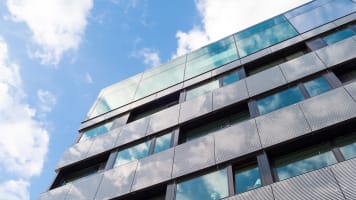 Facilities Management
Carrier Rental Systems can design a customized solution to enhance commercial facility management and safeguard against equipment downtime or breakdown.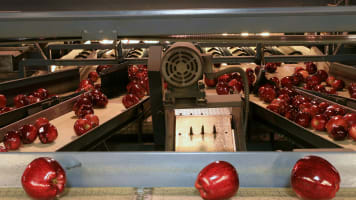 Food Processing
Carrier Rentals provides emergency cooling and power solutions for the food processing industry.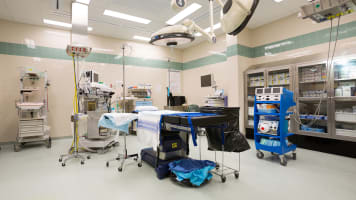 Healthcare
Given the importance of having power for critical equipment and temperature control, healthcare facilities choose the best. They choose Carrier Rentals.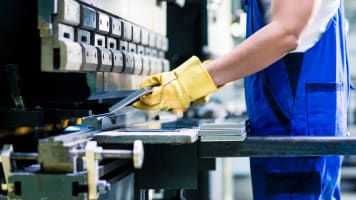 Manufacturing
Temperature control of an industrial or manufacturing process is critical for quality and plant efficiency. Chillers, cooling towers, heat exchangers, and pumps are critical to any process where process cooling is a prime objective.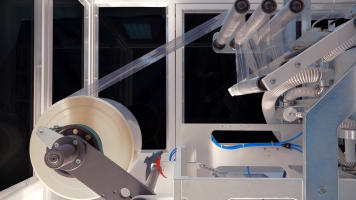 Packaging
Success in the packaging industry is contingent on eliminating waste. In this highly competitive field, our combination of products and services will help your business save energy, time, money and power.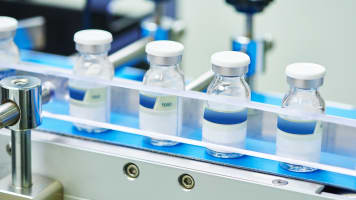 Pharmaceuticals
In order to remain in compliance with FDA standards, many pharmaceutical products must be kept in specific temperatures with assigned humidity levels.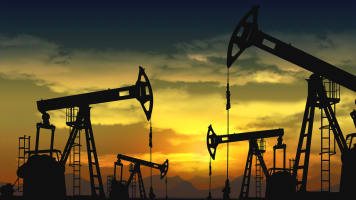 Refining & Petrochemical
Carrier Rental Systems has worked with the largest oil and gas companies, providing temporary power and cooling for a variety of applications.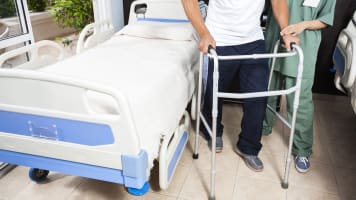 Senior Housing & Assisted Living
In any environment where senior care or medical professionals are working with patients, maintaining proper temperatures is imperative.