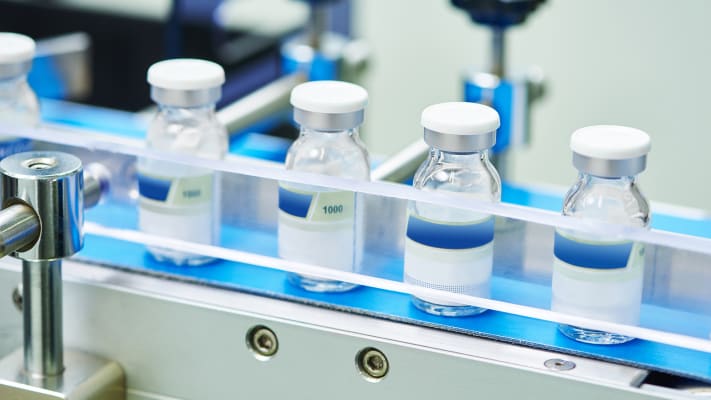 In an industry laden with legislation and the necessity of keeping in step with FDA standards, pharmaceutical producers and packagers are highly dependent on exact temperature control for their viability. Carrier Rental Systems delivers onsite support to corporations connected to the pharmaceutical industry to ensure the protection of samples and inventory, the timely completion of deadlines, and the continued comfort of workers.
Blood samples, medicines, vaccines, and other elements require exact treatment and highly sterile environments in order for their handling to be compliant. Carrier Rental Systems' temporary cooling and dehumidification solutions allow pharmaceutical companies to conduct their operations with the confidence that they are remaining compliant while attending to the comfort needs of their employees.
View examples below of the types of pharmaceutical manufacturers we have assisted along with the nature of services we have provided.
Pharmaceutical Manufacturer Examples
Drug
Drug millers
Pharmacies
Health food products
Laboratories
Research and development centers
Chemicals
Biological products
Pharmaceutical Industry Applications
Process cooling
Utilization of heat exchangers for production
Moisture control
Comfort cooling
Customize temperature control for size of the facility
Flexibility for short term facilities
Backup cooling, heating, dehumidification, and power equipment during equipment repairs and planned outages (i.e. contingency plans)
Supplemental cooling, heating, dehumidification, and power equipment during peak production times
Special projects requiring temporary cooling, heating, dehumidification and power equipment
In an arena as competitive and all-important as the pharmaceutical field, we understand that you need the most reliable heating and cooling solutions in the timeliest manner. Working with Carrier will turn you into a recurring customer for all your future temporary cooling, dehumidification, heating, and power requirements.
Delivering Complete Rental Solutions
Carrier Rental Systems can deliver complete, temporary application specific HVAC solutions - whenever and wherever needed.
Learn more
Be Ready for Any Situation
Carrier Rentals can help building owners and facility managers to develop a contingency plan to add to their existing emergency response programs.
Download our Brochure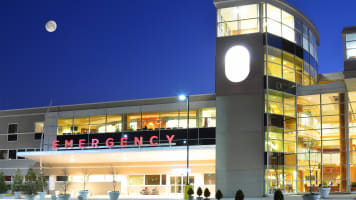 Carrier Provides Environment Control For Patient Health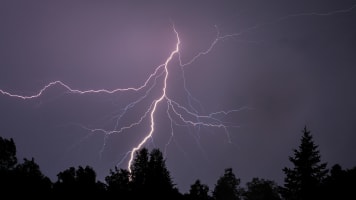 Things to Know About Creating a Business Contingency Plan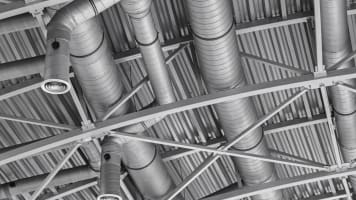 5 Ways to Get More Efficiency Out of Your HVAC System