From EcoDesign to a complete effort towards sustainability
The EcoDesign directive means to improve the energy efficiency of products so as to reduce their environmental impact.
Carrier's sustainability efforts are applied from the product design to the end of their life in the field to further reduce their environmental footprint.
Today, let's highlight a major element to reduce the effect on the environment: the choice of refrigerant.
Carrier proposes its whole product range with natural refrigerants:

Propane for plug-in cabinets
CO2 for remote cabinets and its refrigeration systems
A pioneer in CO2 commercial refrigeration technology, Carrier has invested extensively in the development of transcritical CO2 systems for commercial and warehouse refrigeration for more than 10 years and has reached more than 15,000 systems produced in 2020.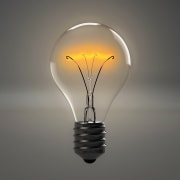 Did you know?
The Carrier CO2OLtec® Evo system represents one of the industry's most energy efficient and environmentally sustainable solutions for commercial refrigeration.
Thanks to our patented modulating ejector technology and a CO2 pump, CO2OLtec® Evo helps customers achieve this impressive level of sustainability while maintaining optimal performance and reliability, and reducing energy costs by an average of 30% in mild to cold climates.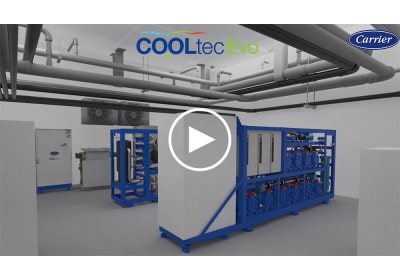 Watch the video now
#GetReadyForEcoDesign #CarrierAtYourSide #EcoDesign #EnergyEfficient