Get Ready for EcoDesign with Carrier!
The Energy Labelling is an important pillar supporting the implementation of the EcoDesign directive.
The objective of Energy Labelling is to give clear, easy-to-understand information on the product energy efficiency.
Ranging from G to A, it classifies products according to their level of efficiency. It will be enforced from 1st of March 2021. The next regulations upgrade will come into effect in 2023.
Products marketed prior to this date are not affected.
As your preferred refrigeration expert, Carrier stays at your sides to ensure your installations stay compliant in the future.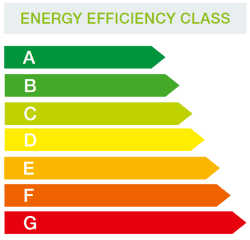 All Carrier products will be EcoDesign ready for March 1st 2021.
Want to stay ahead of the regulation? Contact us to know more.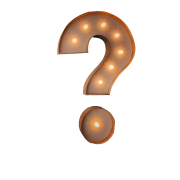 I have a question!
Will all refrigerated cabinets be available in A as we can see for home appliances?
The objective of the regulation is to pull the market towards more energy efficient products. At the time of collection of the benchmark data (2014) that was used to define the label steps, the Regulation was defined in a way that no products should be rated in the higher steps A to C - to leave room for further improvement.
#GetReadyForEcoDesign #CarrierAtYourSide #EcoDesign #EnergyEfficient