Get Ready for EcoDesign with Carrier!
In addition to requirements set at the product design level, the directive has set requirements to follow the life of products once in operation:
› Availability of spare parts until 8 years after the last unit is put in operation with list available on website of the manufacturer
› Delivery time of spare parts in maximum 15 working days
› Access to repair and maintenance information on the manufacturer website starting maximum 2 years after the first unit being put in operation
› Requirements for dismantling for material recovery and recycling while avoiding pollution (equipment design according to WEEE – Waste Electrical and Electronic Equipment)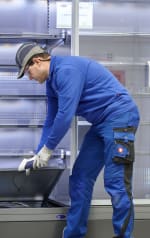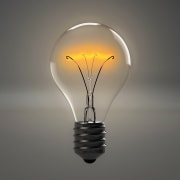 Did you know?
To ensure our installations have minimum environmental impact, they must run and be maintained at optimum capability levels.
For Carrier, that means having customers covered in the field, ensuring its products remain environmentally friendly for their entire life in operation. Whether it's on-site or remotely, analysis, maintenance or repairs, new installation or modernization, you can rely on Carrier to get the most from your refrigeration systems.
#GetReadyForEcoDesign #CarrierAtYourSide #EcoDesign #EnergyEfficient