Get Ready for EcoDesign with Carrier!
What you read is what you get! Carrier benefits from unique facilities, that allow products to be tested following the ISO 23953 standard. This standard defines the test conditions for representative refrigerated display cabinets including the minimum size of the test room, side air-flow, light intensity, temperature and humidification control, calibrated measurements etc. Once the tests have been performed, the Energy Efficiency Index is calculated and entered into the European EPREL database.
With around 20 testing rooms, Carrier is one of the best-equipped manufacturers in Europe. Even if it is different from real store environment, the temperature performance is measured using a defined set of standards to ensure comparable and good product performance.
Besides fulfilling ISO 23953 requirements, Carrier has its own, internal tests, standards and requirements that each cabinet must pass before going to market. This ensures the right quality and is reflected in robust, reliable products to maximize the lifetime of each refrigerated display cabinets.
› Static robustness test
› Dynamic testing of doors & lids
› Packaging and shipping test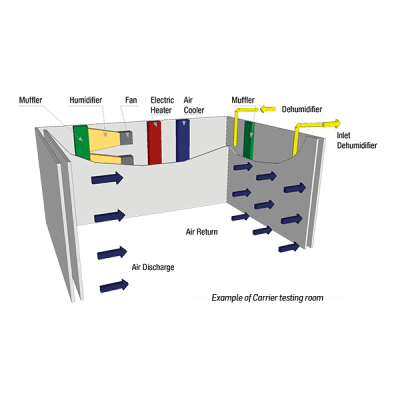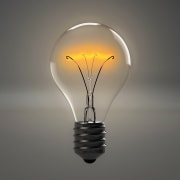 Did you know?
The installation can have major effects on the energy and temperature performance.
There are some requirements, which need to be kept to ensure that the cabinets are working properly.
Do not install the cabinet outside or next to heating radiators or other heat sources
Keep a distance from the wall as indicated in the operating manual
Avoid direct sunlight radiation impact
Keep free the air intake and outlet area (only plug-in)
For Carrier, that means having customers covered on the field, ensuring its products remain environmentally friendly for their entire life in operation. Whether it's on-site or remotely, analysis, maintenance or repairs, new installation or modernization, you can rely on Carrier to get the most from your refrigeration systems.
#GetReadyForEcoDesign #CarrierAtYourSide #EcoDesign #EnergyEfficient