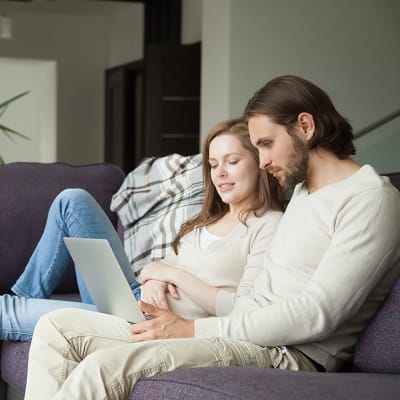 Heat Pumps vs Air Conditioners
Today's consumers have options when it comes to heating and cooling a home. The question of heat pumps vs air conditioners is one that is commonly asked, especially as newer heat pump models achieve higher heating efficiency in extremely cold weather. A heat pump may be the right HVAC system for you, especially if you are in an area with a moderate climate, but air conditioners are often the perfect choice when paired with a furnace to handle the winter heating. Let's look a little closer at the difference between a heat pump and air conditioner. Of course, a local Carrier HVAC expert can help you make the best decision based on your budget and your home's heating and cooling needs.
Need some background information? Click here if you are wondering, what is a heat pump?