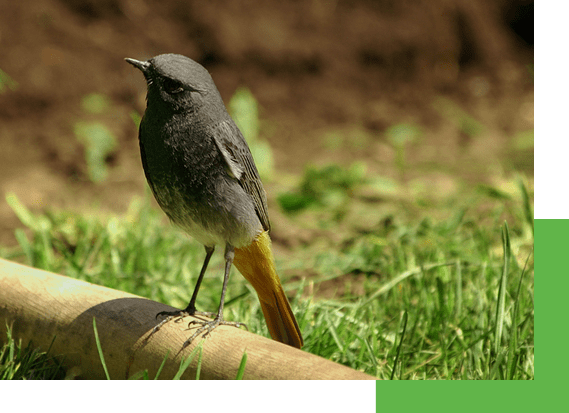 Sustainability
At Carrier, we're committed to building a sustainable future for all. We strongly believe that protecting our planet is the right thing to do, and we know that corporate responsibility and financial performance go hand in hand.
Industry Leaders
We lead by example to help protect our planet and encourage others to use sustainable products and design.

We were the first founding company of the U.S. Green Building Council® (USGBC) and have 31 LEED®-certified sites in 13 countries.

We were the first company to license the USGBC's Leadership in Energy and Environmental Design® (LEED®) curriculum to train our employees and customers in sustainable building.
We Prioritize Environmental Stewardship
We understand the impacts our industry has on the environment and are committed to being stewards for the long haul. We go beyond minimum regulatory standards with our products and our efforts throughout the industry to ensure we are taking care of our planet.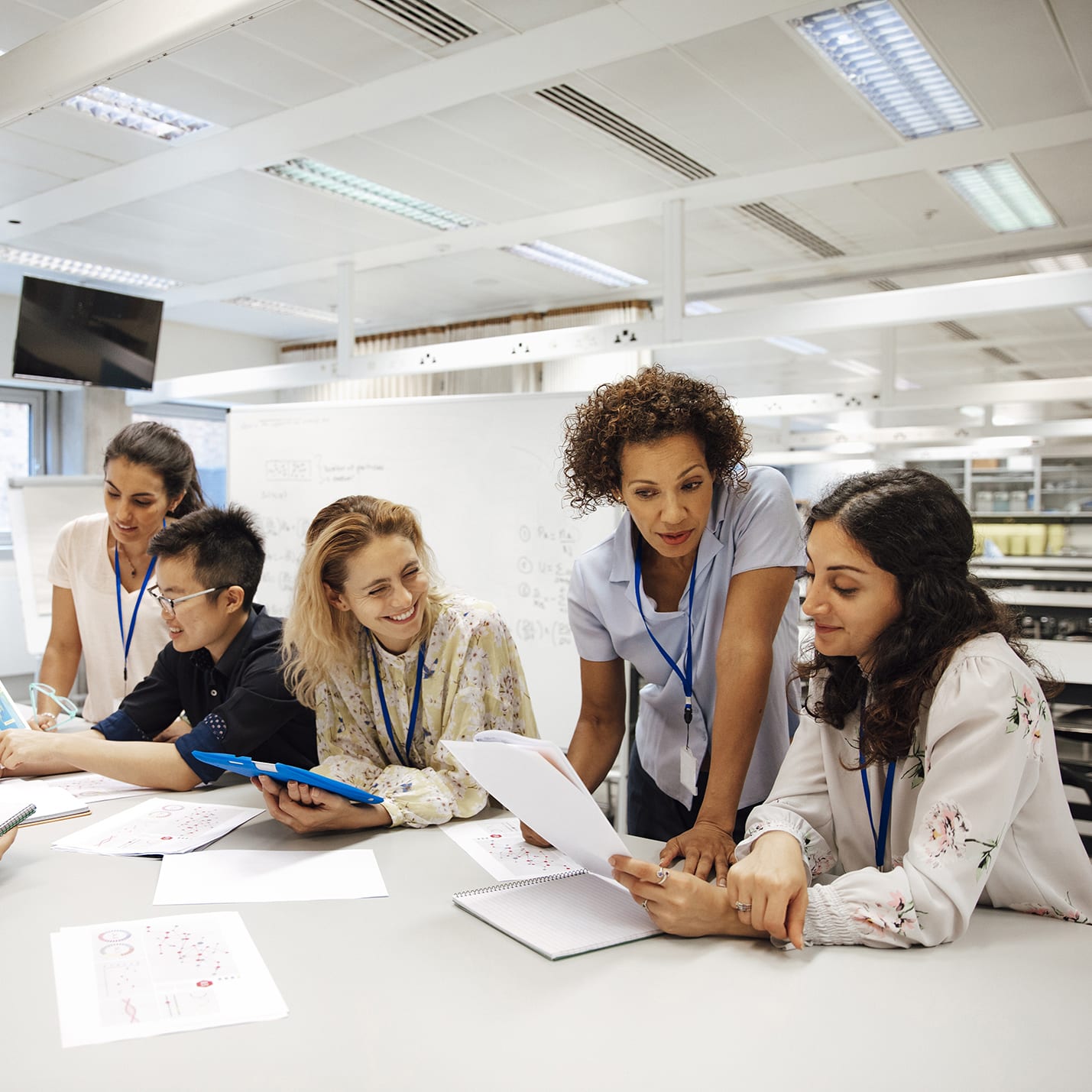 Focus on Research
We are committed to driving the green building movement with research and a global dialogue to change how the world thinks about energy-efficient and environmentally-friendly building practices that use advanced, intelligent technologies.
Innovation That Matters
We keep the environment in mind every time we design a new product or improve an existing one. We set rigorous environmental performance targets and apply the newest innovations to create the most sustainable solutions, so we can help protect the planet while creating industry-leading, energy-efficient comfort for our customers.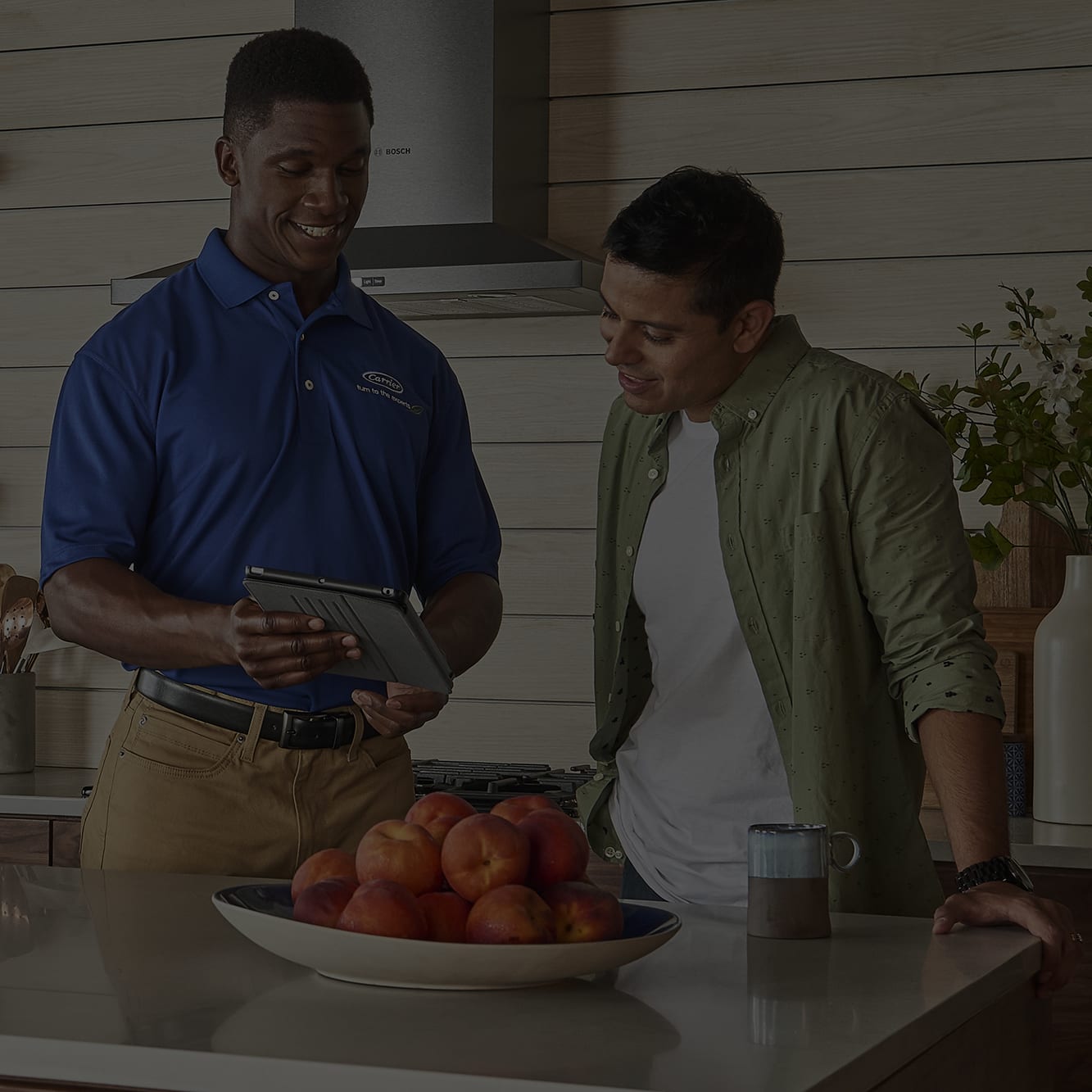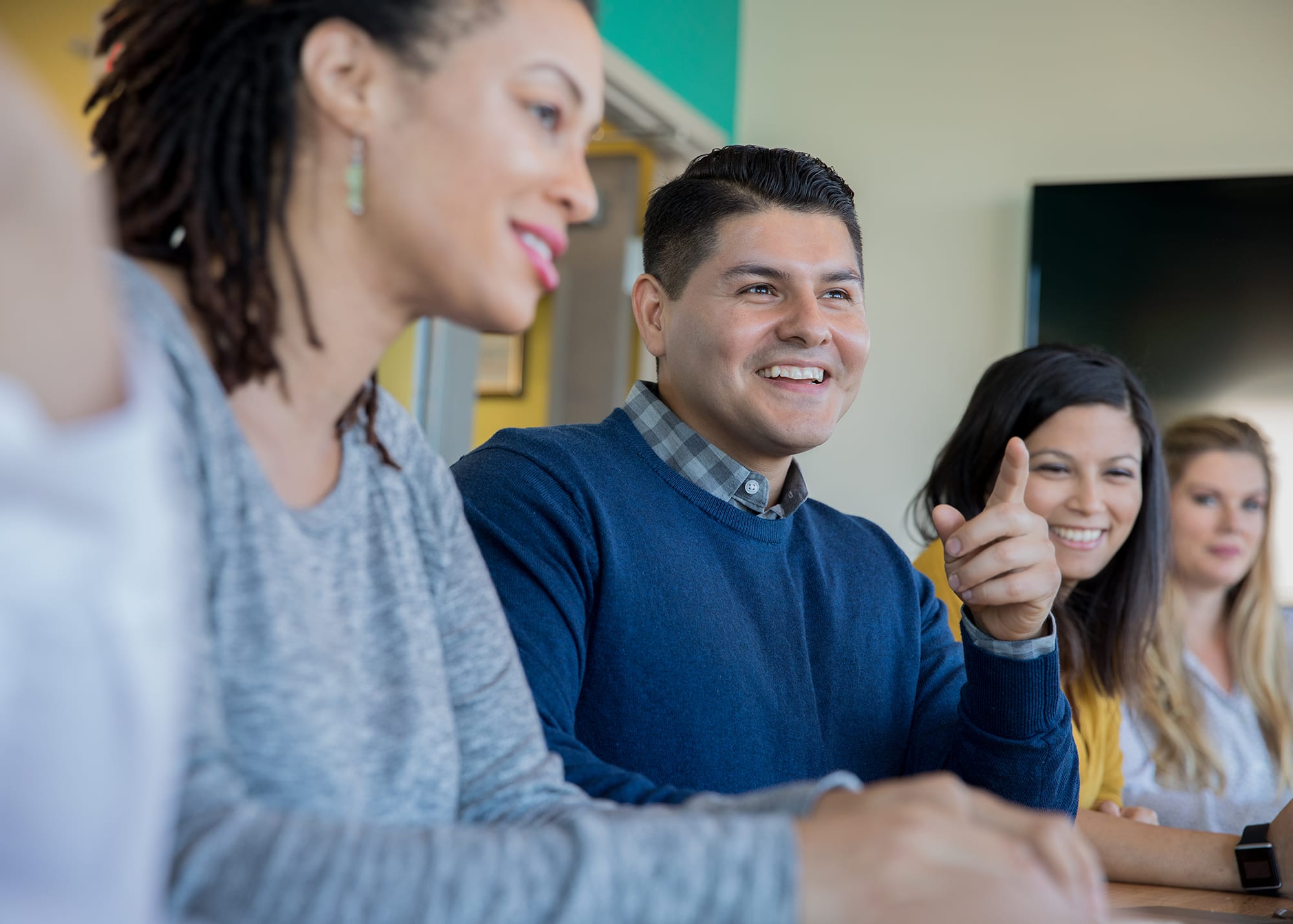 Our People
In our sustainability efforts, our greatest asset is our employees. They bring expertise, passion, and creativity to every question we ask them, every problem we need to solve, and every target we aim for. With the dedication of our remarkable people, we innovate and build precision HVAC products designed specifically to meet your needs today, without trading on the future of our planet.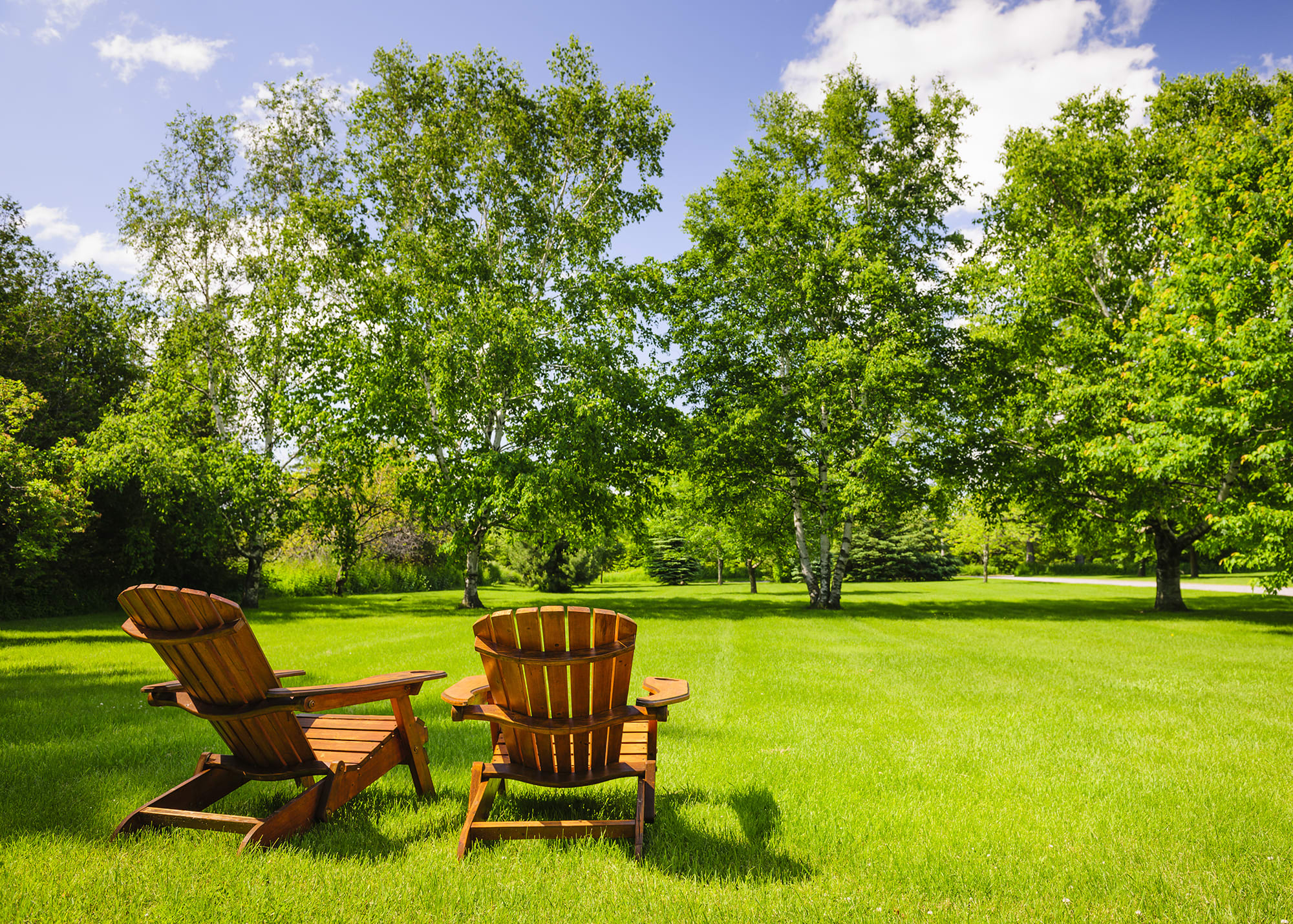 Sustainability Goals
Every five years, we develop sustainability goals to ensure we continue to make meaningful improvements in our commitment to the environment. We prioritize factory performance in several areas, including reducing greenhouse gas emissions, water consumption, hazardous waste, and our workers' exposure to hazardous substances.
Sustainability Goals keyboard_arrow_right