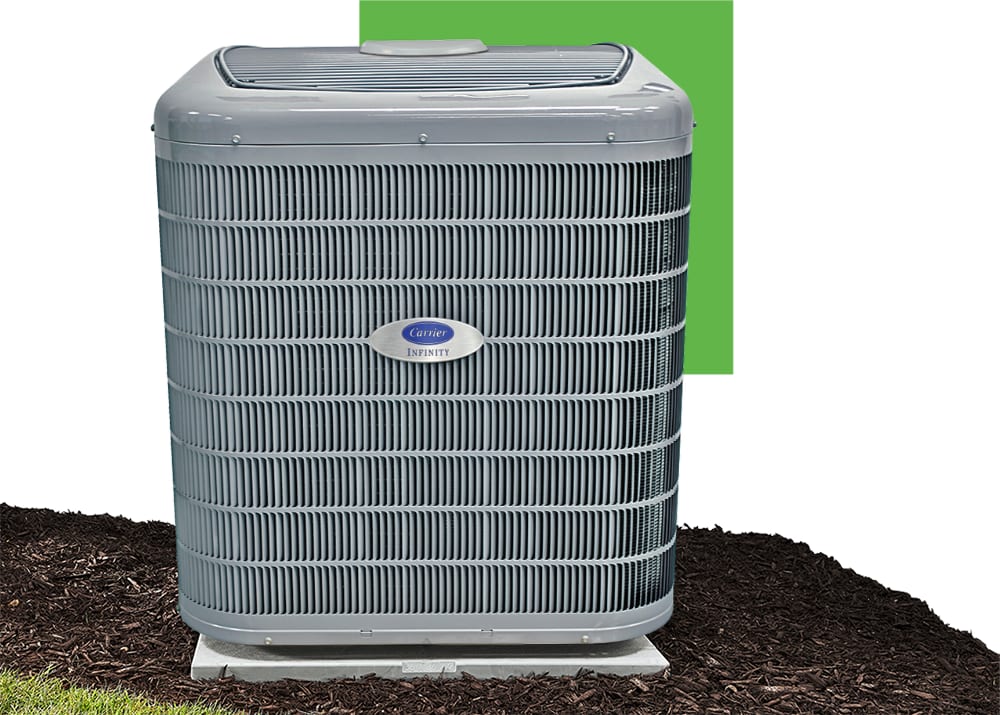 Heating and Cooling Systems
We design each component of our heating and cooling systems with your comfort, and budget, in mind. We want our homes to be comfortable, for some people that means control over the settings and temperature, for others uncompromising energy efficiency is most important, and many are looking for quiet performance at a price you can afford. Our goal is to give you that ideal indoor comfort, no matter where you live or what the weather: To transform your house into a Carrier Home.
Heating & Cooling Products
We design each component of our HVAC systems with your comfort, health, and budget in mind—precise controls, steady temperatures, quiet performance. With options for every home and every climate, we're confident you'll find what you need.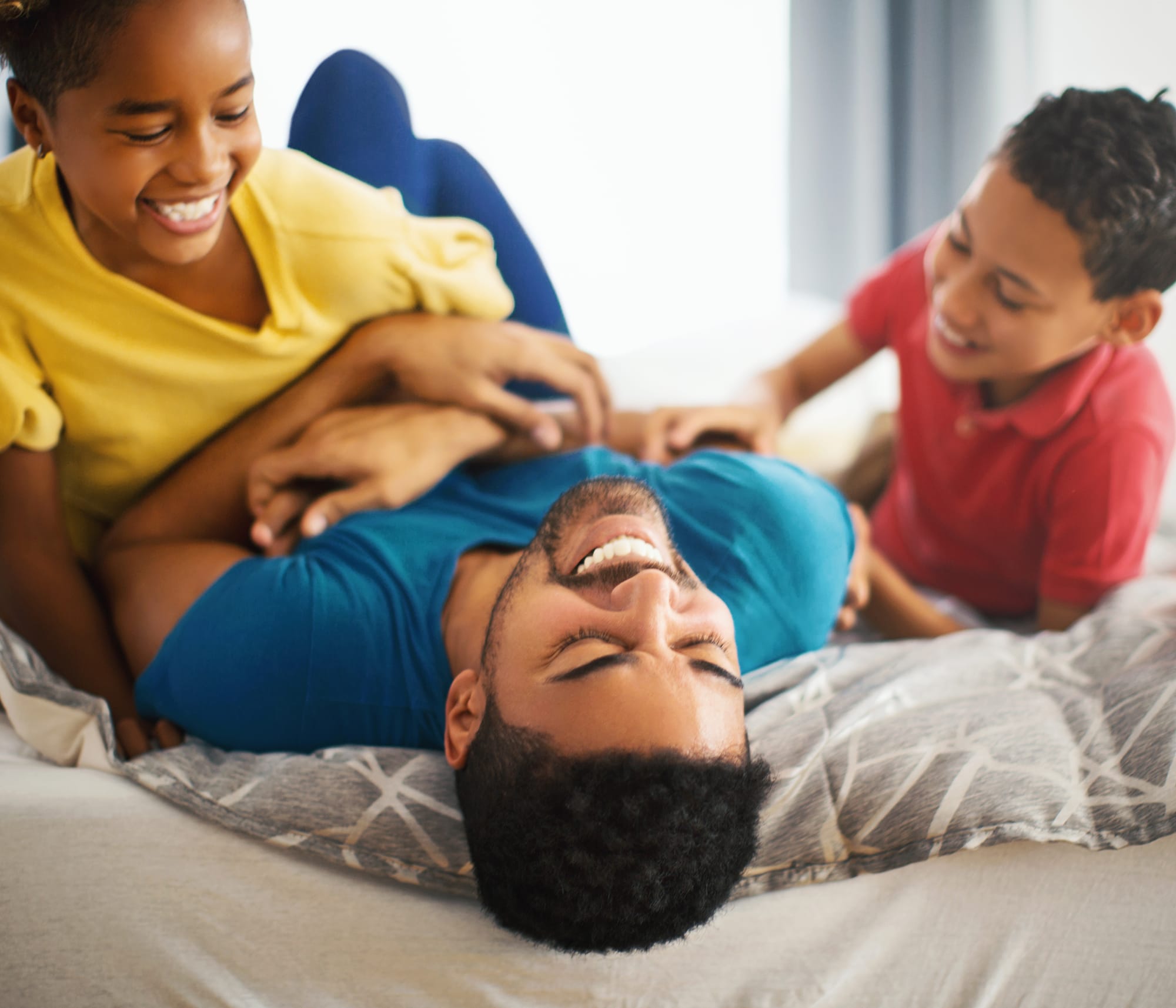 The Dynamic Carrier Difference
We're innovators in HVAC, bringing you the industry's leading technology – reliable, efficient solutions for your home heating, cooling, and air quality needs. We've engineered our heating and cooling systems with you in mind—our quality is an integral part of who we are, and we want to share that with you.
Your best heating and cooling experience
Here are some things to consider as you browse our products.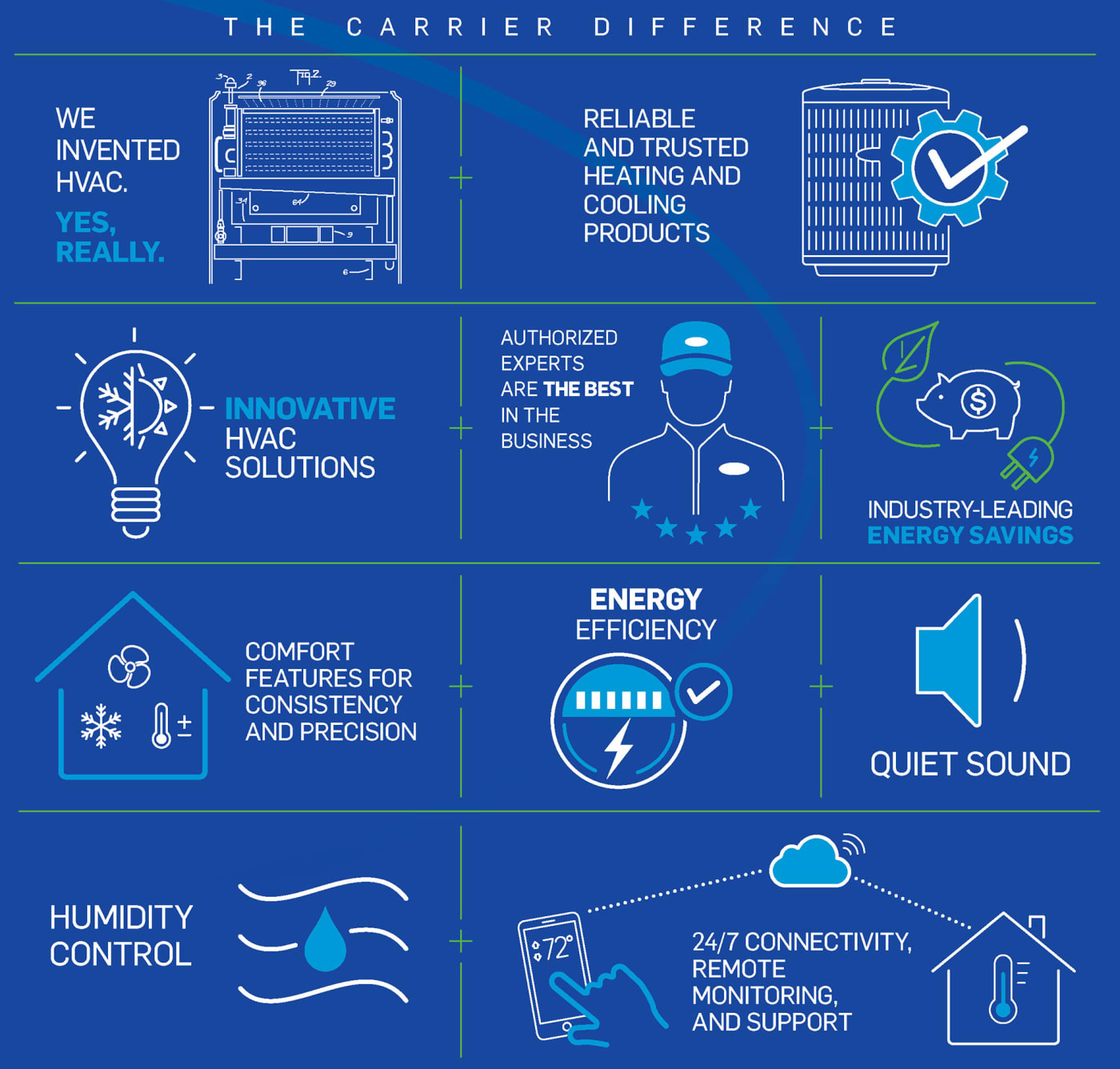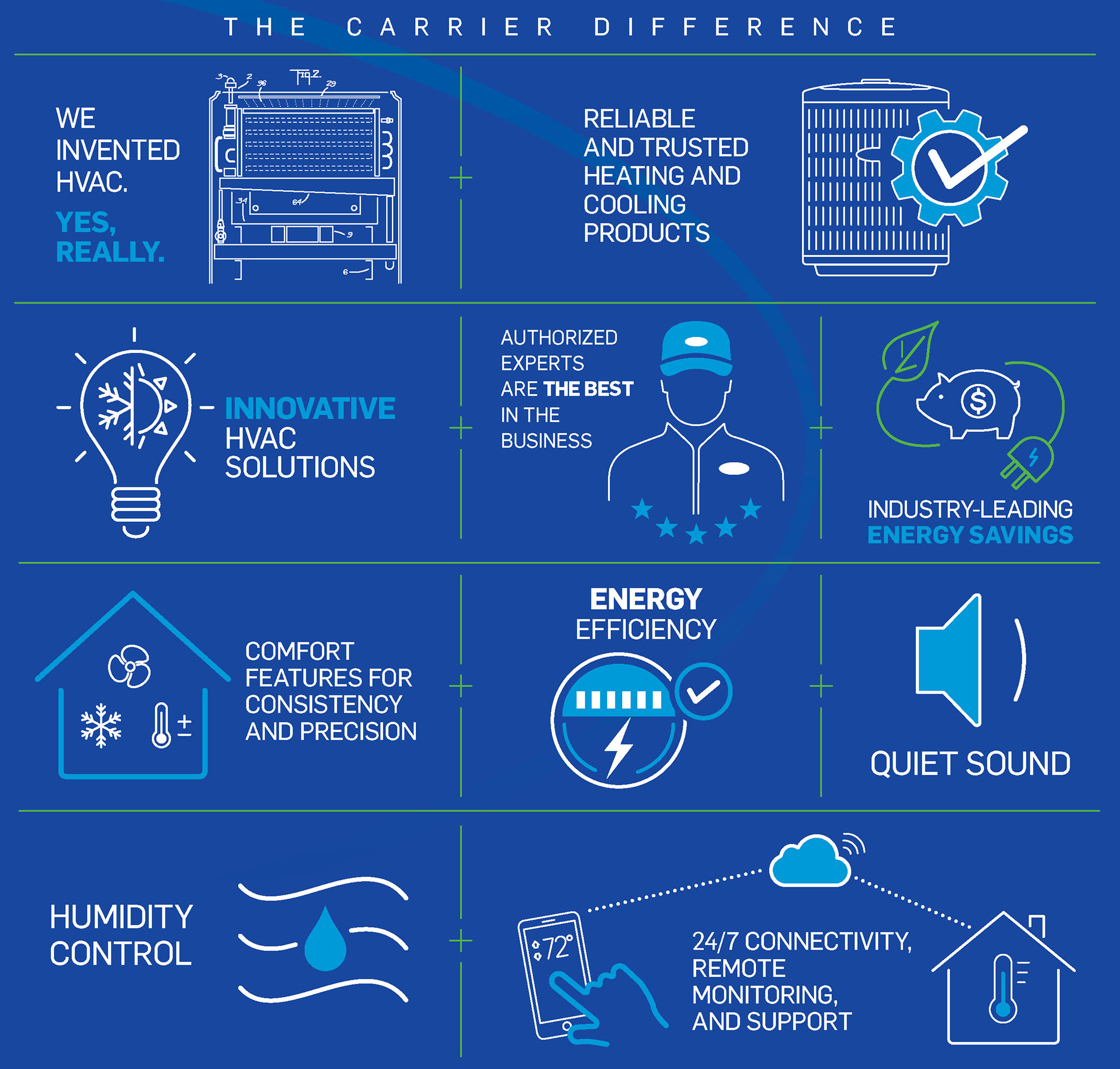 Get Carrier Comfort in Your Home