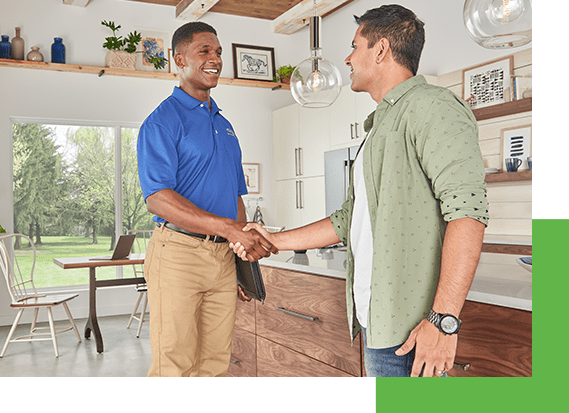 Designed in Indianapolis
Carrier is a U.S.-based company committed to building a sustainable future for all. At our headquarters for our residential business in Indianapolis, Indiana, we focus on innovation and continuous improvement. We have a history in the industry, but we'll never rest on our laurels. We've been perfecting home comfort for over a century, and as we continue to do so, we're led by our expert teams right here in the United States.
Product Development
Our U.S.-based product development center is where we complete the design and test process, and the majority of manufacturing takes place in Collierville, Tennessee, and Indianapolis.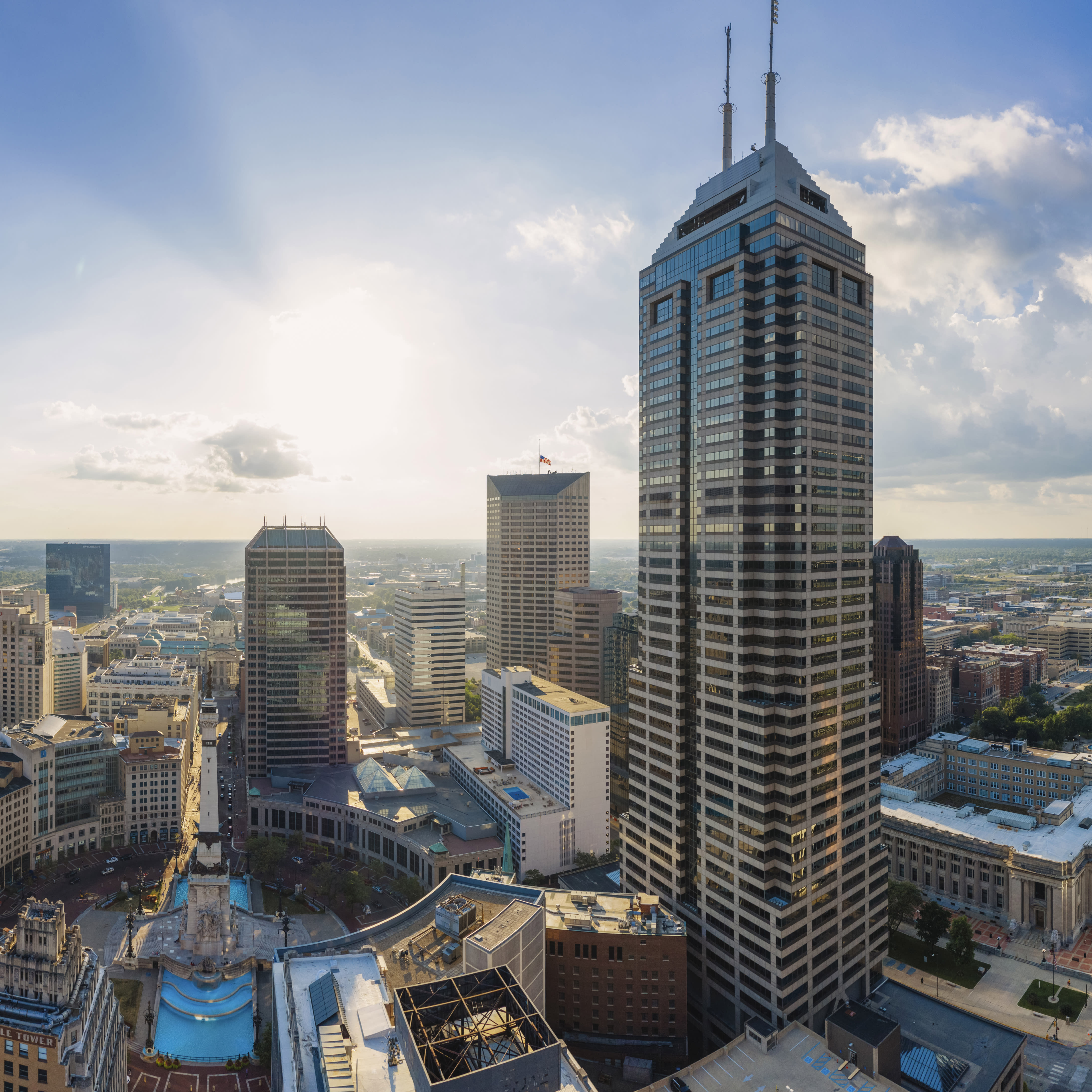 Engineering Experts
Part of our culture is building the best teams. We have incredibly passionate and innovative engineers based at our headquarters in Indianapolis, creating solutions that matter for people and our planet.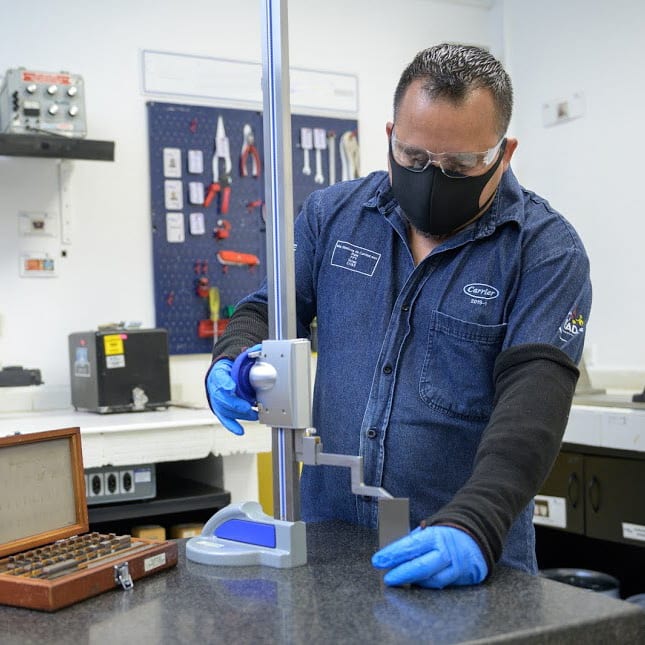 Modeling the Future
Our model shop is an engineer's dream. Our engineers can build virtually anything they can imagine with prototyping parts, test units, and fixtures for all our products.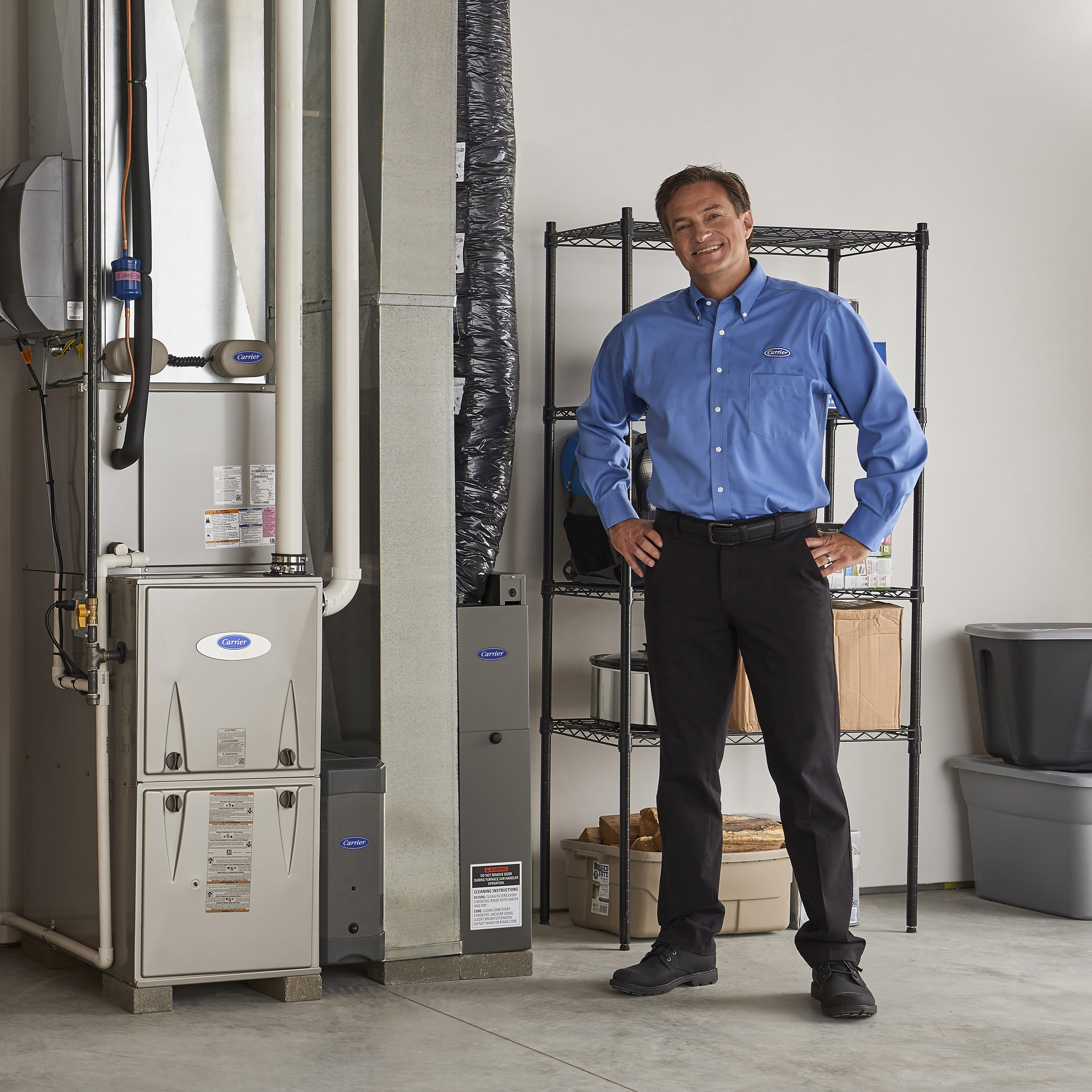 Gas Furnace Capital of the World
Our factory in Indianapolis is one of the biggest gas furnace plants on the planet, with close to 550,000 square feet. In our Furnace Reliability Lab, we test our equipment extensively to ensure long-lasting performance for greater peace of mind.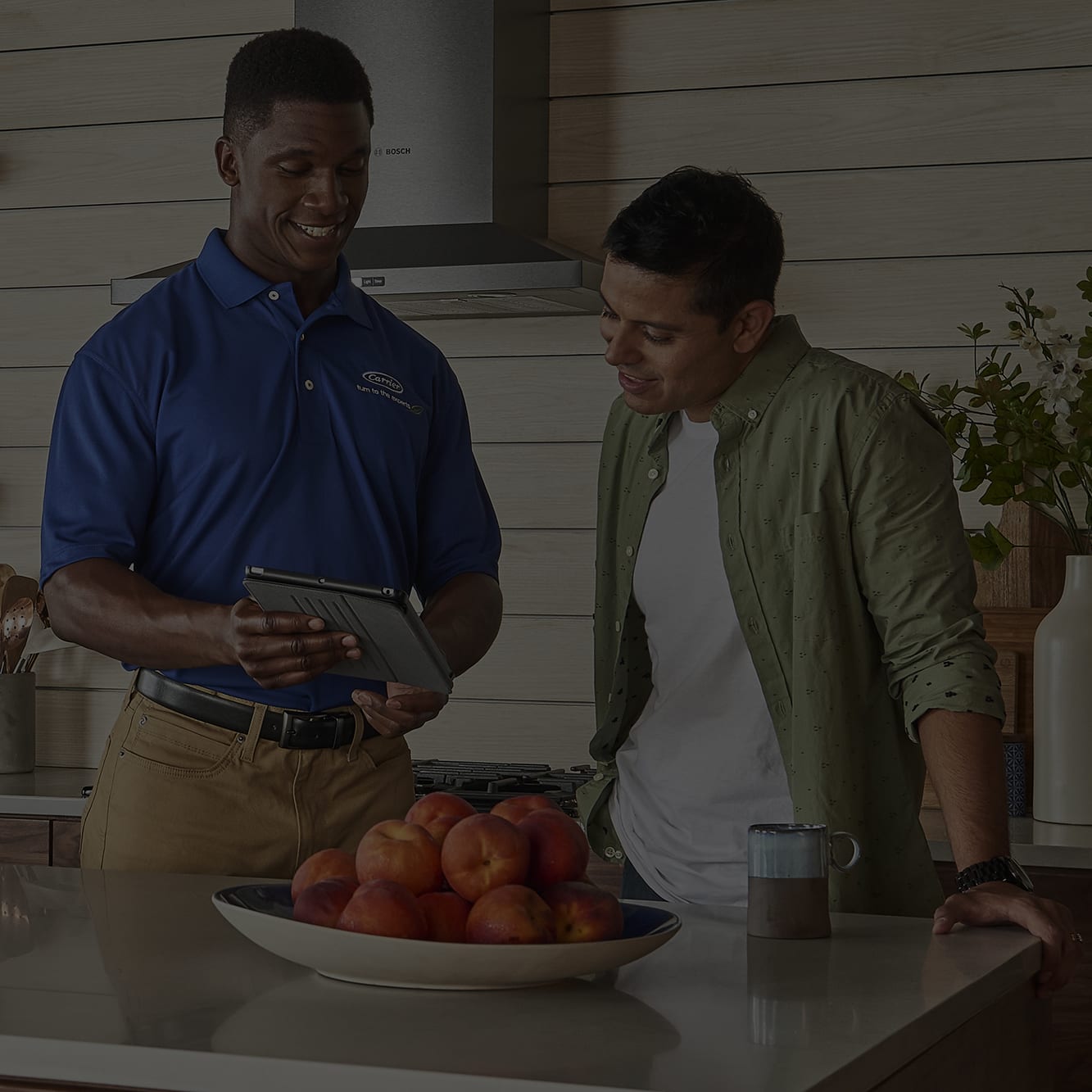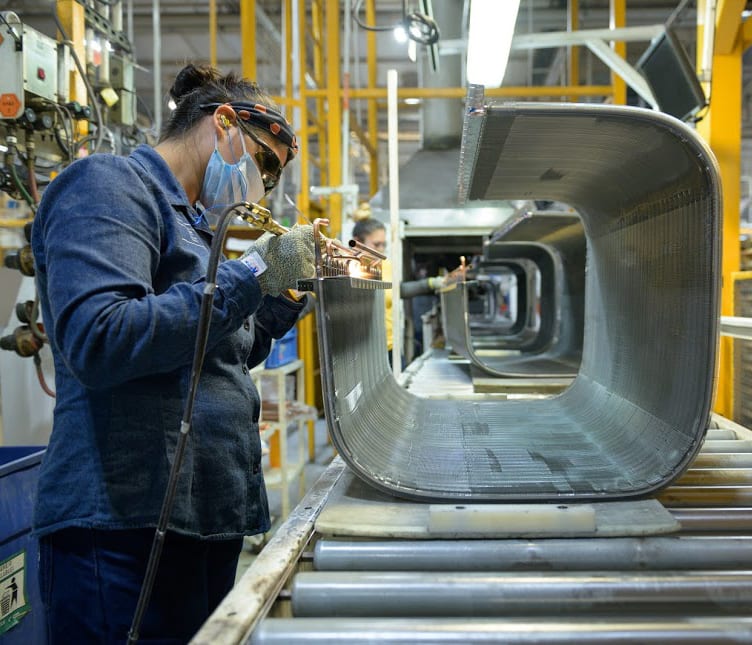 Operational Excellence
Our Carrier Excellence operating goals drive every single step of our manufacturing and quality control process. We measure delivery time to customers, safety ratings, quality, and internal and external environmental sustainability.
Our company-wide sustainability efforts have significantly reduced gas emissions, industrial process waste, and water consumption.
Vibration Room
In this lab, we analyze vibration generated by moving parts in heating and cooling systems. This includes motors, fan blades, blowers, and compressors, which all have movement and the potential to vibrate. Over time, vibration can cause component fatigue, which can lead to failure. By measuring vibration and making design changes, homeowners can rest easy, knowing they have our most innovative and trusted products.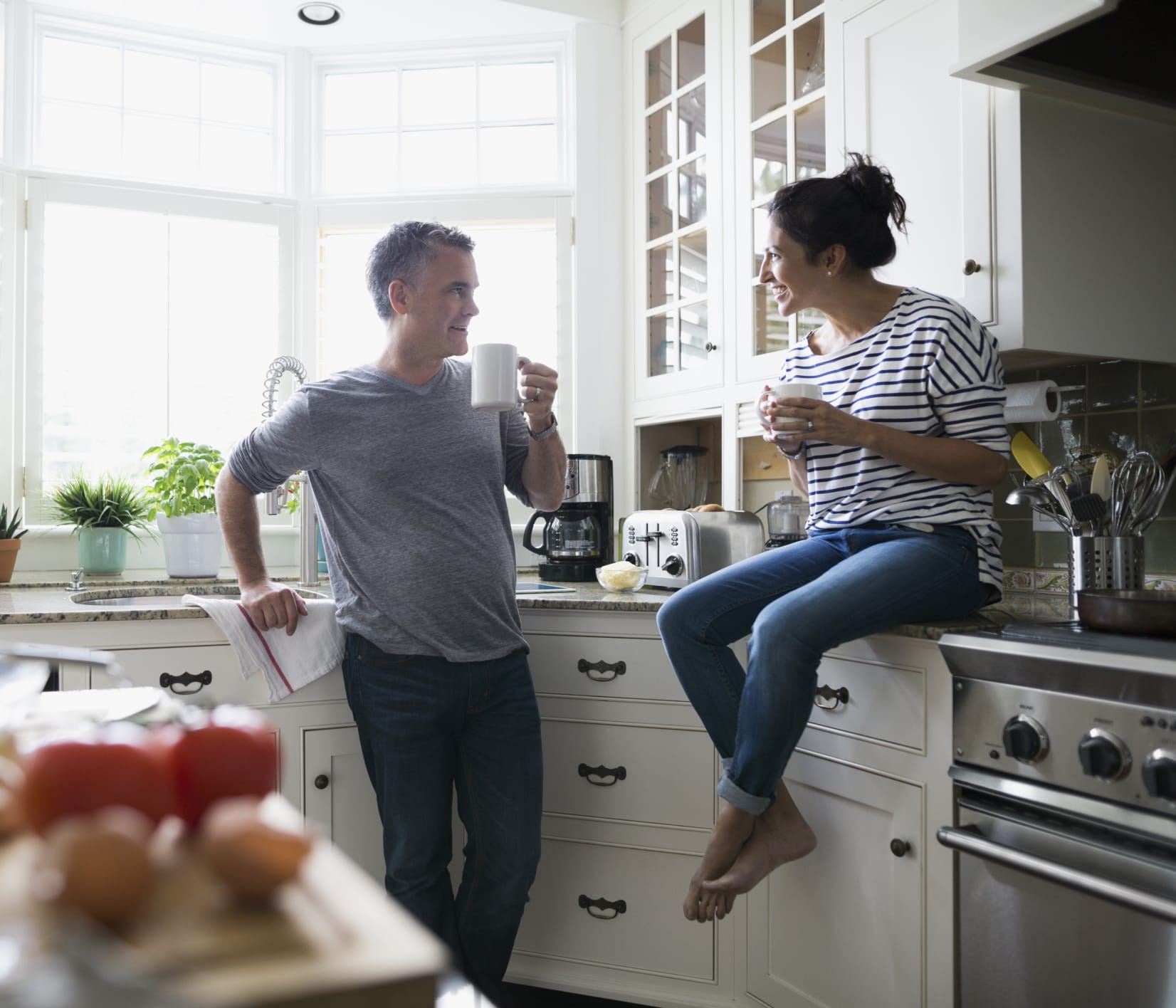 Psychrometric Test Chambers
This is where we study how temperature and humidity affect our products' performance and their ability to heat and cool your home. By replicating indoor and outdoor temperature and humidity conditions, we're able to measure our products' performance to ensure they're reliable, to optimize efficiencies, and to test for UL certification.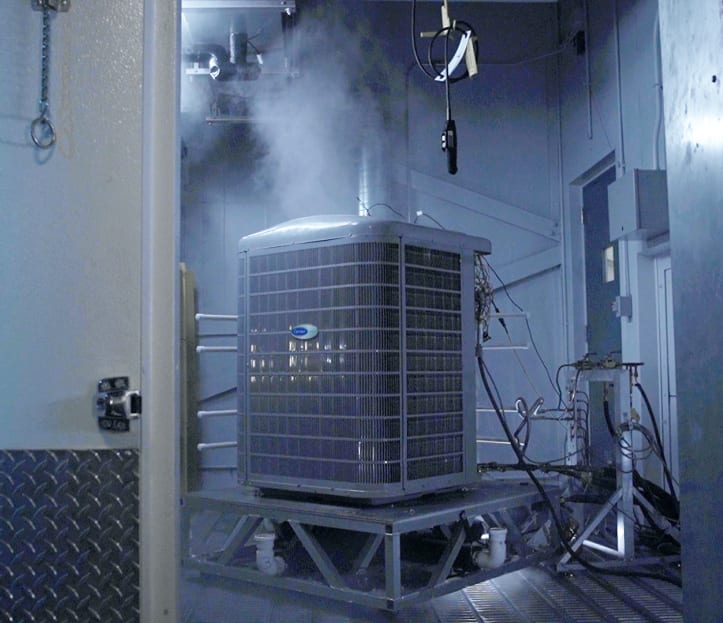 Manifold Robot
We rely on automation to ensure consistency as we imagine and build new products—one way we do that is by using robots. Our manifold robot assembles the gas valve and orifices to the manifold to create the manifold assembly. This process has improved efficiency and productivity, while significantly increasing quality.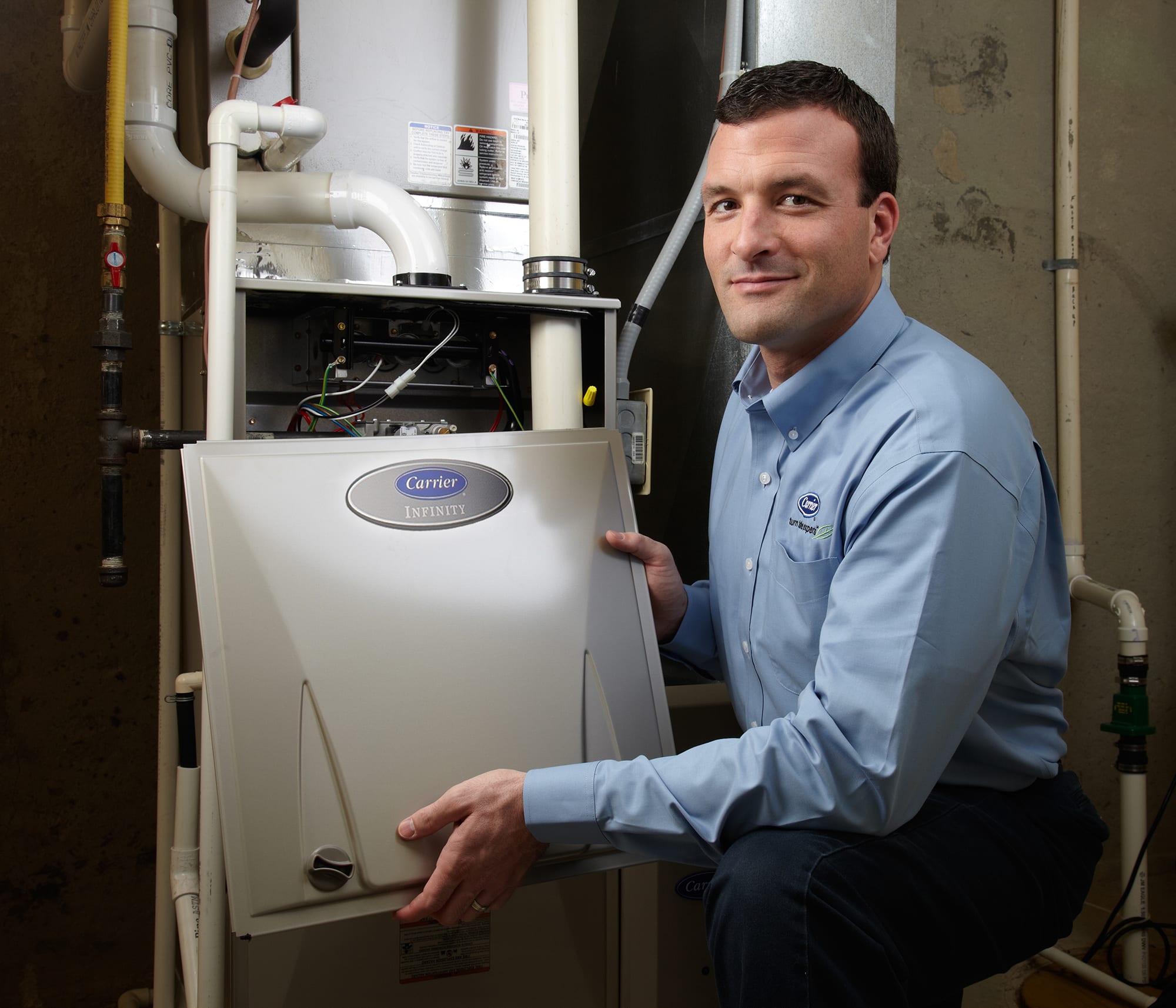 Next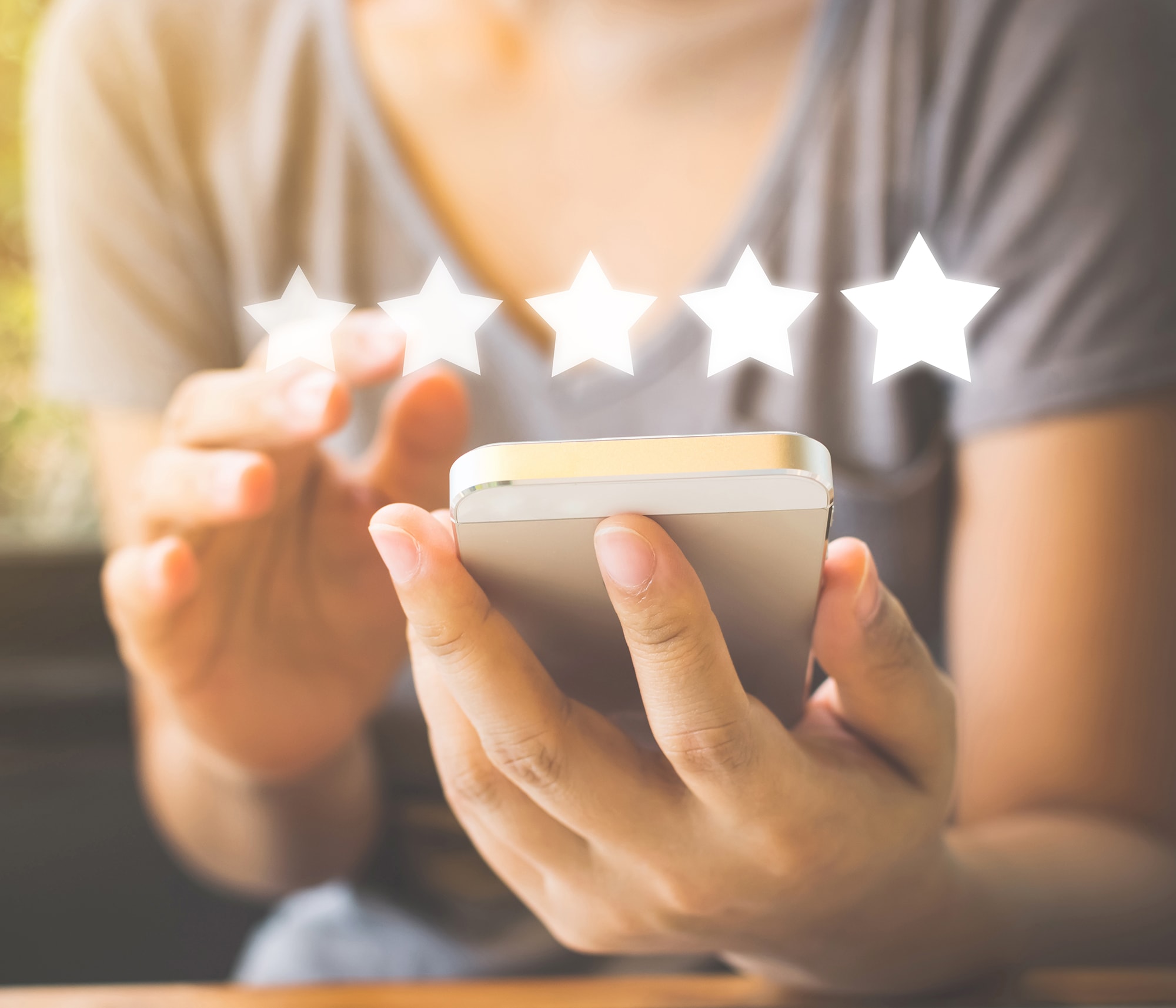 Quality Clinic
Here we address feedback from customers, dealers, and distributors as part of our continual feedback process, by testing and analyzing returned parts to help optimize product designs. For example, if we receive feedback that a coil has a leak, we can submerge it in water to locate, validate, and determine the root cause to better provide solutions.