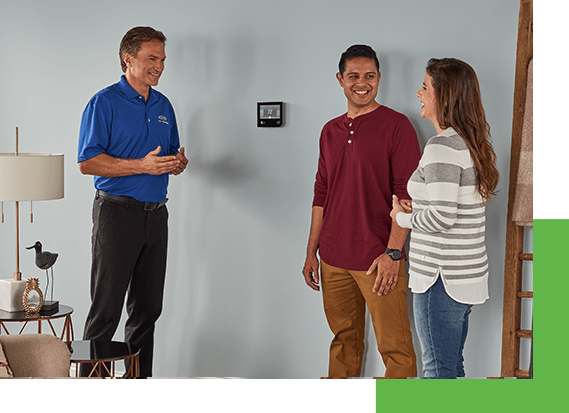 Innovation for Homeowners
Solve problems with energy-efficient HVAC technology designed to bring you comfort.
Transform Your Home into a Carrier Home
We take care of the science and engineering so our systems can make a real difference in your home and life. We're proud that our patented HVAC technology stands out in the industry as an innovative, efficient, and simple answer to creating your perfect indoor environment.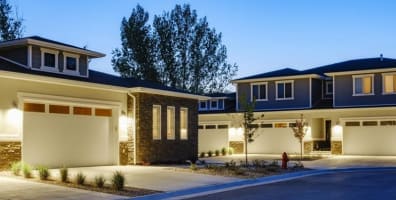 Uncompromised Comfort
The ideal indoor climate is unique to you and can change throughout the day. Our intelligent, high-efficiency Infinity® heating and cooling systems can make subtle adjustments for you, so they run efficiently and quietly, while controlling the temperature and humidity to meet your personal needs. You can get the exact home environment you want, no matter what's going on outside your windows.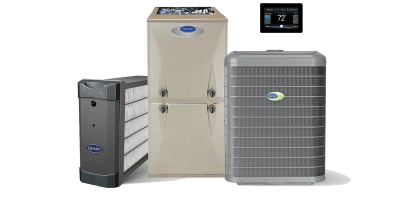 Maximum Efficiency
Our energy-efficient systems can help; lower your heating and cooling energy costs—without sacrificing your comfort. Our innovative HVAC engineering means our equipment can help minimize energy consumption, only drawing energy when it needs it. This provides a pleasing home environment while supporting energy savings.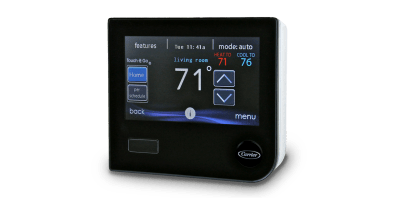 Control
Your HVAC system should be easy to operate—providing complete customized control if you want it but also being smart enough to do the thinking for you. We've designed our Infinity heating and cooling systems to work exclusively with our Infinity® smart thermostat, for precise temperature control and remote monitoring to give you the power to customize your own comfort. Don't have an Infinity system? No worries, we also have additional smart thermostats with some amazing features.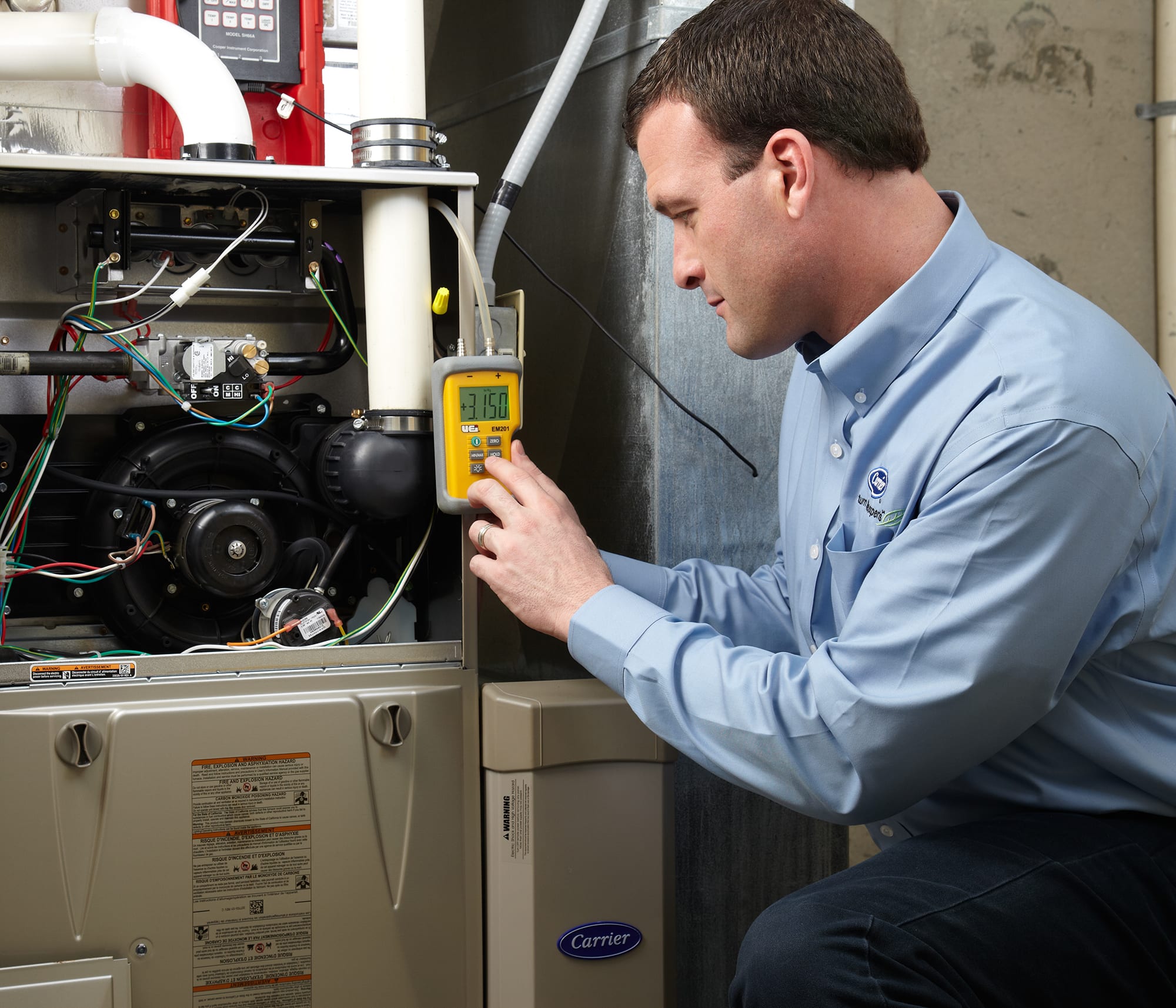 Driven by Imagination
At Carrier we have always been, and always will be, about imagination. And our engineers, problem solvers, and innovators are all aiming for one thing: To transform your house into your ideal home.
What Our Customers are Saying
Real Customers Who Chose Carrier
Don't take our word for it, read what real customers have to say about our product performance, sound, reliability and technology. Spoiler alert: We think you'll agree.

"Amazing Technology"
The Infinity System Control that came with my system is an amazing work of technology. The features seem limitless. It even calculates the energy used by the day and gives monthly and yearly cost projections. WE LOVE IT!!!
---
Dwight C.
Montgomery, TX

"Perfect System For Us"
Can't believe the dramatic improvement in comfort! We used to be changing the temperature all the time--either too cold from the blast of cold air coming out of the vents, or too hot when it was off. Now, we are comfortable all the time, don't notice if the air conditioning is on or not. I am so glad we decided to upgrade our system. One of the best decisions we've made.
---
Mary L.
Atlanta, GA

"Amazing Comfort and Quietness"
Our home has finally experienced the comfort and quietness of a reliable unit. Energy efficient? Oh, yeah!!!!
---
Anthony K.
Myrtle Beach, SC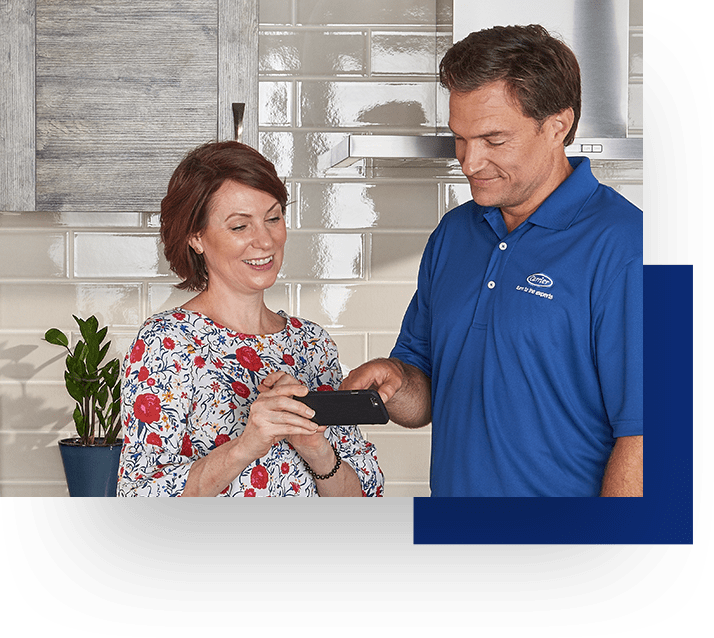 Get Carrier Comfort in Your Home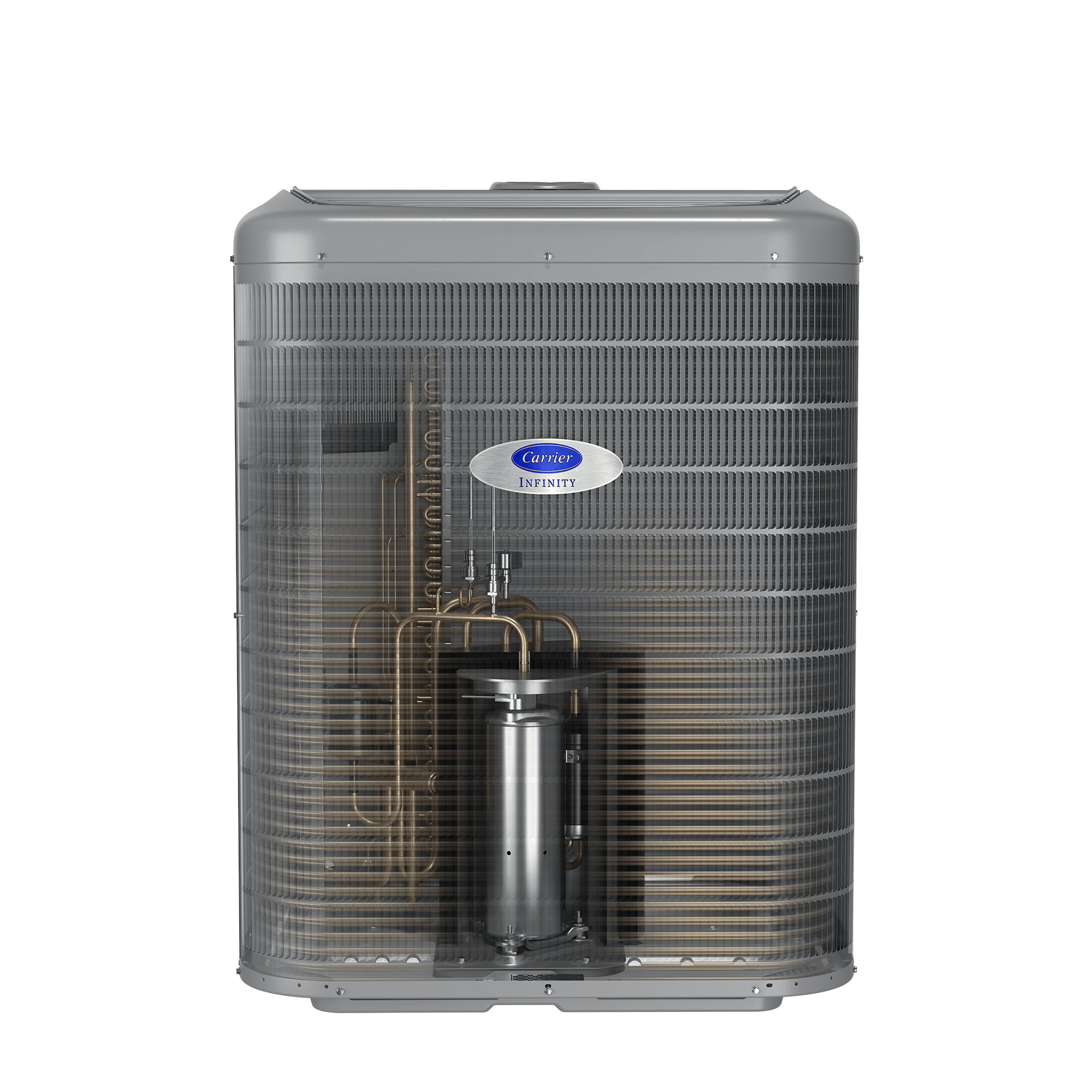 Quality Is Integral
Our expertise has created industry-leading testing facilities to ensure quality HVAC technology for residential customers' heating, cooling, and air quality needs. Our quality is an integral part of who we are and we want to share that with you.
Learn More about How Our Innovation and Technology Can Transform Your Home Environment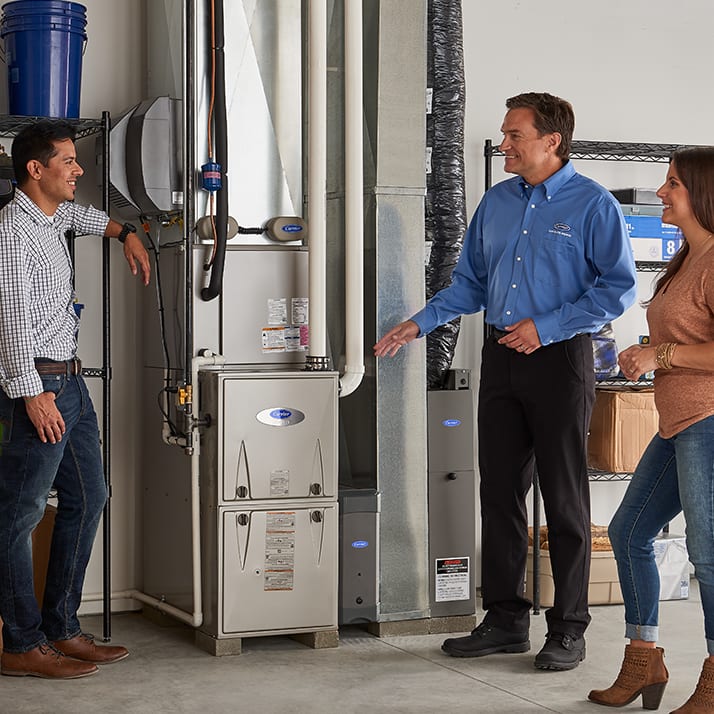 We built our company to serve homeowners—read about what makes Carrier such a trusted and beloved brand.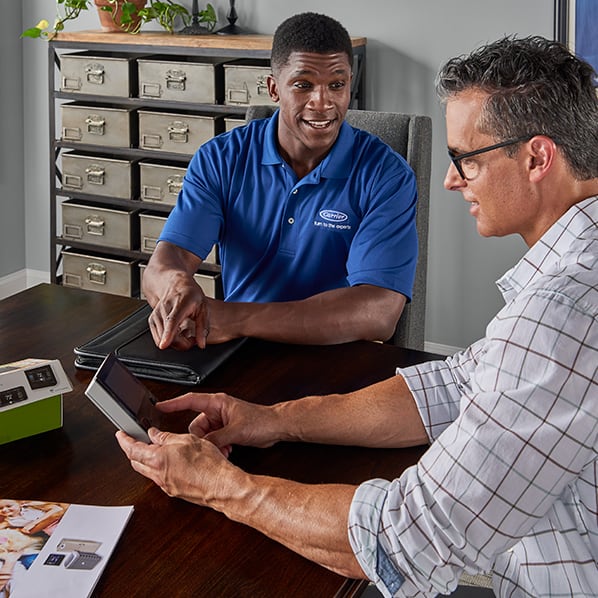 Our Infinity System personalizes your home's indoor climate and simultaneously helps you make smarter decisions about energy use.
With flexible payment and lease options available, we make it easier for you to afford the best Carrier HVAC system for your home and life.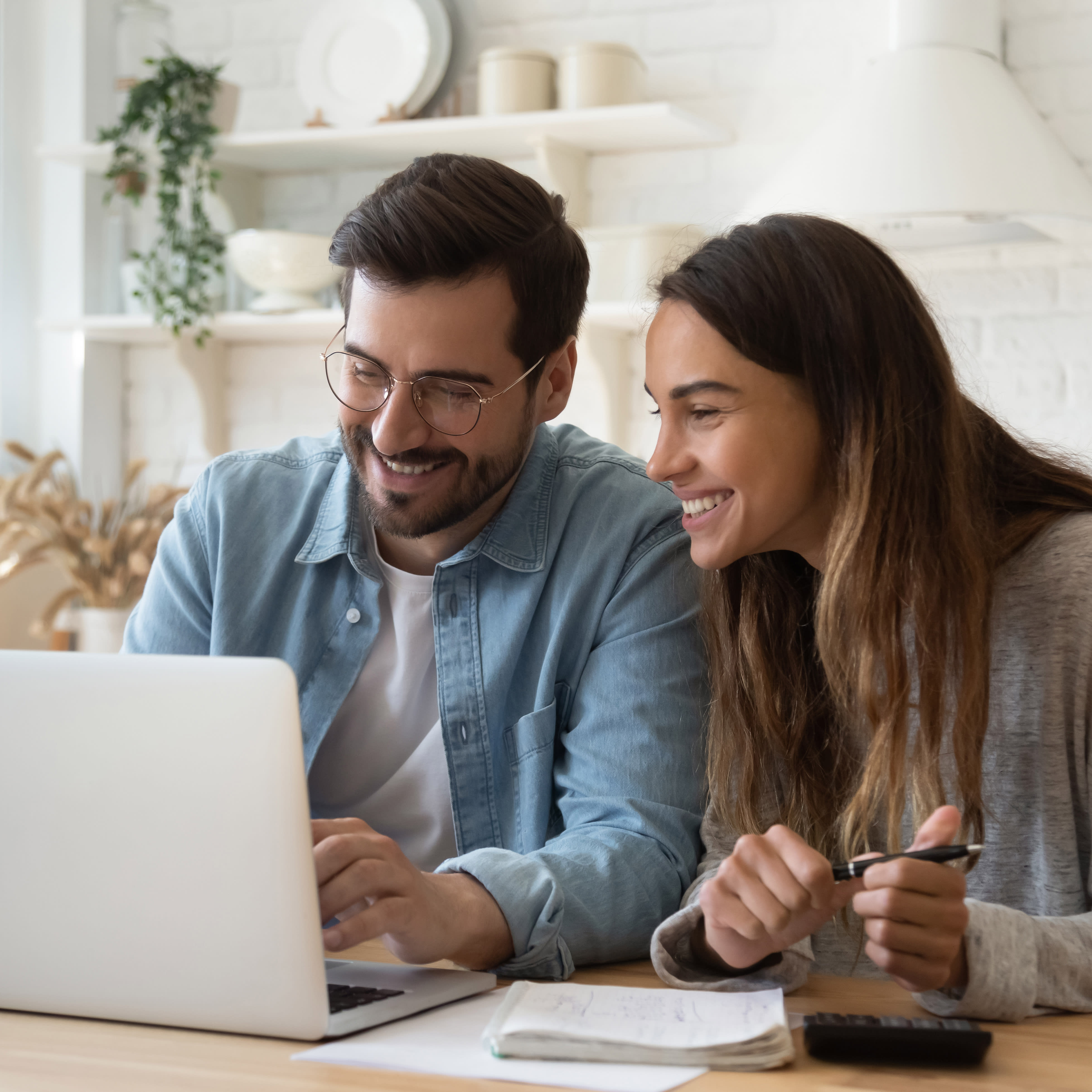 Get answers to all your questions about HVAC technology and learn how we support you in transforming your home into a Carrier Home.