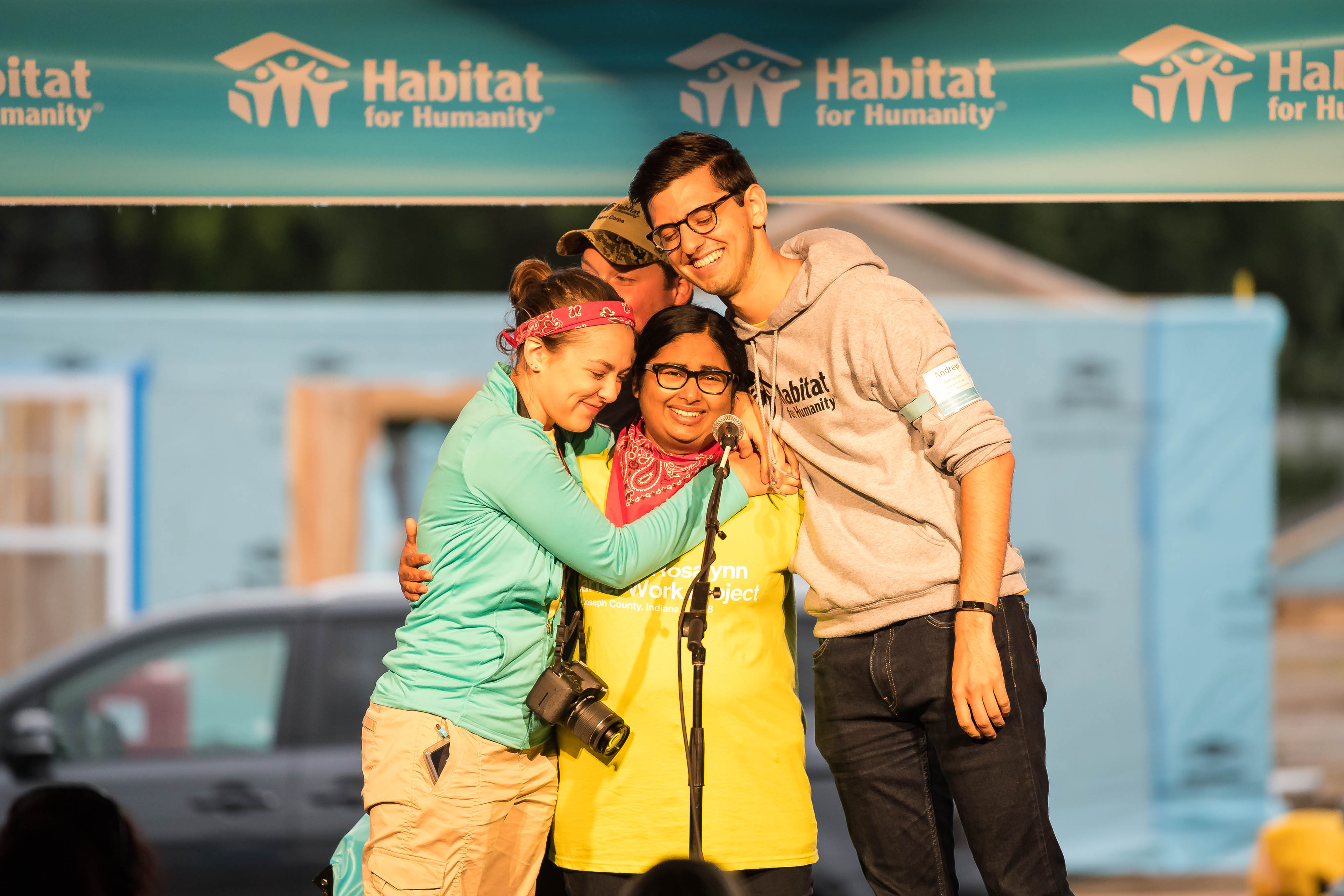 CARRIER SUPPORTS HABITAT FOR HUMANITY
Since 1902, we have been committed to making the world a better and more comfortable place to live. And, as we innovate to help solve the planet's comfort challenges, we do our best to positively impact society as well. That's why we have forged a decades-long relationship with Habitat for Humanity.
Habitat for Humanity has helped more than 29 million people worldwide build or improve the place they call home. Empowering families through its core values of strength, stability, self-reliance and shelter, Habitat provides a hand up – not a hand out - to homeowners who help build their own houses and pay an affordable mortgage.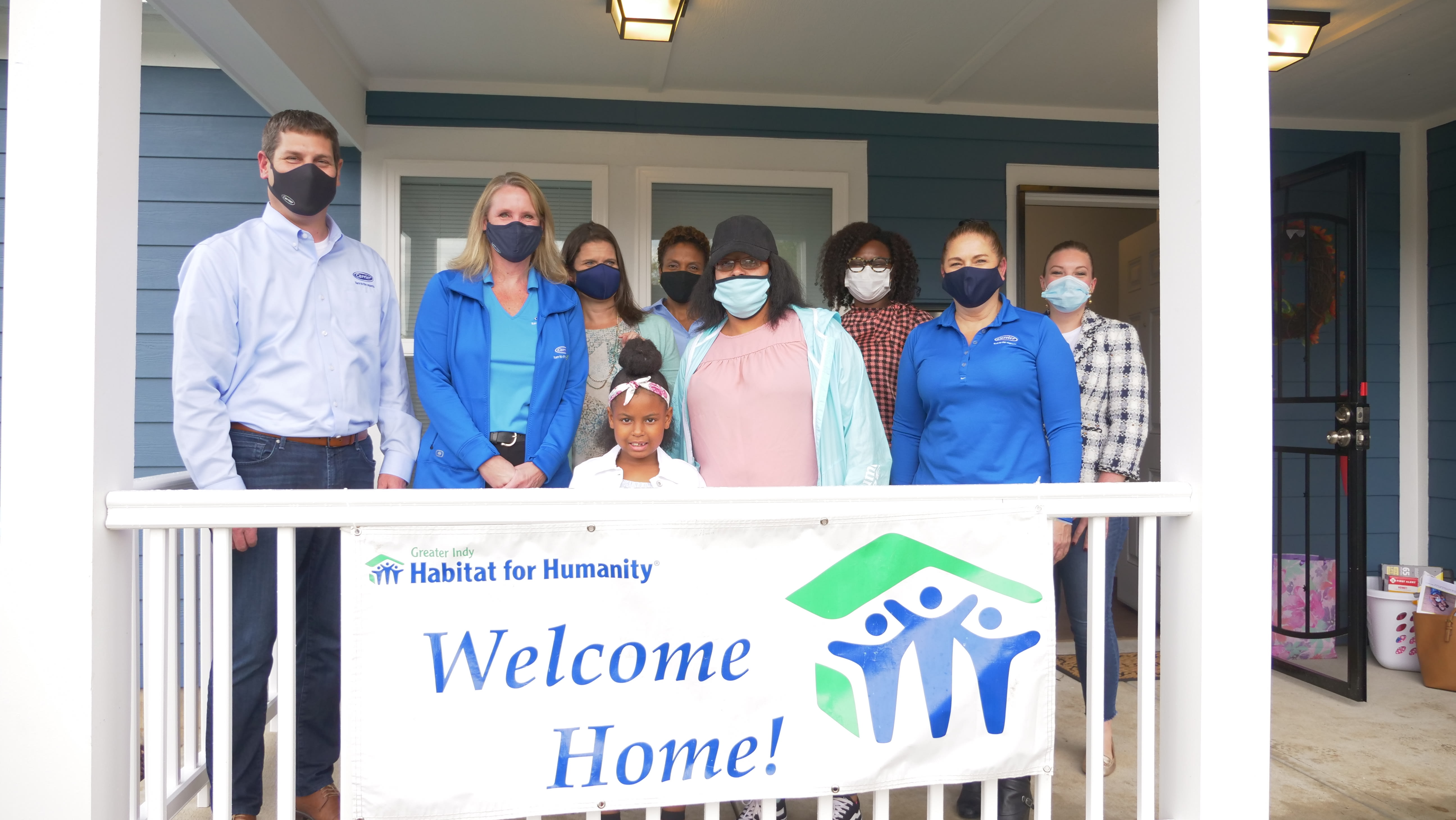 HEALTHY HOMES NEED HEALTHY HOME AIR
Today, all habitat homes built in Indianapolis by Carrier employees received equipment from our Healthy Homes suite of indoor air quality products including our Infinity® Air Purifier, smoke/CO alarms, premium filter cabinets and bypass humidifiers. Carrier has donated a system in every Habitat home built in Indianapolis since 1995. In addition, our employees have been building one home in Indianapolis each year since 1998. See the home dedication video here.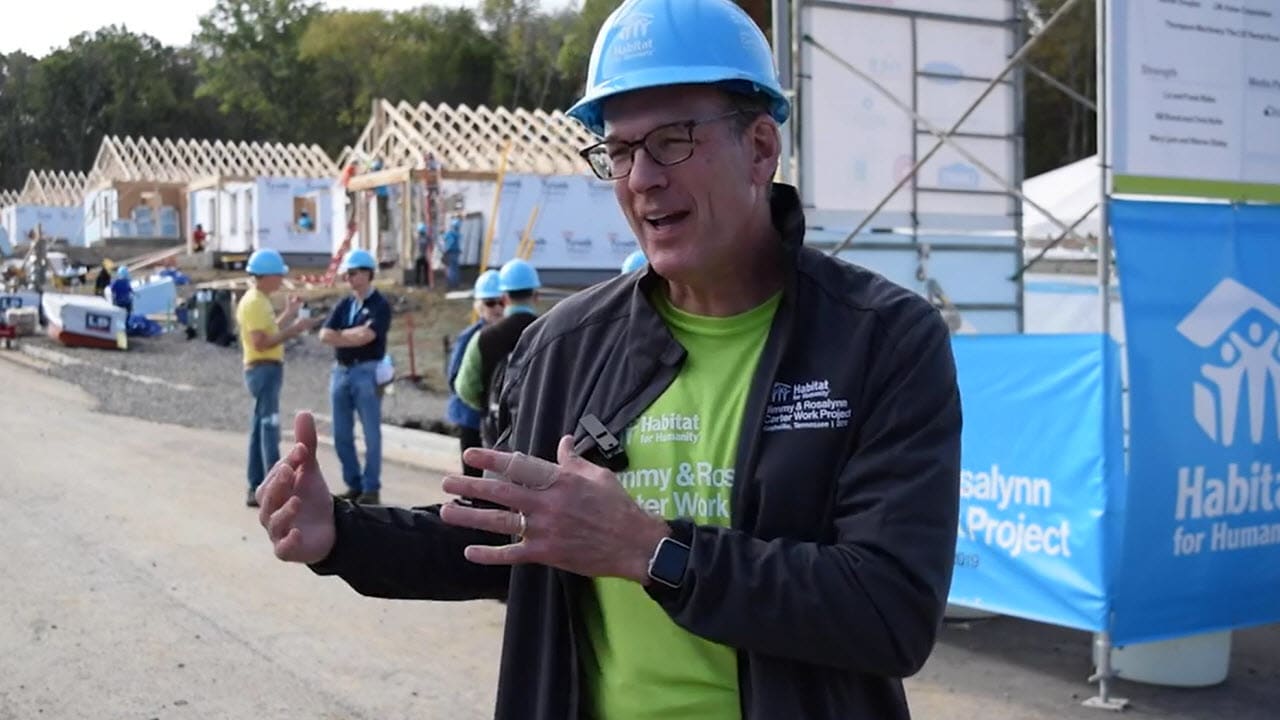 Additional Support
Carrier has supported Habitat for Humanity with more than $3 million in donations, comfort systems for the Jimmy and Rosalyn Carter Work Project builds, ductless systems in Houston for Hurricane Harvey re-building efforts, whole-home systems for rebuild efforts from Hurricane Ida in Jean Lafitte, Louisiana and countless volunteer hours nationwide.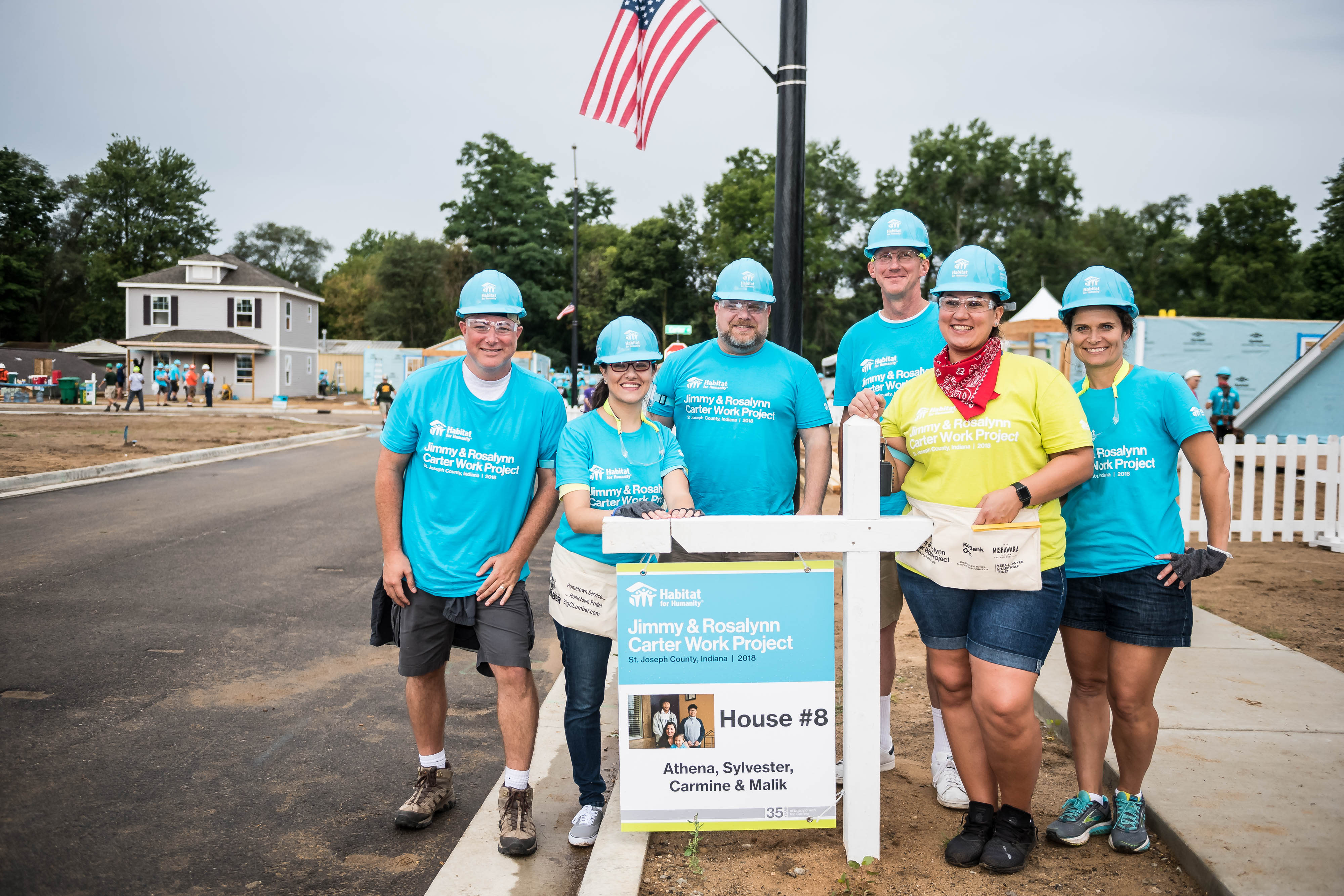 Carter Work Project
Carrier is proud to support Habitat for Humanity's Jimmy & Rosalynn Carter Work Project. Each year, hundreds of volunteers, alongside the Former President and Mrs. Carter and future homeowners, help build a housing community for families in need of affordable homes.