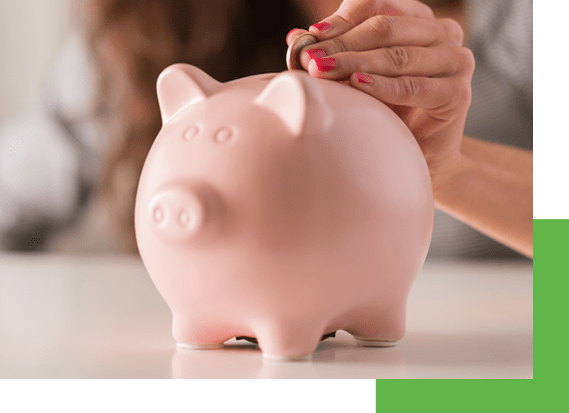 Rebates
Carrier Cool Cash rebates for eligible equipment purchases are great ways to help reduce the overall expense of installing a heating and cooling system in your home.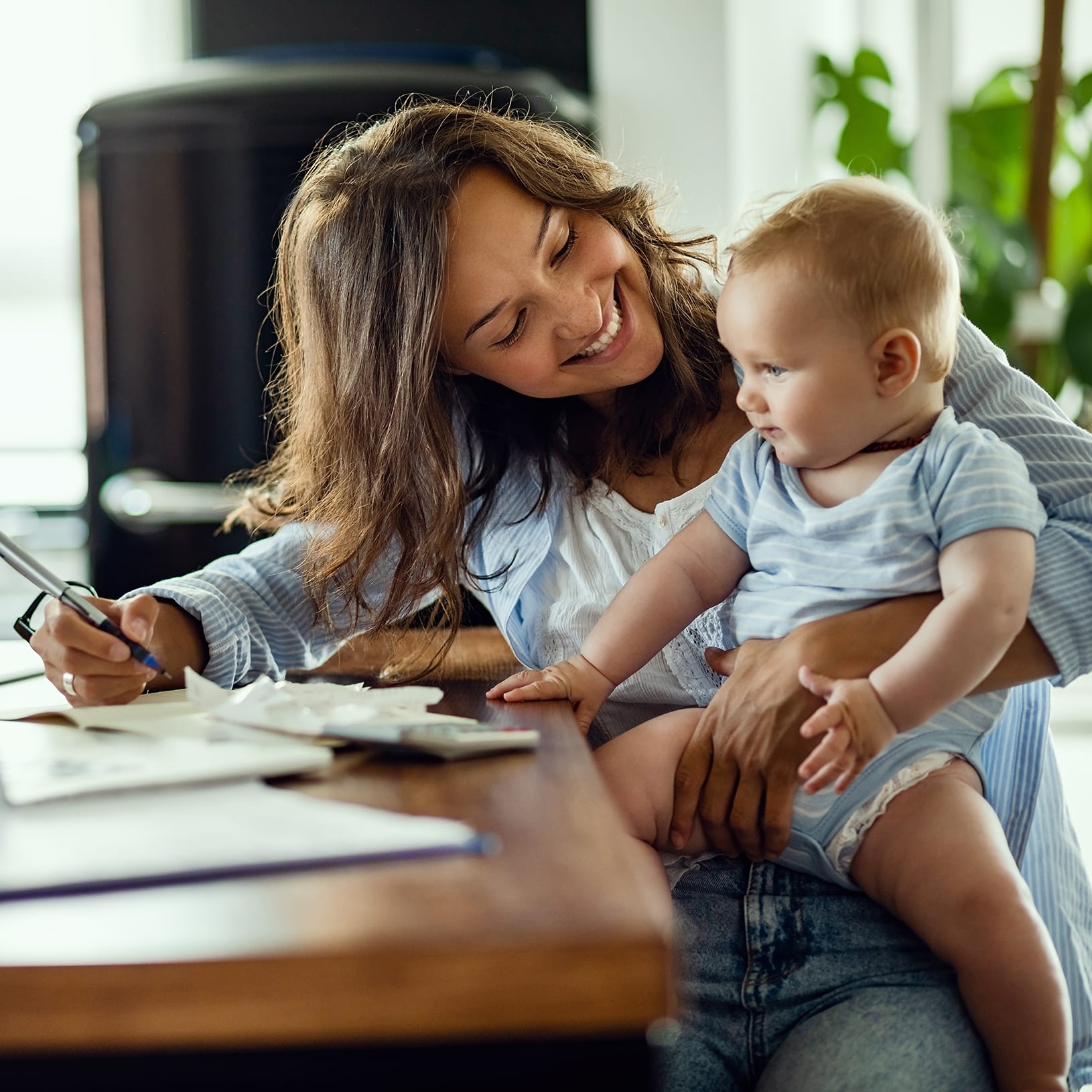 Cool Cash Rebates
Save up to $1,765 in Cool Cash rebates when you purchase a qualifying heating or cooling product before Cool Cash ends1 to get in on the savings. Contact your local Carrier expert for complete details.
Submit Or Check Claim keyboard_arrow_right
---
1For a limited time only, homeowners may qualify for a Cool Cash rebate by purchasing qualifying Carrier equipment between September 6 and November 19, 2021. Equipment must be installed, and claims submitted by 6:00 p.m. CST on January 31, 2022.