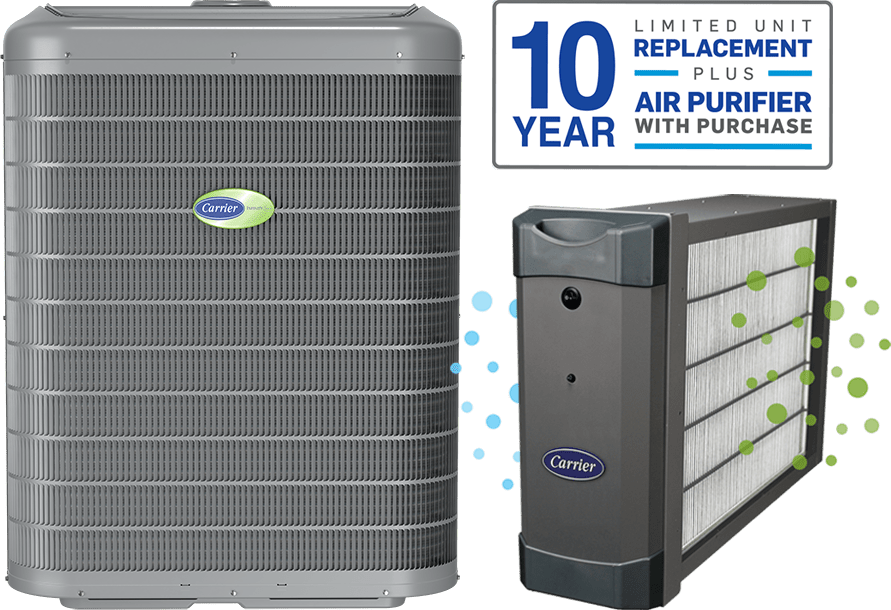 Introducing the Future of Home Comfort
Our new Infinity® products with Greenspeed® intelligence deliver outstanding efficiency and quiet operation, with over-the-air updates to maintain optimum performance and fewer temperature swings. It is just the kind of next-gen innovation you'd expect from the inventor of modern air conditioning.
Discover Greenspeed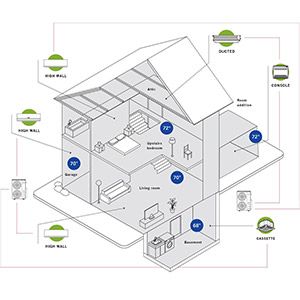 Hard-to-Cool Rooms? We Have A Solution.
You want to make sure every room in your home is cool and comfortable this summer. A Carrier® ductless system could be a great solution for those rooms – such as an upstairs bedroom or a converted sunroom – that are difficult to keep consistently cool.
Discover Ductless
Find a Carrier® Dealer in your Neighborhood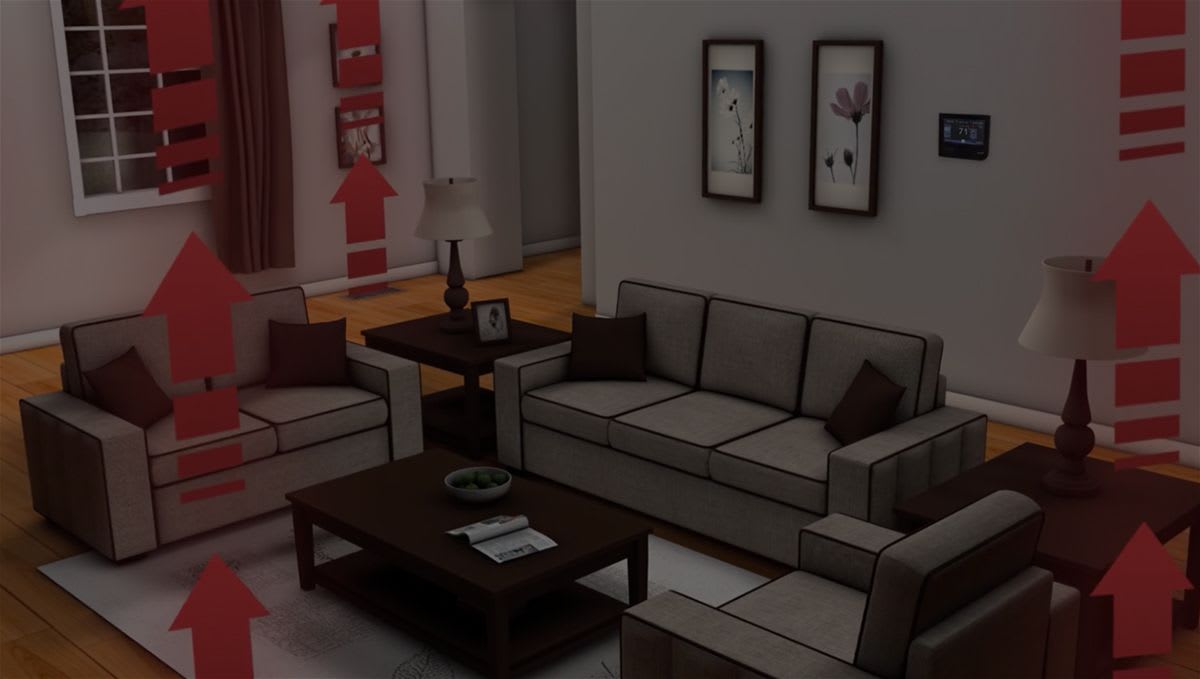 Don't Miss Our Cool Cash Rebates.
For a limited time only, take advantage of up to $1,765 in rebates on qualifying Carrier® home comfort systems. See your local Carrier dealer for complete details.
Cash In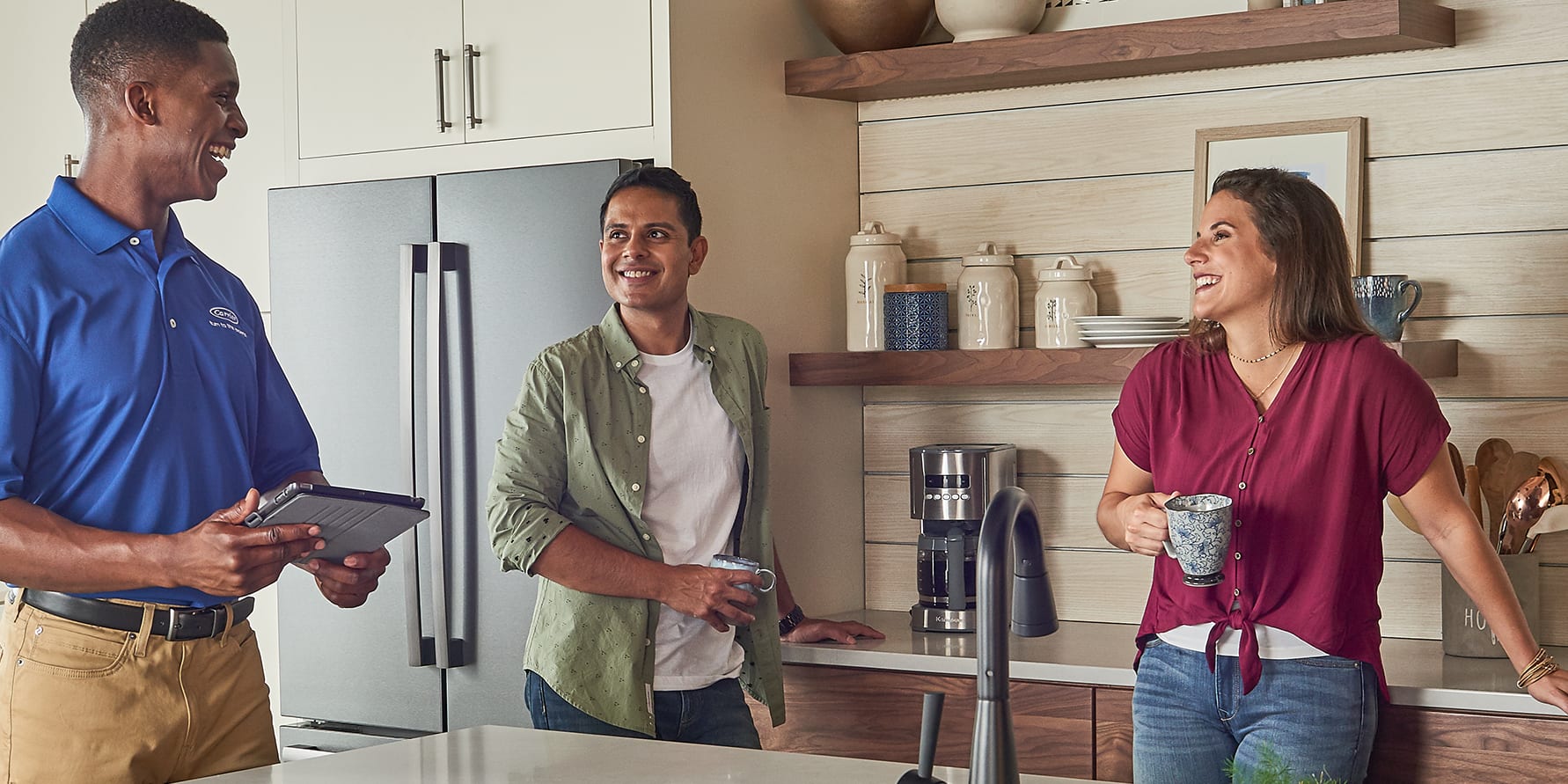 Feel Comfortable With A Factory Authorized Guarantee.
We are all about your comfort. And that includes making you feel comfortable about your decision to purchase a Carrier system. That's why Carrier Factory Authorized Dealers offer a 100% satisfaction guarantee. Look for the Factory Authorized Dealer icon next to the business name when searching for a dealer and ask them for important terms and details.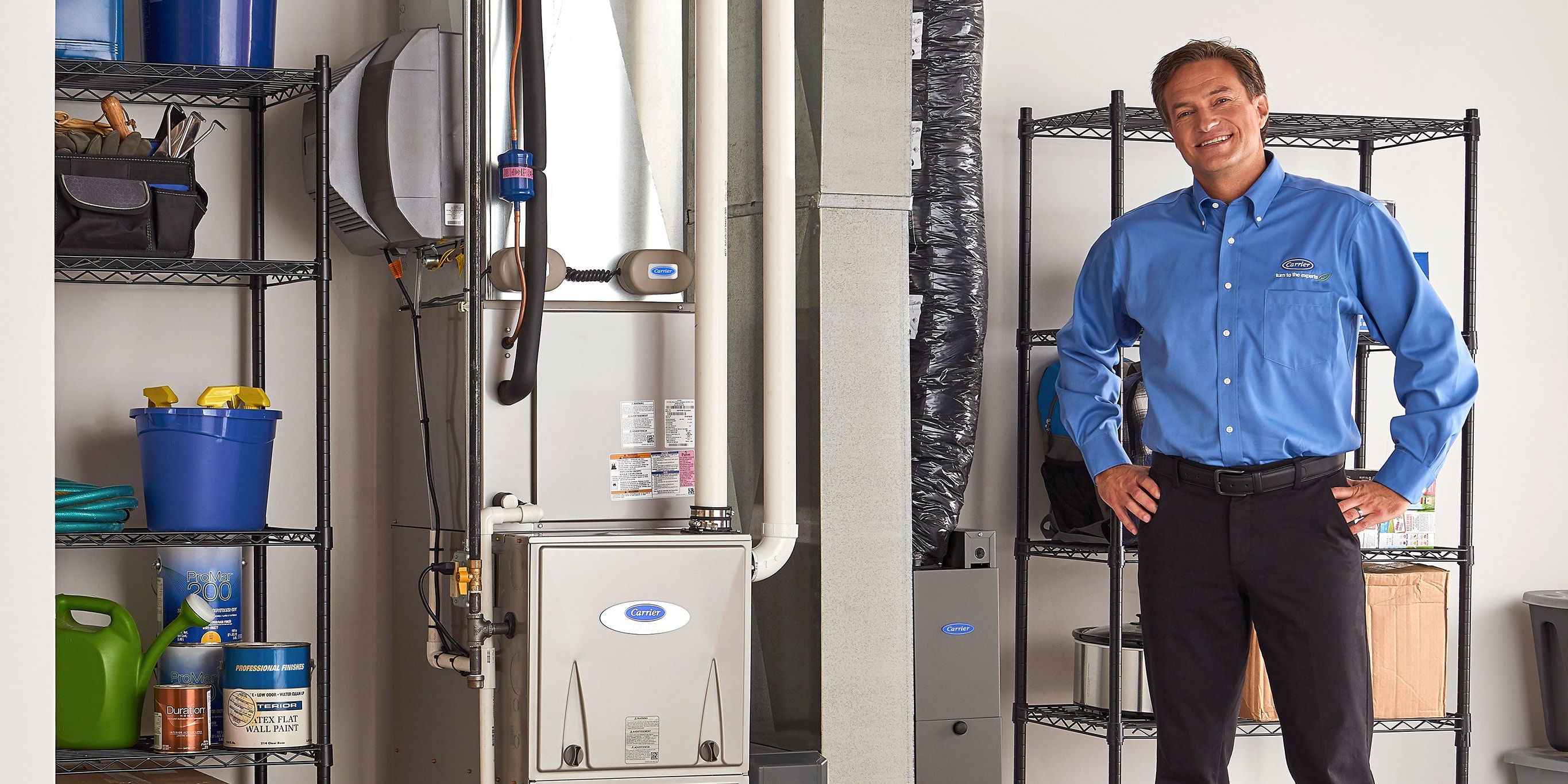 Maximize Your Home Comfort
Visit our blog to learn about the latest Carrier innovations and how to provide your family with smart, efficient and long-lasting home comfort. We also cover other topics to help improve your home environment like how to prepare your house for season changes and fun, holiday tips to make the most of your next get-together!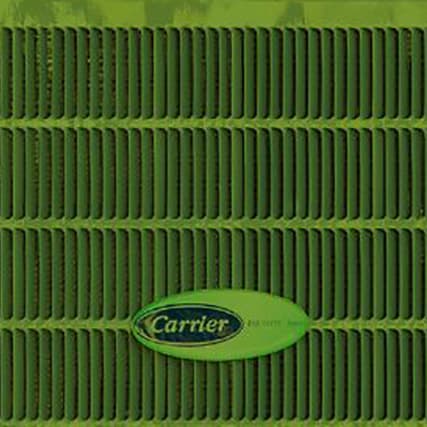 Register Product
Get the most out of your warranty by taking a minute to register your product.
Documents
Learn more about your Carrier® equipment with manuals and product guides.
Warranties
Refer to your product's warranty for information about coverage and support.
Troubleshooting
Having issues with your system? Check here first to see if a simple fix might solve the problem.
1 Based on third-party testing (2012, 2007) showing >99% kill rate for common cold surrogate, Streptococcus pyogenes and human influenza. Not tested for the novel coronavirus (SARS-CoV-2) that causes COVID-19.