error This product is no longer in production and may only be available in limited quantities. Contact your dealer for further details.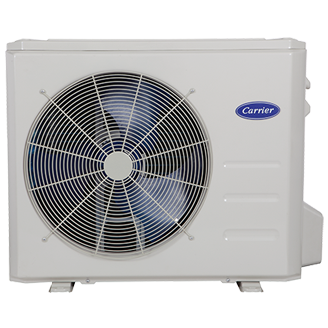 Infinity® Heat Pump with Basepan Heater
38MPRA
Single-zone system with up to 42 SEER and 15 HSPF for premium energy savings.
Connect With a Local Expert
Overview
There's nothing more efficient1, when paired with the 40MPHA indoor unit, this system has SEER rating at 42 with 15 HSPF, making it ENERGY STAR® certified. The new, ultra-efficient 38MPRA outdoor unit with built-in basepan heater offers year-round comfort. Its impressive cooling operating range maintains consistent capacity from -22° F to 122° F. On the other end of the spectrum, the systems high heating capability is exceptional, running 100% to -22° F to 86° F temperature range. No matter the temperature outside, this system can handle the extremes.
1 According to system ratings maintained by AHRI as of January 22, 2018, in accordance with the AHRI Unitary Small Equipment Operations Manual. The 9,000 Btu/h single zone ductless has a 42 SEER Rating.
WHY THIS DUCTLESS SYSTEM IS RIGHT FOR YOU

Energy Savings
ENERGY STAR® certified. Up to 42 SEER and 15 HSPF for premium energy savings.

Comfort Features
Premium comfort features for more precise temperature control and fewer temperature swings.
Minimal Installation
Because there are no ducts, installation is a breeze—no tearing open walls, patching, or repainting required!

Zones

Sound Performance
Quiet operation for peace and comfort.

Warranty
10-year parts limited warranty upon timely registration.1
Works Well With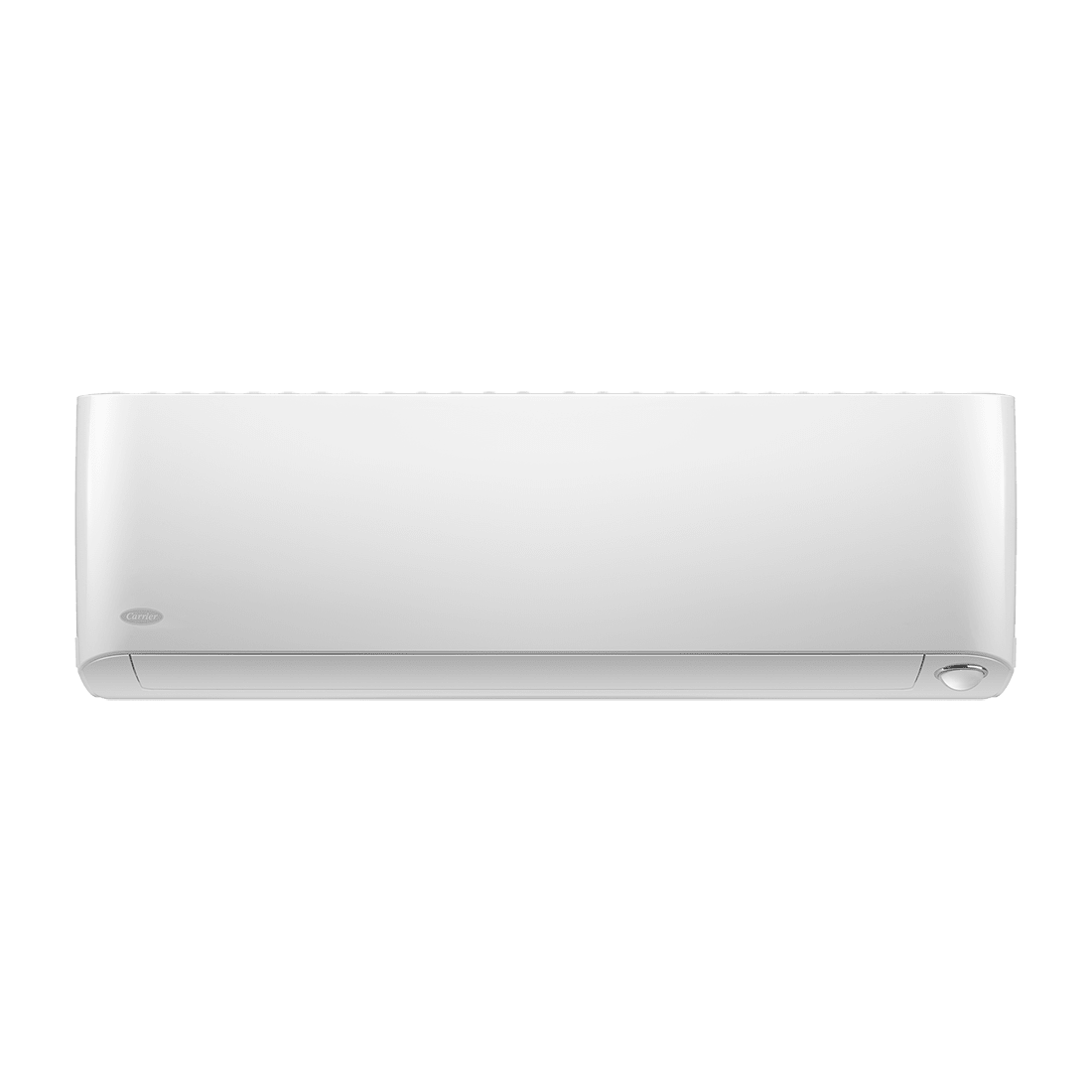 Extremely quiet indoor high wall unit that is compatible with select single and multi-zone ductless systems.
1To the original owner, when product is used in an owner-occupied residence, a 10-year parts limited warranty upon timely registration of your new equipment. Warranty period is 5 years if not registered within 90 days. Jurisdictions where warranty benefits cannot be conditioned on registration will automatically receive a 10-year parts limited warranty. See warranty certificate for complete details.