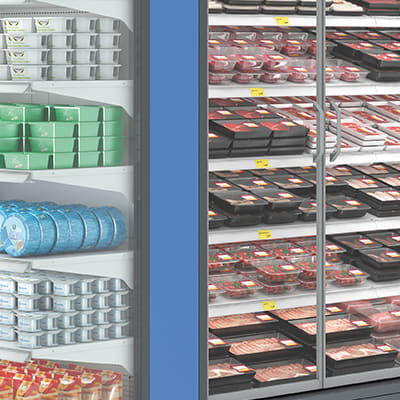 Efficiency. Visibility. Flexibility. All In Perfect Harmony.
Enhance sales and energy efficiency with Monaxis® and MonaxEco®, the latest range of refrigerated multidecks from Carrier for all applications.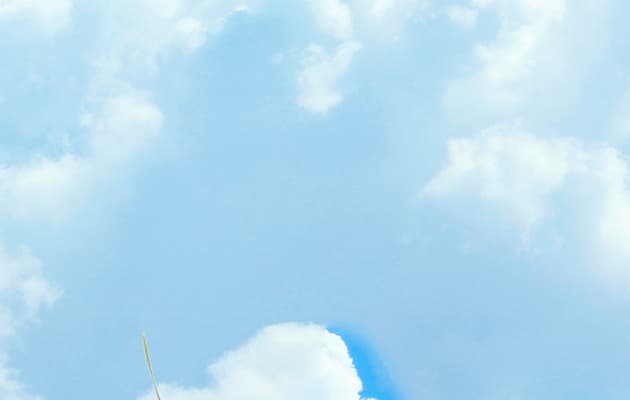 Keeping Refrigeration Innovative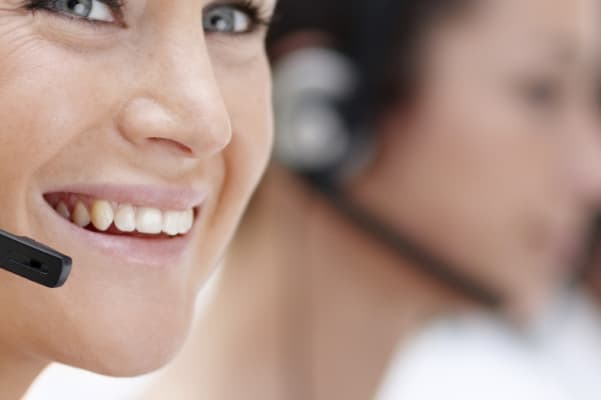 We're There For You. No Matter Where "there" Happens To Be.
Carrier service brings life-cycle support, upgrades and efficiency enhancements to all parts of Europe.

At Carrier, Innovation Is Always In Store.
We are a world leader in complete, sustainable solutions for all retail formats.

Sustainable Is Not Just A Word. It's Who We Are.
With Carrier solutions, smaller environmental footprints are part of the blueprints.

We Have The Key To Your Store´s Needs.
With turnkey refrigeration systems and services, Carrier is with you every step of the way - from project planning through product manufacturing, installation, service and life-cycle care.