HVAC Education, Buying Tips, Indoor Air Quality, Technology, Carbon Monoxide Detectors
Where to Put Your Carbon Monoxide Detector
Carbon monoxide (CO) is an invisible, odorless gas found in fumes produced any time you burn fuel in cars or trucks, stoves, grills, fireplaces, gas ranges, furnaces, and more. Because it is extremely harmful to people and animals who breathe it in, placing carbon monoxide detectors in your home is an important step to protecting yourself and your family.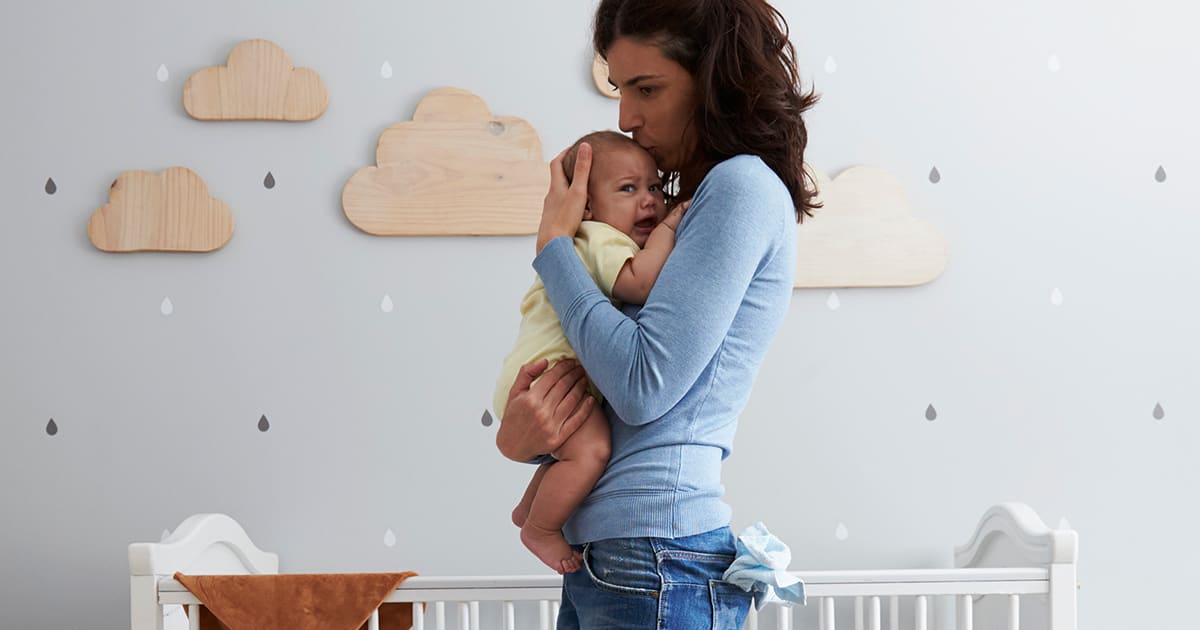 Carbon Monoxide Detector Placement
The best place to put a carbon monoxide detector in your home is near sleeping areas. If you are only able to install one detector, place it outside the main bedroom.
Many carbon monoxide detectors can be plugged into a standard wall outlet.
In multilevel homes, place at least one carbon monoxide detector on each level, including the basement.
Bedrooms:

Ideally inside each room for homes with forced-air heat powered by a gas or propane furnace.
If not inside, install near bedrooms and ensure that you can hear the alarm in all sleeping areas.
Do not put your carbon monoxide detector:
Above or within 15 feet of potential sources of carbon monoxide, such as a fireplace or stove
In or near humid areas, like bathrooms or saunas
Next to windows or outside doorways
In dead-air spaces, such as inside walls
Get Carrier Comfort in Your Home