HVAC Education, Carbon Monoxide Detectors
What Are Carbon Monoxide Detectors, and How Do They Work?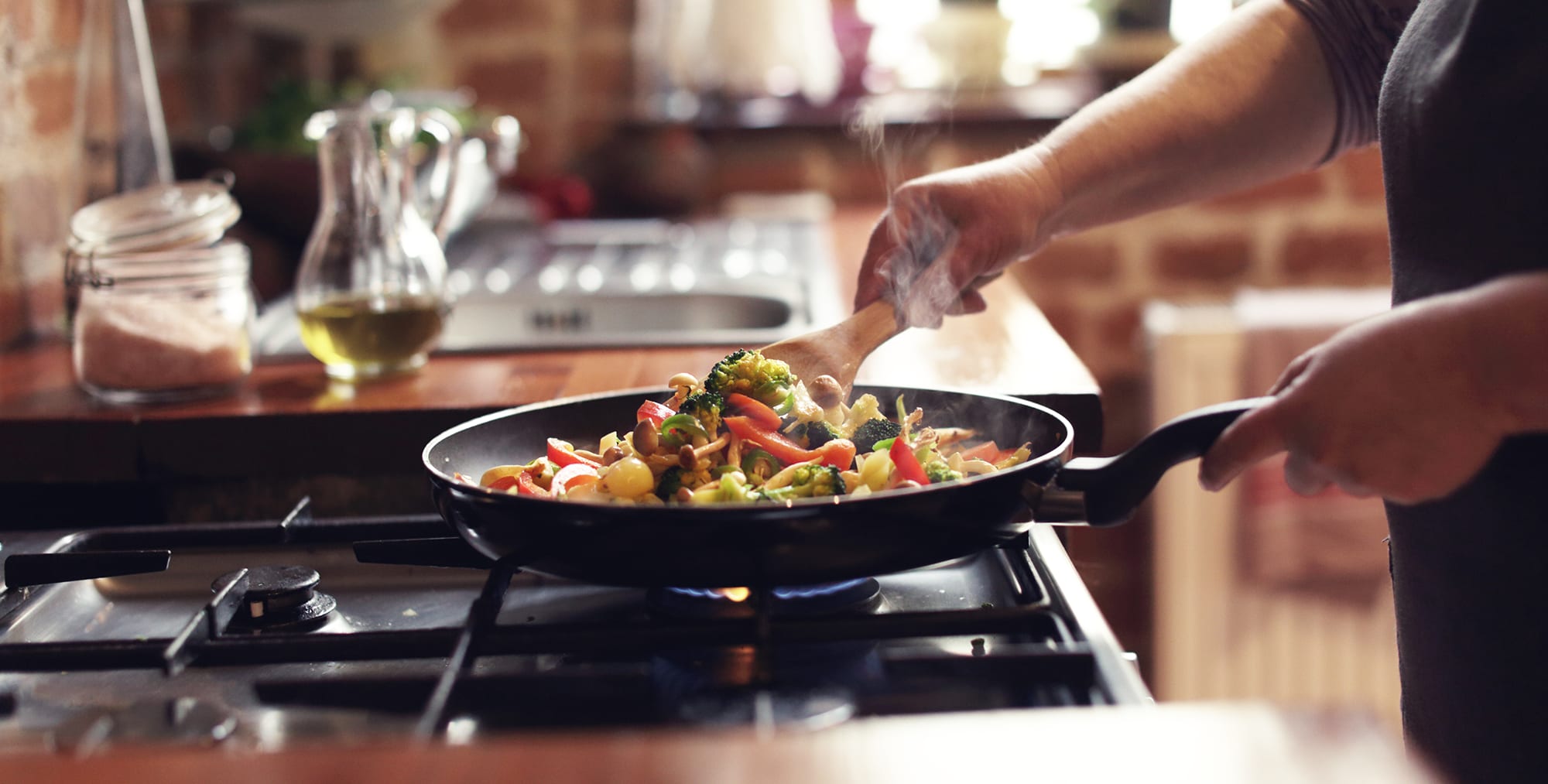 What is Carbon Monoxide?
Carbon monoxide is an invisible, odorless gas found in fumes produced any time you burn fuel in cars or trucks, stoves, grills, fireplaces, gas ranges, furnaces, and similar devices. It is extremely harmful to people and animals who breathe it because it prevents your blood from carrying oxygen to your cells. Increased levels within an enclosed area can lead to poisoning or death, so having a carbon monoxide detector installed in your home can help save your life. If the alarm sounds, you'll know to evacuate the home and call for help.
What Is a Carbon Monoxide Detector?
A carbon monoxide detector (or alarm) is a critical home safety device designed to alert you when dangerous levels of carbon monoxide are present. Like a smoke detector, these blare a loud, audible alarm to inform you of a hazard. If the alarm should sound, it is essential for everyone to evacuate the home immediately to avoid exposure.
How Does a Carbon Monoxide Detector Work?
An electrochemical sensor inside the detector is continually monitoring for the presence of carbon monoxide in the air of your home.
It will sound an alarm when it detects carbon monoxide in the air in the amount of:
70 parts per million (PPM) for 60-240 minutes
150 PPM for 10-50 minutes
400 PPM for 4-15 minutes
Where should you install a carbon monoxide detector?
Main bedroom
Hallway outside sleeping areas
Each level of the home
Get Carrier Comfort in Your Home