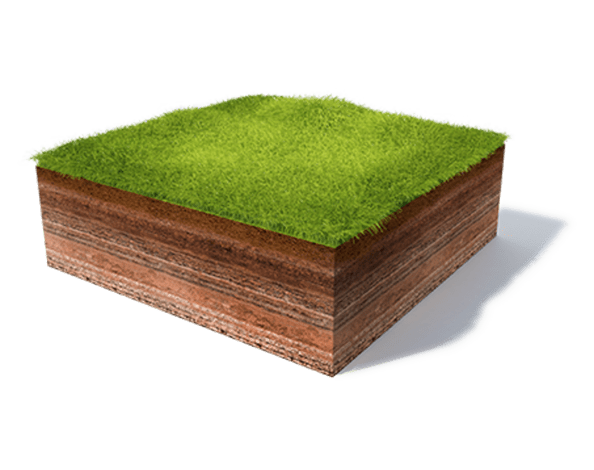 Groundbreaking Comfort and Efficiency That's Just Below the Surface.
The Infinity® system's comfortable, convenient and cost-saving features are now paired with a geothermal system that taps into the Earth's energy to help heat and cool your home.
Find a Geothermal Expert keyboard_arrow_right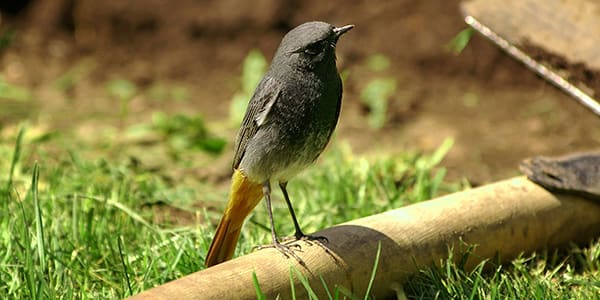 What is Geothermal?
Investing in an Infinity geothermal system is almost like growing a power plant in your own backyard. That's because geothermal uses milder ground temperatures to help heat and cool your home. This can deeply reduce what your family spends on energy each month.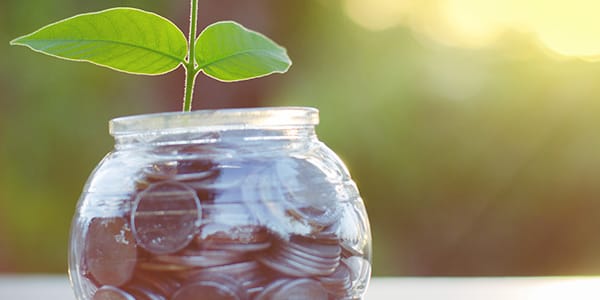 Cost Savings Calculator
The savings calculator uses local utility costs as well as the age, size and fuel source in your home to display potential savings. With potential local utility rebates available, geothermal is now more attainable than ever.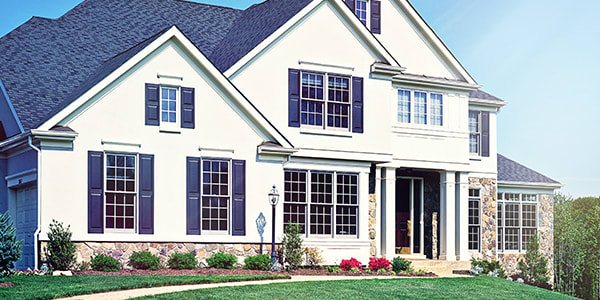 Geothermal + Infinity® System = Advanced Home Comfort
With Infinity geothermal, top-of-the-line features meet top-notch efficiency. Matching Carrier geothermal with the efficient innovation of an Infinity system represents an advancement in home comfort pairings.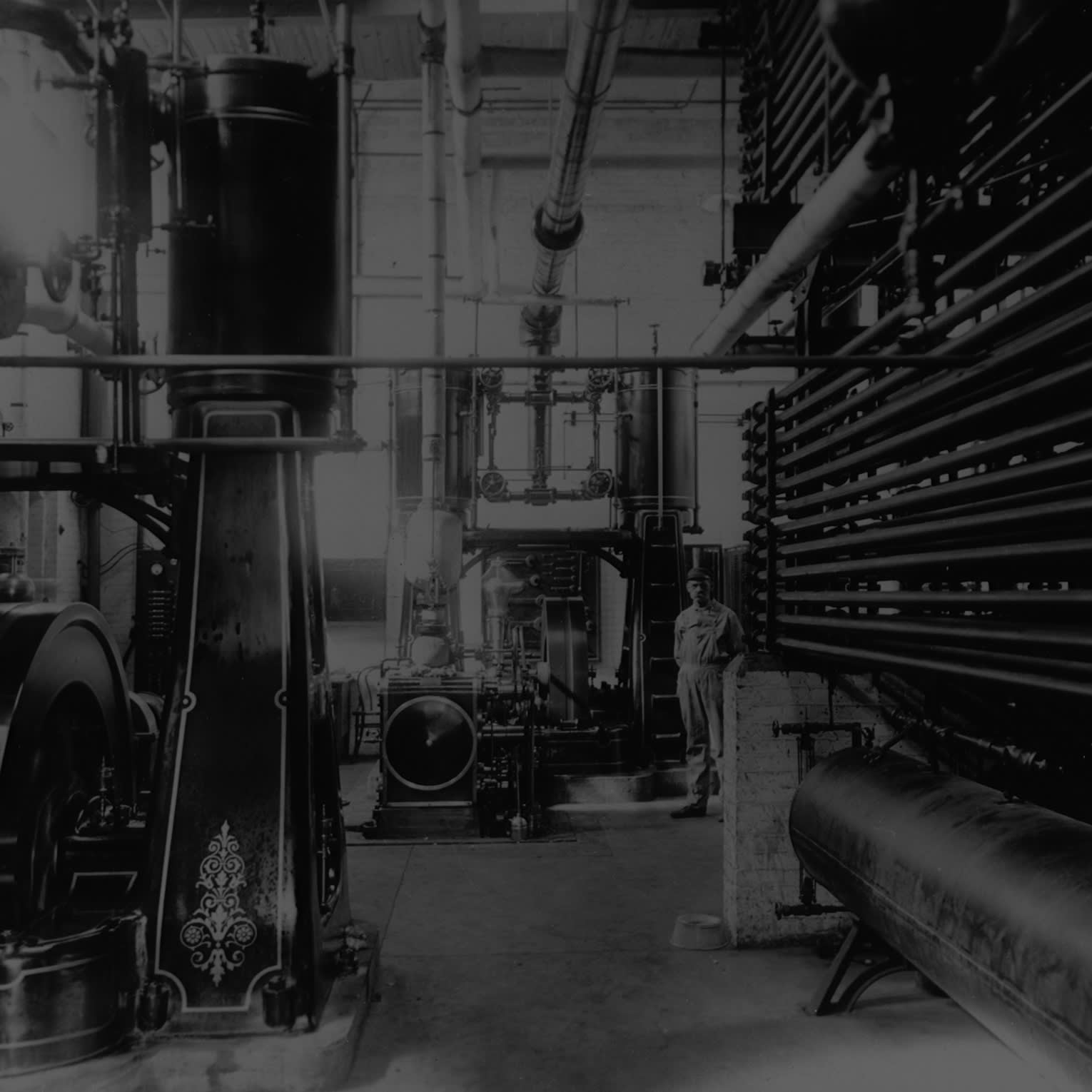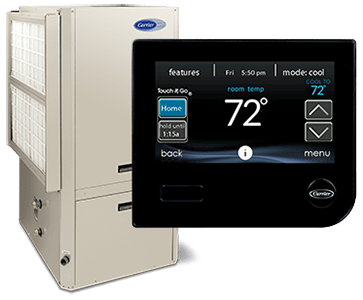 View Geothermal Products
There's an array of geothermal products to suit all sorts of homes. Check out the full line of Carrier geothermal products to find the right system for you.
See Products keyboard_arrow_right