Shop our Air Purifiers
A healthier home environment starts with the air you breathe. Filter dust, pollen and pet dander with our innovative air purifiers.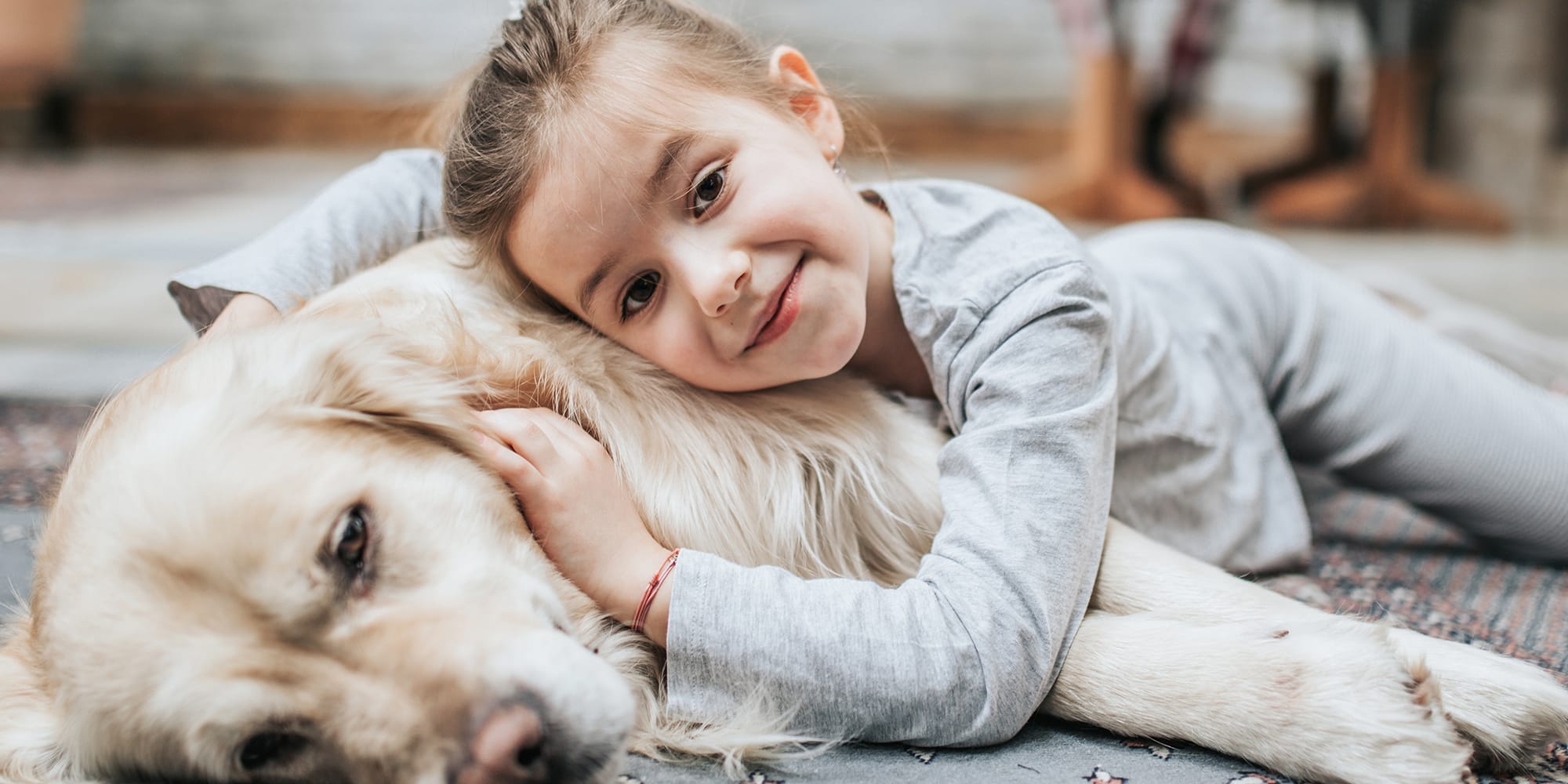 Whole Home Air Purifiers
Our Infinity® whole home air purifier has a MERV 15 filter that can help trap and reduce contaminants like dust, dander, pollen, select airborne viruses, and bacteria to keep the air inside your home cleaner.*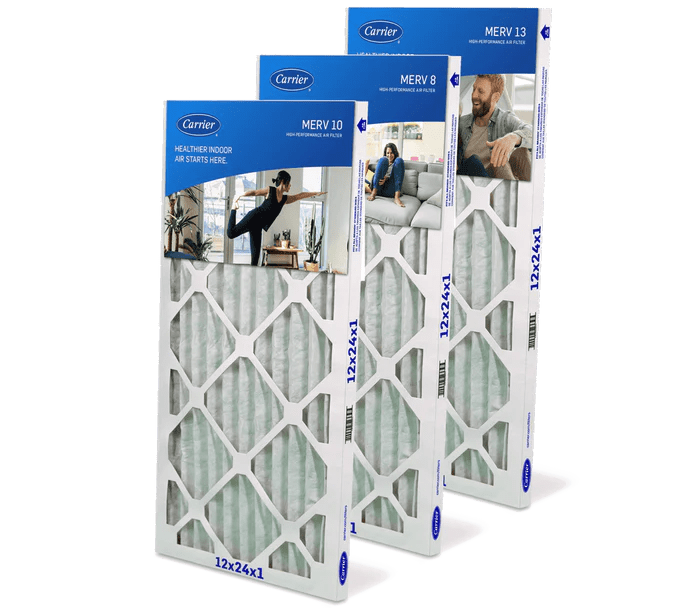 Replace Your Air Filters
According to the EPA indoor air can be up to five times more polluted than outdoor air.* That's why a Carrier pleated air filter with a Minimum Efficiency Reporting Value (MERV) of up to 13 can help provide cleaner, healthier air inside your home by filtering out select airborne pollutants that passthrough the filter.
Shop Air Filters open_in_new

Opens in a new window