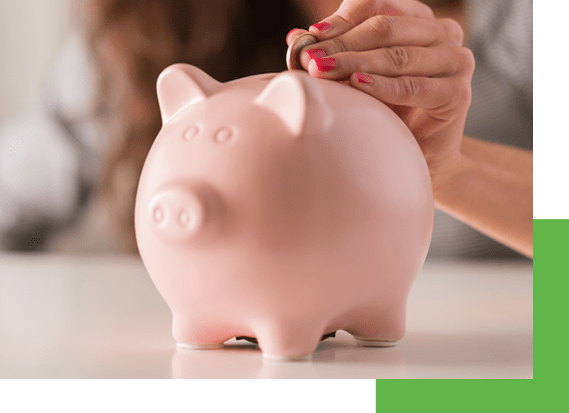 Rebates
Rebates and tax credits for eligible equipment purchases are great ways to help reduce the overall expense of installing a heating and cooling system in your home.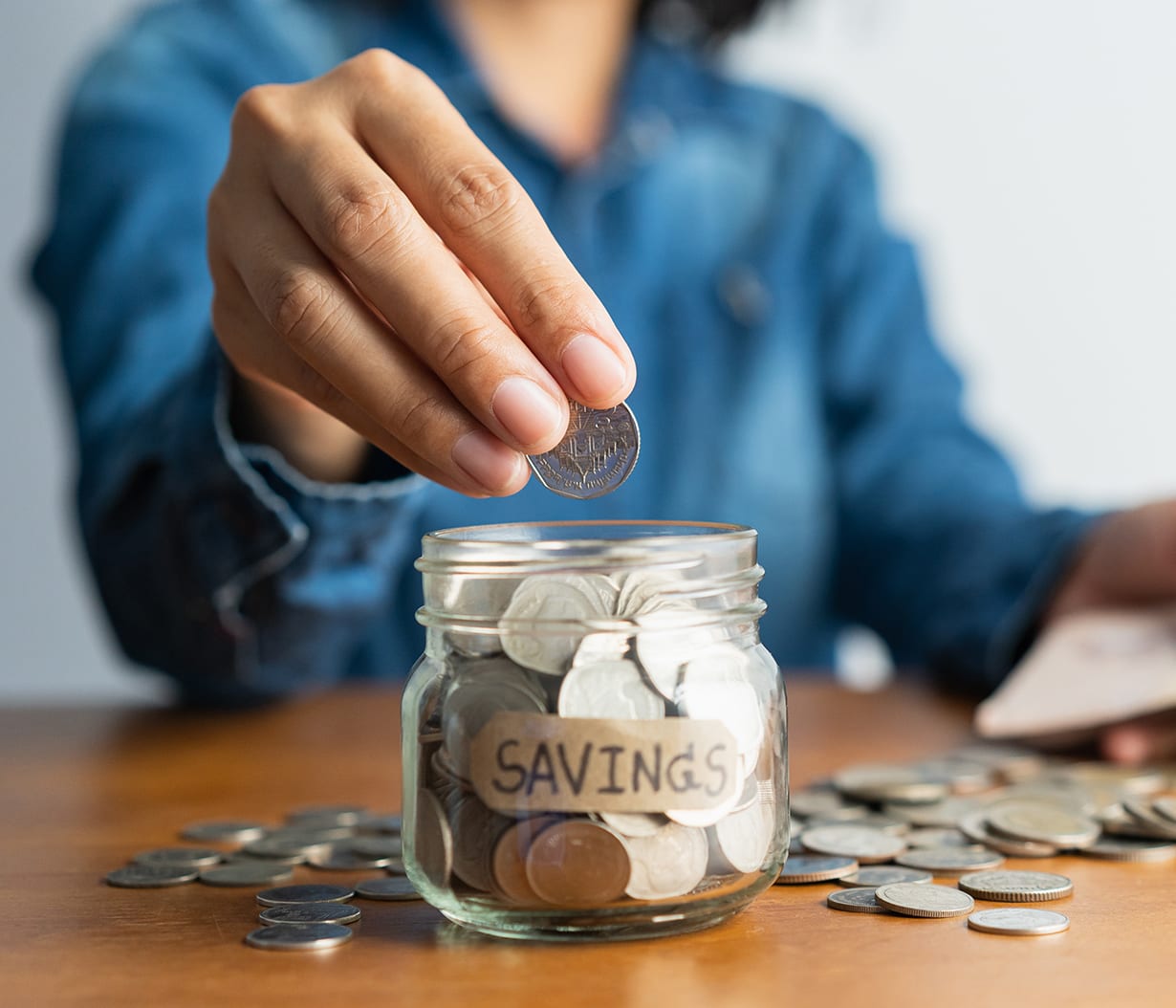 Ways to Save
Local utility rebates and federal tax credits may be available for certain products, and Carrier offers consumer rebates during select times of the year. These programs help support your investment in a Carrier heating and cooling system so you can save money and do something good for the environment.
Rebates
Get money back for your investment.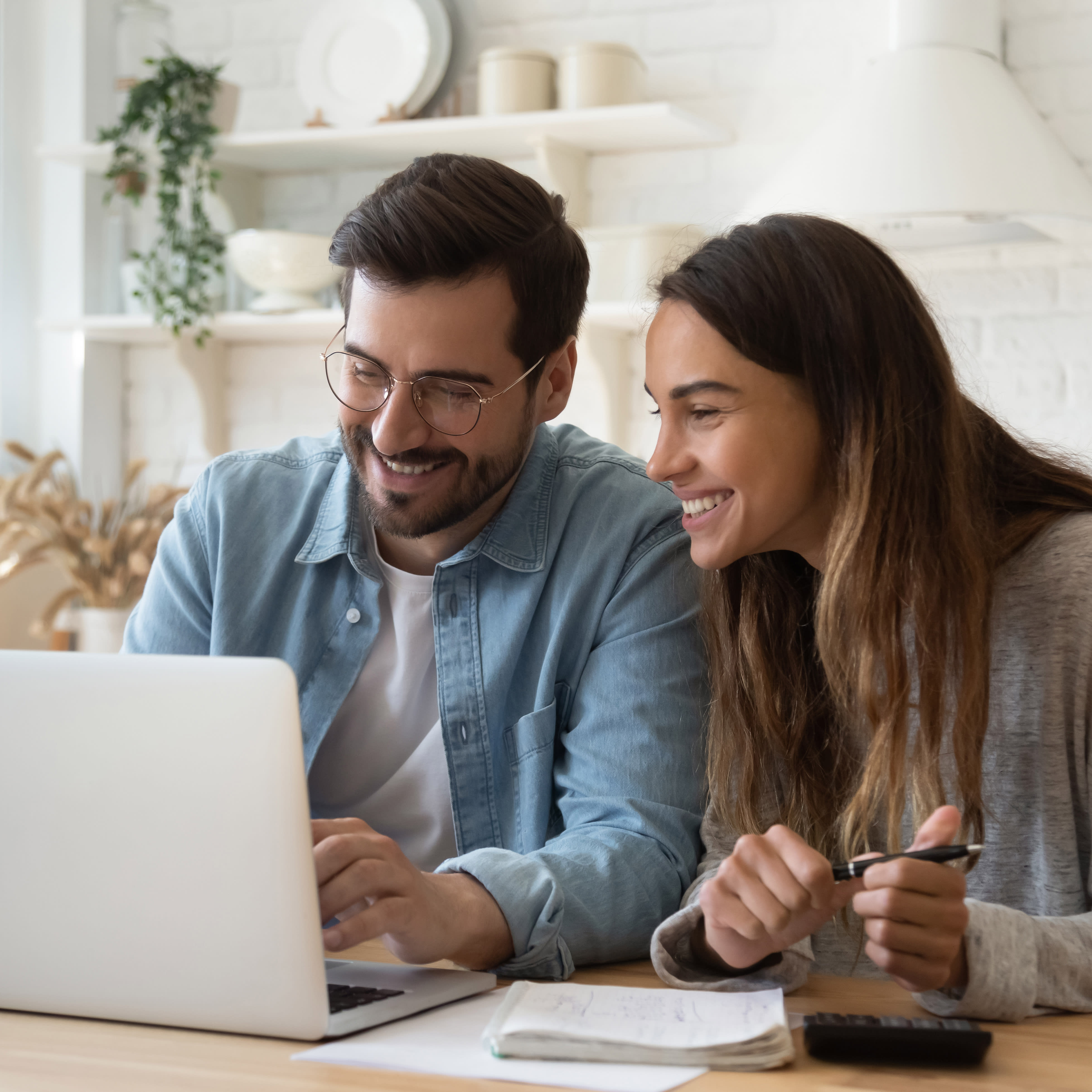 Utility Rebates
Some products may be eligible for savings from local utility companies.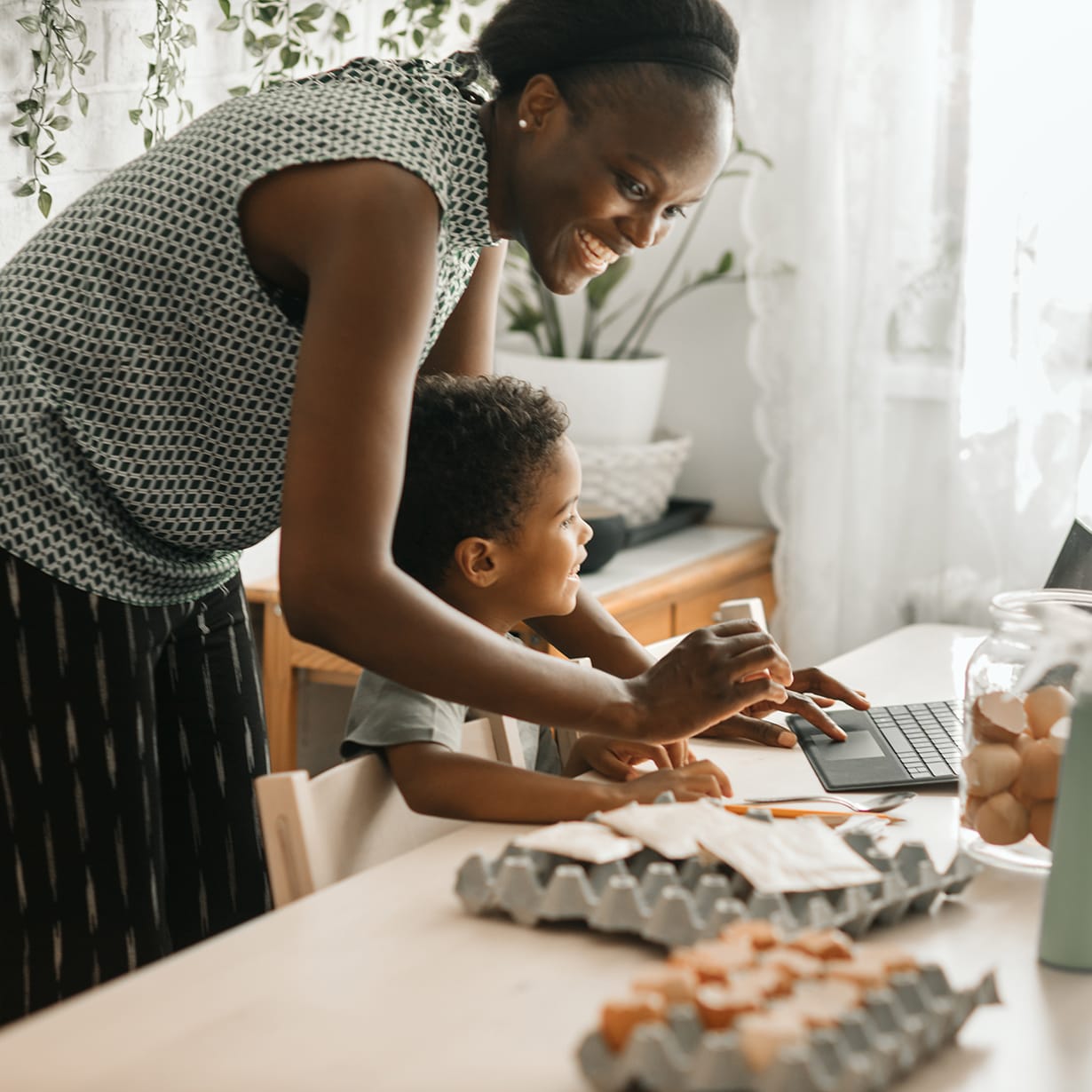 ENERGY STAR® Rebates
The ENERGY STAR® program offers rebates on HVAC equipment that meets specific energy efficiency thresholds.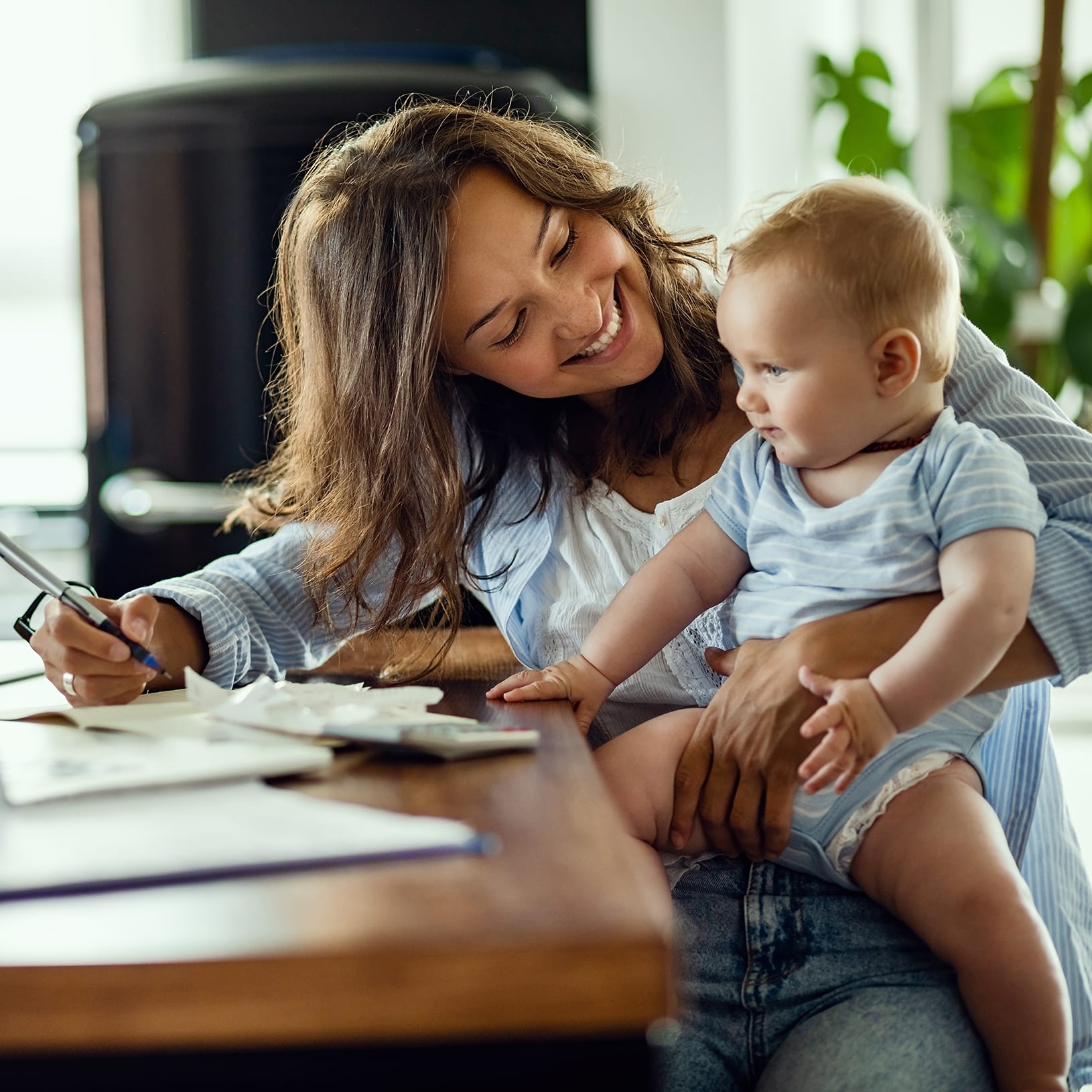 Cash Rebates
The Cool Cash promotional period1 has ended. However, you can check the status of a previously submitted Cool Cash claim below. You might also qualify for financing options. Turn to your local Carrier expert for complete details on all our financing options2.
Submit or check claim open_in_new Opens in a new window
---
1For a limited time only, homeowners may qualify for a Cool Cash rebate by purchasing qualifying Carrier equipment between August 17, 2020, and November 15, 2020. Equipment must be installed and claims submitted by 6:00 p.m. CST on December 15, 2020. 
2Subject to credit approval. Ask for details.