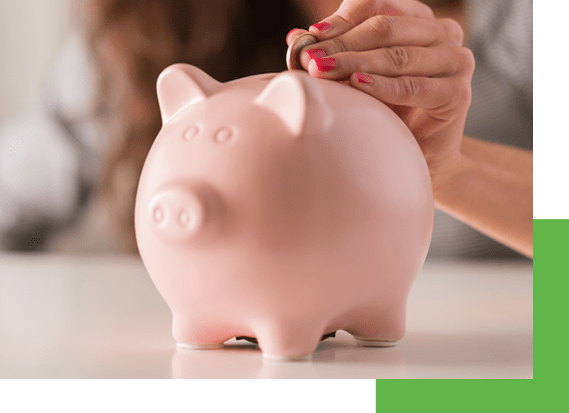 Rebates
Rebates and tax credits for eligible equipment purchases are great ways to help reduce the overall expense of installing a heating and cooling system in your home.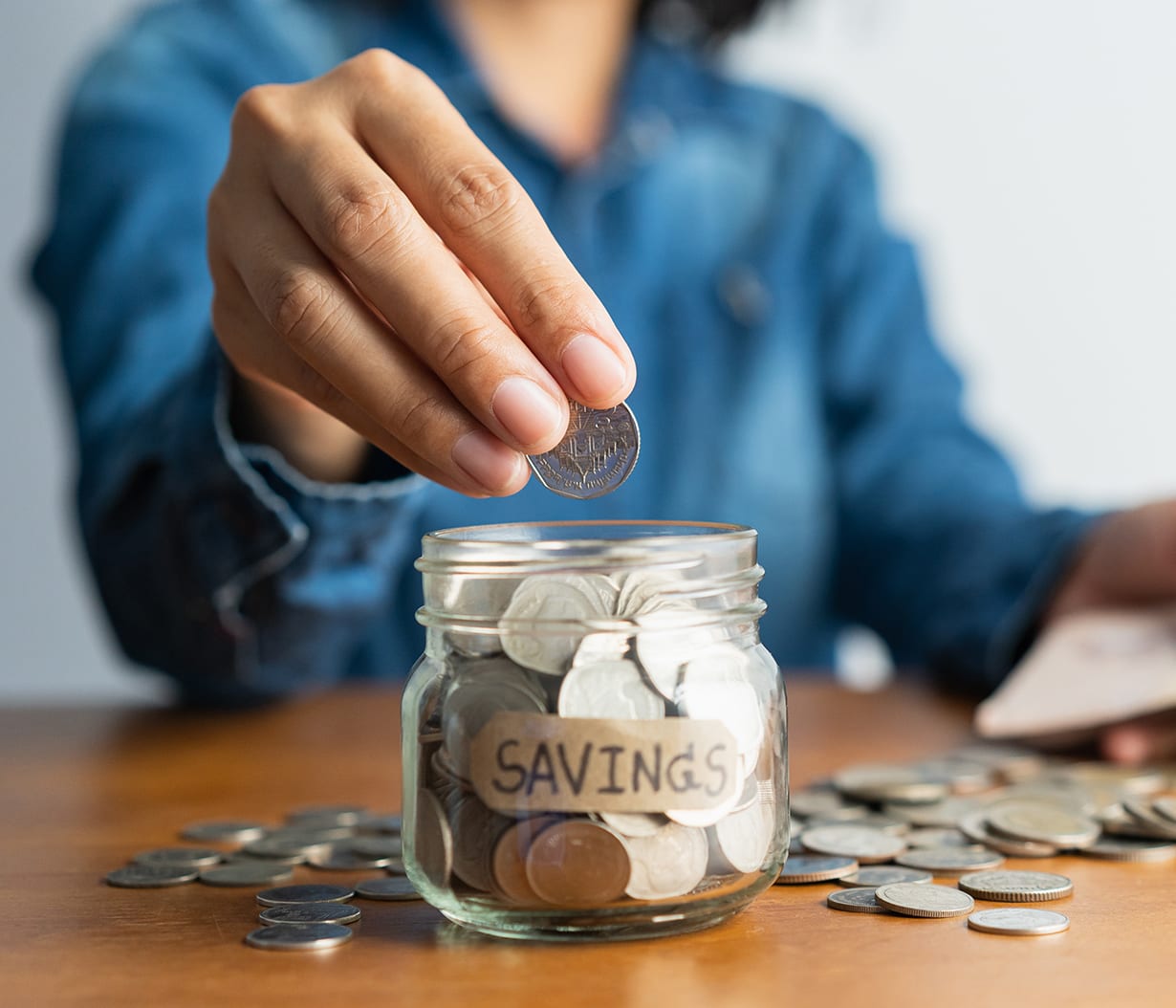 Ways to Save
Local utility rebates and federal tax credits may be available for certain products, and Carrier offers consumer rebates during select times of the year. These programs help support your investment in a Carrier heating and cooling system so you can save money and do something good for the environment.
Rebates
Get money back for your investment.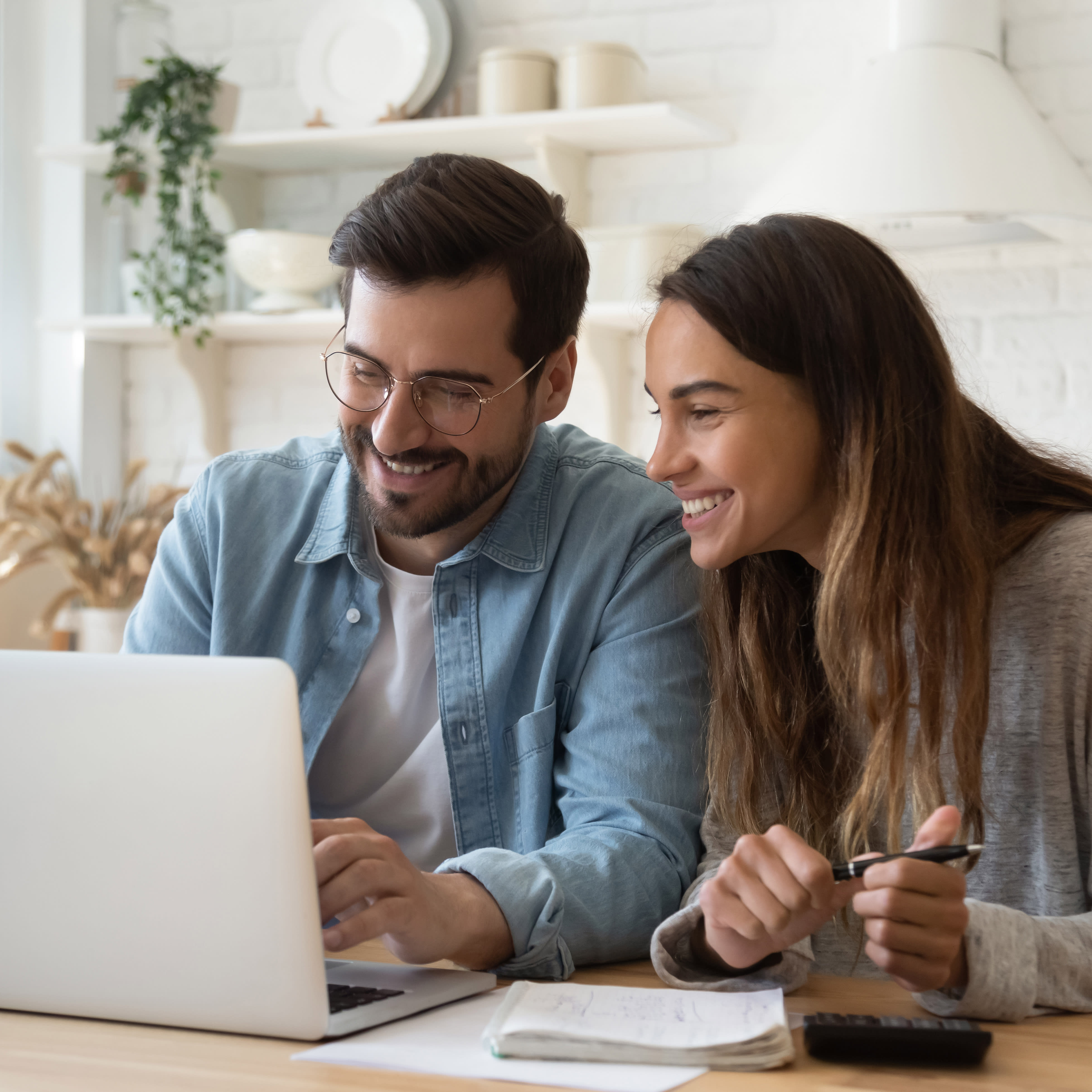 Utility Rebates
Some products may be eligible for savings from local utility companies.