Rigorous Standards and Training
It takes a lot of work to become a Carrier Authorized Dealer—from extensive training to keeping current industry licenses and insurance, to maintaining exemplary scores in customer service—we want the most qualified individuals helping you in your home.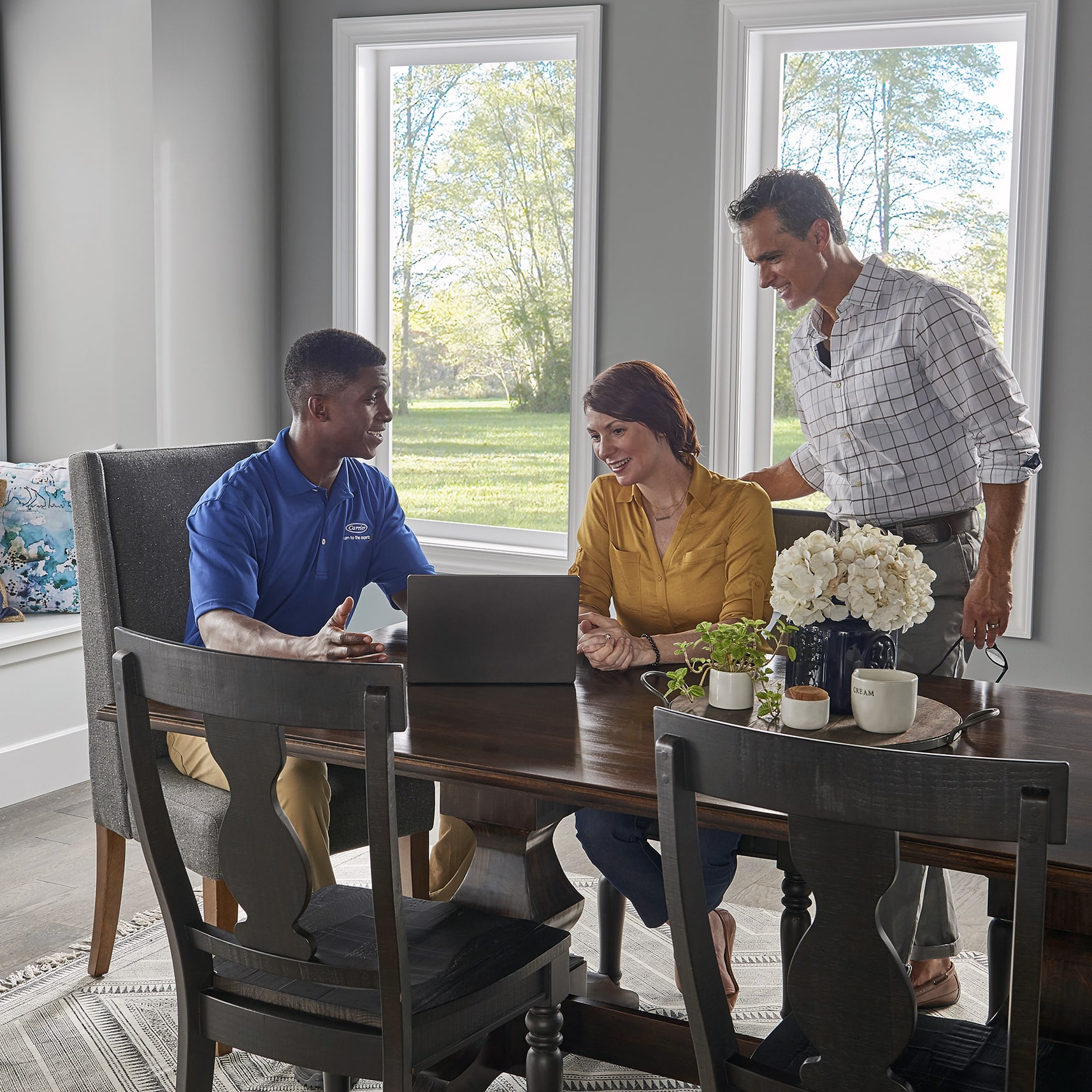 Finding the Right Solutions
Authorized dealers are trained to identify and recommend system solutions specific to your home and your comfort needs.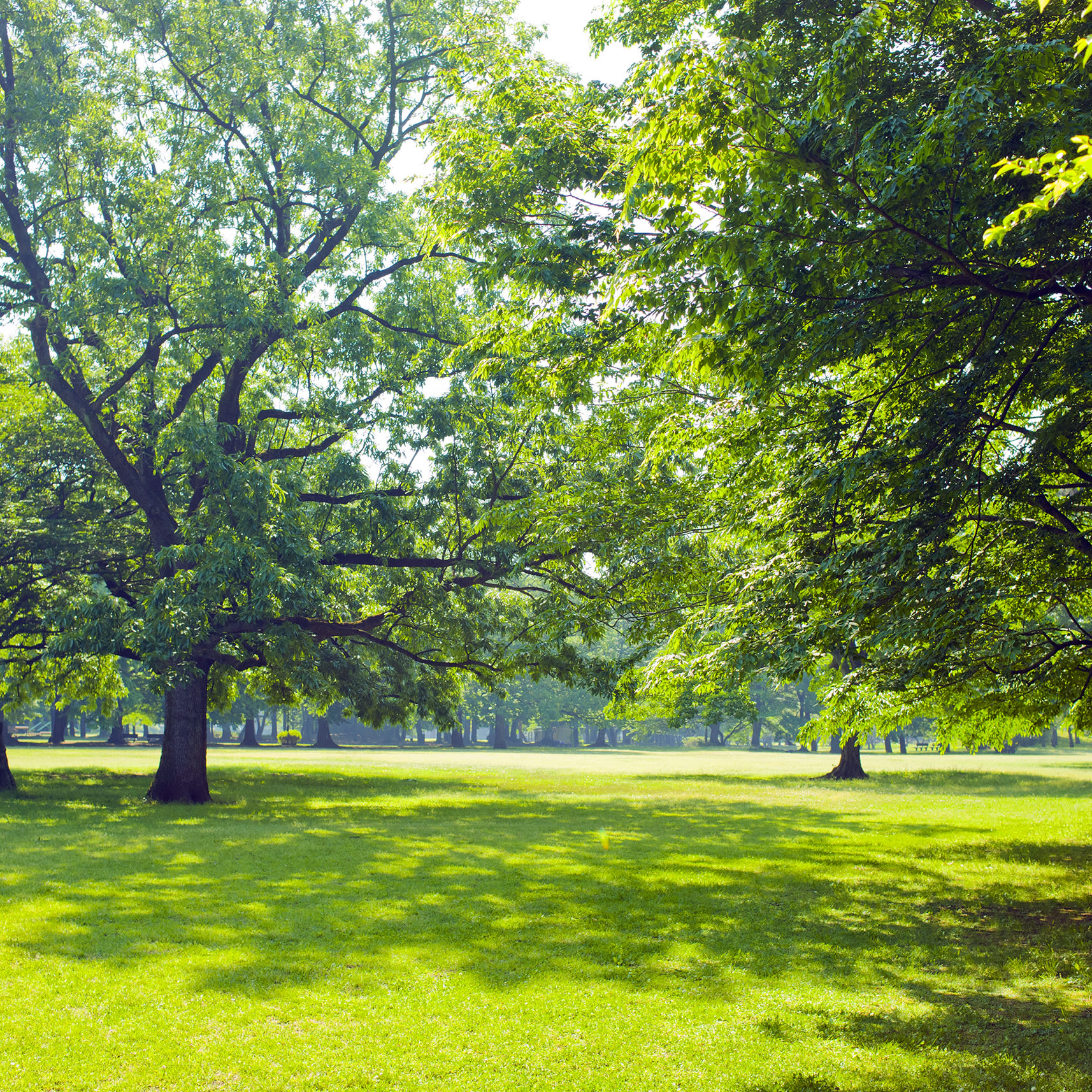 Environmentally Conscious
Our authorized dealers provide Carrier products that are energy efficient, reliable, quiet, and environmentally friendly.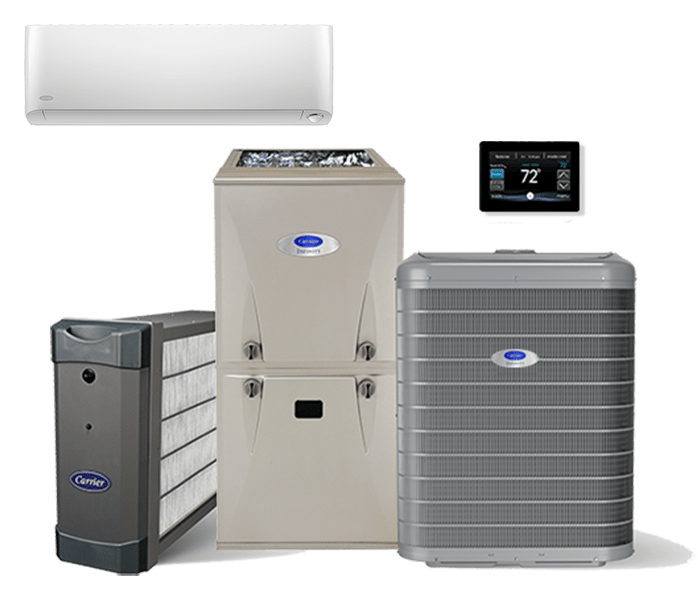 100% Satisfaction Guarantee*
Carrier Authorized Dealers offer a 100% Satisfaction Guarantee. Our authorized dealers will correct any problems you have with your system or remove the equipment and refund your purchase entirely within one year of installation, if for any reason you are dissatisfied with your Carrier residential ducted and ductless equipment.
---
*100% Satisfaction Guarantee is good for one year after installation date. Due to ongoing supply constraints, Infinity controls may not be available at time of equipment installation, and dealers may install temporary, substitute controls. Consumer non-satisfaction resulting from the temporary controls shall not be subject to the 100% Satisfaction Guarantee. Infinity equipment shall be subject to this Guarantee once the communicating control is installed. See dealer for details.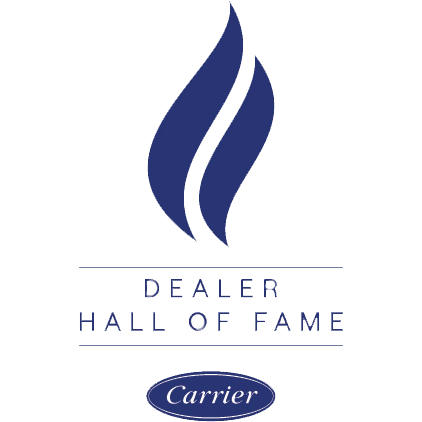 Hall of Fame Inductees
The Carrier Dealer Hall of Fame is a distinction given to proven leaders in the industry. Designees have dedicated their lives to giving back and standing by the promises they've made to their employees, their customers and to their communities. Though this kind of character is shared by many Carrier Authorized Dealers, what sets Hall of Fame members apart is perseverance–an unwavering commitment to high principles over a lifetime of service.
2023 Inductee
2022 – Jerry Unruh, William "Bill" Weinberg, Tom Wypiszynski
2020 - Dan Hucks, Robert Dill
2019 - Sonny Roncancio
2018 - Lester Dean "L.D." Lawson, Jerry Webb
2017 - Larry Everett, John Freund, Robert Freund, Roger Gundlach, Jack Van Horne
2016 - Richard Dean, Richard Dykstra, Sr.
2015 - Eddie & JoNell Evans, Chuck Kulp, Ken Reister
2014 - Tommy Estes, James Lane, Mario Taylor, Sr.
2013 - Robert "Bob" Bell, Tom Hawkins, Kenny Long
2012 - John Hentkowski, Tom Kime, Robert "Bo" Maddux
2011 - David Hutchins, Ralph Peters, Thomas Rechtin
2010 - Eddie Goodwin, Ben Laury, Michael Purl
2009 - Greg Leisgang, Charles "Bo" Newcomb
2008 - Mitchell Cropp, Bill Joplin, Earl Smith
2007 - Peter Fluetsch, Julian Kahn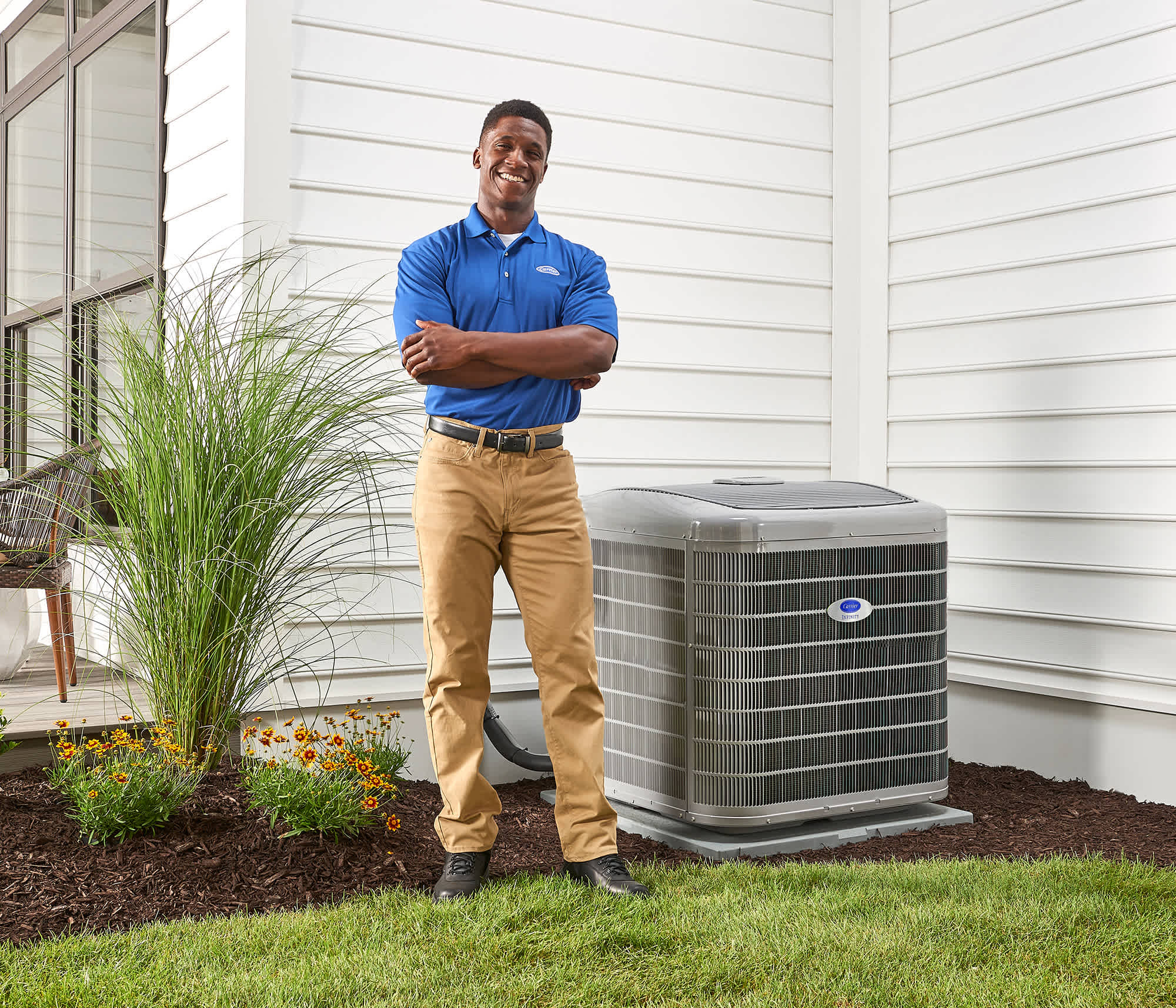 President's Award
We established this award to recognize Carrier dealers who exemplify exceptional leadership in business management, customer satisfaction, HVAC expertise, and operational excellence.
View Local Award Winners keyboard_arrow_right