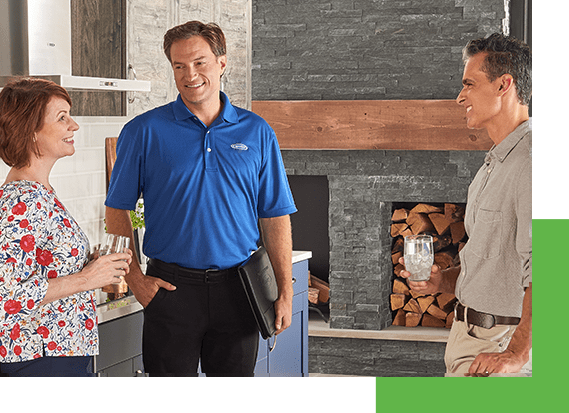 Energy Savings
Older HVAC systems can be expensive to run—not only do they require more maintenance and repairs, but they aren't as energy efficient as newer models. And while necessary, we know that upgrading your heating and cooling system may not come at the ideal time, and that cost plays a big role in what you replace it with. That's why we're here – to be a friendly, trusted resource to help you choose the best system for your home and life. The infographic below can help you understand the benefits of purchasing a more efficient system by providing long-term savings.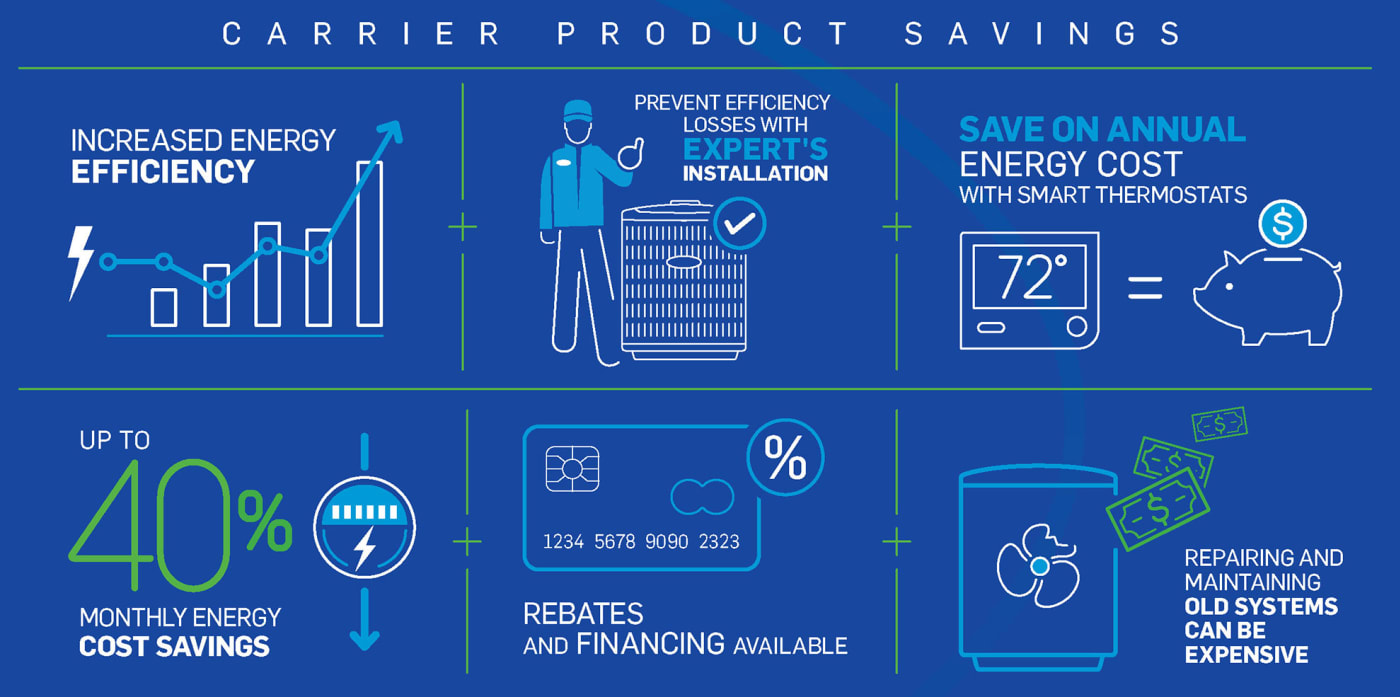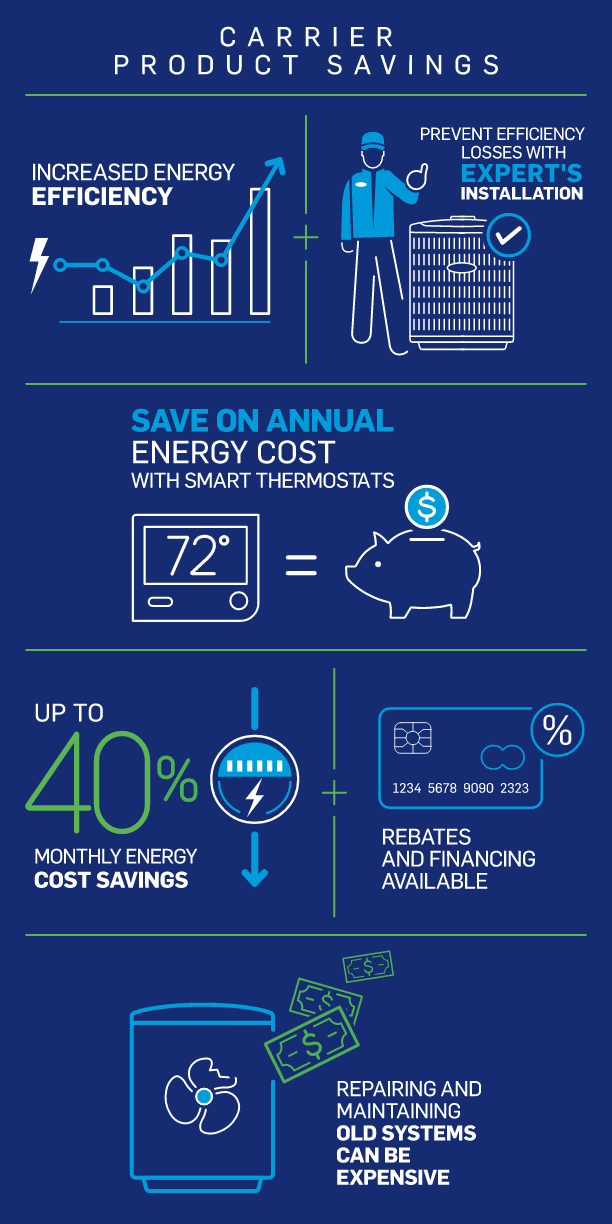 arrow_back arrow_forward
Tell us about your home: 1 of 2
arrow_back arrow_forward
Tell us about your home: 2 of 2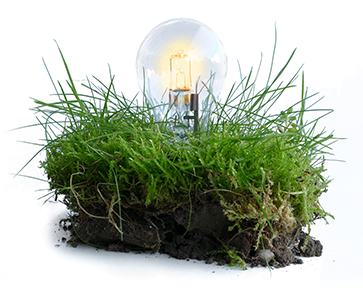 Those Savings Are
Right Under Your Nose.
(Or your feet, to be exact.)
Geothermal technology saves homeowners just like you money by using the constant temperature from the ground to heat and cool your home. Simply fill in your information to the right and see just how much you can potentially save on your energy bills by installing a geothermal heating and cooling system. This is just an estimate - for a more detailed financial savings report, contact your local dealer.
You can save up to
yearly and monthly
And, you'll be doing the world a favor by reducing CO2 emissions.
Search for more Geothermal Dealers