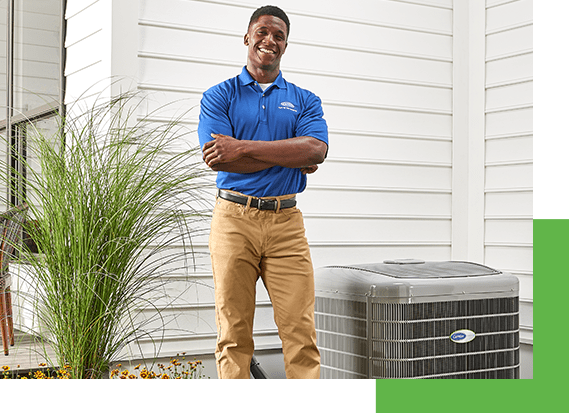 Why Carrier?
We invented HVAC. Yes, really. Our founder,
Willis Carrier
, invented modern air conditioning in 1902. And since then, we've continued to build on that legacy. We understand that homes have multiple purposes - kitchen tables are also home offices, spare bedrooms turn into gyms, and living rooms become entertainment centers. That's why at Carrier, we develop smart features designed for the ways you actually live, work and play. Because no matter how you use it, your house will always be your home—and we'll always be imagining new ways to make it more comfortable.
It's No Wonder Millions of Homeowners Choose Carrier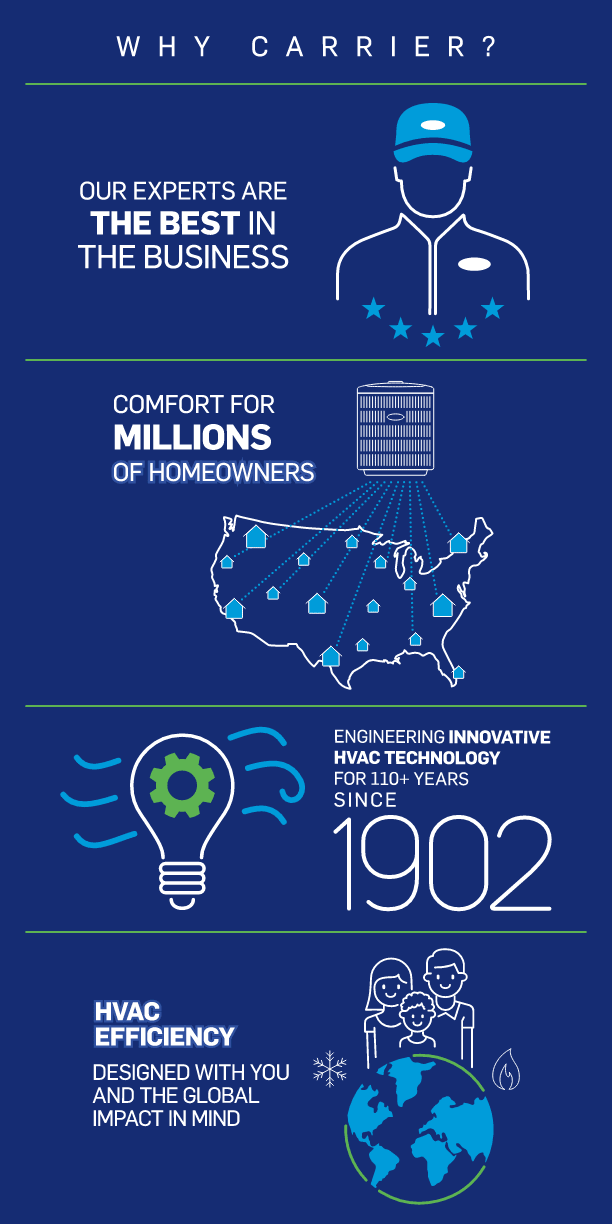 EXPERIENCE CARRIER HOME COMFORT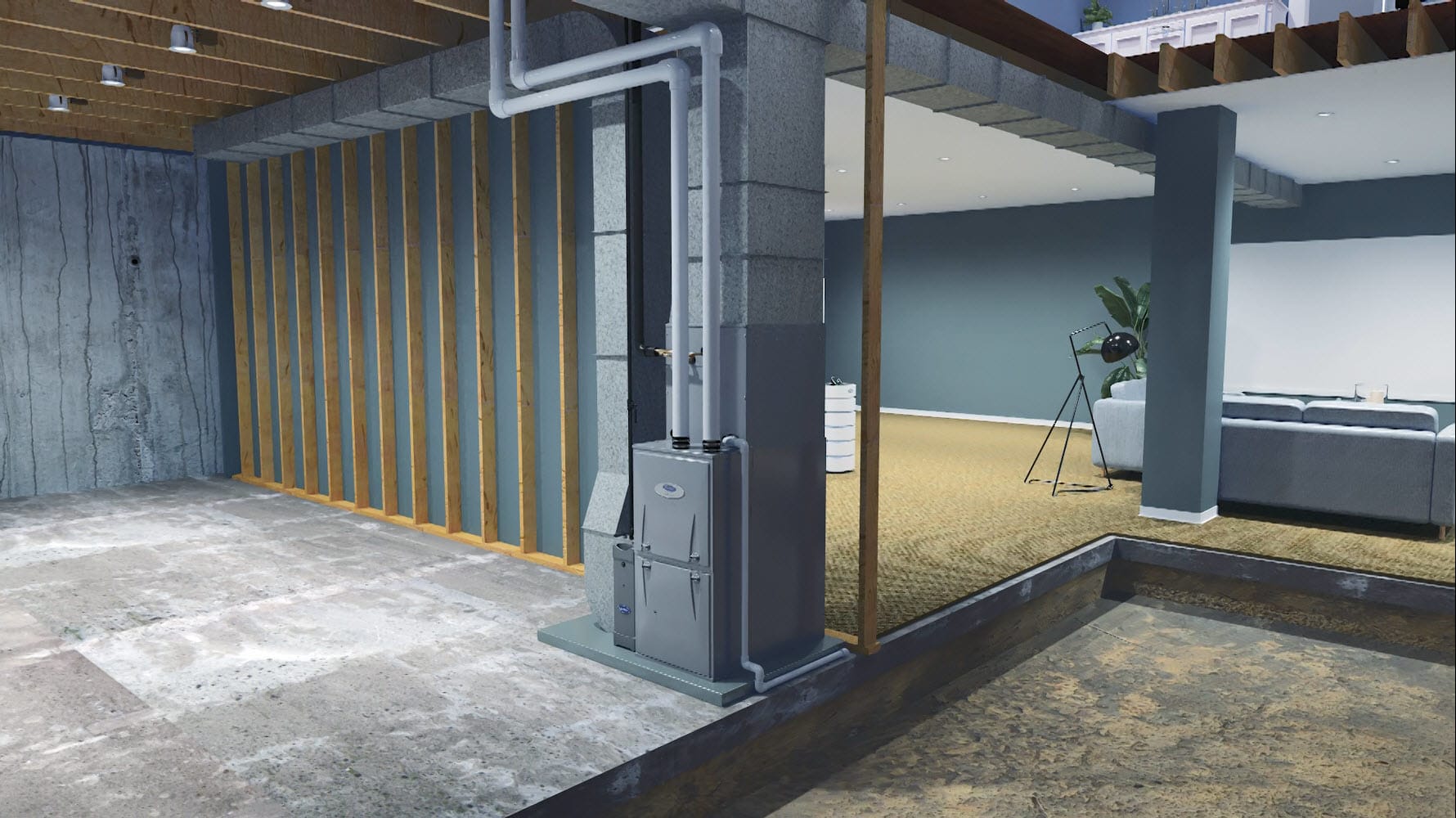 We're innovators in HVAC, and we empower you to make the right choice for your own home comfort. With our state-of-the-art products and highly trained network of experts, we're ready to help you make the right decision.
What Our Customers are Saying
Real Customers Who Chose Carrier
Don't take our word for it, read what real customers have to say about our product performance, sound, reliability and technology. Spoiler alert: We think you'll agree.

"Carrier Infinity"
Simply put, this is the most comfortable my family has ever been with air conditioning. No highs, no lows, just a steady even temperature. Assuming heating will be the same.
---
Frank S.
Kingston, PA

"Great System"
This system is wonderful. The first month it has already lowered our power bill substantially. When company comes over they can tell a difference to. The house stays cooler longer and gets there quicker. Great product.
---
Chris A.
Opelika, IL

"The Best Value"
Very quiet and more efficient that I could have imagined. My energy bill for cooling is very reasonable. Sometimes I am not aware that it is functioning, no sound of rushing air or discernible motor noise.
---
Jeff K.
Fullerton, CA