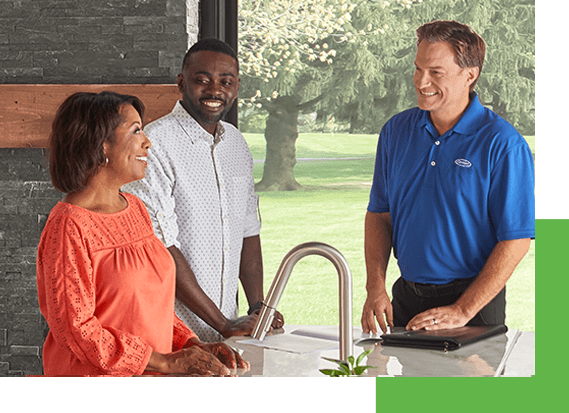 Customer Testimonials
Millions of people trust Carrier to deliver efficient solutions for their home heating and cooling needs. Hear from some of our many satisfied customers on our expert advice, professional installation, timely maintenance and more.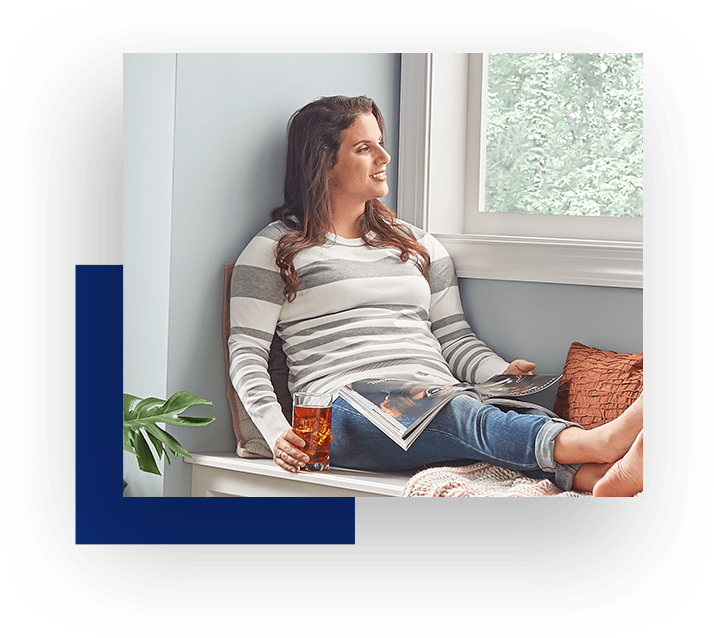 HEAR FROM REAL CUSTOMERS WHO CHOSE CARRIER
Don't take our word for it, read what real customers have to say about our product performance, sound, reliability and technology. Spoiler alert: We think you'll agree.
Full System Replacement
Each home is as unique as the people that live there, and so is the ways we use them. Whether your kitchen serves as a home office or your living area doubles as a fitness center, movie theater or entertaining space, choosing a Carrier system will help you create a comfortable environment. So, no matter how it's used, we've got a solution.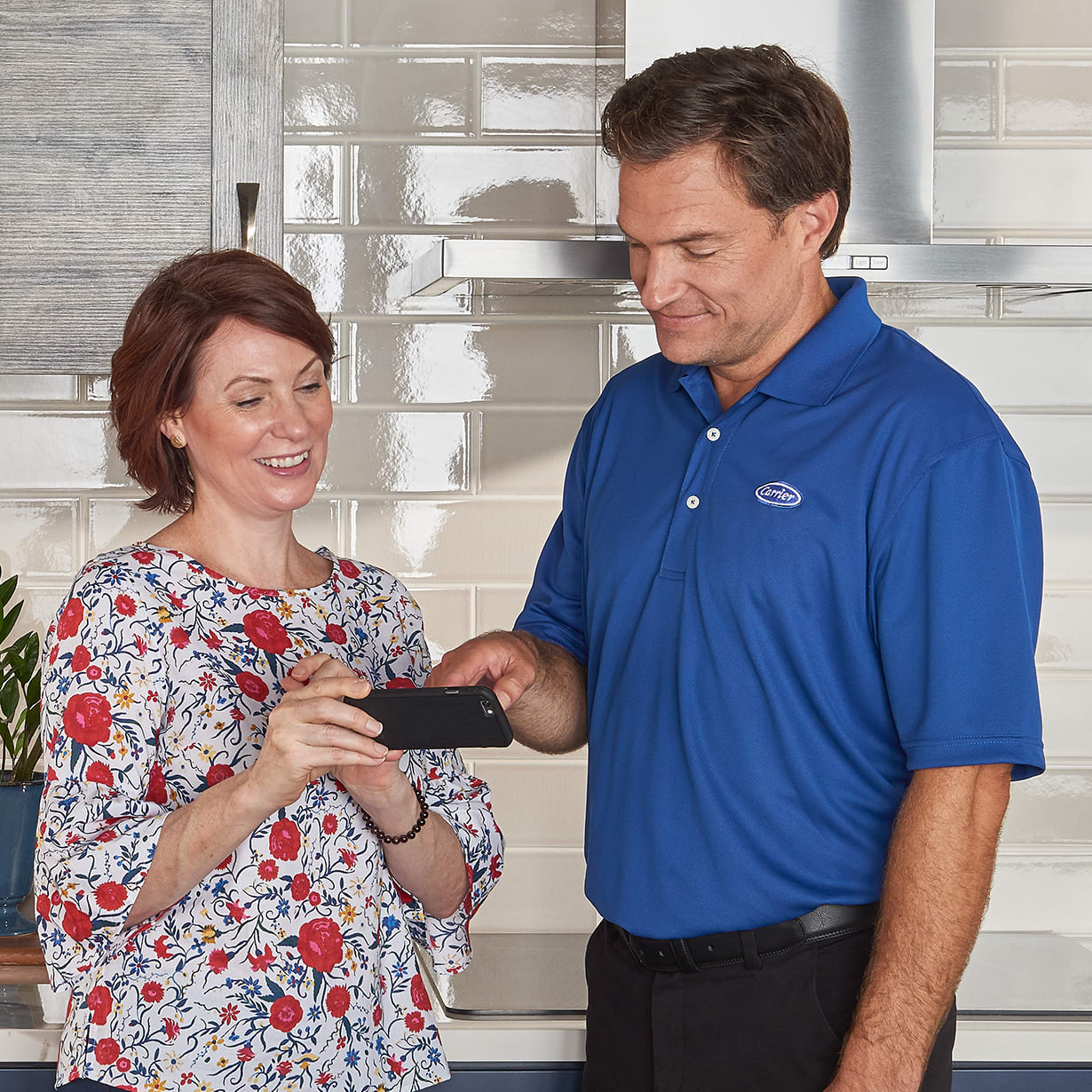 "Simply the Best"
I recently purchased both a new Carrier air conditioner and gas furnace for the second level of my home. My 17-year-old AC was on its last legs. I feel like I have come into a whole new world with this Carrier air conditioner. I know it's top of the line, and happily it has performed like a top-of-the-line unit should. The various levels of cooling keep the upstairs of my home uniformly cool 24 hours a day, and I live in Atlanta where the summers are especially HOT. There is a dehumidifier that keeps the air cool and light, and the feeling is palpable from my downstairs unit that will soon need to be replaced. The touch thermostat provides incredible amounts of information so that I can run the system in many different ways at various times of the day. For this summer, I'm keeping everything cool at the same level 24 hours and will move into the programmed stages this winter.
Did I mention that this air conditioner is almost impossible to hear even when it is operating at full capacity? And that includes outside standing next to the unit. It's remarkable. That's all I can say.
This purchase has pleased me as much as any new car might. I highly recommend the product.
Barbara B.
Atlanta, GA
Durability
Carrier products are born from research and design but rooted in quality and rigorous testing. And instead of measuring only for success, we also test for failure so you can rest assured knowing your system will last for years to come.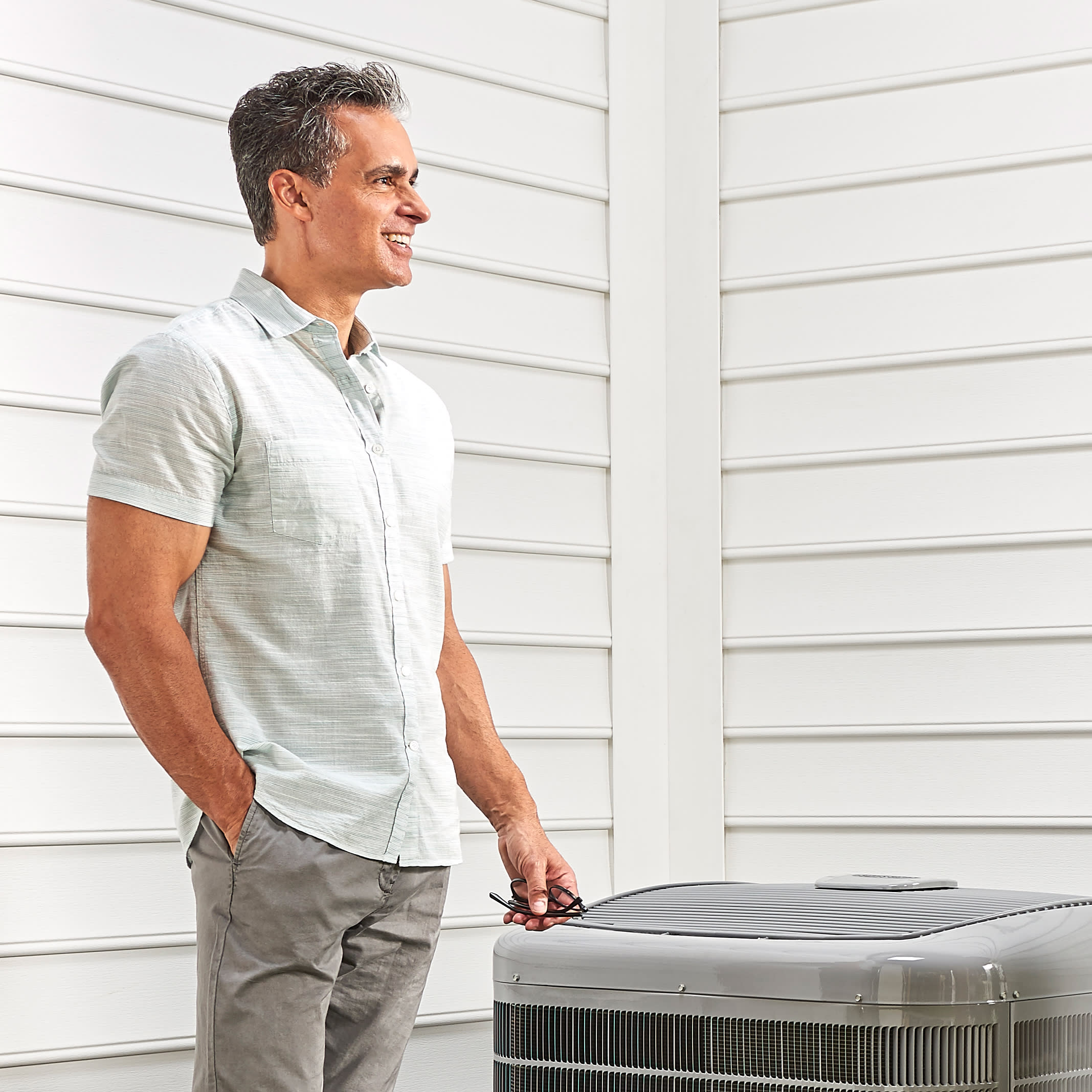 "Love It!"
Our last Carrier was over 22 years old and we only had 2 service calls. The second call was because we needed to replace it. We bought another Carrier because we know they last and work perfectly.
Dan L.
Oronoco, MN
Service from Highly Trained Experts
Whether you're having a new system installed or performing routine maintenance as the seasons change, you can trust Carrier's highly trained experts to provide best-in-class service.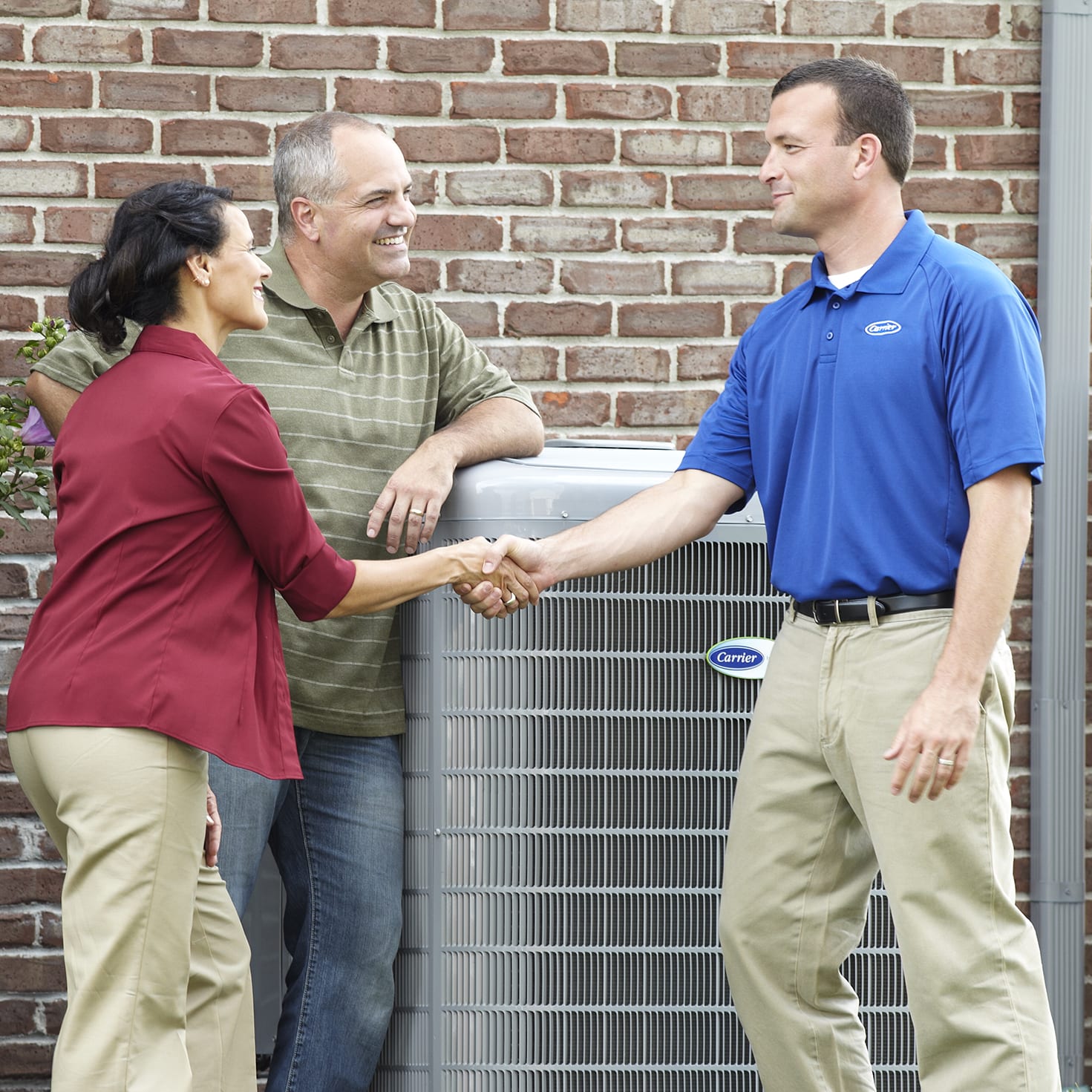 "Outstanding service"
The service we received during the installation was outstanding. They took the time to update me on the changes since I had performed this kind of work in the past. The system was replaced I believe in less than 3 hours (complete with cleanup). Currently, I have not had any issues and the house has maintained the conditions necessary. Thank you!
Patrick H.
Louisville, KY