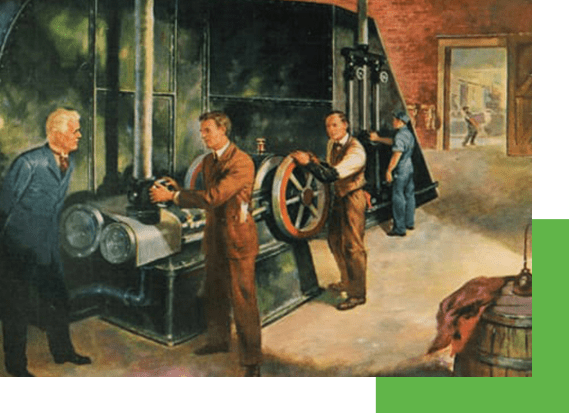 History of Innovation
Carrier has been innovating heating and cooling solutions since 1902—when our founder, Willis Carrier, developed the first modern air conditioning system and changed the way we work and live.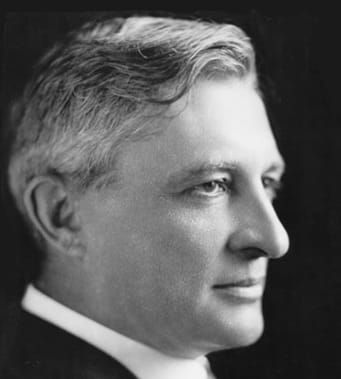 Launching an Industry
On July 17, 1902, young research engineer Willis Carrier designed the first modern air-conditioning system after realizing that water could be used to remove moisture from air. Little did he know that this invention would lead to his launch of a company and would create an entire industry essential to global productivity and personal comfort. The first system included chilled coils, fans, and ducts to control air temperature and maintain constant humidity. He received a patent for the design in 1904 and went on to start the Carrier Engineering Corporation in 1915.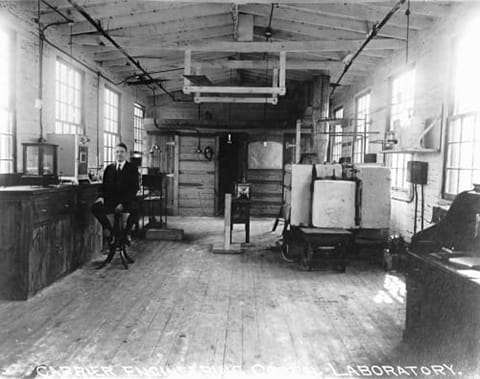 Tradition of Innovation
For more than 100 years, Carrier has been leading the industry with innovative ideas, pursuing excellence in heating and cooling solutions for homeowners all over the world. Our products have changed lives, and our commitment to technological excellence has set the standard for the industry.
The Invention That Changed the World
We have been industry leaders since 1915, when Willis Carrier and six other entrepreneurs started the Carrier Engineering Corporation as an independent company.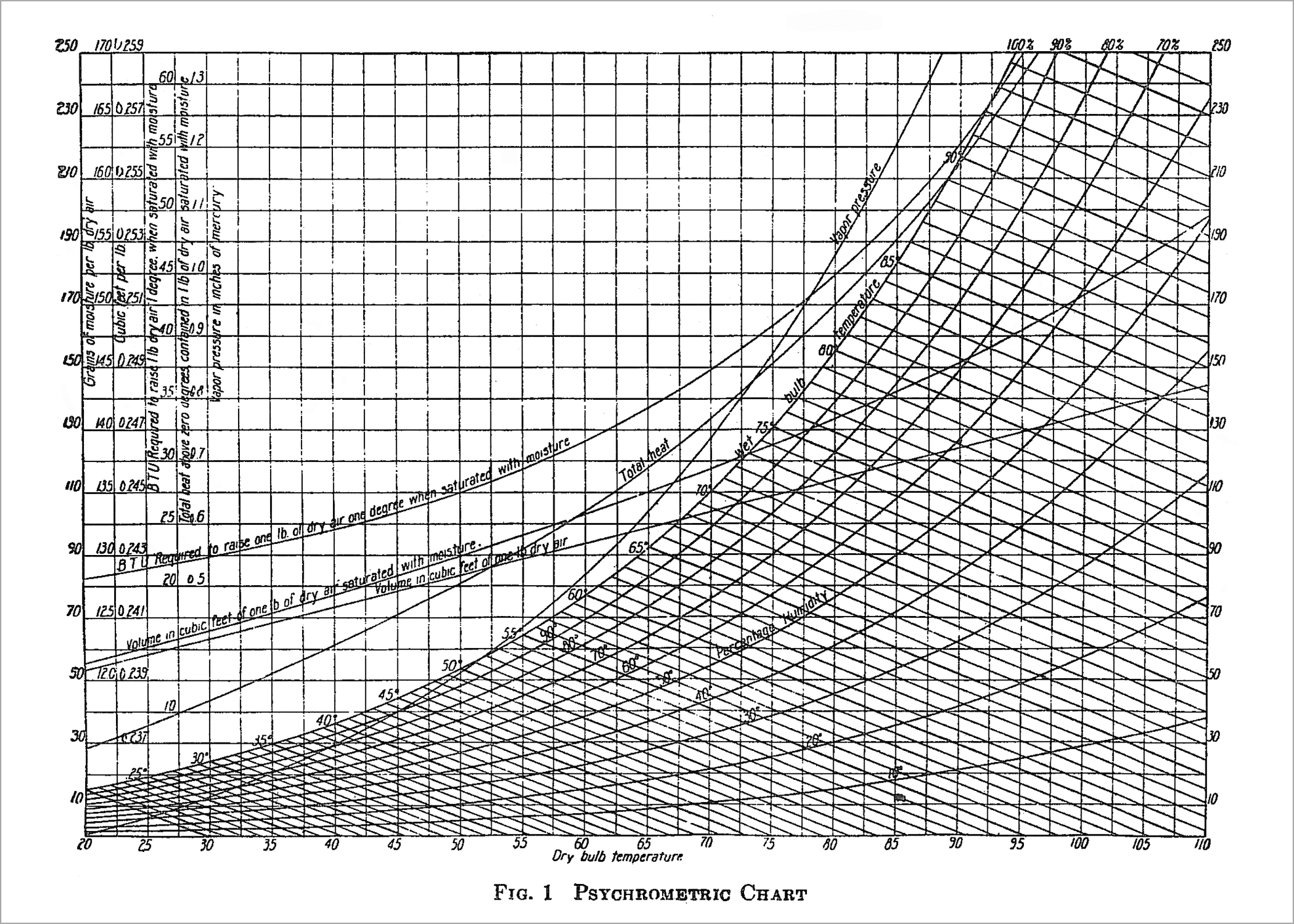 Setting the Standard
Developed in 1914, Willis Carrier's Rational Psychrometric Formulae merged science with his design of air conditioning systems, becoming an essential tool for generations of engineers. Today, it remains the basis of HVAC designs.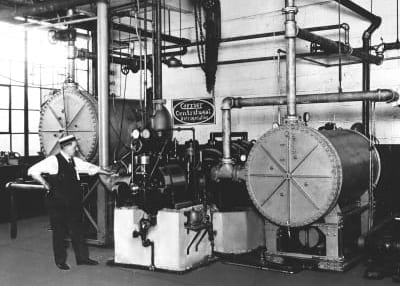 Influential Innovation
Invented in 1922, Willis Carrier's single most influential innovation was the centrifugal refrigeration machine, more commonly known as a chiller. This extended the reach of air conditioning beyond commercial applications like factories and mills, and brought it into the systems we see in homes today.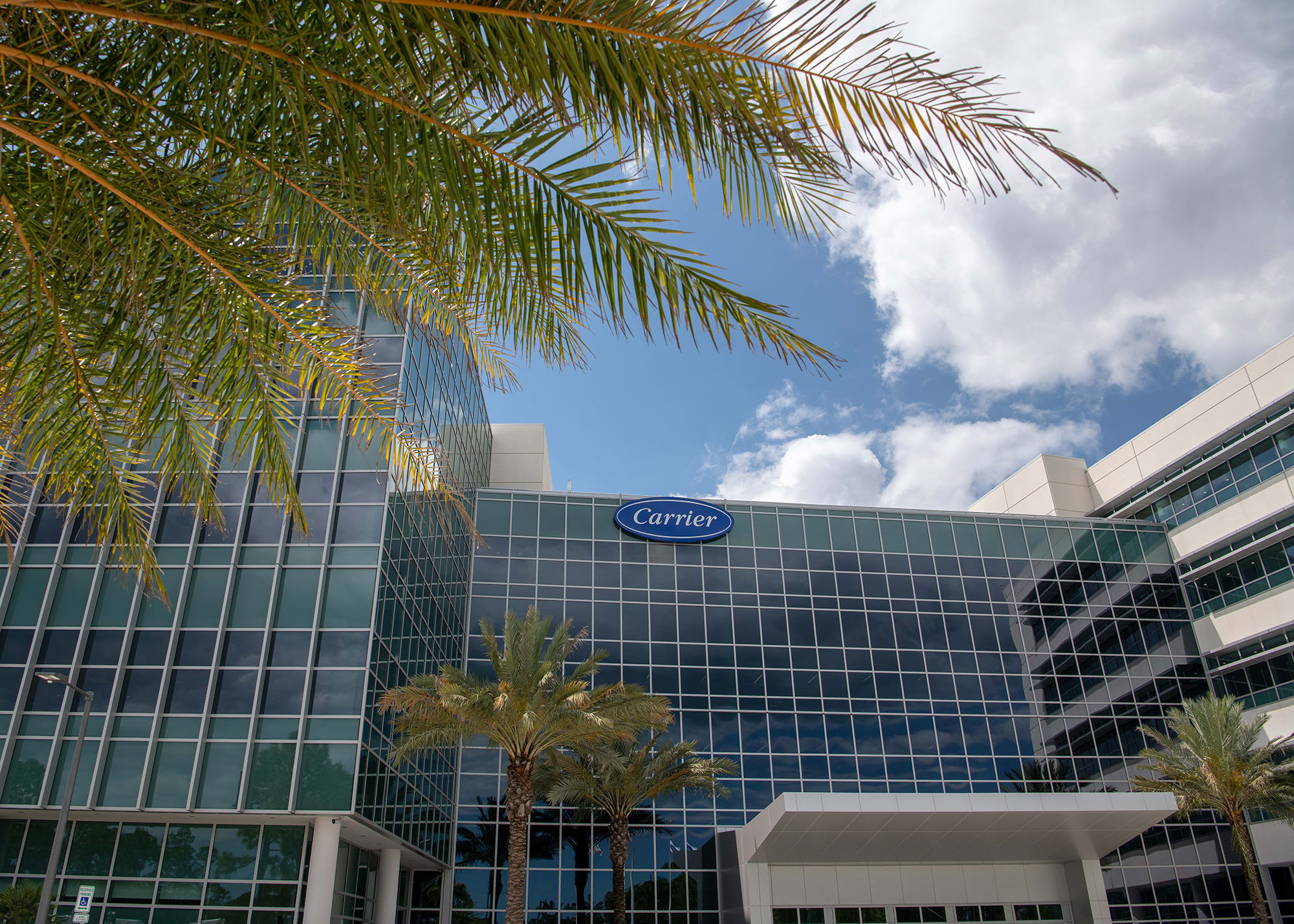 Taking the LEED®
We've continued Willis Carrier's innovations and environmental consciousness. In 2001, Carrier's Monterrey Commercial plant became the first industrial facility in the global HVAC industry to be Leadership in Energy and Environmental Design (LEED®) Gold Certified.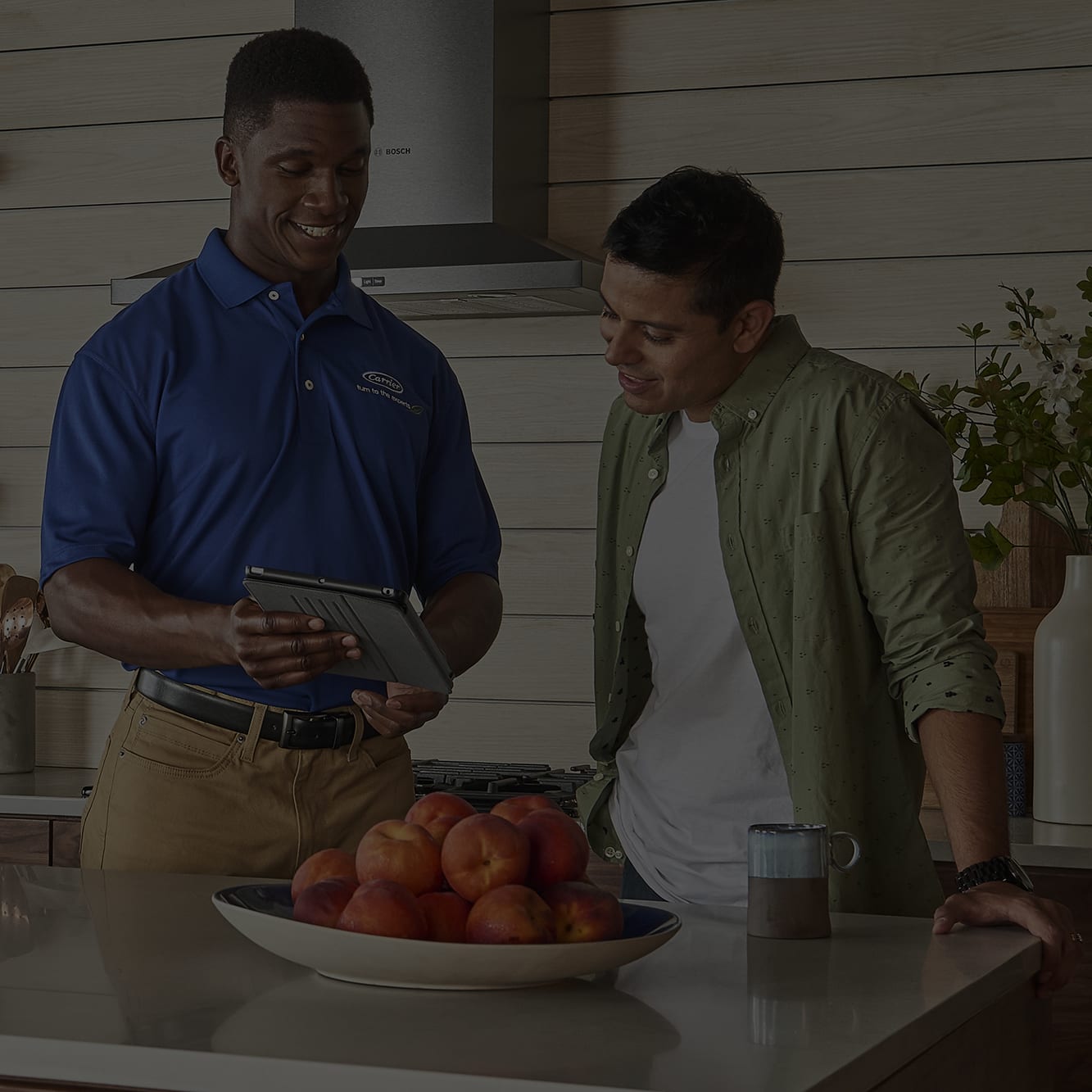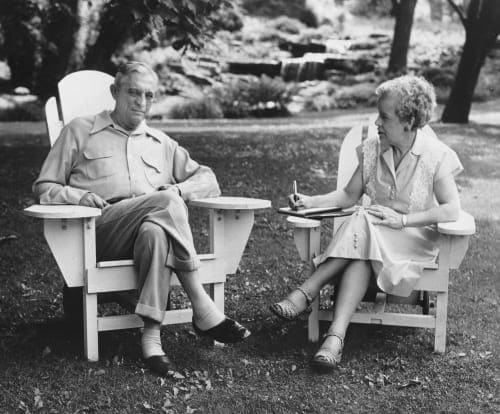 Changing the Industry
From day one, we've been leading the industry with innovative ideas, setting the standards for all who follow.
Embracing Diversity
In 1917, before women were allowed to vote in the United States, Willis Carrier hired Margaret Ingels as the first woman air-conditioning engineer in the country. She later served on President Herbert Hoover's Conference on Home Building and Home Ownership.
Cooling the World
In 1929, Willis Carrier began working on a steam ejector refrigeration system to cool a railroad car, using water as the refrigerant. Following that, he made great strides forward in cooling new types of spaces, including ships, restaurants, and hospitals.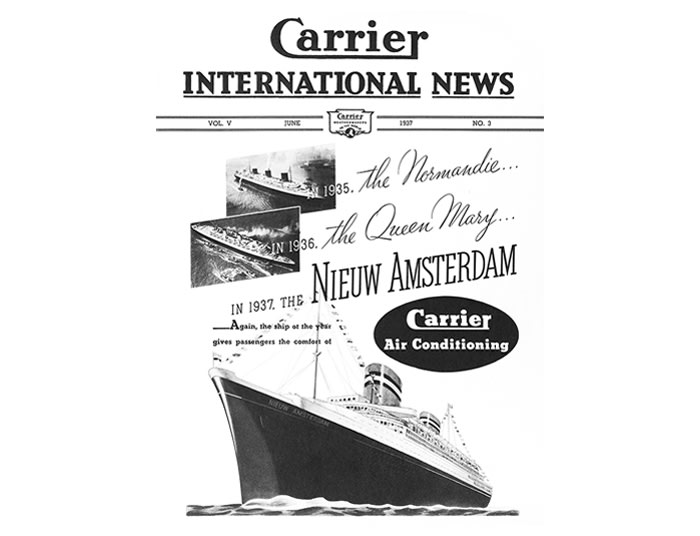 Innovation in Sales
After World War II, Carrier developed separate direct sales and dealer sales teams. In 1946, the first national sales meeting was held, with 300 dealers and distributors in attendance.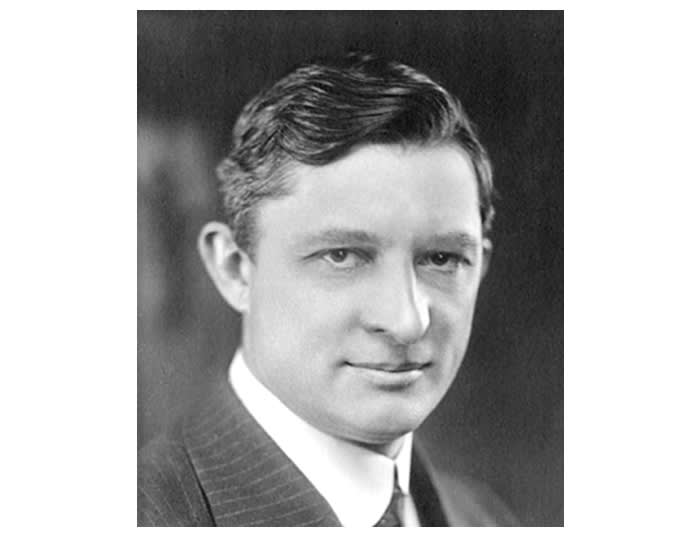 Influencing the Industry
In 1922, Willis Carrier unveiled his single most influential innovation, the centrifugal refrigeration machine, more commonly known as a chiller. Over the next decade, this piece of equipment would extend the reach of modern air conditioning from textile mills, candy factories, and pharmaceutical labs to the revolutionary work of ensuring human comfort in theaters, stores, offices, and homes.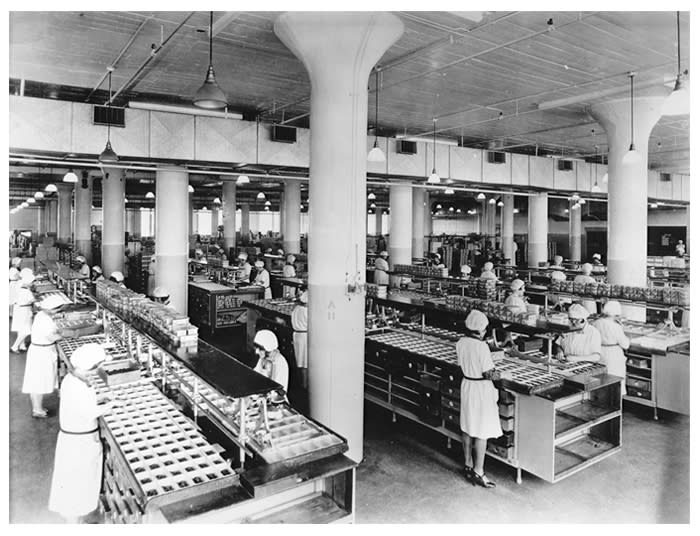 Next