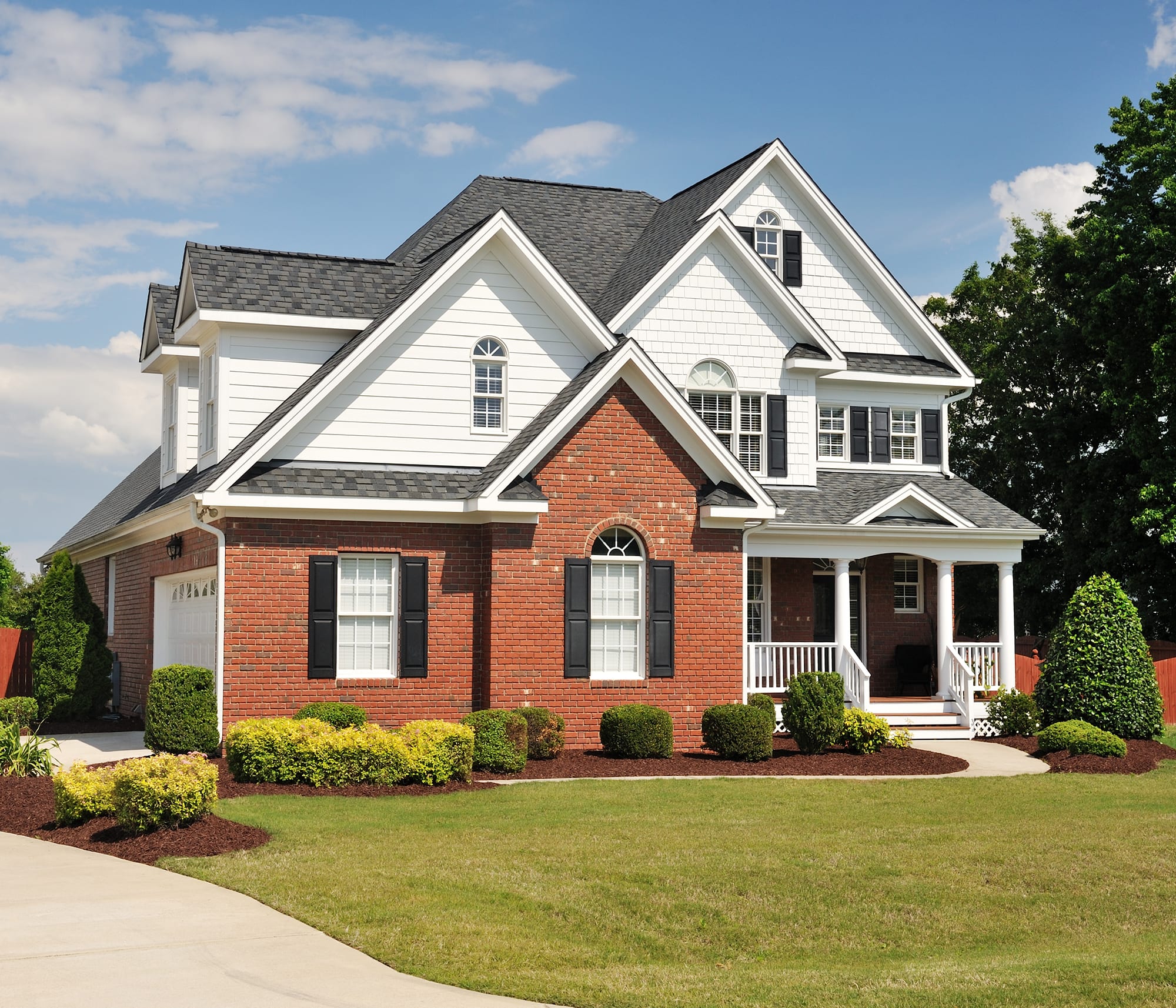 Shape the Future of Healthy Homes: A Carrier Startup Challenge
Application deadline extended through October 31, 2022. People spend nearly two-thirds of their lives at home. Knowing the power that home environments can have as tools to support human health, wellness, safety, and security, we created our Healthy Homes Program. A healthy home is one that has been optimized for health, safety, and wellness. At Carrier, we focus on all these elements through our solutions for comfort, air quality, fire safety, and elements of access control.
Carrier is inviting startup companies and founders to submit their ideas and solutions for an opportunity to shape the future of healthy homes together. Unique solutions and services can provide homeowners and families with options that were never available before, and once in use, may not be able to imagine living without again. Your solution could disrupt perceptions about residential indoor air quality and Carrier has the resources and channels to make disruption possible.
Learn About Carrier Healthy Homes Solutions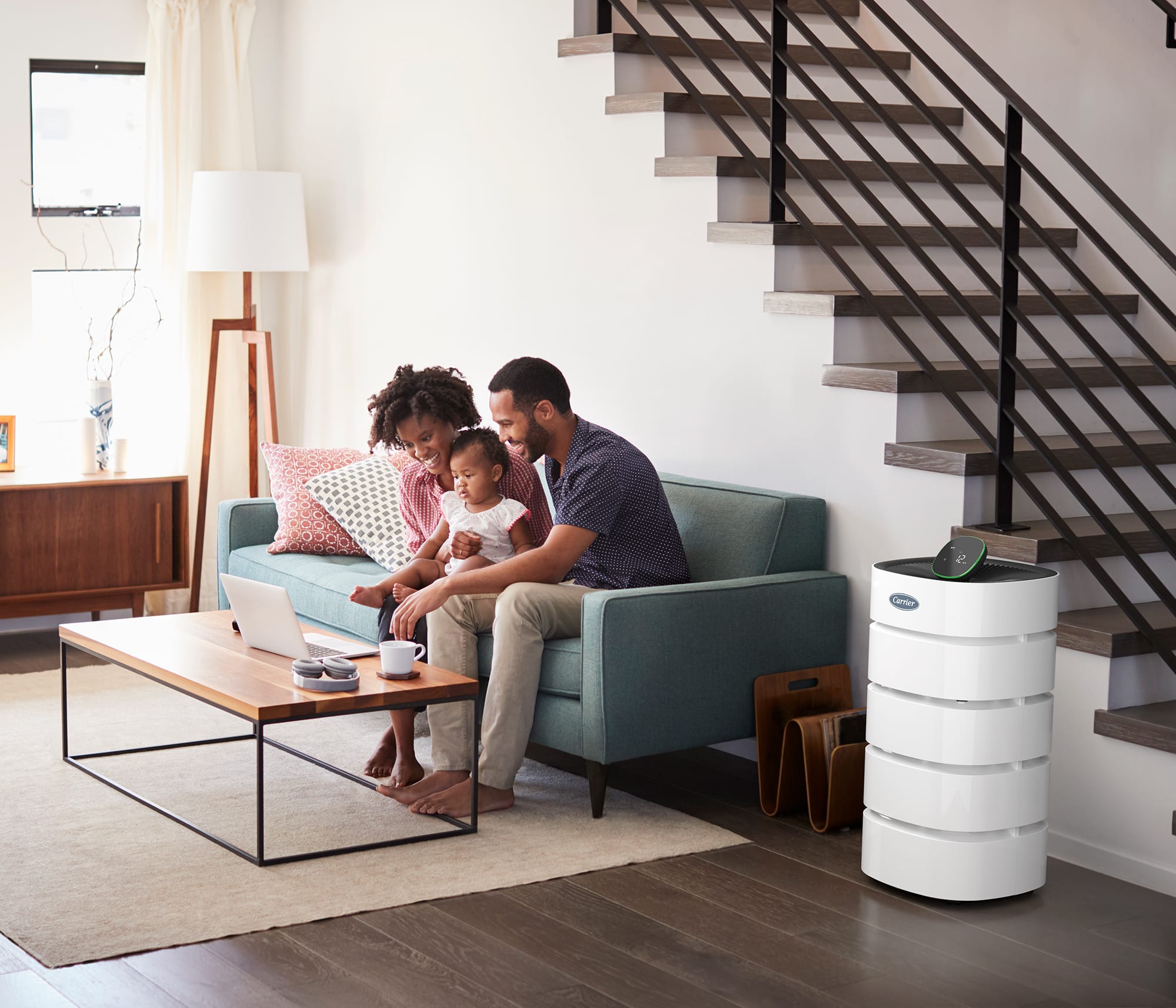 Shape the Future Healthy Home Challenge
This is your opportunity to participate in Carrier's Shape the Future Home Challenge and help solve a problem in the home, fill a white space, and/or address homeowners' unmet expectations. By submitting your challenge application, you will have the chance to receive funding and/or the opportunity to work with Carrier to bring your solution to life in the home.
Apply Now open_in_new

Opens in a new window
Shape the Future of Healthy Homes Challenge Details
Challenge Open to Applications – Sept 15, 2022
Challenge Application Due Date – Oct 31, 2022
Evaluation and Downselect – Nov 1, 2022 - Nov 15, 2022
Awards Announcement – Dec 20, 2022
Product aligns with the goal of the challenge as identified in the opportunities.
Uniqueness of the proposed product.
Market advantage and market potential of the product.
Proposal aligns with Carrier core values and strategic goals.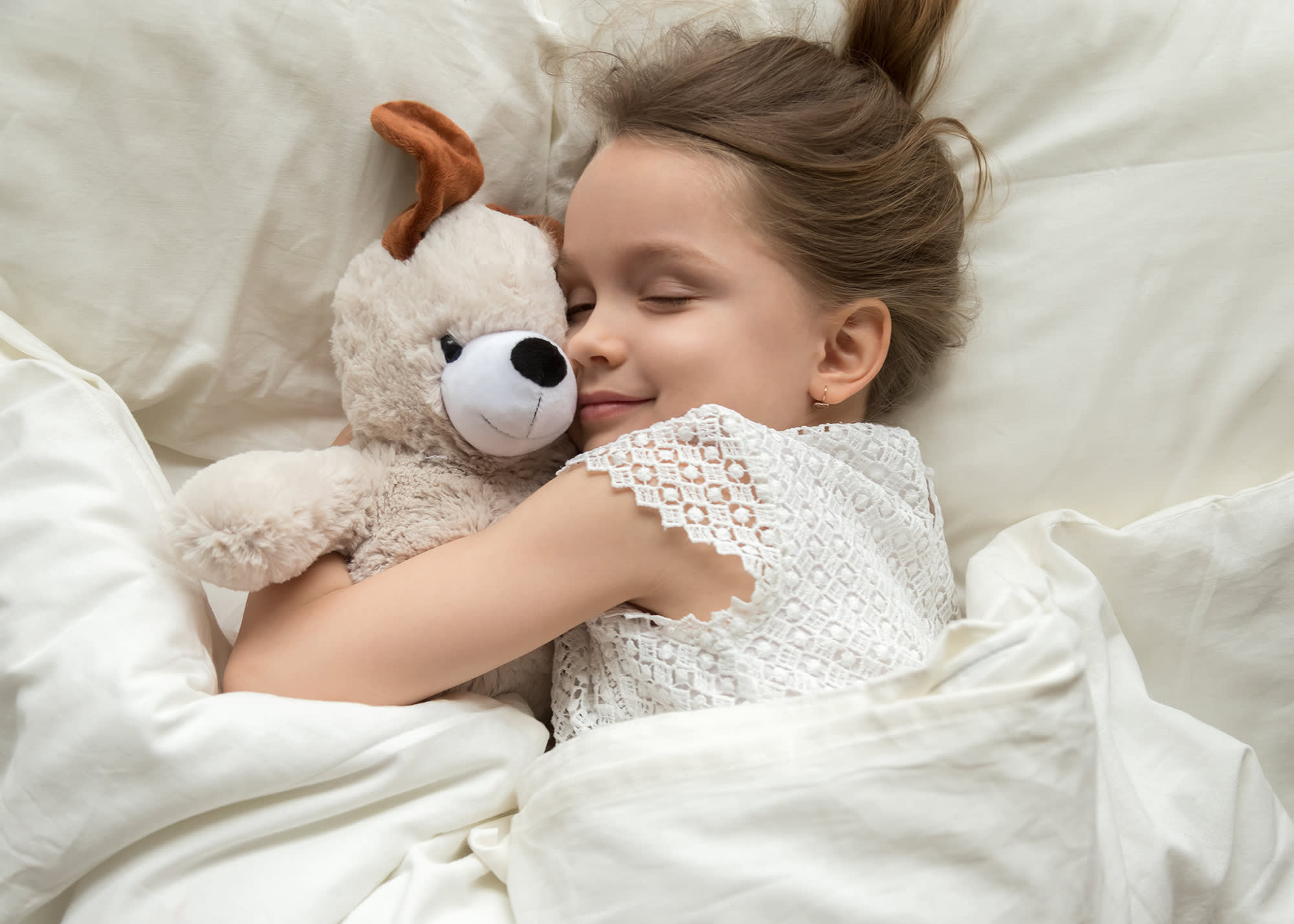 Make sure my child's bedroom environment is as healthy as it can be.
A child's bedroom is expected to adapt as he or she grows, and their indoor air quality needs may change as well. Ensuring a child's environment is clean – and not just smells clean – may not only potentially reduce health issues and illness but may also contribute to child well-being and parent peace of mind.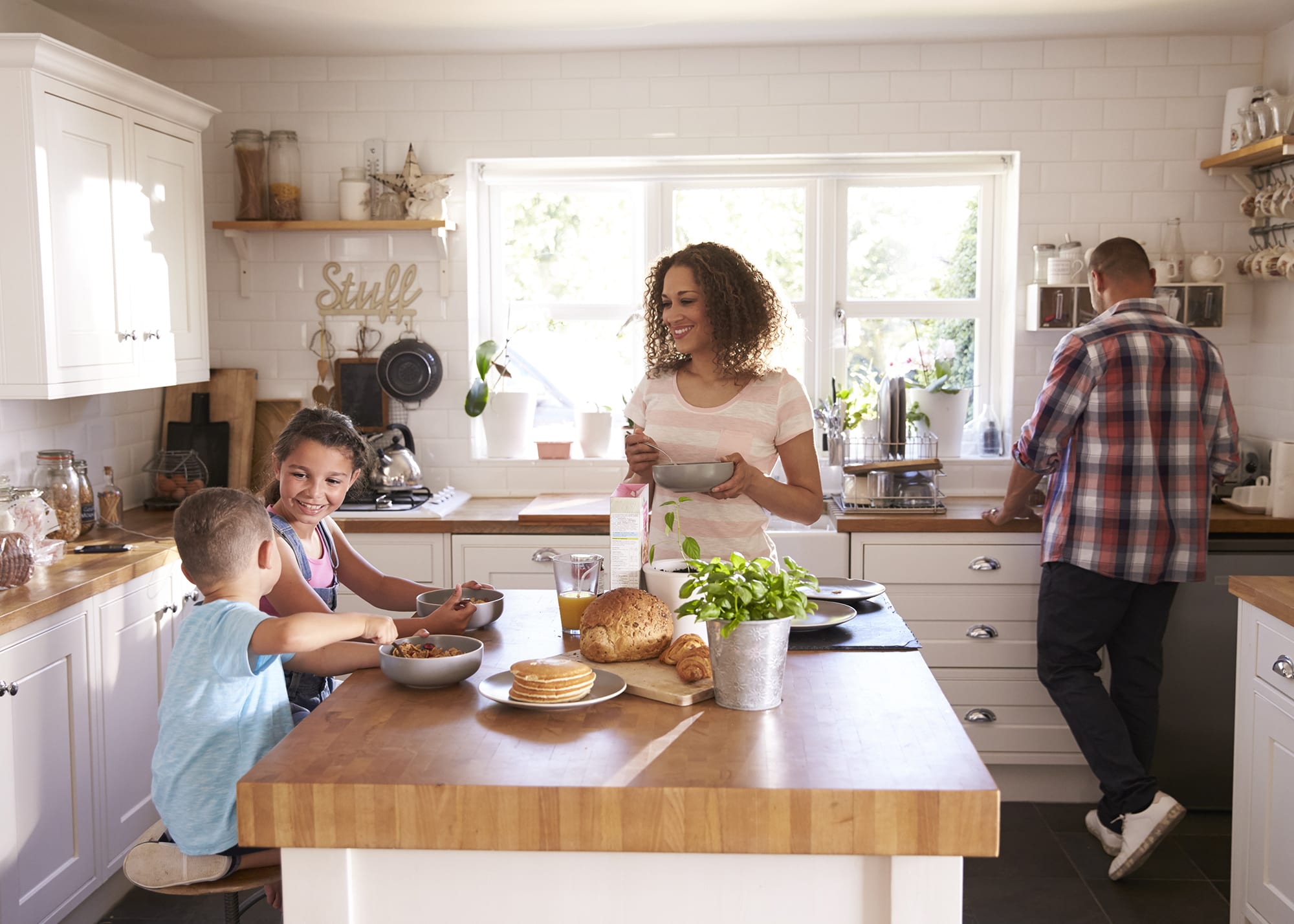 Manage my family's everyday health and well-being.
Just like food sensitivities, environmental sensitivities are on the rise. The incidence of allergies, asthma, skin conditions, and COPD all continue to increase. Our homes should provide relief from irritants and afflictions in ways that make us feel comforted, soothed, and safe.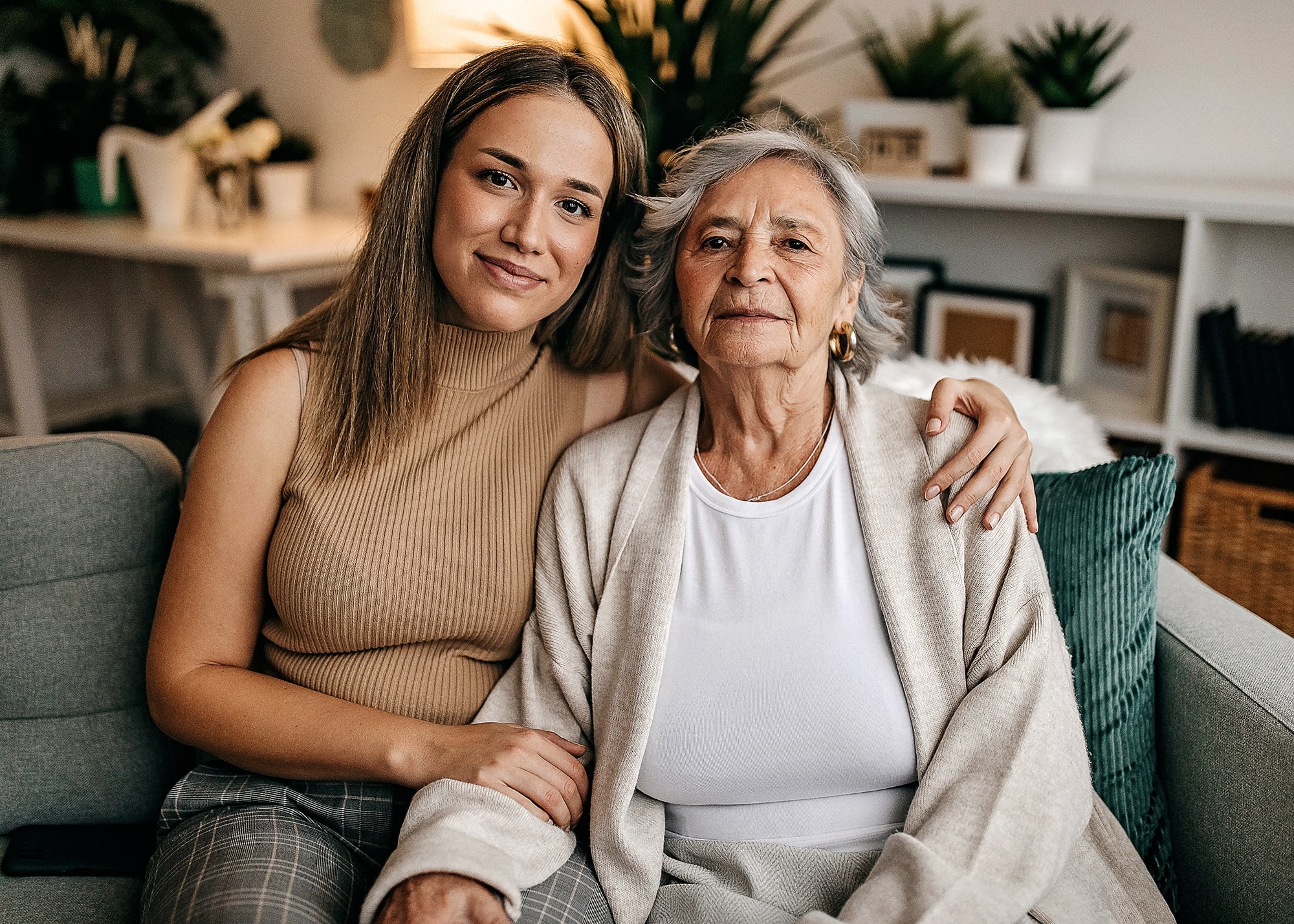 Help me care for my aging relatives.
Whether a relative is living with their family or independently, solutions and systems that help family members provide an environment conducive to the health and well-being of their aging relatives daily or in an emergency can reduce worry and stress and may raise awareness to any changes in home or health conditions.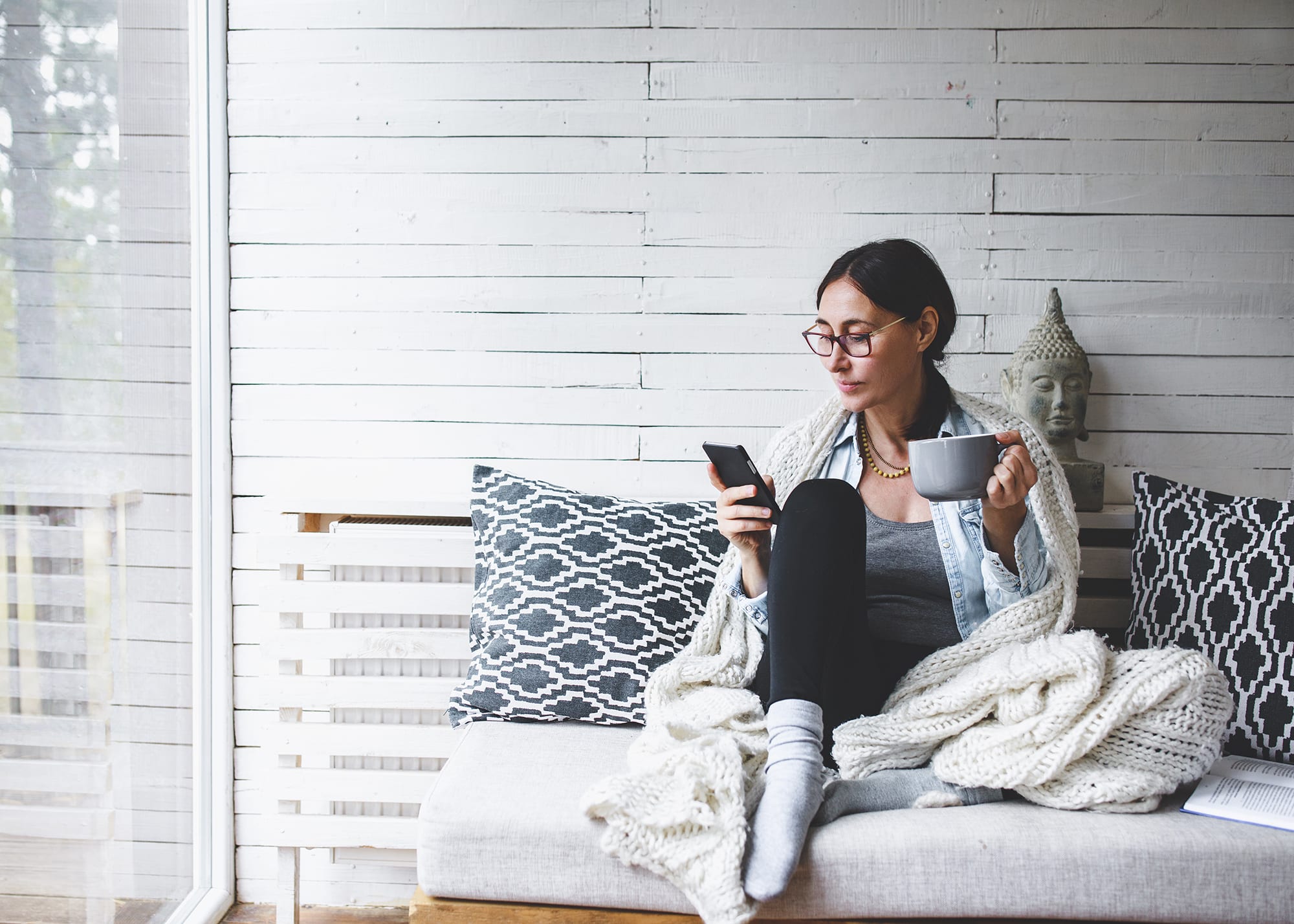 Help me take care of me.
Every home should be able to provide a permanent or temporary oasis that suits the occupant's definition of relaxation so they can refresh, recharge, and be ready for the next thing that needs their attention. The home should be a fresh clean space, free of clutter, where one can focus on their holistic wellbeing and enjoy the activities that energize their life.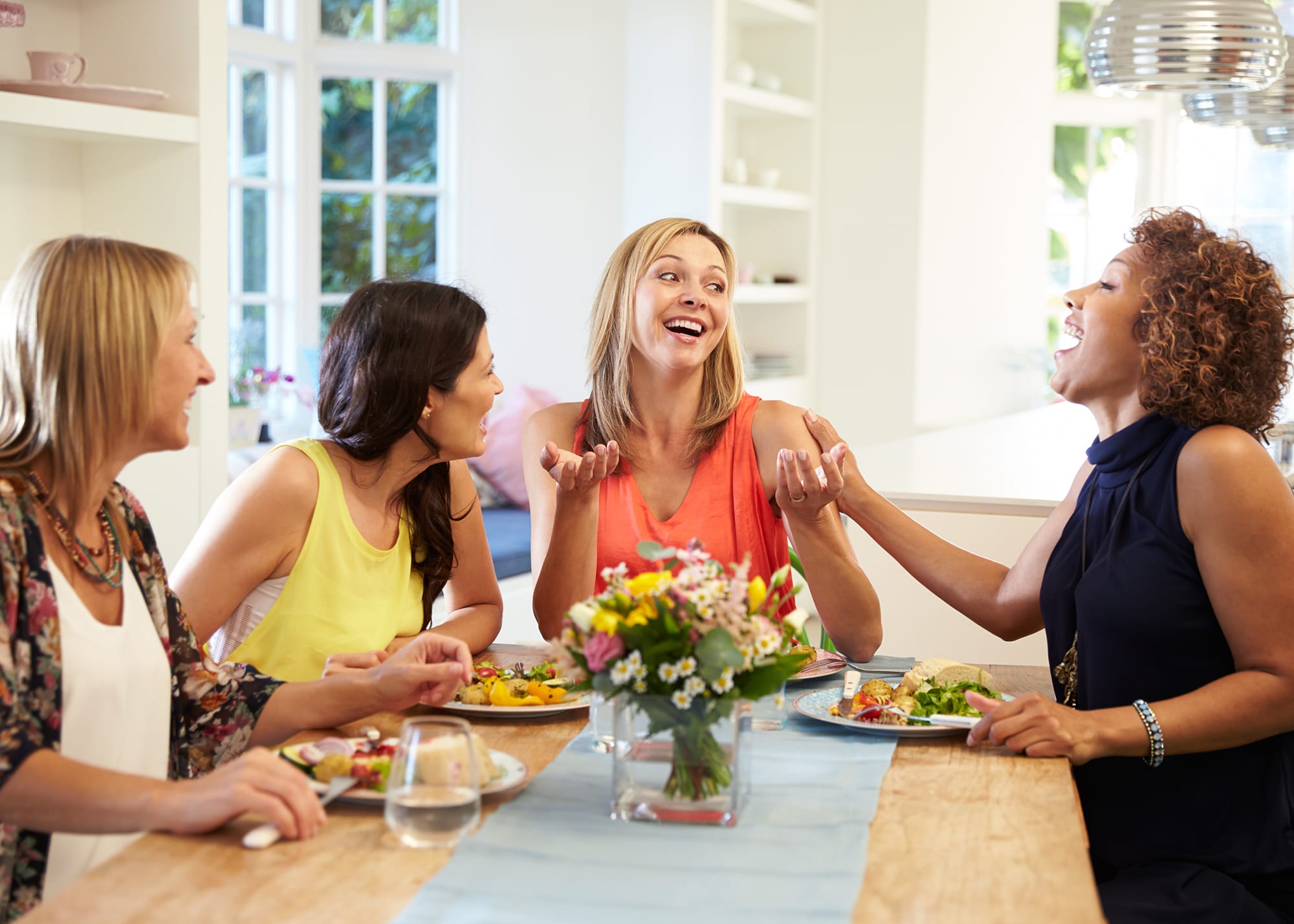 Make it easy for me to host and entertain.
Whether one's style of entertainment is to throw an elegant dinner gathering or big party, they want their home to rise to the occasion with minimal effort. A home sets the mood for guests and affects their impressions of the host. A home should help create a comfortable, clean, and fresh environment so that the host can focus on the guests without the noise of an uninviting living space.
Apply Today
Solutions for the home that address any one or more of these homeowner expectations in unique and/or creative ways have the potential to disrupt the way we manage our homes, the way we manage ourselves and families, and how we think about our homes.
Through this challenge, Carrier is inviting startup companies and founders to share their visions and solutions for an opportunity to shape the future healthy homes together.
Apply Now open_in_new

Opens in a new window