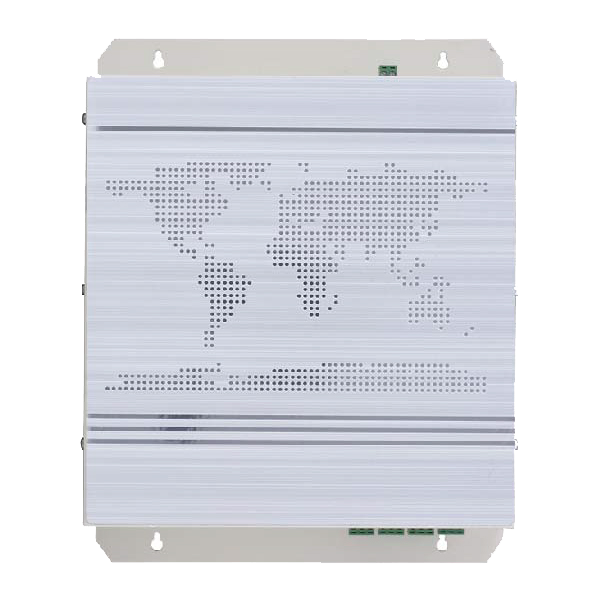 Carrier BACnet® Interface
40VM900052
Compatible with both indoor & outdoor Carrier VRF units.
Connect With a Local Expert
Overview
The BACnet Interface is a low voltage controller mounted on the wall that provides site-level control of multiple Carrier VRF systems. The BACnet Interface provides BACnet IP communication with the VRF system(s) and in addition, it provides central management of mode, set point and scheduling of indoor units through its web browser interface.
Product Features
Four ports, each port can access 64 indoor units or eight refrigerant systems
Web browser interface allows login through web
Indoor unit – Temperature setting, Operation Mode, error code and scheduling
Outdoor unit – Operation Mode and error code
Installation Features
Interface is powered from field-supplied 24VAC power.