Air Conditioners, HVAC Education, Buying Tips, Heat Pumps, Technology, Fan Coils
Replacing Your Fan Coil Unit
A fan coil unit can last up to 10 or 15 years with regular maintenance, but there are several indications that it's time to replace it.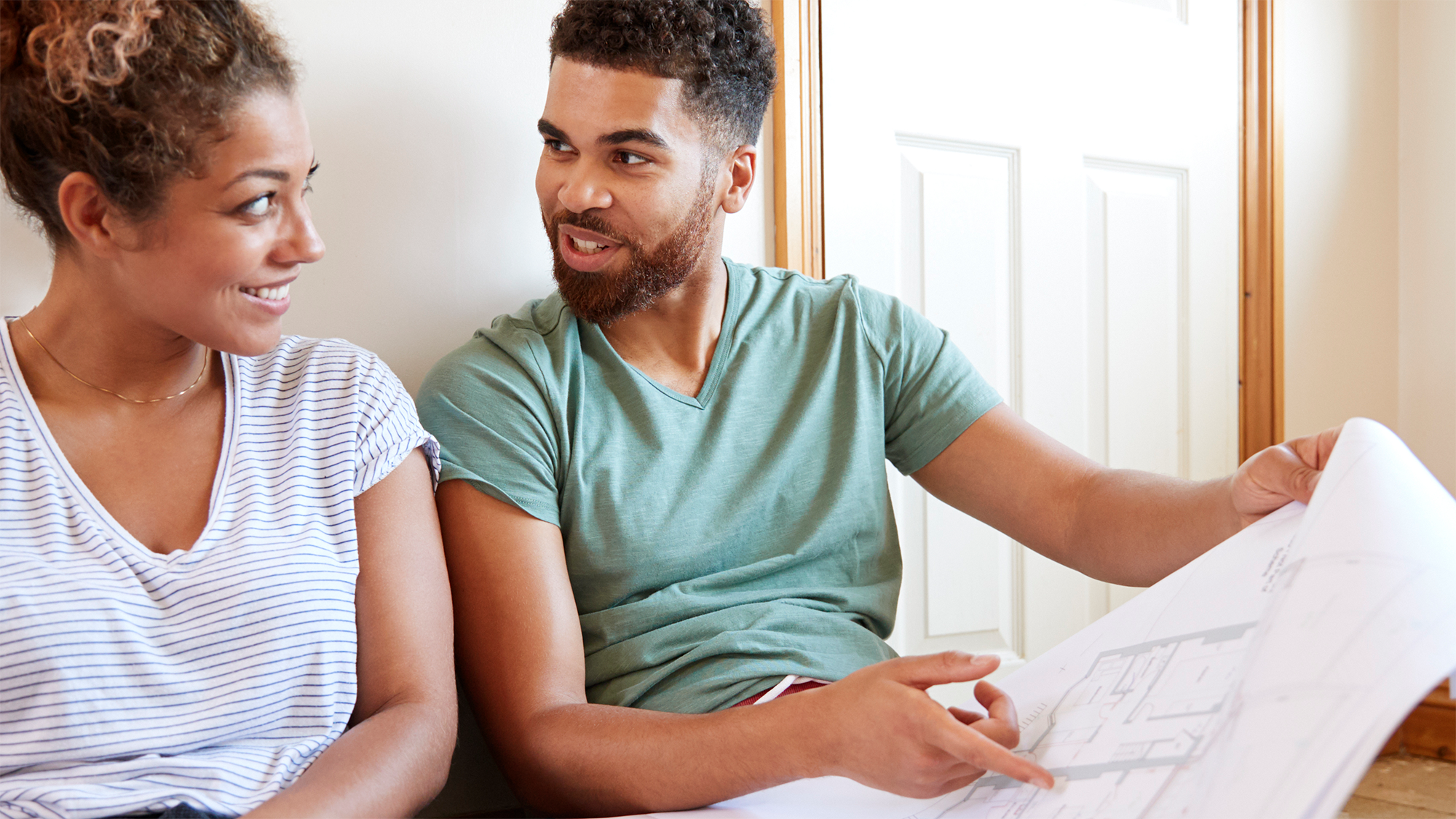 How Will You Know if It's Time to Replace Your Fan Coil Unit?
Frequent service calls & expensive repair bills: Frequent service calls to repair the motor in a fan coil unit are an indication that it is breaking down more often.
Uneven temperatures & inability to keep the thermostat's temperature setting: If you're having trouble keeping your home or individual rooms at the right temperature, your fan coil may need to be cleaned or checked for a refrigerant leak.
New or increased noise: This can indicate that the motor or blower is worn or damaged.
Get Carrier Comfort in Your Home