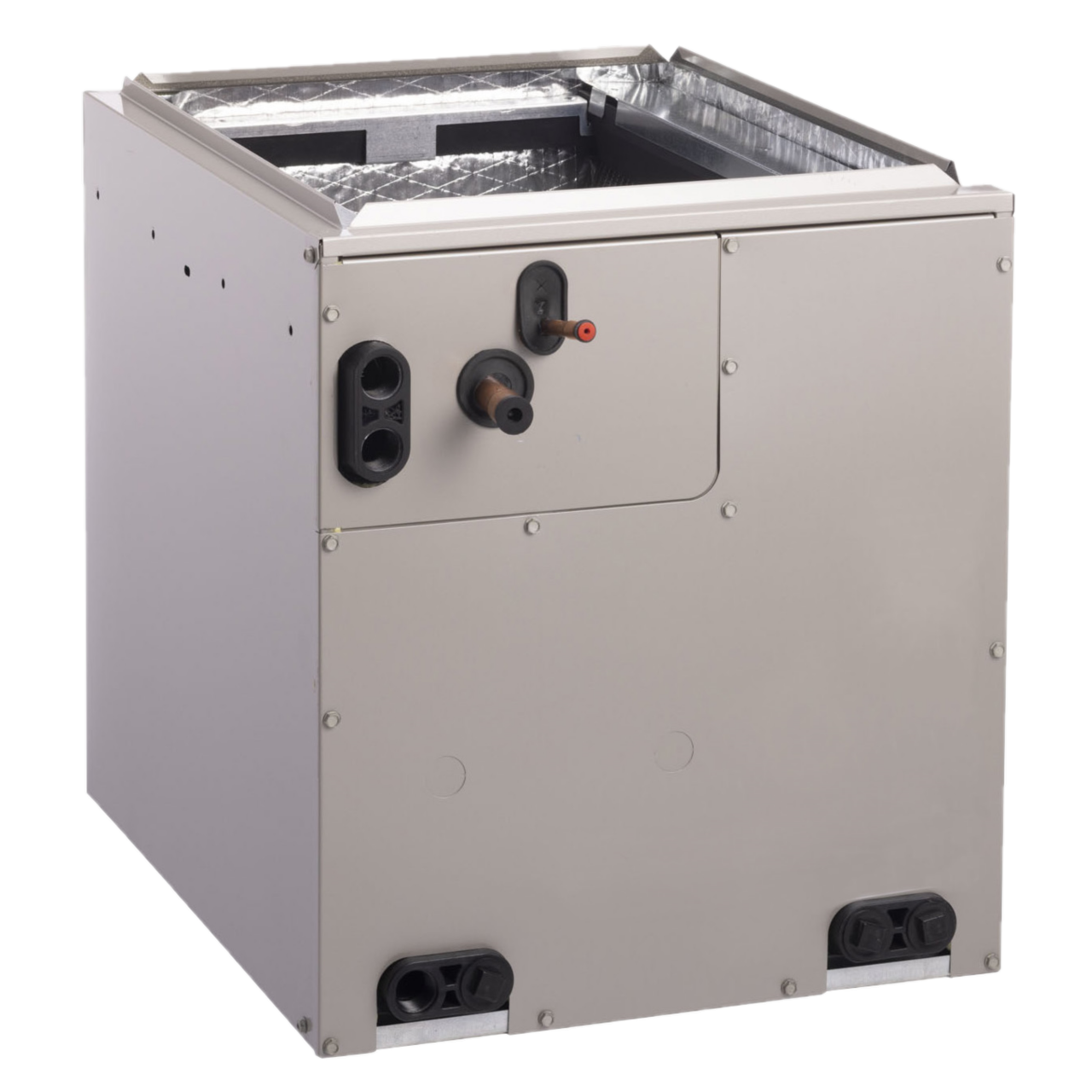 Performance™ Multipoise Cased V Evaporator Coil with Vertex™ Technology
CVPMA
Our multipoise V-coils with Vertex Technology feature a variety of design improvements that allow for improved installation and serviceability by your HVAC technician.
Coil Material All aluminum
Connect With a Local Expert
Overview
Carrier's patent-pending multipoise evaporator coil with Vertex technology features a V-shape coil design. It provides excellent heat transfer over the coil needed to keep your system operating at peak energy efficiency and delivering consistent comfort. The V-coil design has a lighter, corrosion-resistant aluminum construction that increases system efficiency and durability. The all-aluminum recyclable coils support Carrier's respect for the environment while providing durable and lasting resistance to multiple sources of corrosion. The innovative multipoise design allows the flexibility for the coil to be installed in multiple orientations, including upflow, downflow and horizontal applications.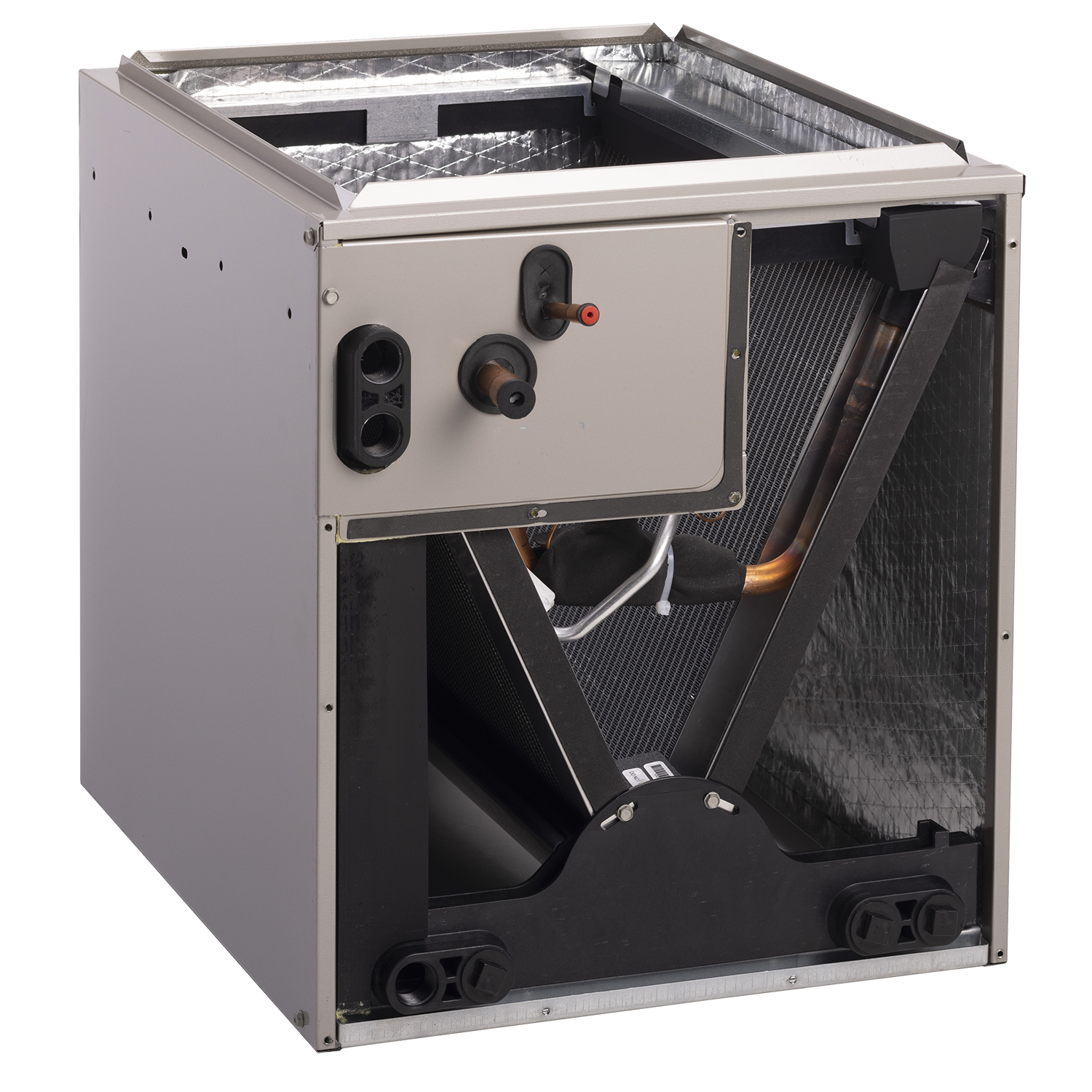 WHY THIS EVAPORATOR COIL IS RIGHT FOR YOU

Coil Material
All aluminum coil design helps improve resistance to corrosion and can help prevent leaks, prolonging the life of your system.

Coil size
Evaporator coils come in various sizes. Your Carrier expert will recommend the correct size to match your system.

Coil Type
Cased V coil with a multipoise design that can be installed in upflow, downflow and horizontal applications.

Warranty
10-year parts limited warranty upon timely registration.1
1To the original owner, when product is used in an owner-occupied residence, a 10-year parts limited warranty upon timely registration of your new equipment. Warranty period is 5 years if not registered within 90 days. Jurisdictions where warranty benefits cannot be conditioned on registration will automatically receive a 10-year parts limited warranty. See warranty certificate for complete details.