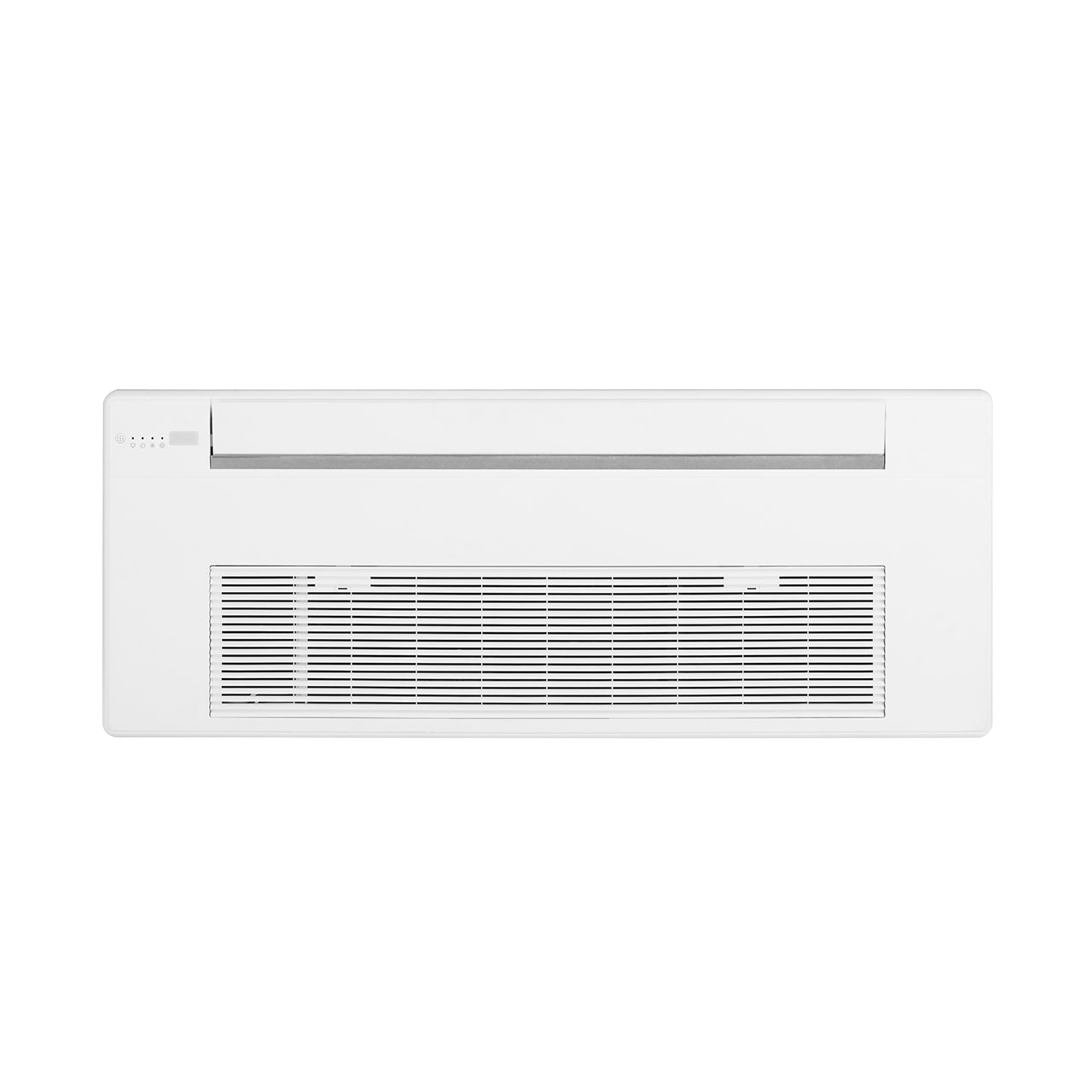 One-Way Cassette
40VMI
The 40VMI one-way cassette has a slim and compact design, ideal for any solution in which ceiling space is limited.
Connect With a Local Expert
Overview
The Carrier VRF One-Way compact cassette provides supreme comfort delivering conditioned air flow and ideal space coverage.
Product Features
208/230V-1-60Hz voltage
One directional airflow
DC fan motor
Multiple fan speeds
Knock-out for OA opening (15K to 24K size)
Louver control (fixed or swing)
Built in condensate drain pump
Reliability Features
All equipment wiring complies with NEC requirements
Unit constructed in accordance with ETL requirements
DC fan motor
Finned tube heat exchanger
Suitable for R-410a refrigerant
Installation Features
Controls quick connects standard
Warranty
5-year parts limited warranty, except refrigerant, air filters and filter driers which are not included in any part of the limited warranty.