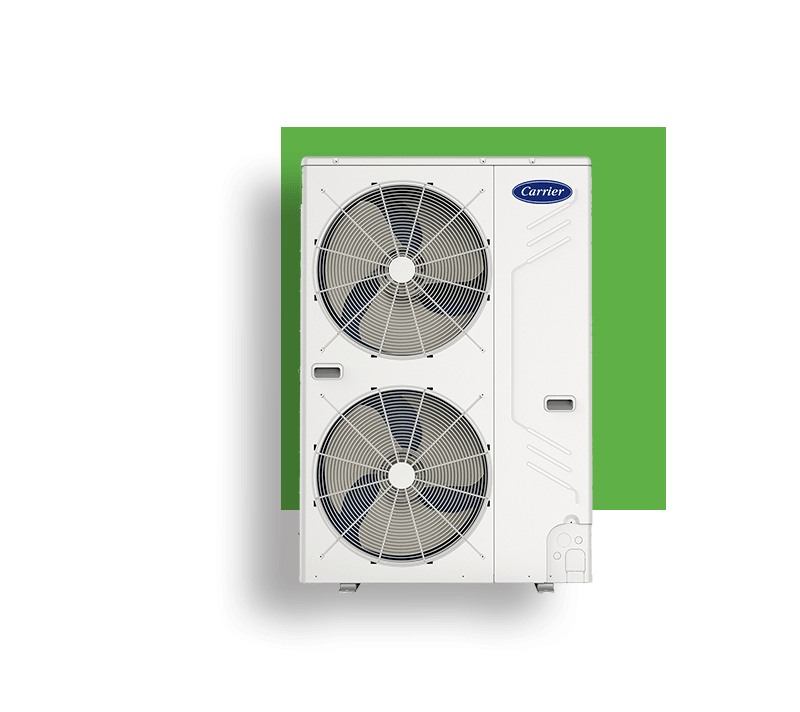 Carrier Variable Refrigerant Flow Systems
Carrier Single-phase VRF (Variable Refrigerant Flow) heat pump systems provide an energy efficient, flexible solution for commercial and residential applications. If you have a space that is too small for a standard VRF system, yet too large for residential ductless, our single-phase VRF heat pump system is the perfect answer. It delivers the efficiency, flexibility, and control of VRF but in a smaller capacity package and lower power requirement.
View Carrier VRF units keyboard_arrow_right
We couldn't find any products that match your search. Please
clear
or revise your filter selections. Having trouble deciding what product meets your needs? Visit our
system builder
or contact your
local Carrier Expert
.