HVAC Education, Furnaces, Technology
Discover the Advantages of Carrier Comfort Heat Technology®
Carrier® gas furnaces offer a number of technologies designed to improve comfort and performance. Once such example is Comfort Heat Technology®, available with Carrier's two-stage or modulating furnace models.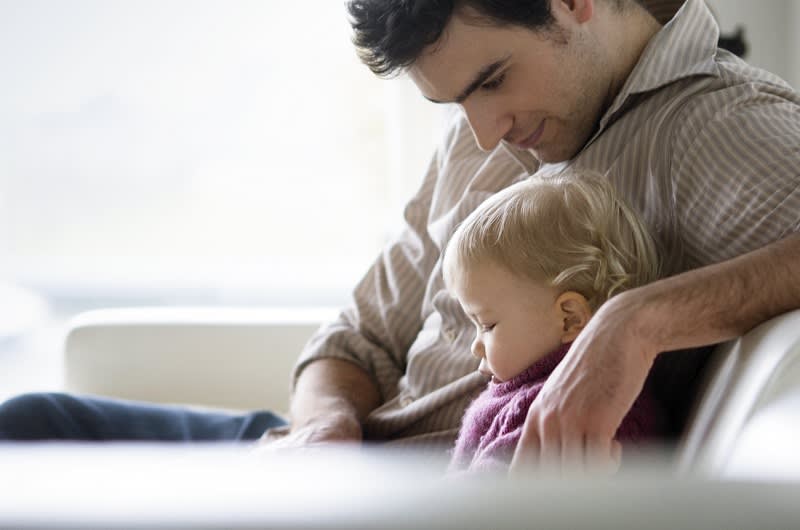 What is Comfort Heat Technology?
Comfort Heat Technology manages your furnace's heating stages to maintain a more consistent indoor temperature. This proprietary technology monitors temperatures and matches furnace operation to the heating needs of the home. By running low-stage heating for longer periods of time, a furnace with Comfort Heat Technology is designed to use the least amount of energy needed for the highest level of performance and comfort.
Why is it better? 
Ordinary, single-stage furnaces without this technology heat your home using high-stage heating. When your home needs heating, the furnace turns on at full blast, quickly raises the temperature to match your thermostat setting, then turns off. This can lead to inconsistent, up-and-down temperature "swings." The higher number of on-and-off cycles can also use more energy.
Advantages of Comfort Heat Technology 
Significantly reduces temperature swings 
Quieter operation on low-stage heating
Longer heating cycles help keep airflow more consistent from room-to-room
Longer heating cycles can improve air-enhancement systems like air purifiers and humidifiers as well
Select Carrier furnaces with Comfort Heat Technology are compatible with many existing single-stage thermostats
For a more complete explanation of Comfort Heat Technology, how it can work in your home, and a recommendation for a Carrier furnace that makes sense for you, contact a local Carrier HVAC contractor today.
Get Carrier Comfort in Your Home