A Carrier fenntartható természetes hűtőközeg technológiája támogatja a COVID-19 vakcinák tárolását Spanyolországban
A Carrier Commercial Refrigeration a közelmúltban egy spanyolországi COVID-19 vakcinaraktárt szerelt fel a PowerCO2OL™ hűtőrendszerrel, amely a természetes hűtőközeget, a szén-dioxidot (CO2) használja.


Carrier Commercial Refrigeration Signs Strategic Distributor Agreement with Algidus AB in Sweden
Carrier Commercial Refrigeration is strengthening its position in Europe with a strategic distributor agreement in Sweden with Algidus AB company.


A Carrier PowerCO2OL nyerte az év arany innovációs díját nagy teljesítményű hűtés kategóriában
A Carrier Kereskedelmi Hűtéstechnika nagy teljesítményigényű alkalmazásokat kiszolgáló PowerCO2OL™ rendszere nyerte el az év innovációja arany díjat az ATMO-VTS, természetes hűtőközegek virtuális konferenciáján.


Carrier Equipment Providing Temperature Control for Safe Storage of Pharmaceuticals and Vaccines
Carrier Commercial Refrigeration won orders in different countries in Europe to supply warehouse refrigeration systems for critical COVID-19 vaccine cold storage.
Carrier Commercial Refrigeration Extends Turnkey Equipment and Service Agreement with REMA Supermarkets in Scandinavia for Two More Years
Leading Norwegian discount supermarket chain REMA, part of family-owned Reitan retail group, has signed a two-year contract extension with Carrier Commercial Refrigeration to continue supplying turnkey commercial refrigeration equipment, installation and service.


Celebrating This Saturday, June 26, 2021


Carrier Launches Healthy, Safe, Sustainable Cold Chain Program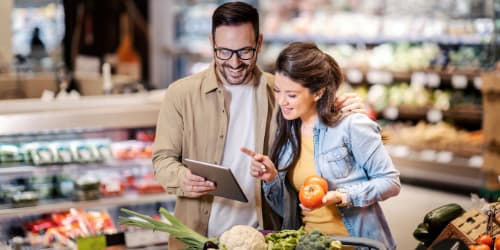 Carrier Commercial Refrigeration
Customer Days
From industry trends and new technologies to life-cycle solutions, efficiency and sustainability, Carrier can unleash your store potential!
We are inviting you to a dedicated customer day engagement, tailored to your needs, at our Intelligence Center located in Mainz, Germany.
Learn more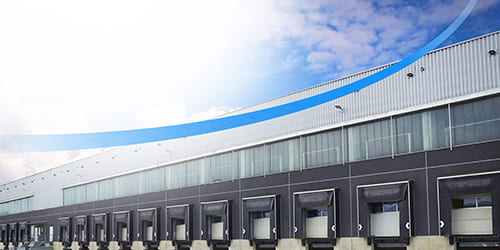 Discover Carrier High-Capacity
Cold Storage Refrigeration Systems
Powered by CO2!
Carrier Commercial Refrigeration is a leading supplier of high-efficiency refrigeration systems and services. More than 15 years ago, Carrier pioneered the use of CO2 for food retail refrigeration and has been advancing its leadership in this area ever since, producing more than 20,000 CO2 racks until today, while expanding into cold storage applications.
Learn more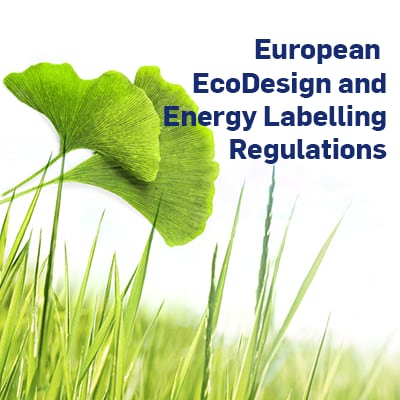 Natural Leader in Sustainability and
Energy-Efficiency
Carrier is focused on keeping you compliant.
From innovative solutions to green factories and services developed to increase efficiency, Carrier is a leader in sustainability.
Since its introduction in March 2021, the European EcoDesign directive has urged companies to improve the energy efficiency of their products so as to reduce their environmental impact. Carrier's sustainability efforts are applied from the product design, manufacture, to the end of their life in the field to further reduce their environmental footprint. Carrier offers its full product range with natural refrigerants, such as CO2 which has a Global Warming Potential of 1.
Learn more about EcoDesign