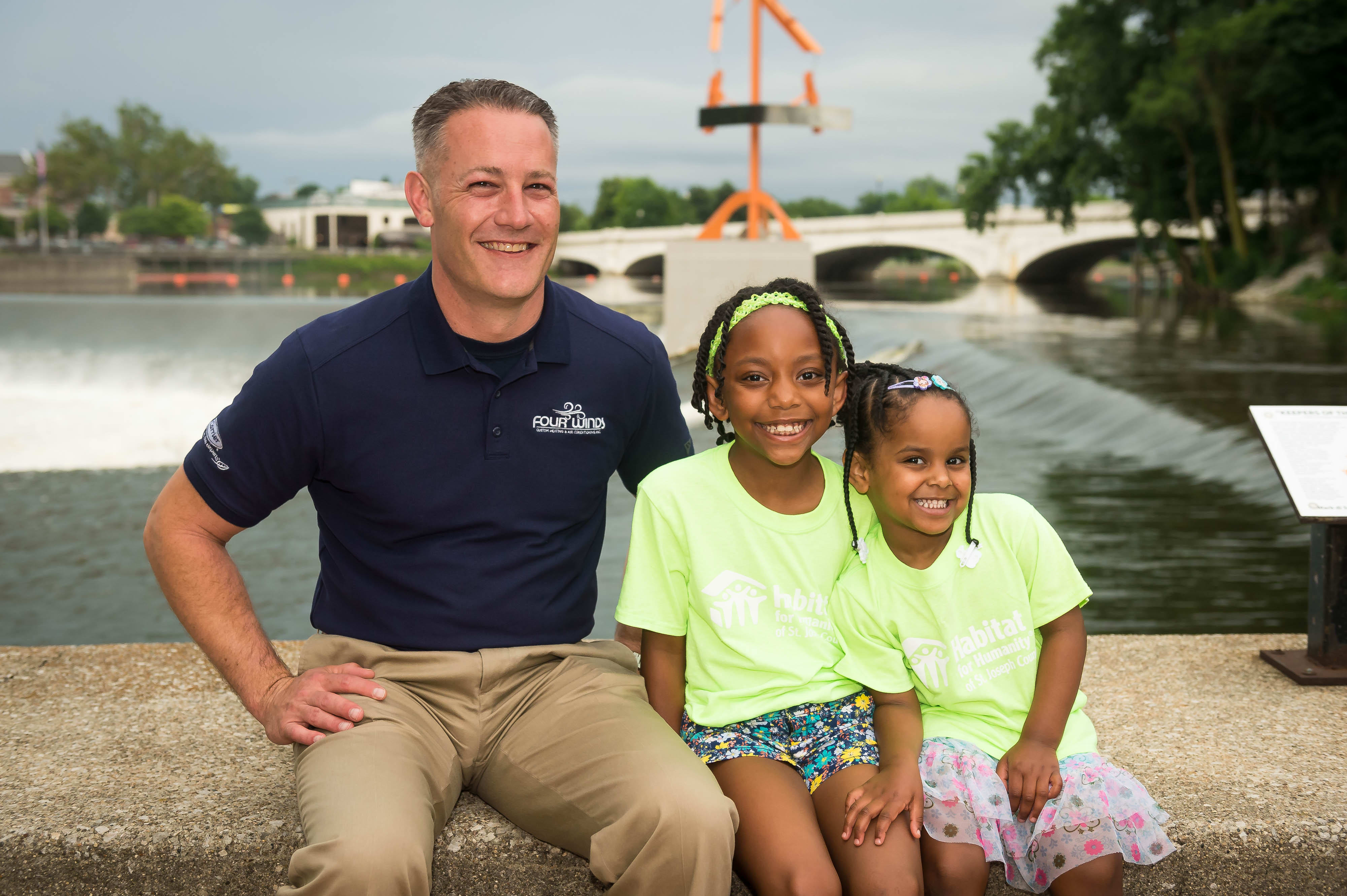 Carrier Supports Habitat for Humanity®
What began more than 20 years ago with a group of Carrier employees and a goal of building a single home in Indianapolis has evolved into an effort that stretches across America and has touched hundreds of lives. Carrier has donated millions of dollars, hundreds of home comfort systems and countless employee volunteer hours toward building homes in every part of the country. We salute Habitat for its work building stronger communities and are proud to play our part in this powerful mission.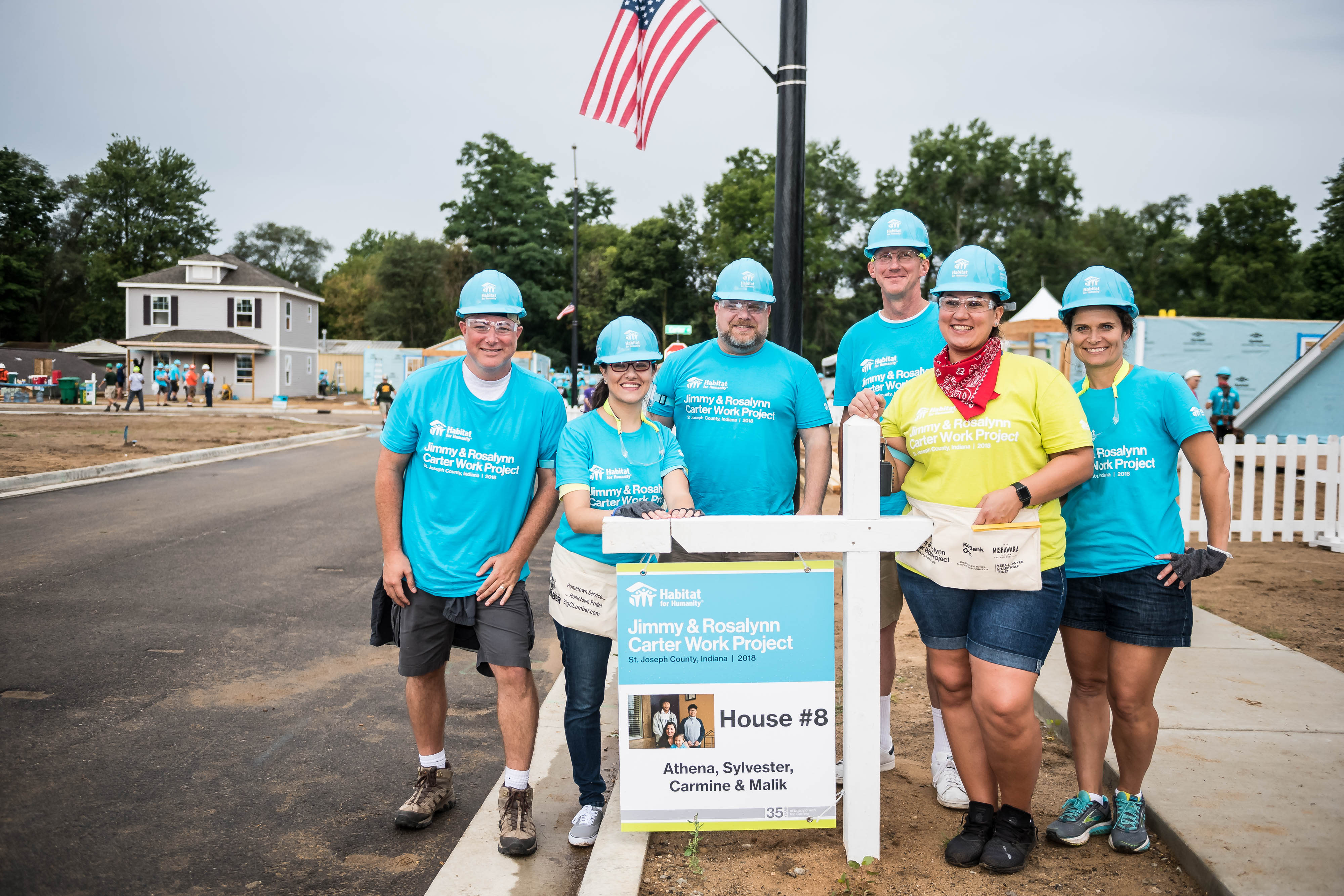 Carter Work Project
Carrier is proud to support Habitat for Humanity's Jimmy & Rosalynn Carter Work Project. Each year, hundreds of volunteers, alongside the Former President and Mrs. Carter and future homeowners, help build a housing community for families in need of affordable homes.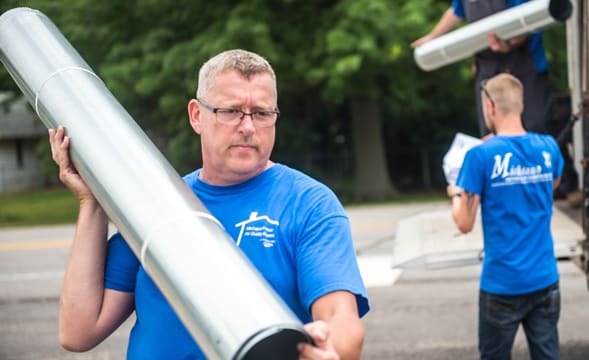 Carrier Dealer Supports Habitat
Carrier could not take care of its customers nationwide if it were not for the thousands of customer-focused heating and cooling contractors who represent the brand everyday with such pride and professionalism. We appreciate our dealers for their role in building stronger communities.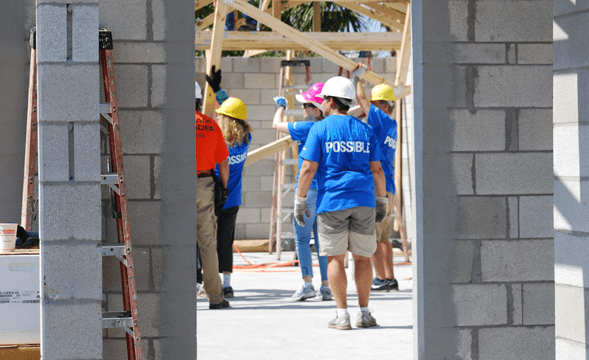 Want to help?
There are many ways you can help families obtain affordable housing.  Find a local Habitat for Humanity affiliate to donate or volunteer today!
Find a local affiliate