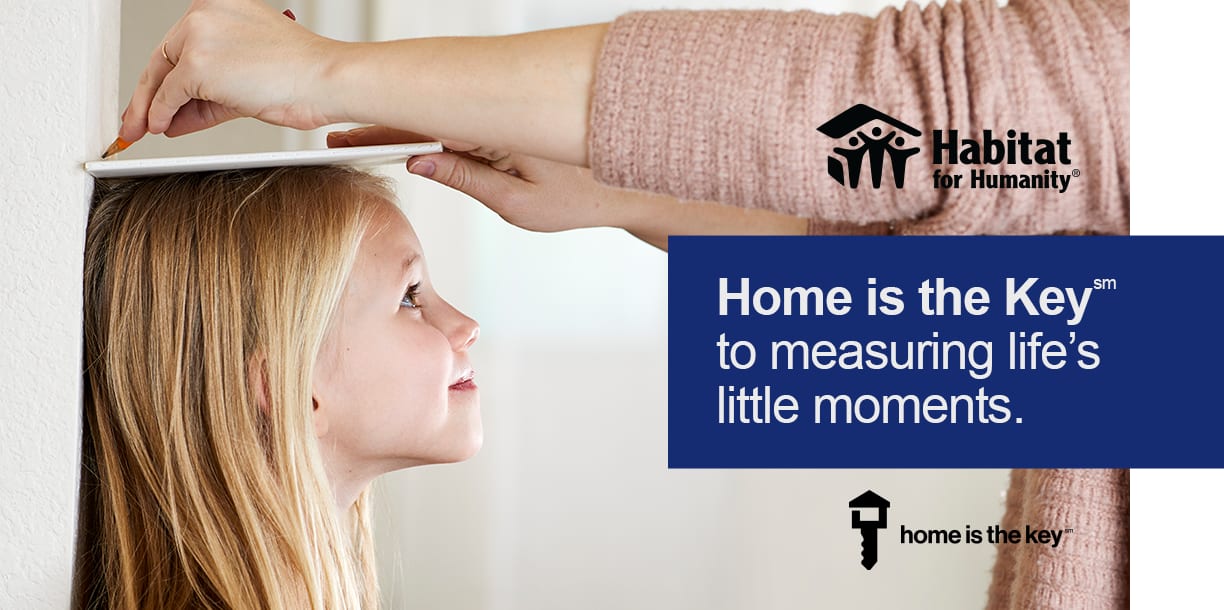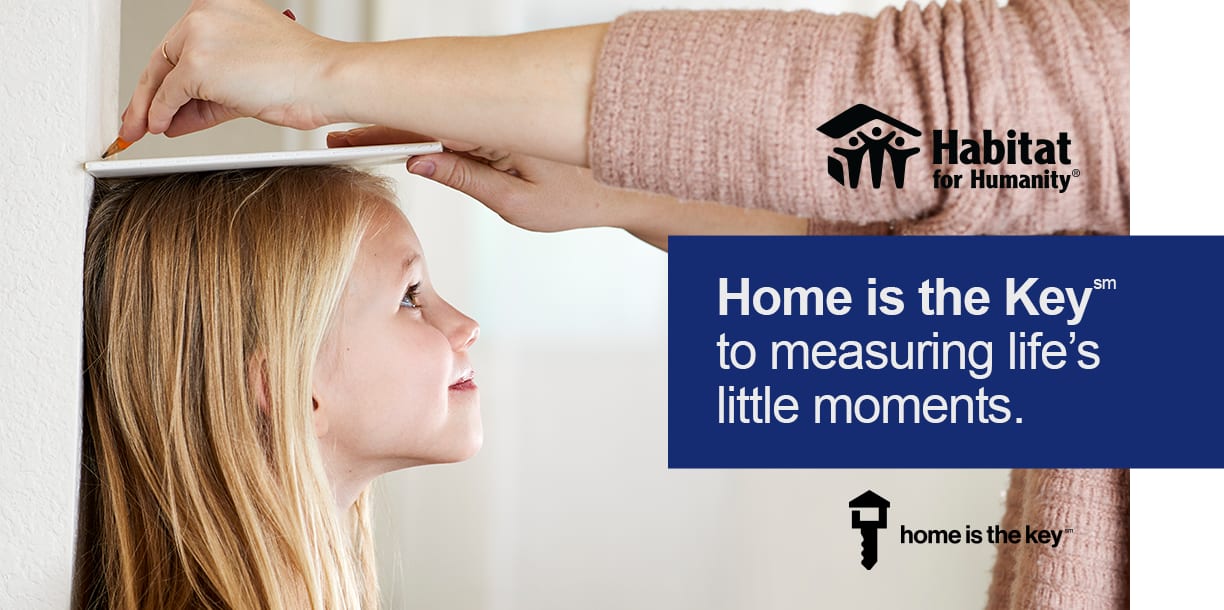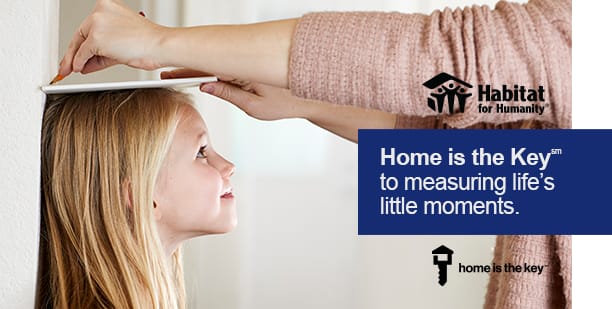 Strong family ties
Barbra and Kaleb searched four years for an affordable home with enough space for them and their two children, 13-year-old Donavan and 6-year-old Aalayah. But they couldn't find anything in their budget remotely close to the neighborhood where they grew up and their extended families still lived. They expanded their search but still couldn't find anything decent.
Barbra, a housekeeper at a senior living facility, and Kaleb, an HVAC specialist, considered moving outside the city or even out of state to find a home they could afford. Purchasing a home seemed out of reach, and the cost of rents were rising. They watched several friends leave the neighborhood, but they didn't want to uproot their children or force them to move schools. Moving away would also mean a loss of family support and losing the ties to the community they'd been part of their whole lives. "I read about Habitat in a community portal, and we decided to apply," Barbra says.
Kaleb is glad they did. "We were so excited and relieved when we were approved for our mortgage," he says. For the next 10 months, Kaleb and Barbra attended classes to prepare for the closing on their home and clocked in hundreds of hours of sweat equity. "We enjoyed working on our home and our neighbors' homes in our community," Kaleb says.
Now that they're moved in, the family has seen firsthand the sense of stability that homeownership provides. "It enables us to envision a future with the kids. They're happy here. They have their own rooms," Kaleb says. "They're not moving around. They don't have to worry about what happens if our rent goes up and we have to move."
Now the family can enjoy raising their children in the community they love surrounded by support — precious moments together with extended family that Donavan and Aalayah will carry forward with them. "I have so much appreciation for Habitat," Barbra says. "It's been such a life-changing experience for us."
Donate Now open_in_new

Opens in a new window