Araceli, Ernesto and Family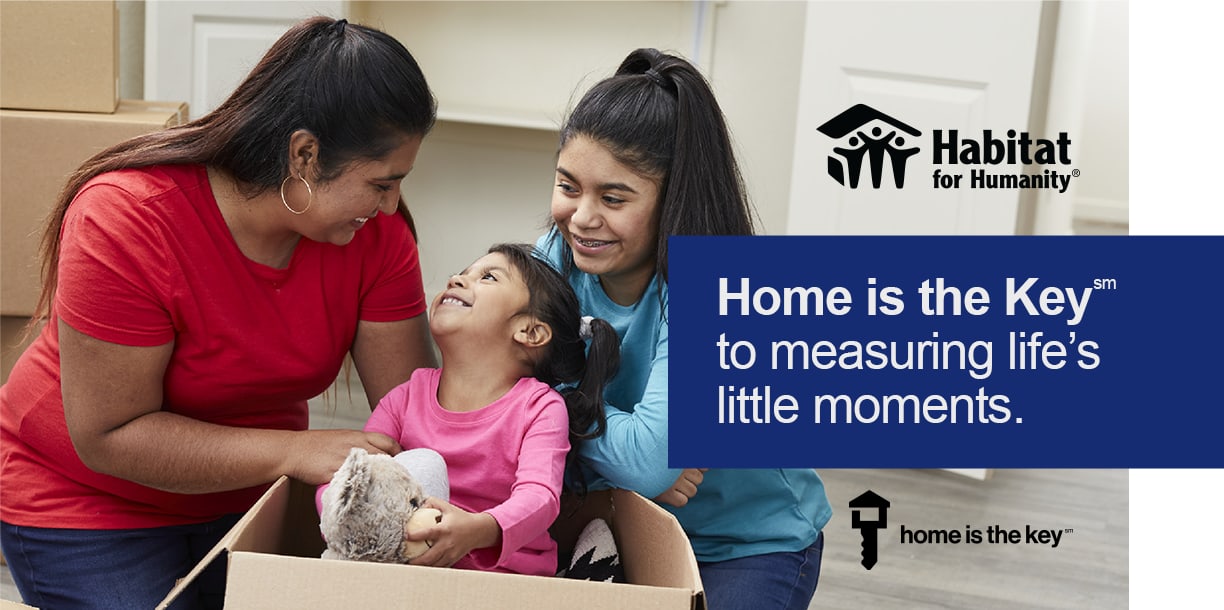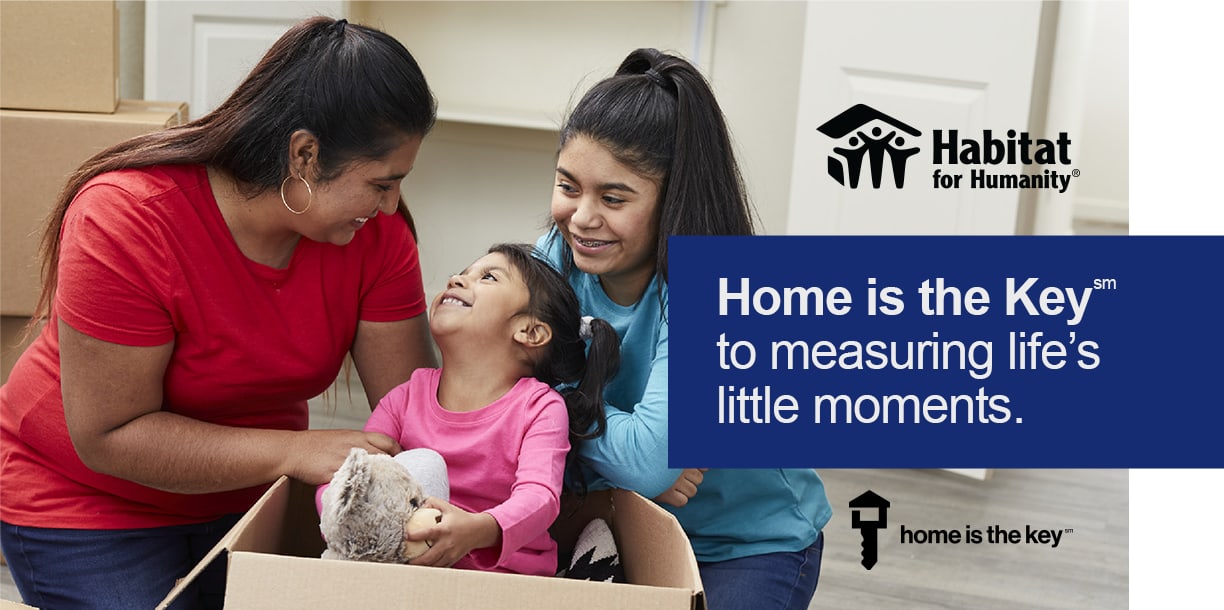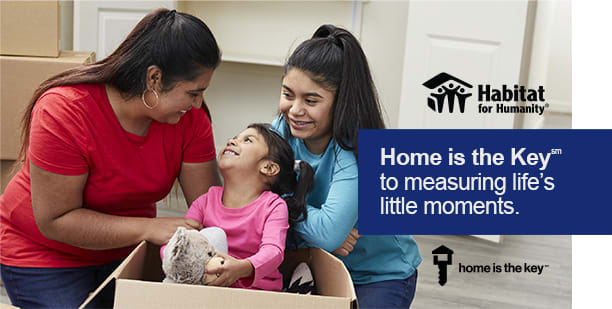 Music lessons, holidays and the stability of an affordable mortgage
Araceli and her husband, Ernesto, always believed homeownership would never be more than just a dream.
They watched the cost of rent skyrocket, with no end in sight. Being able to afford a mortgage seemed out of the question.
They knew families in their area who were forced to share a small apartment to cover the cost of housing. Although Araceli and Ernesto had their own apartment, their three children — 12-year-old Emely, 9-year-old Aaron and 2-year-old Breysi — shared a room. "My kids didn't have any privacy or space for themselves," Araceli says.
In many ways, she and Ernesto felt lucky to hold down an apartment as they watched families around them be evicted regularly when they could no longer cover the escalating rent. Araceli always worried whether they could be next. When she heard about Habitat, she wanted to learn more. She would have been happy to own a home anywhere, but Araceli discovered that her local Habitat would soon begin building in the community they loved, close to the children's school. She waited to apply until that project was underway. When they were approved, Araceli felt a weight lifted. "I thank God I have a future — a future for my children," she says.
Becoming homeowners and paying an affordable mortgage is a dream come true for Araceli and Ernesto — and their children. "I love playing in the park," Aaron says. Emely is excited to finally have a space of her own where she can have friends over and practice her viola. "I've never had my own room before," she says.
Araceli is excited to finally have a place she can decorate and make comfortable for her family. "I want to have a lot of love in this home, celebrating birthdays, holidays, Christmas," she says. "What I'm most thankful for is that now my family has a place to be together."
Donate Now open_in_new

Opens in a new window