Winning at Home Since 1902
As the inventor of modern air conditioning, Carrier is always coming up with new ways to keep you more comfortable and more in control. With a series of connected products that allows you to manage your home comfort from virtually anywhere, Carrier helps you keep your cool no matter where you play.
Find A Local Carrier Expert keyboard_arrow_right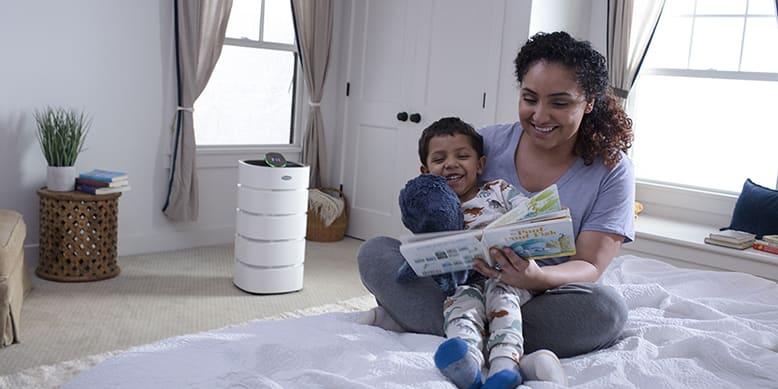 We Know Air™
Our innovative air purifiers offer a simple, cost-effective way to improve the quality of your indoor air in almost any room in your home. Its high-performance fan and high-efficiency filtration system extract airborne pollutants like dust, pollen, and pet dander, and deliver cleaner air in every direction.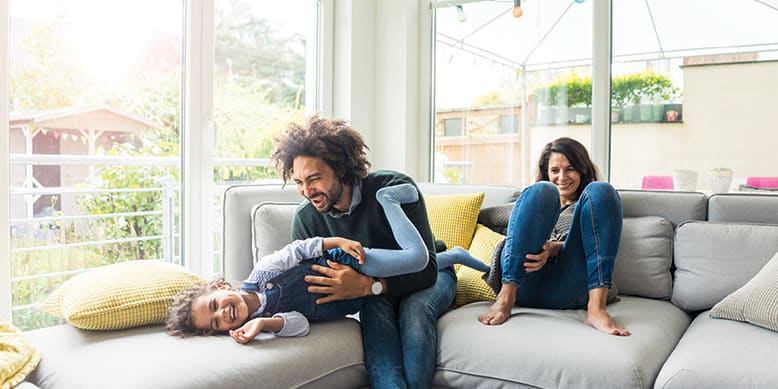 We'll Make Your Home Comfortable
Tailor your indoor comfort to your specific needs with a complete, ultra-quiet Carrier Infinity® heating and cooling system and Infinity air purifier. It features occupancy-based temperature control and zoning capabilities, innovative filtration for healthier air and over-the-air software updates that help optimize performance.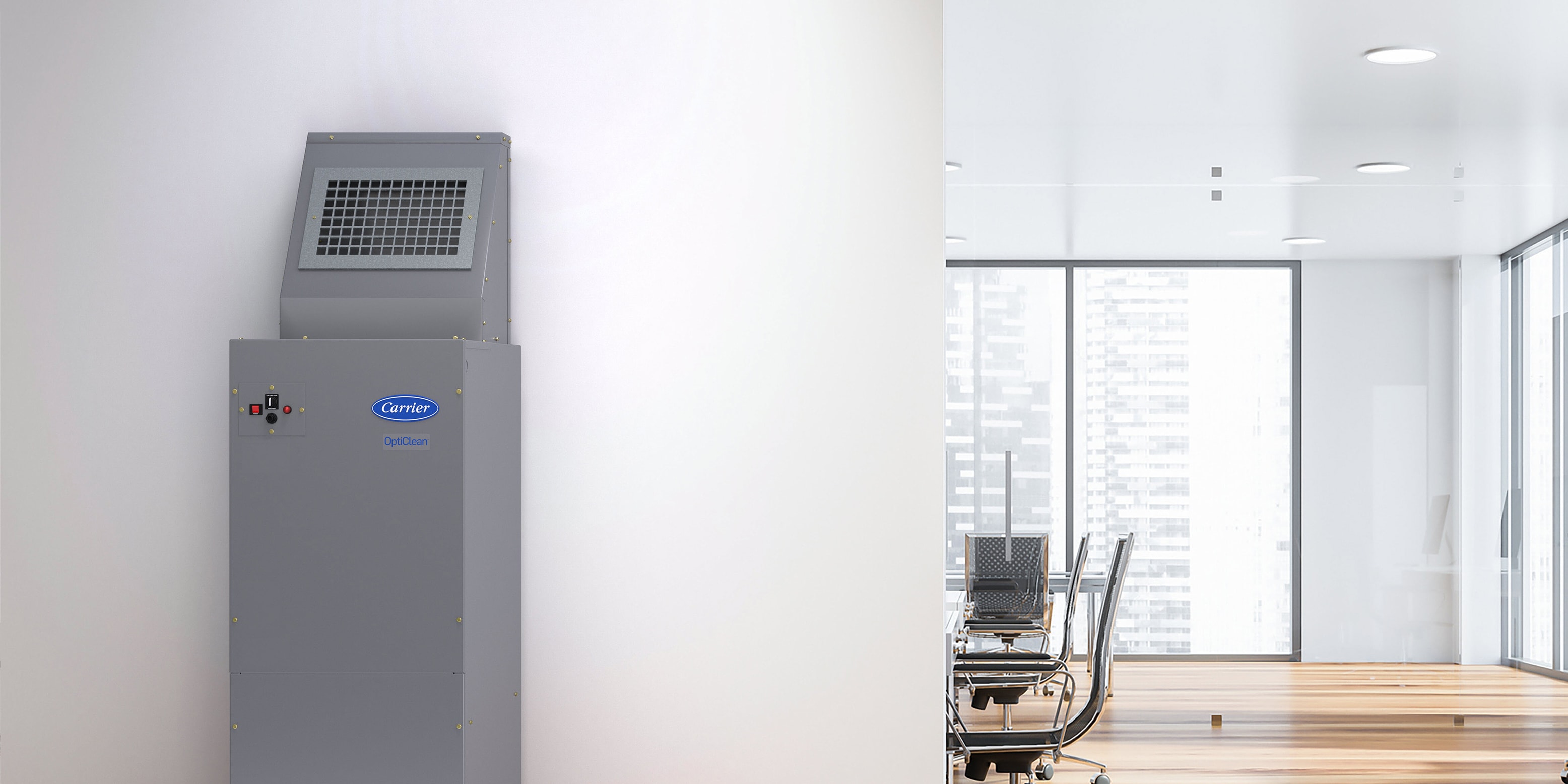 Healthier Filtered Air for Your Business
With its portable design, the Carrier OptiClean™ air scrubber is ready to roll into almost any facility to start delivering healthier, filtered air. Its long-life HEPA filter is 99.97% efficient at capturing airborne particles size 0.3 microns.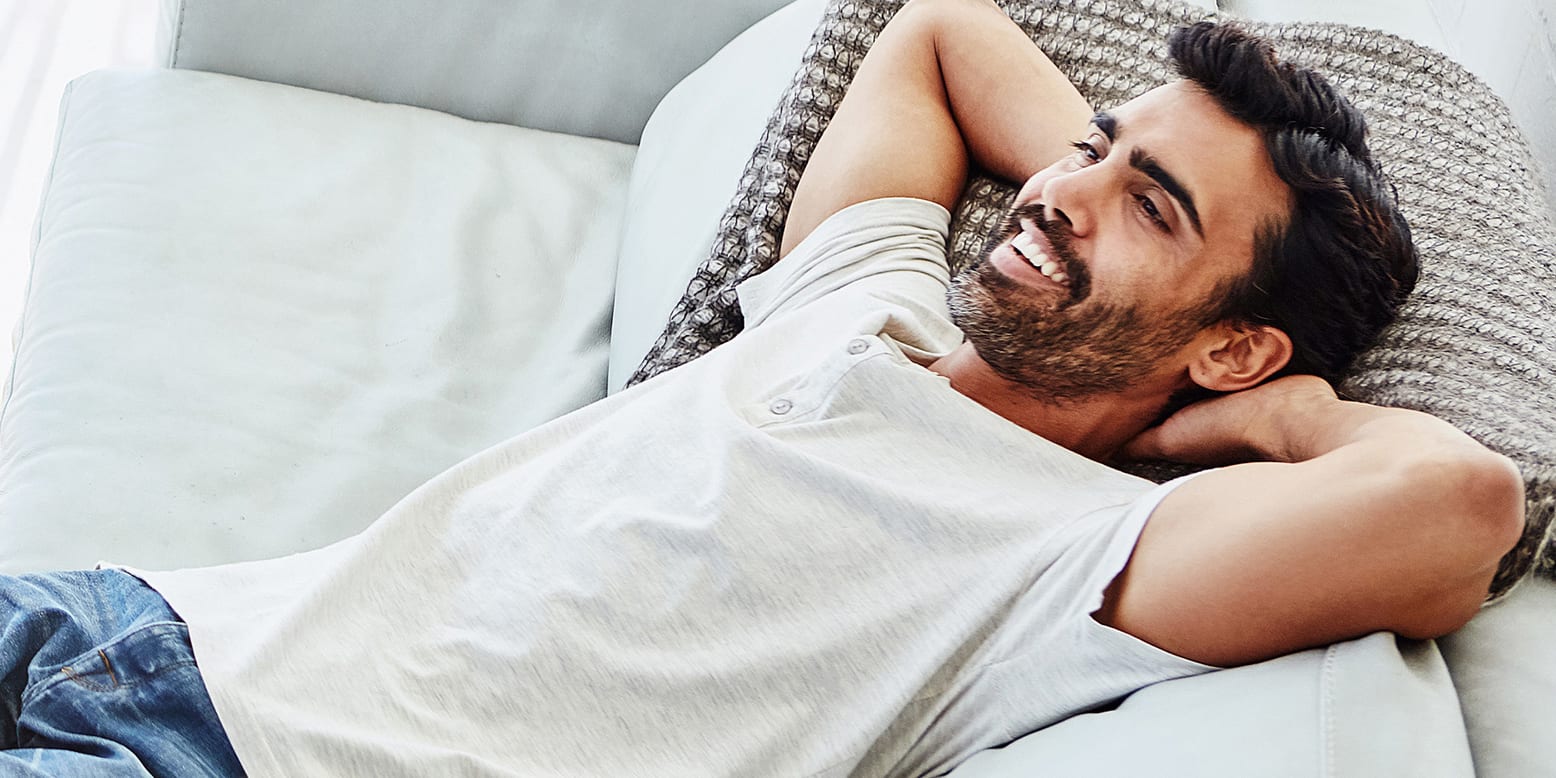 A Home That Works for You
Creating your ideal home environment is more than just controlling the temperature. It's also managing humidity and ventilation, which can dramatically impact your comfort and help create a more comfortable space for whoever you share it with. Carrier home air quality products give you next-level comfort, so you can breathe cleaner air.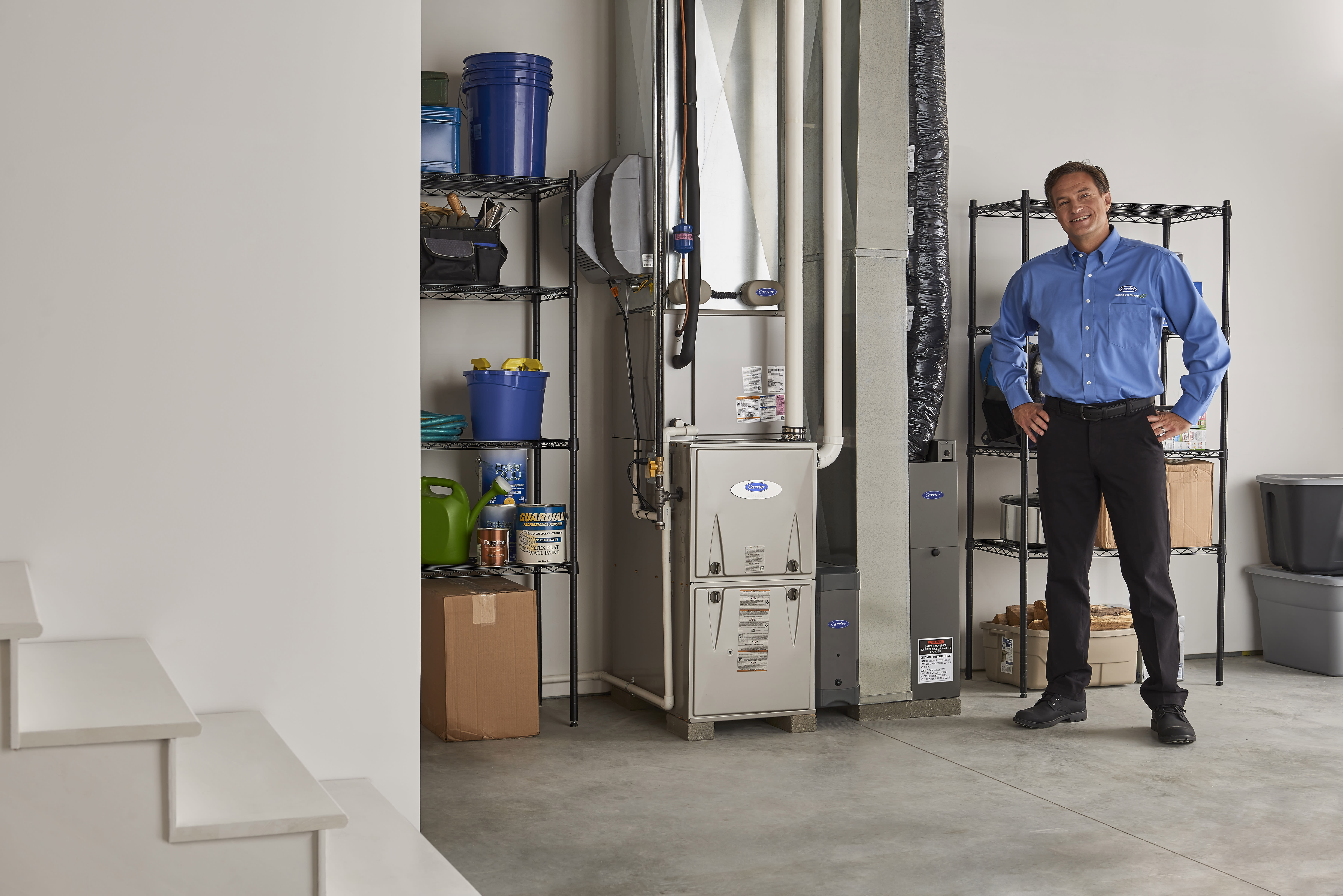 We're Only A Click Away
Reaching a Carrier expert has never been easier. Whether you're looking to purchase a new system or need service or maintenance done on your current equipment, you can schedule an appointment with a Carrier dealer online.
Schedule Online Now keyboard_arrow_right