Winning at Home Since 1902
The inventor of modern air conditioning, Carrier is always coming up with new ways to keep you and everyone on your team more comfortable and more in control. With a series of connected products that allows you to manage your home comfort from virtually anywhere, Carrier helps you keep your cool no matter where you play.
Find A Dealer keyboard_arrow_right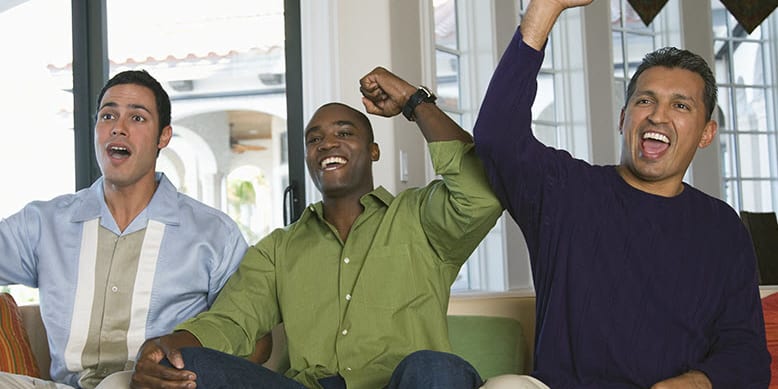 We're Changing the Home Comfort Game
At Carrier, we understand that home comfort is about more than just the temperature. That's why we're constantly innovating to give you more control, keep you more connected and keep you more comfortable – whatever that means to you.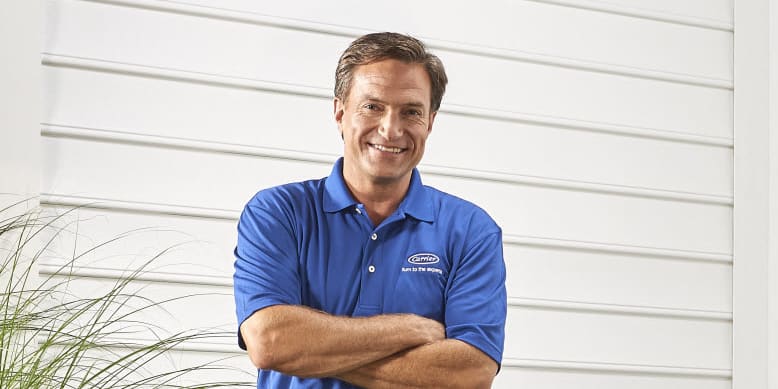 We're Only A Click Away
Reaching a Carrier® expert has never been easier. Whether you're looking to purchase a new system or need service or maintenance done on your current equipment, you can schedule an appointment with a Carrier dealer online.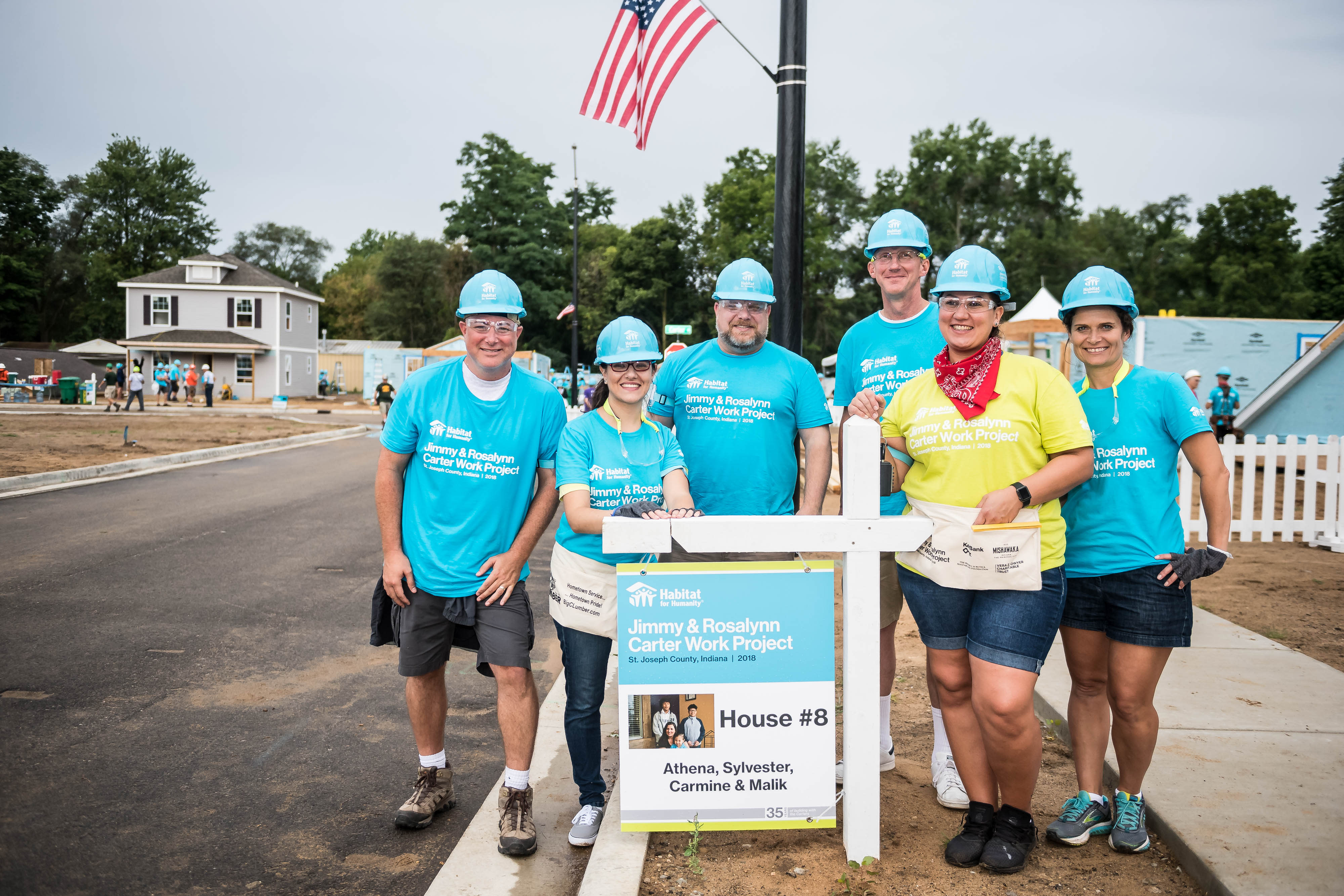 We're Indy
More than 20 years ago, Carrier employees got together to build a single home in Indianapolis for Habitat for Humanity. Since then, we've donated millions of dollars and hundreds of home comfort systems to houses across the country.
Learn More
Turn to the Experts.
For more information about Carrier® products or to learn how your home can benefit from a Carrier system, contact a dealer today.
Find a Dealer keyboard_arrow_right