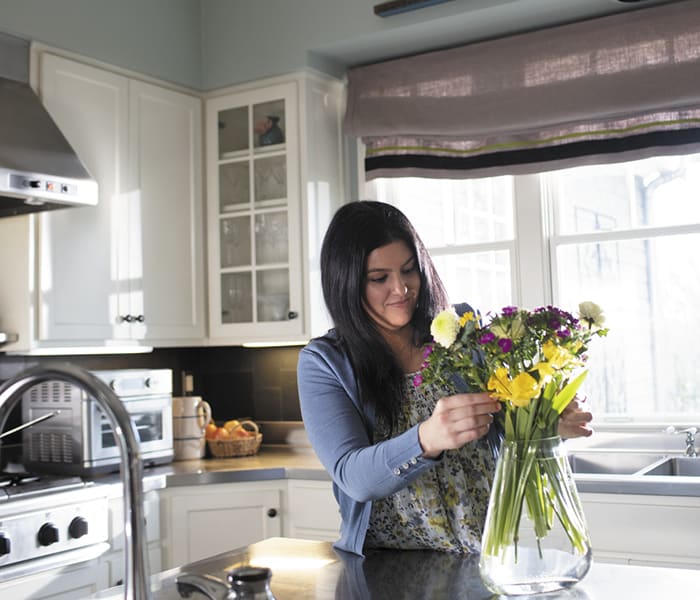 Have Confidence You're Breathing Healthier Air.
The ultra-quiet, energy efficient Carrier Infinity® home comfort system is an essential part of any healthy home, delivering premium comfort and indoor air quality improvement. With smart technologies and a whole home air purifier that inactivates 99% of coronavirus trapped on the MERV 15 filter*, the Infinity system is one of the healthiest home improvements you can make.
Discover premium comfort keyboard_arrow_right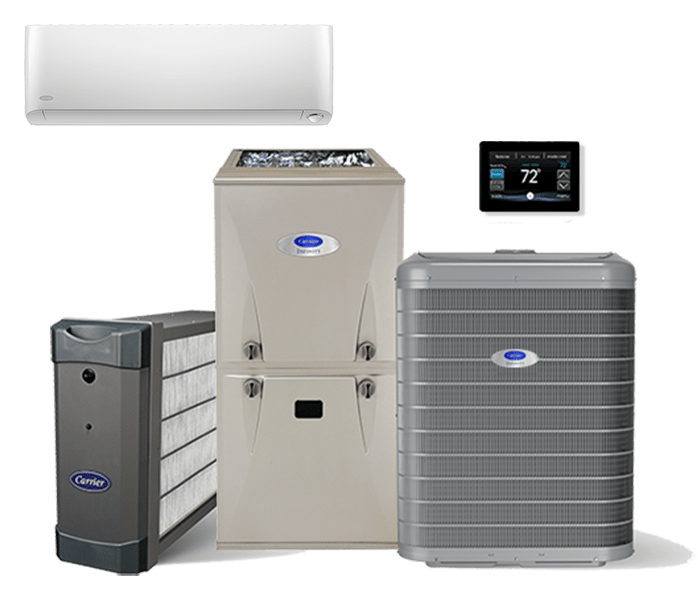 Carrier Infinity Home Comfort System

Variable Speed Technology
Multiple stages offer more consistent comfort

Greater Temperature Control
Holds your settings precisely where you like them

Advanced Dehumidification
Keeps moisture level perfectly balanced

Energy Efficiency
Deliver optimal performance that helps lower utility bills

Quiet Operation
Helps create a relaxing home environment
Explore the Infinity System keyboard_arrow_right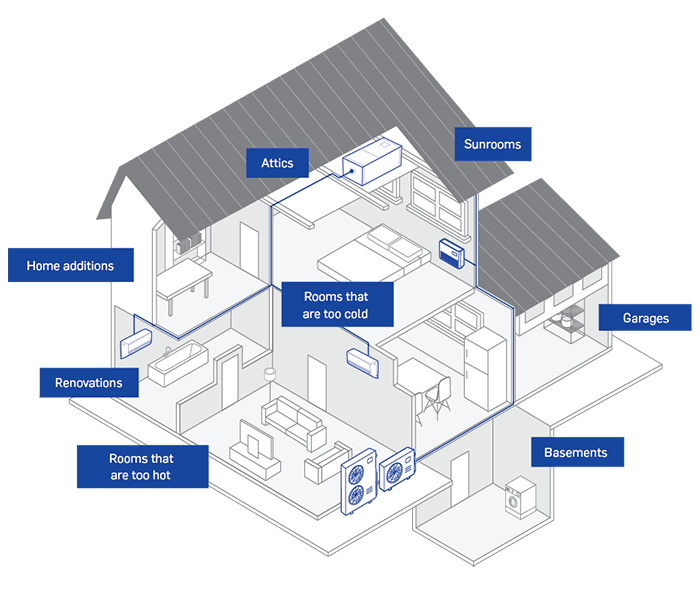 DUCTLESS SYSTEMS FOR A COMFORT UPGRADE
Whether you are renovating and repurposing a room or looking to remedy those hot and cold spots in your home, a Carrier Infinity® ductless mini split system can help keep you comfortable year-round. Ductless systems are unique, generating climate-controlled air without the use of traditional ductwork.
Discover Ductless Comfort keyboard_arrow_right
Experience Infinity Home Comfort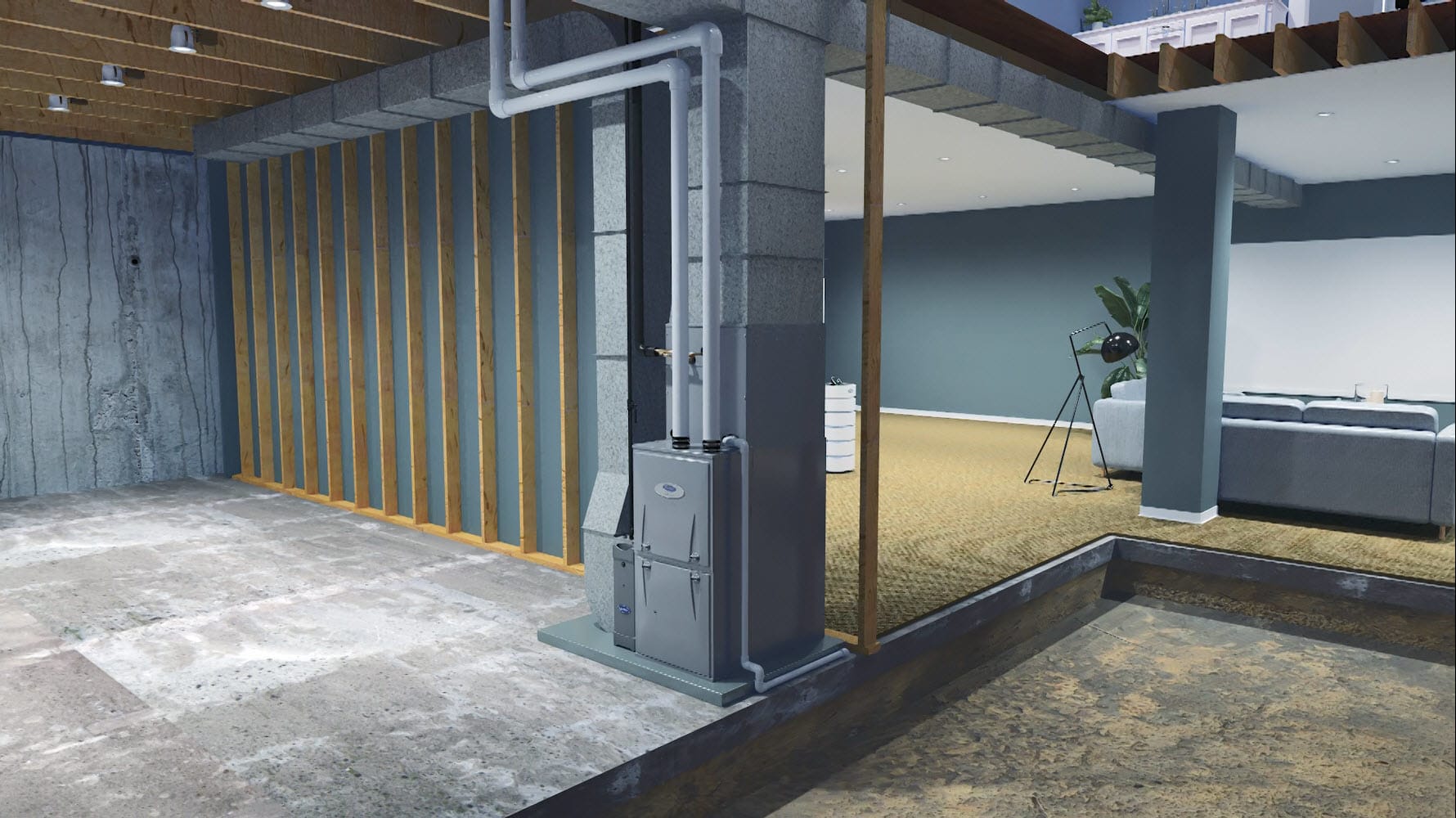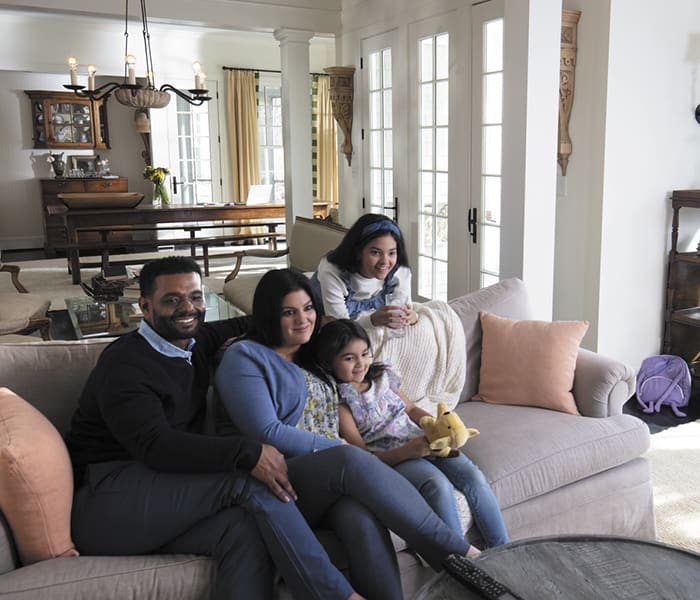 True Comfort Means Total Peace of Mind
To feel truly comfortable in your home, you need to know your indoor air is healthier. The Carrier Infinity System provides the total indoor air quality solution with a whole home air purifier that captures harmful airborne pollutants, such as dust, pet dander and even bacteria and viruses. Plus, advanced dehumidification keeps moisture levels balanced and protects your family from indoor air that's too damp.
Find your ideal humidity keyboard_arrow_right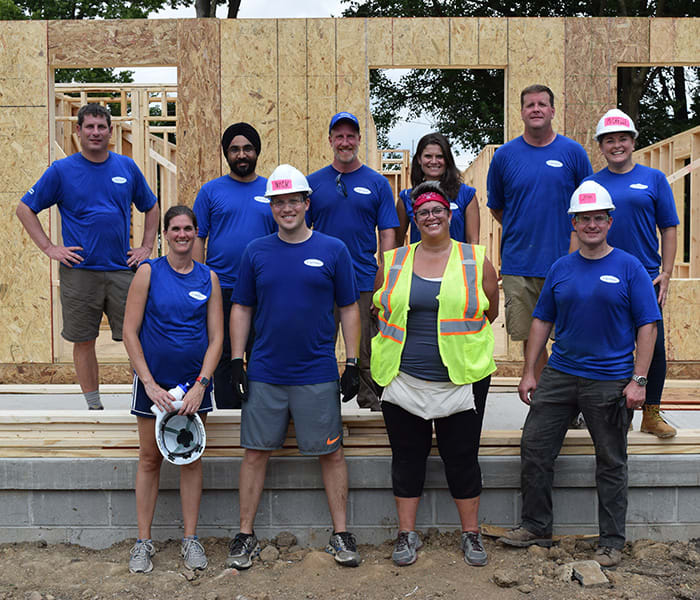 Carrier Supports Habitat for Humanity
As a proud supporter of Habitat for Humanity, Carrier employees have helped build one Habitat home a year in Indianapolis since 1998, and the company has donated an HVAC system to every Habitat home built in the city since 1995. This year, Carrier will kick-off our 25th home build as we continue to support our local community.
Learn More keyboard_arrow_right
Turn to the Home Comfort Experts
Enjoy these quick tips on improving your home comfort from your trusted Carrier experts.