HVAC Education, Air Purifiers, Indoor Air Quality, UV Lamps, Humidifiers, Ventilators
Why Indoor Air Quality Matters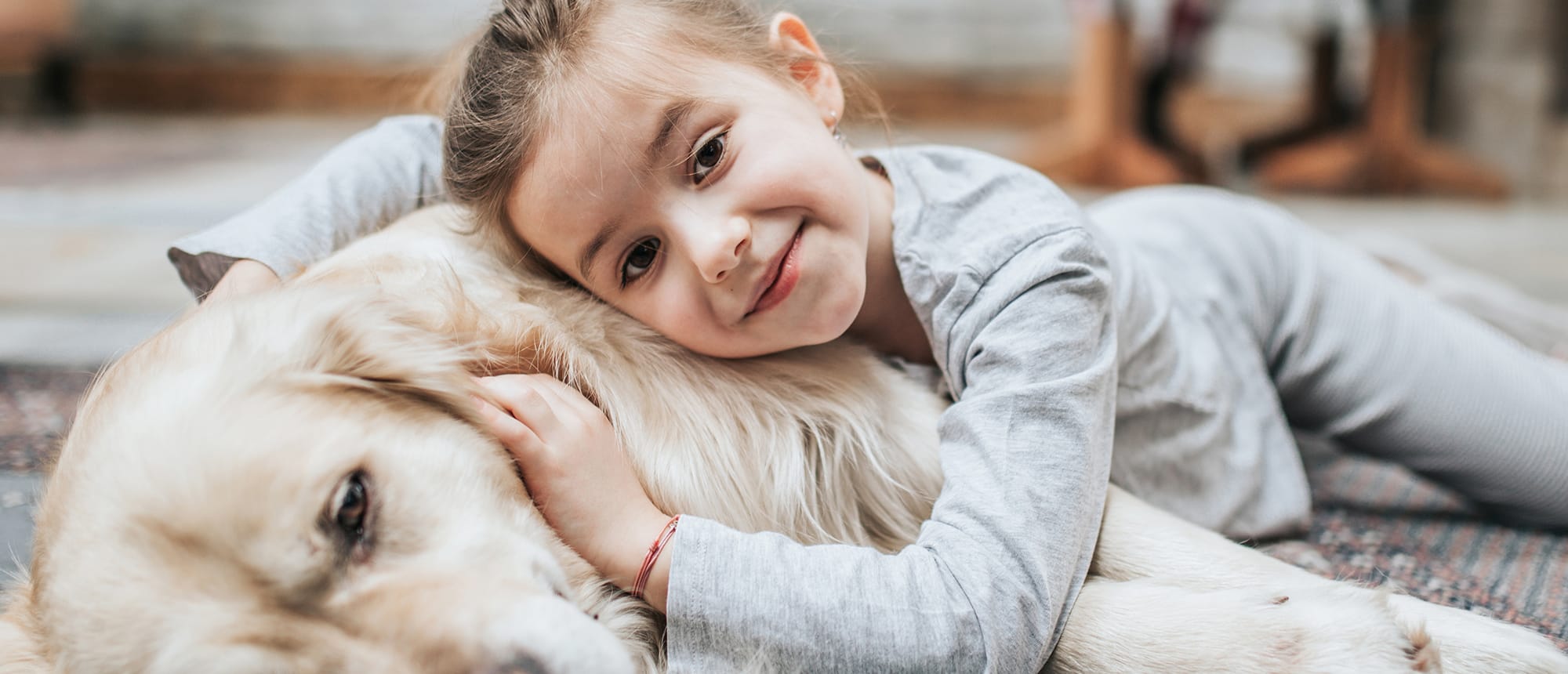 Cleaner Air Throughout Your Whole Home.
At Carrier, we believe in tackling the issue holistically, creating products that work with your heating and cooling system to improve the quality of the air throughout your entire home. Our Infinity® air purifiers feature a MERV 15 filter and patented Captures & Kills® technology that helps reduce select airborne pathogens such as bacteria and viruses,[**] so you and your family can breathe easy.
Whole-Home Solutions for a Whole Host of Problems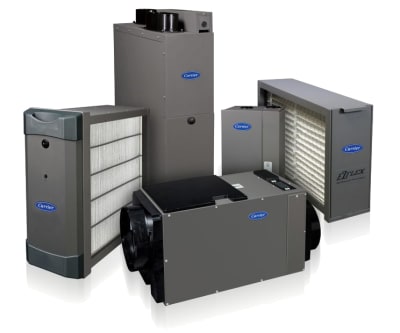 Air impurities, excessive moisture or dryness and poor ventilation can compromise indoor air quality. Carrier® air quality products offer solutions that can help affect the indoor air contaminants that can afflict your home. Ask your Carrier HVAC dealer to run an indoor quality test to determine which products they recommend to help alleviate indoor air problems.
Turn to the Experts
For more information about Carrier indoor air quality products, contact a dealer today.
---
*https://www.epa.gov/report-environment/indoor-air-quality  ↩
**The Infinity® air purifier has demonstrated effectiveness against the murine coronavirus, based on third-party testing (2020) showing a >99% inactivation, which is a virus similar to the human novel coronavirus (SARS-CoV-2) that causes COVID-19. Therefore, the Infinity air purifier can be expected to be effective against SARS-CoV-2 when used in accordance with its directions for use. Third-party testing (2012, 2007) also shows =99% inactivation for the type of virus that causes common colds, Streptococcus pyogenes and human influenza. Airborne particles must flow through your HVAC system and be trapped by the MERV 15 Infinity filter to be inactivated at 99%.The Infinity air purifier achieves a MERV 15 rating based on third-party testing (2012) showing 95% of particles size 1.0 to 3.0 microns captured and 85% of particles size 0.3 to 1.0 microns captured.   ↩
Get Carrier Comfort in Your Home