HVAC Education, Indoor Air Quality, Ventilators
What Is Home Ventilation?
Home ventilation is the process of exchanging stale indoor with outdoor air to keep your home comfortable.
When a home is not properly ventilated, harmful pollutants such as carbon dioxide, chemicals, and allergens can get sealed inside the home. This can cause discomfort and in severe cases, illness. Improper ventilation can also contribute to indoor moisture, which can lead to mold and mildew. In addition to causing health issues, mold and mildew can damage your home.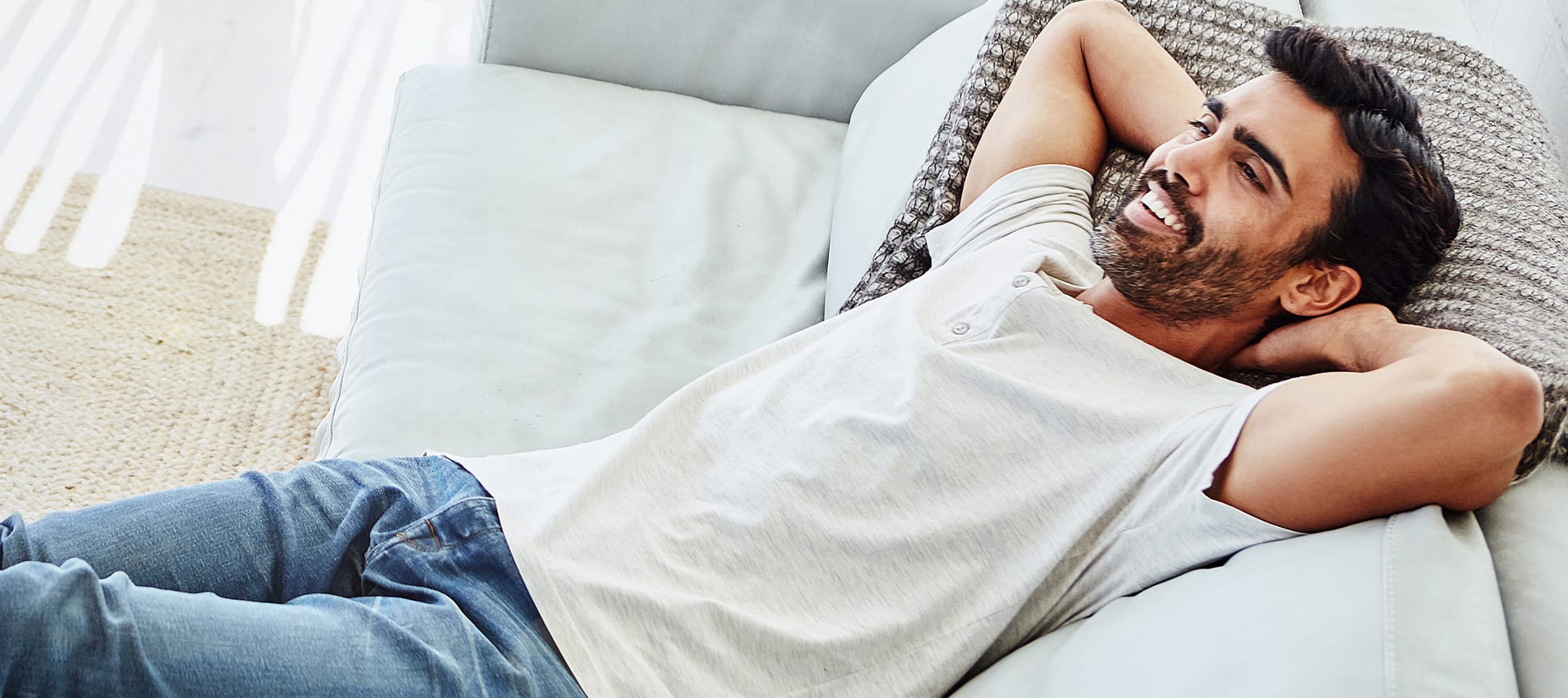 How can I ventilate my home?
Natural ventilation through doors, windows, and cracks
Local ventilation, such as bathroom or oven exhaust fans
Whole-house ventilation, in which fans and ducts exhaust stale air and supply outdoor air throughout your home
Put Carrier Comfort in Your Home