HVAC Education, Buying Tips, Humidifiers, Technology
Humidifier Uses: Should I Get One?
A whole-home humidifier can help create a more comfortable indoor environment that benefits you and your home. While the optimal humidity level is individual to each homeowner, most people feel more comfortable in the range of 35–55 percent, which is also best for furniture and wood floors.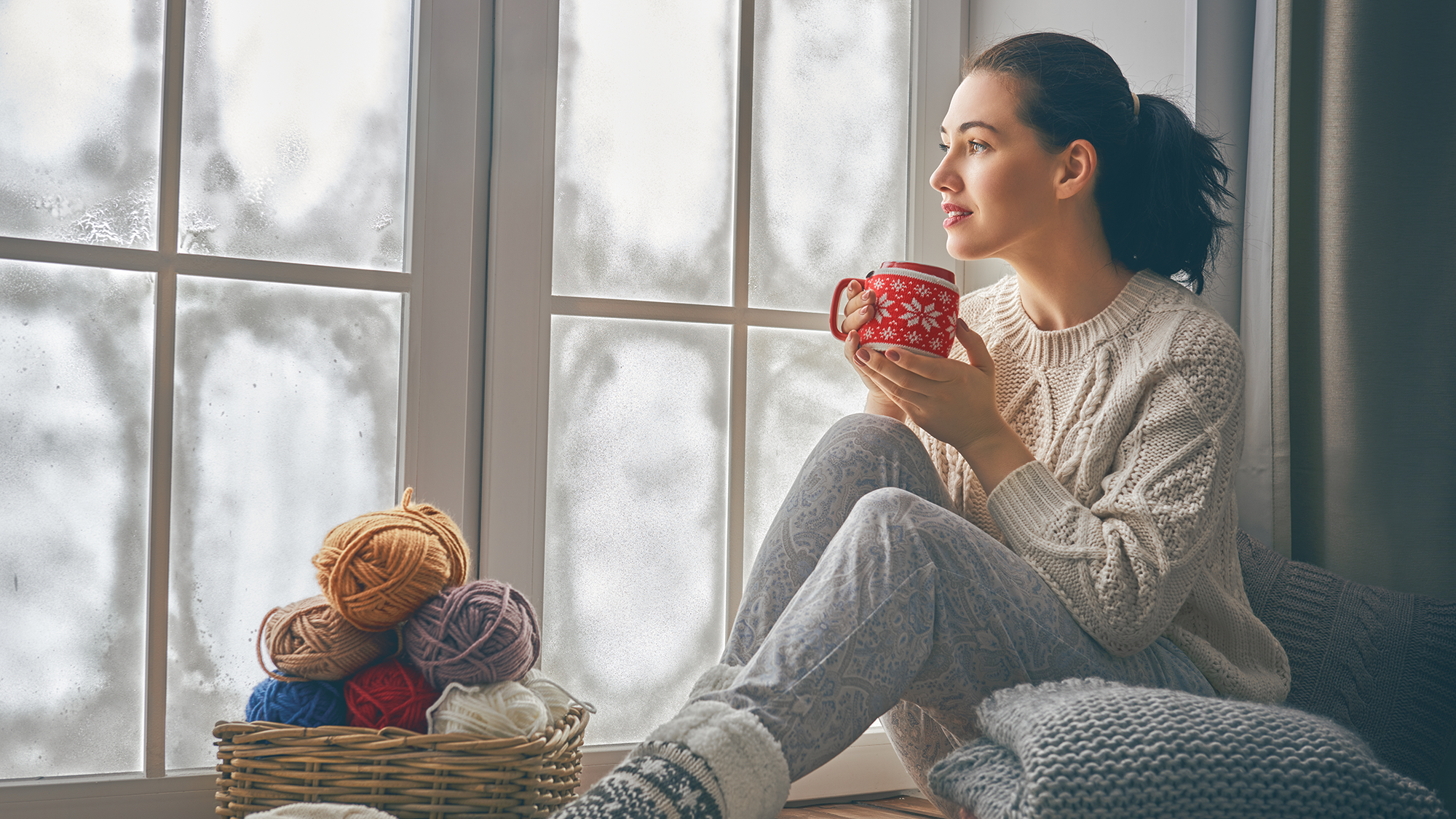 Should I get a Whole-Home Humidifier?
Common reasons for choosing a whole-home humidifier:
You're turning up the temperature on your thermostat, but still not feeling warm enough
Wood floors, paneling, or furniture are warping or damaged
Your home has a lot of static electricity
You are experiencing dry skin, dry throats, nose bleeds, allergies, or asthma
Your pets are experiencing dry skin or are thirsty more often
Get Carrier Comfort in Your Home