HVAC Education, Heat Pumps, Home Comfort
Heat Pumps Sustainable Comfort Solution
There's no doubt about it, heat pumps are rising in popularity as an energy-efficient electric alternative to traditional fossil-fuel burning gas furnaces. But what are heat pumps, why is there so much interest in them now, and what should you – as a homeowner – know before taking the leap?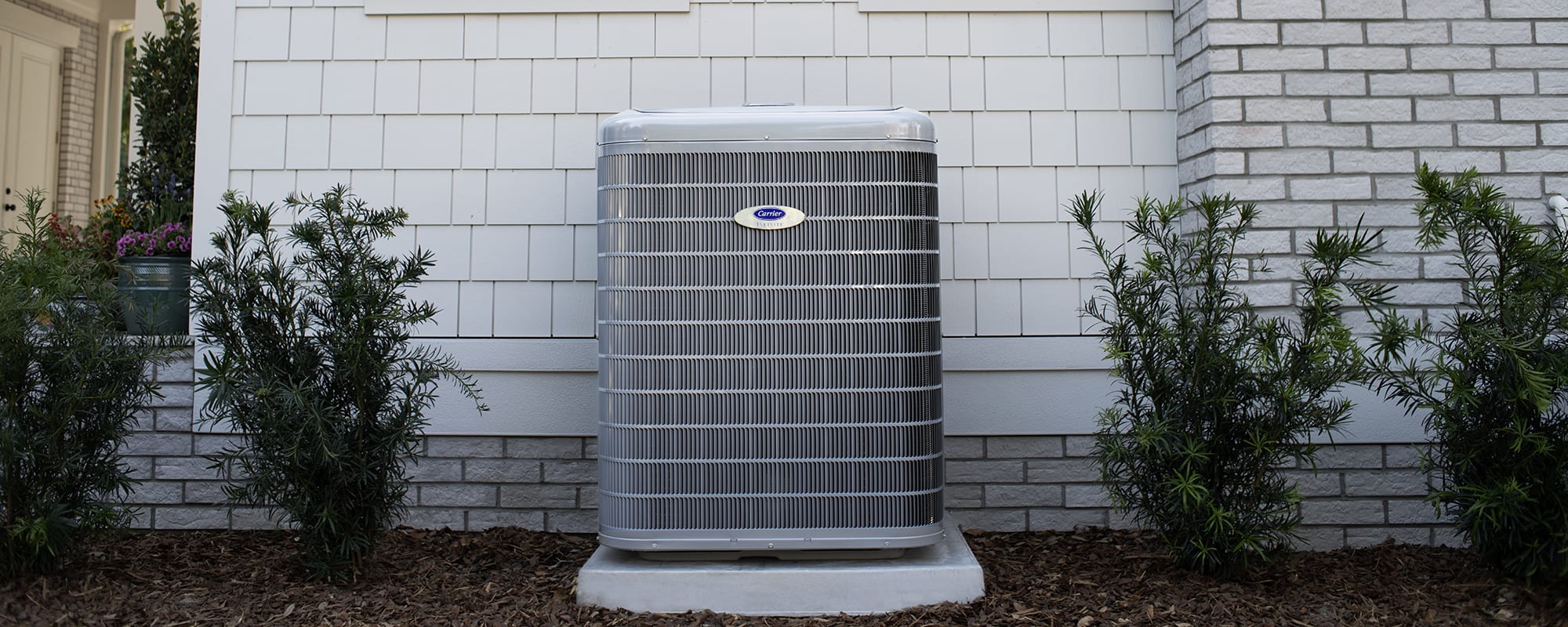 As an industry leader with award winning heat pumps, we get the same two questions often: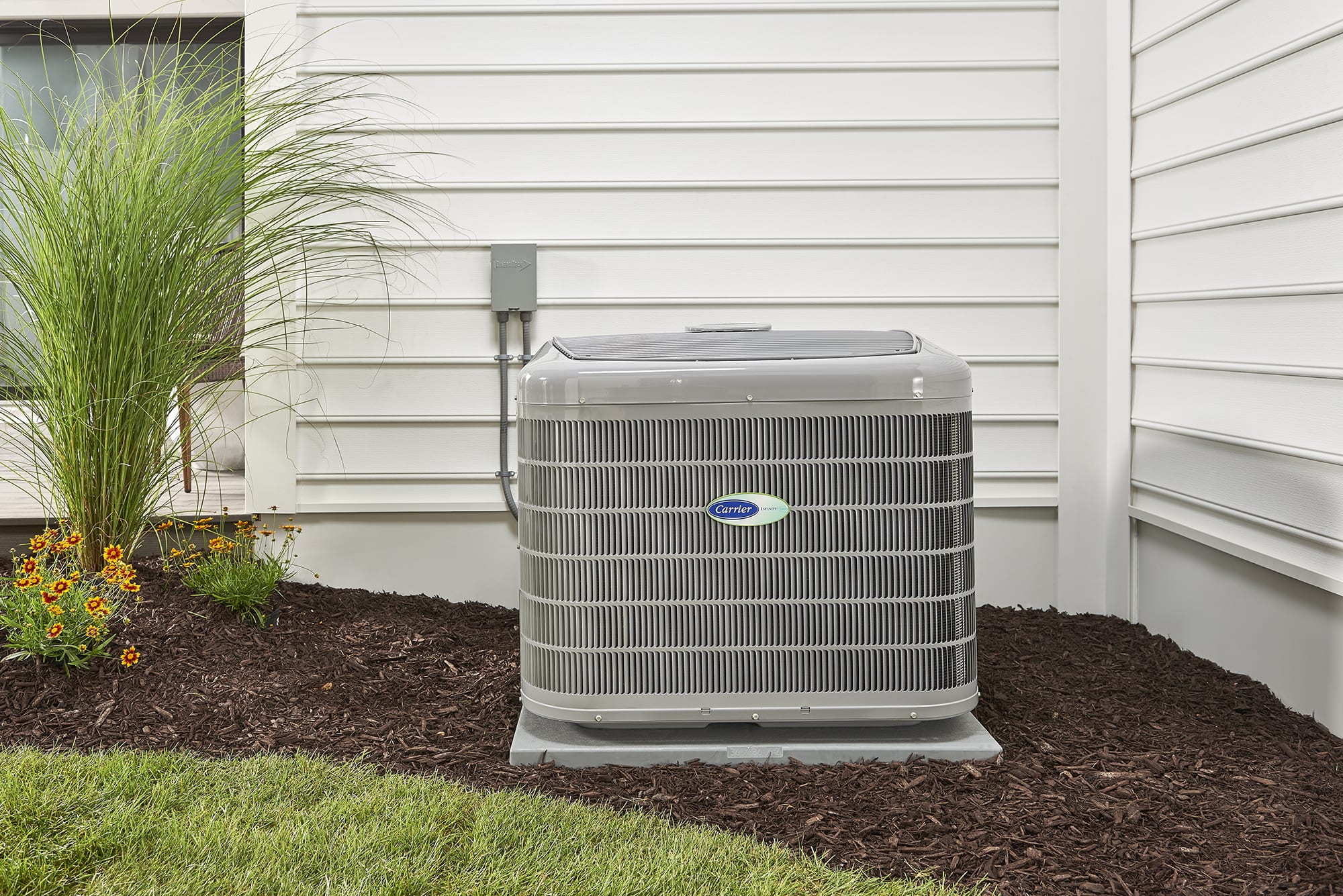 What is a heat pump?
A heat pump is part of a home heating and cooling system and is installed outside your home. Like an air conditioner such as central air, it can cool your home, but it's also capable of providing heat. In cooler months, a heat pump pulls heat from the cold outdoor air and transfers it indoors, and in warmer months, it pulls heat out of indoor air to cool your home. Heat pumps are powered by electricity and do not burn fossil fuel like furnaces do.
What does a heat pump cost to install?
The price of a heat pump installation depends on a variety of factors such as the local market, condition and size of the home, type of system chosen, and area climate, but one thing is for certain – there are a number of ways to make installation costs more manageable: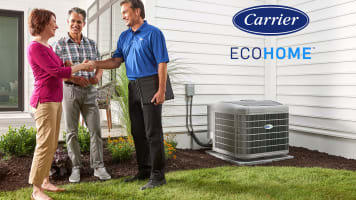 Carrier's EcoHome™ Program
Matches consumers with Inflation Reduction Act-eligible, energy-efficient HVAC solutions. For qualified buyer, the program offers low-rate financing on eligible high-efficiency products such as Carrier's Infinity® series heat pumps. Click the link below to learn about the federal tax credits and EcoHome Program.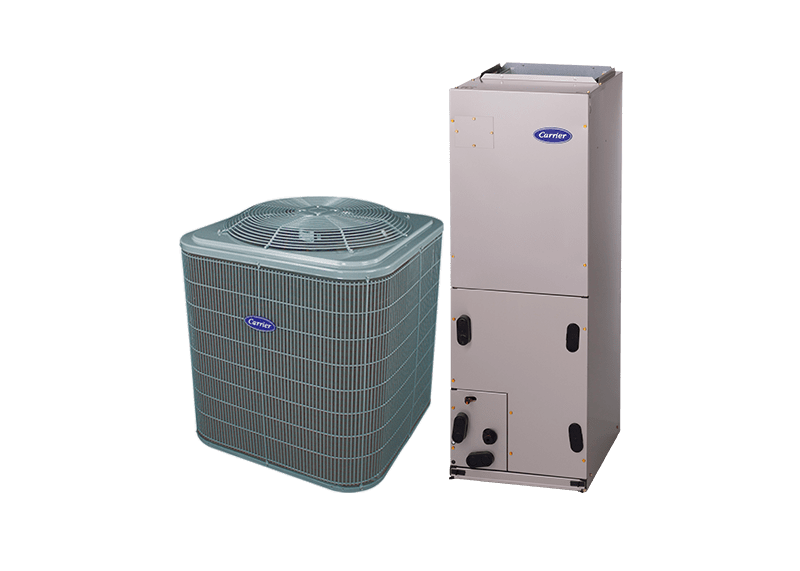 Carrier's latest fan coil launch, the 115V, means that in milder climates you don't have to make expensive updates when switching from a gas furnace to a heat pump! Gas furnaces run on a 115V line while heat pumps traditional fan coils run on 230V lines. Carrier is the first manufacturer to offer a 115V line fan coil so your costs changing from a furnace to an all-electric fan coil plus heat pump system are significantly reduced, saving you money and frustration! Just another way Carrier is putting our homeowners first and leading the industry towards a more sustainable future.
Now that we've covered the basics, here's a bit more you need to know as you consider installing a heat pump and take advantage of recent federal incentives.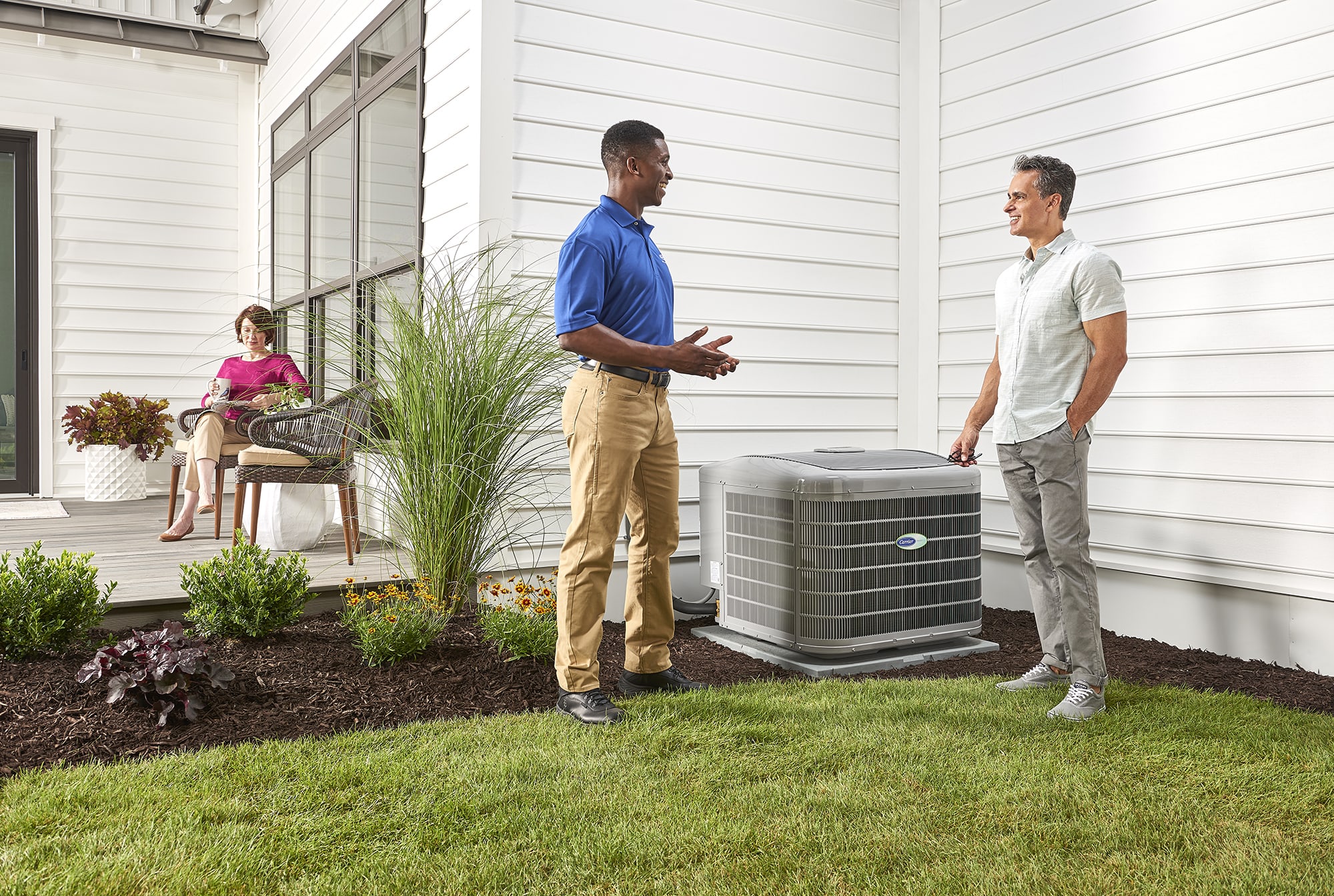 Where and how are they installed?
Heat pumps are installed outside your home, just like your air conditioner. In fact, many homeowners can't tell the difference between a traditional heat pump and an AC because they look so much alike and have similar hook-ups.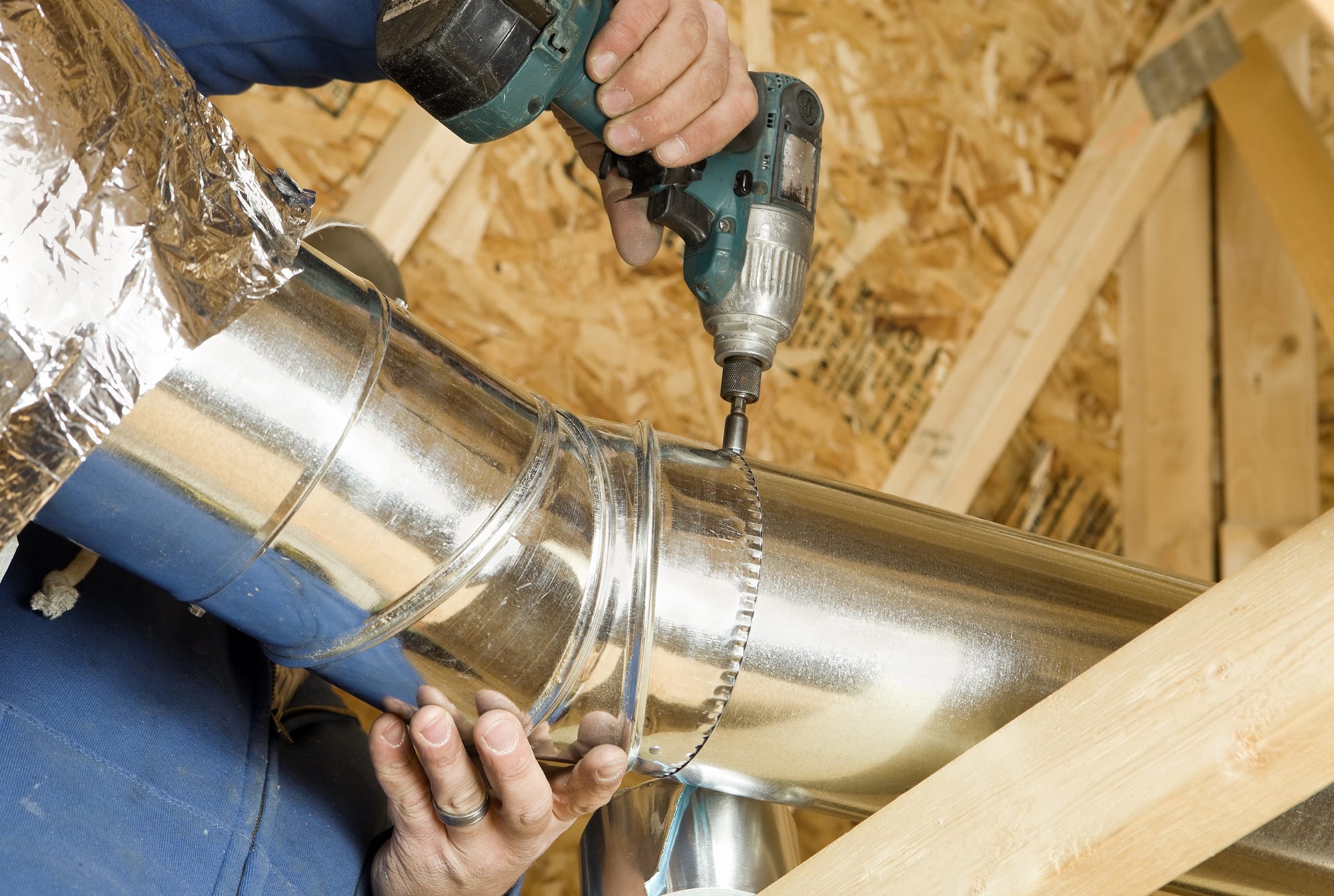 Do I need ductwork to install a heat pump?
It depends! Heat pumps can use your existing ductwork if you opt for the whole-home system solution, just like your air conditioner and furnace do. Your dealer will inspect to see if you have drafty ducts and may advise on how to improve your energy-efficient and temperature consistency.
If you don't have ducts, Carrier's ductless heat pump systems are the solution for you! Pairing a ductless high wall unit, console, or cassette with an outdoor single-zone or multi-zone heat pump brings you customizable comfort with unintrusive installation and no ductwork required.
Ideal for older homes without existing ductwork or add-on spaces, Carrier has a ductless unit for every home and situation!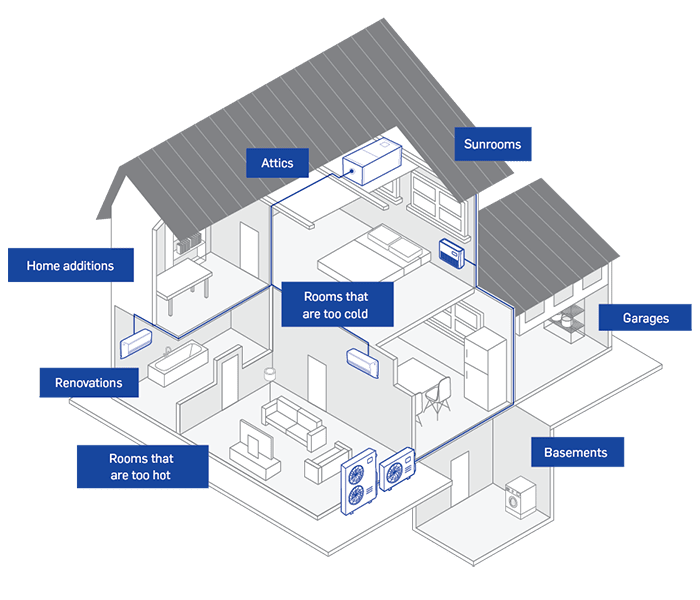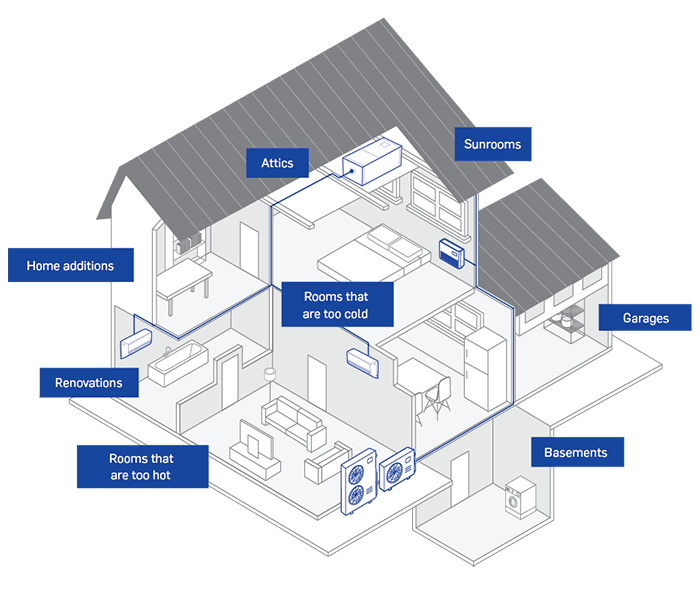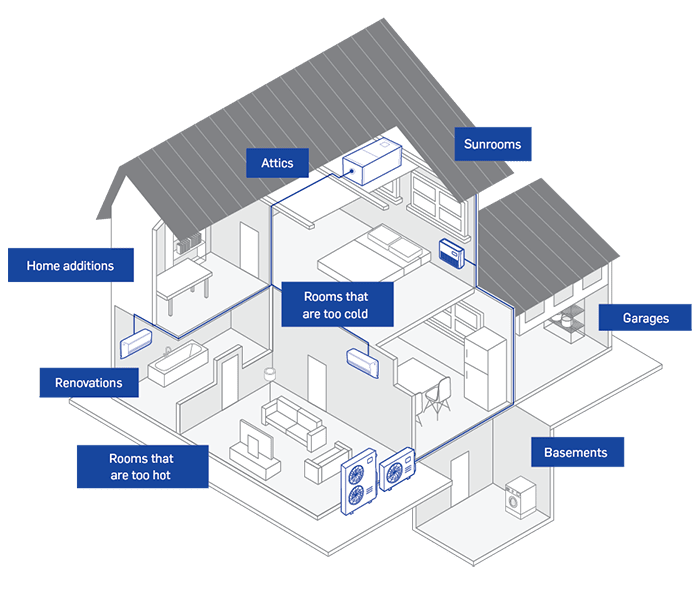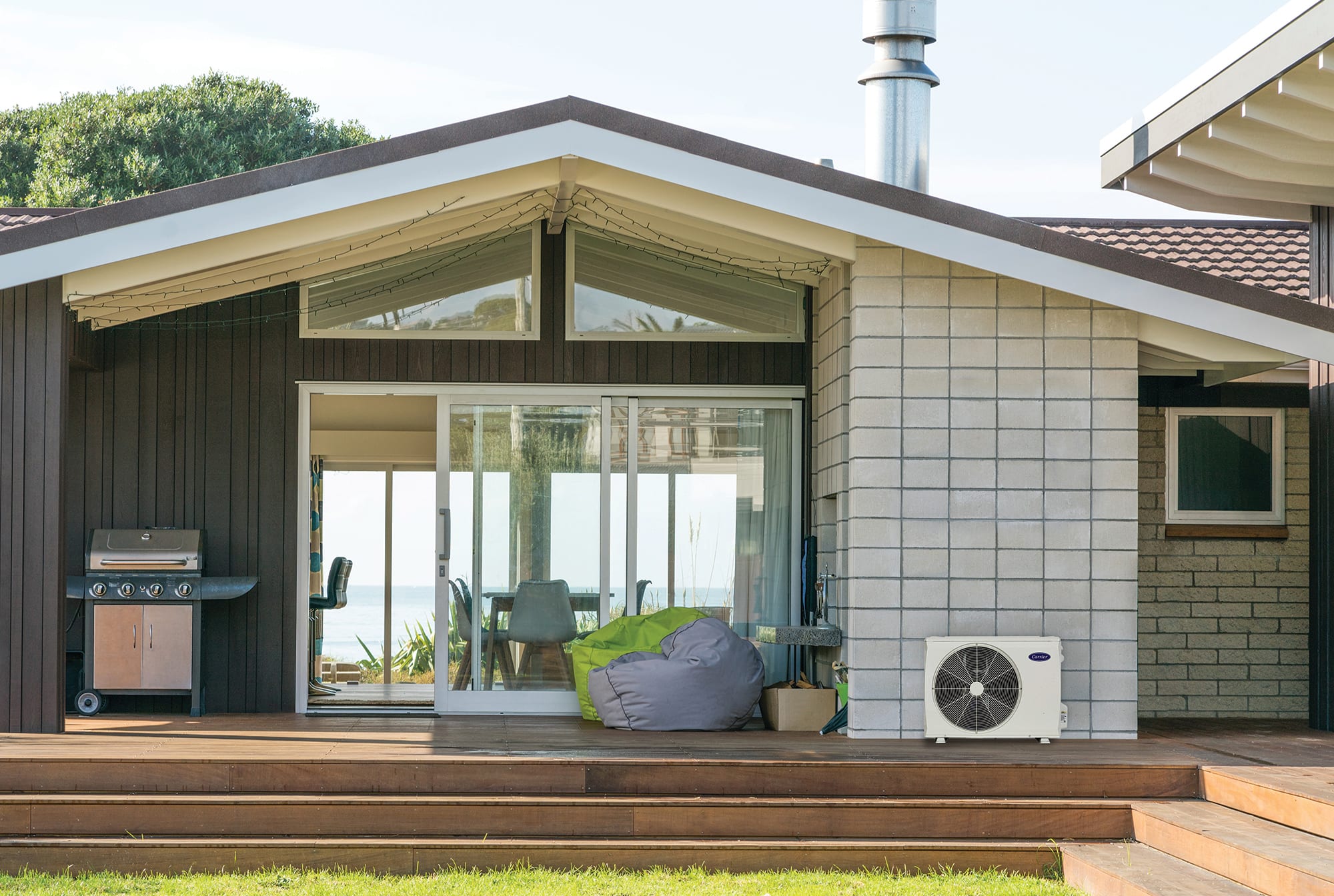 How many heat pumps are required to make a house comfortable?
Just one. One heat pump is capable of keeping a whole house comfortable by using the existing ductwork. Now, if you're going ductless or without ductwork, you can pair a multi-zone (meaning multiple rooms) heat pump with multiple ductless high walls, cassettes, or consoles to heat/cool your individual spaces. It really depends on how your home is set up, how many zones (or rooms) you have, and whether or not you have an open floorplan.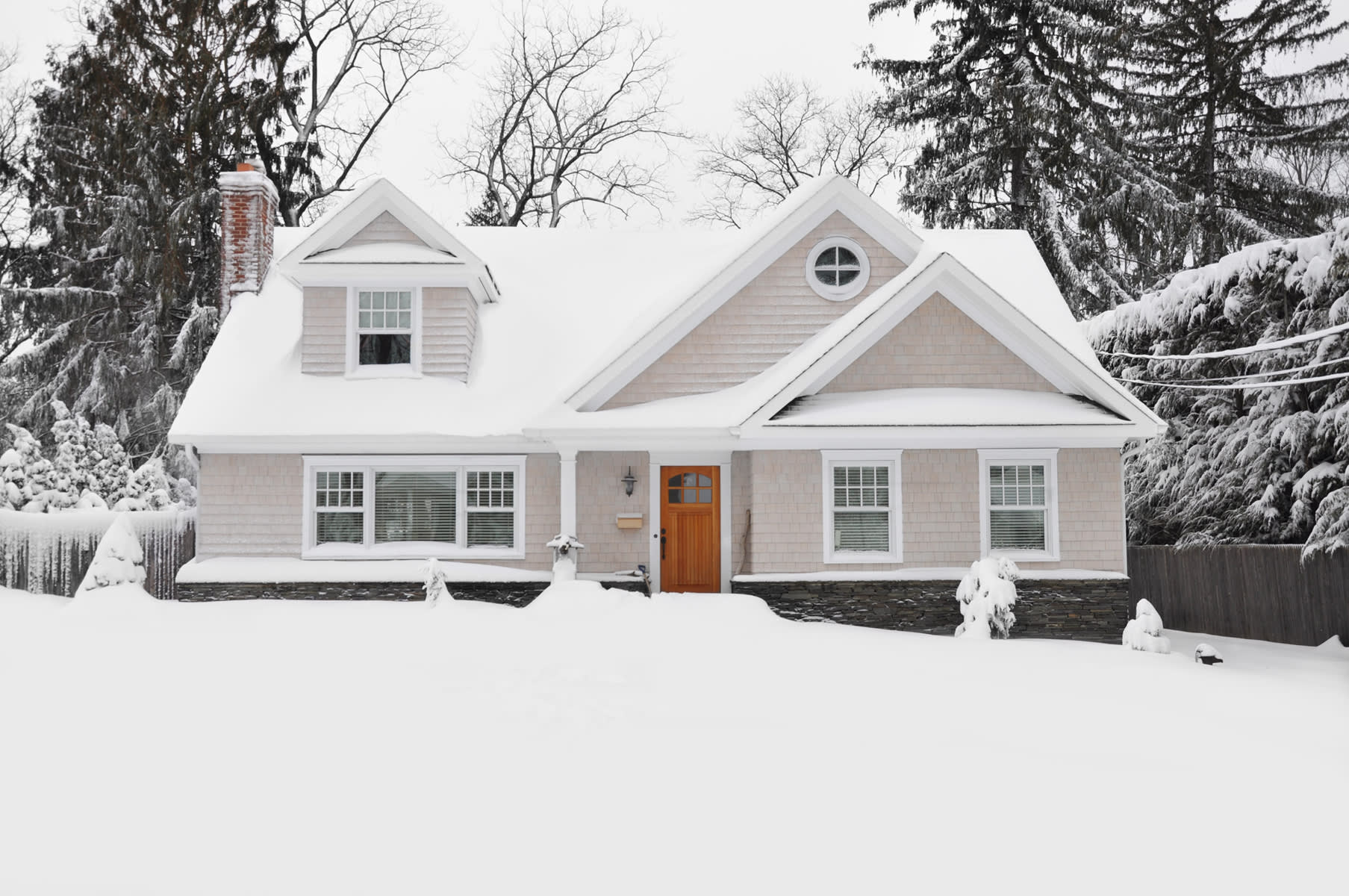 Do heat pumps work in low temperatures?
Yes. Carrier has a wide variety of heat pump options, many which heat at lower temperatures. Carrier's Infinity® line heat pump operates down to -15 degrees Fahrenheit while all of its ductless heat pumps operate down to –22 degrees Fahrenheit. New heat pumps that can operate at 100% heating capacity in harsher climates are actively being developed and will be available for order in the future.
In colder regions, heat pumps can be combined with furnaces for energy-efficient heating on all but the coldest days. When the temperature outside drops too low for the heat pump to operate efficiently, the system will default to the furnace to generate heat. This system is referred to as a dual fuel system and is energy efficient and cost effective.

What is the life span
of a heat pump?
The average lifespan of a well-maintained heat pump is 15 years. With varying conditions and homeowner habits, it could live well beyond that.

What kind of maintenance
is required?
As the name implies, electrification refers to the process of replacing fossil fuel or natural gas burning equipment with similar electric equipment, appliances, or systems such as Carrier heat pumps or ductless units. , Heat pumps can reduce carbon dioxide emissions by 38-53% over a 15-year period and reduce 20-year global warming potential by 53-67% when compared to a gas furnace.1 Additionally, high-efficiency electric units can save homeowners on utility costs.

Why is it so important to keep
my heat pump maintained?
Without regular cleaning and maintenance, dirty coils can cause your system to work harder to keep up with demand, decreasing efficiency and increasing stress on the fans, motors, and system components. Dirty, clogged, air filters can restrict airflow, resulting in reduced comfort, higher utility bills, and in more extreme cases, a total shutdown of the system.

Tips from the
Carrier Pros
Heat pumps rely on air movement and two coils that operate most efficiently when they are clean and free from buildup of dirt and debris. Keeping your system's air filter clean and replacing it regularly can help protect against sometimes costly and inconvenient heat repair services!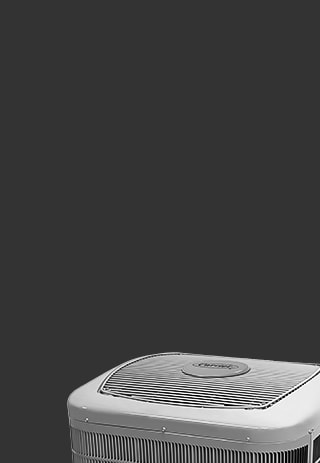 Our Commitment
At Carrier, we are committed to building a sustainable future for all. We strongly believe that protecting our planet is the right thing to do. We understand the impacts our industry has on the environment and are committed to being stewards for the long haul. We go beyond minimum regulatory standards with our products and our efforts throughout the industry to ensure we are taking care of our planet.
Read Carrier Corporation's 2030 ESG goals keyboard_arrow_right

Opens in a new window