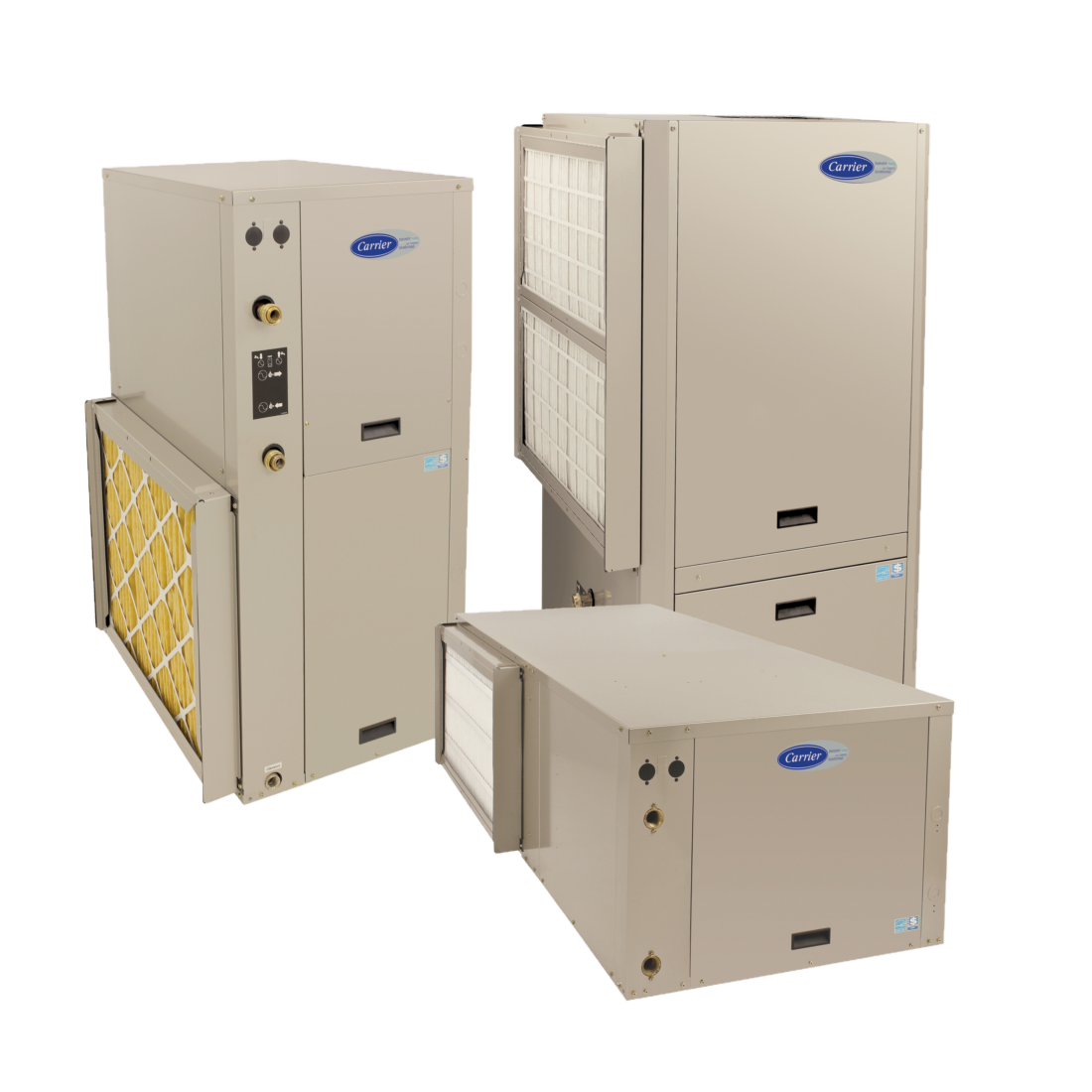 Infinity® Geothermal Heat Pump
GC
Our most advanced complete geothermal system offers premium energy savings, comfort features and humidity control.
Connect With a Local Expert
Overview
The Infinity® series GC model combines our highest efficiency closed- or open-loop systems with the smart, powerful and intuitive Infinity Touch control. These impressive forced-air or water-to-air systems offer the quiet, comfortable benefits of two-stage and variable speed operation; the versatile programming, energy tracking and wireless capabilities of Infinity Touch; and the superior energy savings of geothermal.
WHY THIS GEOTHERMAL HEAT PUMP IS RIGHT FOR YOU

Energy Savings
ENERGY STAR® certified. Up to 37 EER for premium cooling energy savings and up to 5.2 COP premium heating energy savings.

Comfort Features
Premium comfort features for more precise temperature control and fewer temperature swings.

Humidity Control
Offers excellent humidity control. Can operate at lower speeds for longer times extracting more humidity from your indoor air.

Sound Performance
Extremely quiet operation with a fully insulated cabinet to help minimize noise levels.

Size
Available in various sizes that can accommodate most homes. Your Carrier expert will recommend the appropriate model to fit your needs.

Warranty
10-year parts and labor limited warranty upon timely registration.1
You May Also Like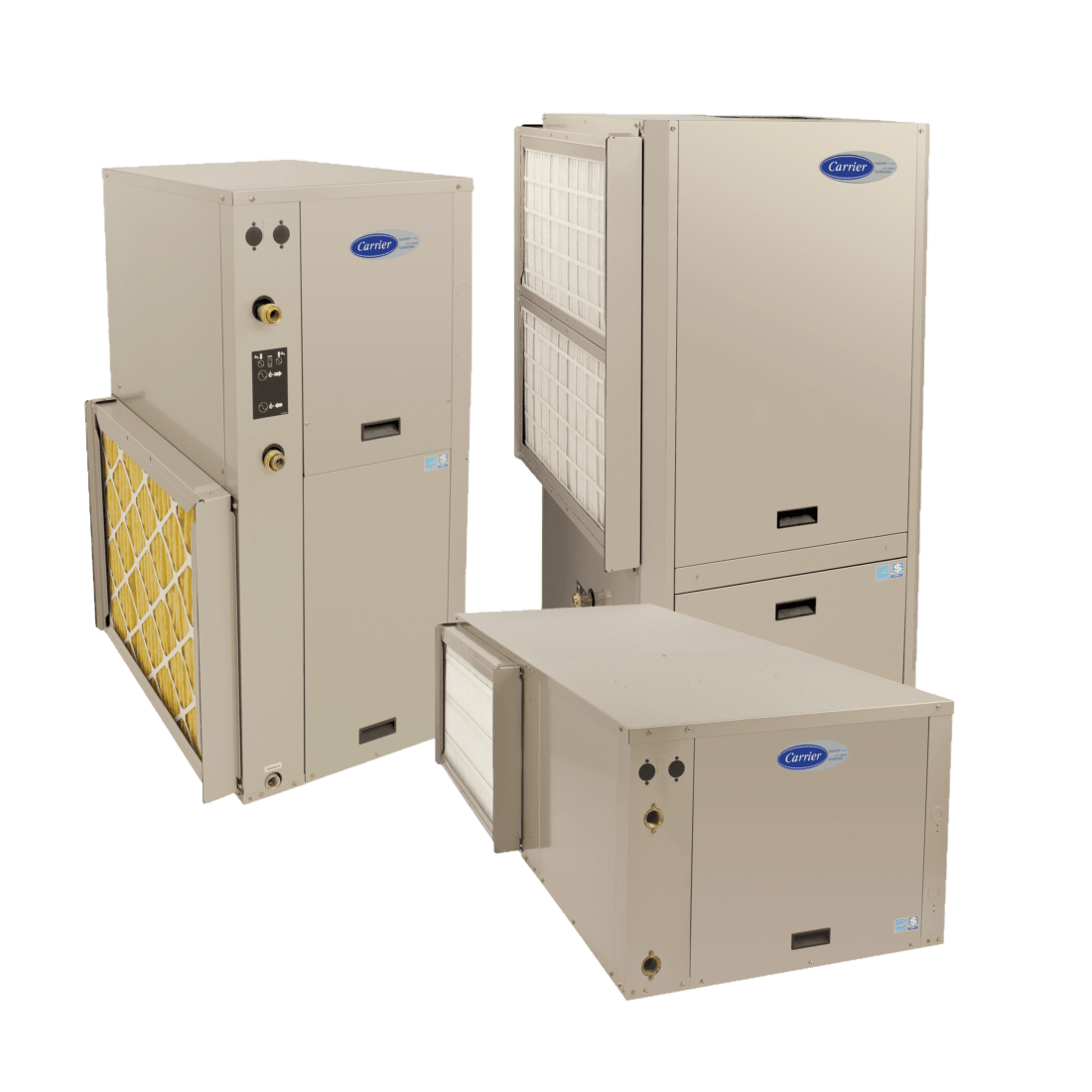 Offers premium energy savings with premium humidity control and enhanced comfort features.
1To the original owner, when product is used in an owner-occupied residence, a 10-year parts limited warranty upon timely registration of your new equipment. Warranty period is 5 years if not registered within 90 days. Jurisdictions where warranty benefits cannot be conditioned on registration will automatically receive a 10-year parts limited warranty. See warranty certificate for complete details.