HVAC Education, Furnaces, Boilers
Boiler vs. Furnace: What's the Difference?
Both boilers and furnaces burn fuel to help heat your home, but they do so quite differently. Furnaces - also called forced air furnaces - directly heat the air, which is then pushed throughout your home. Boilers heat water, which is sent as steam through a radiator system.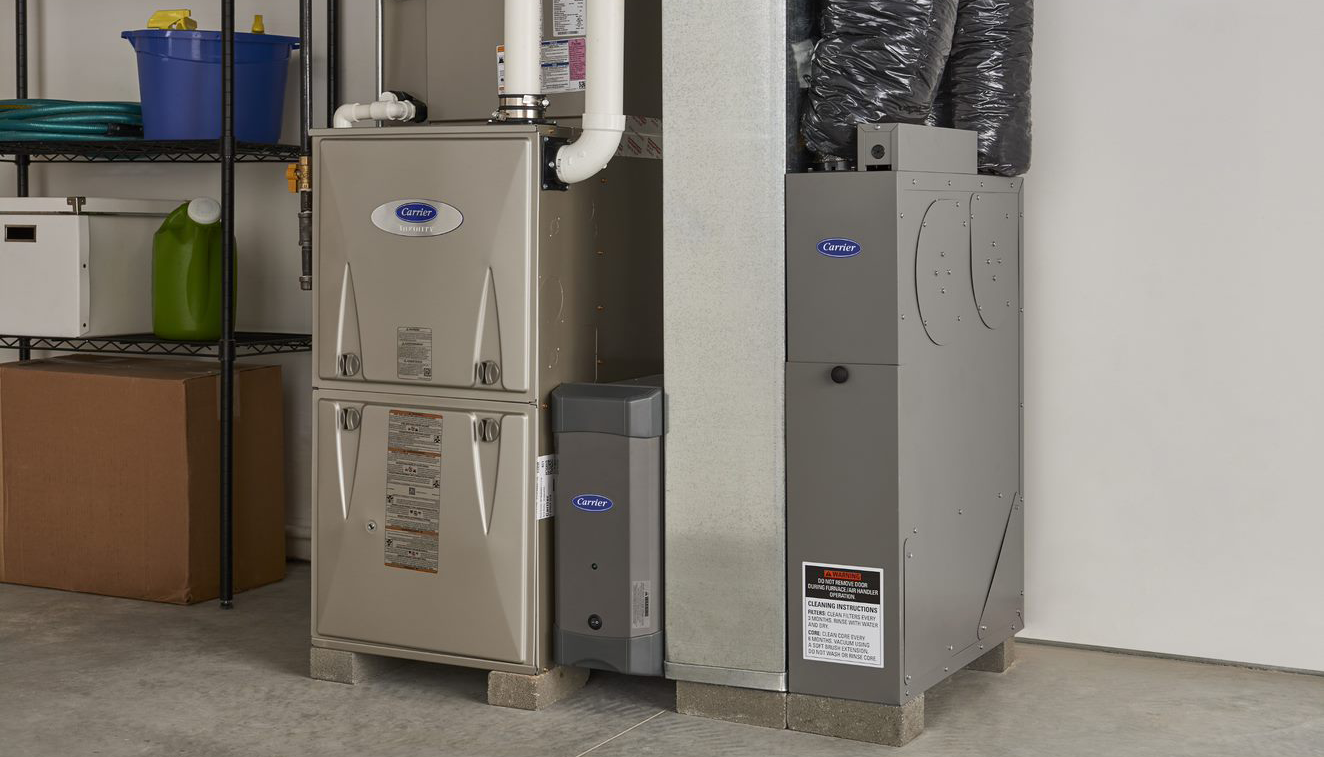 Comparing Boilers and Furnaces
| | Furnaces | Boilers |
| --- | --- | --- |
| Power source | Gas, oil, propane | Gas or oil |
| Energy efficiency | AFUE up to 98.5 percent | AFUE rate up to 95 percent |
| Distribution | Ducts distribute air to vents | Water or steam is delivered to radiators |
| Domestic Hot Water (DHW) Heating | Not available | Available with select models |
Get Carrier Comfort in Your Home