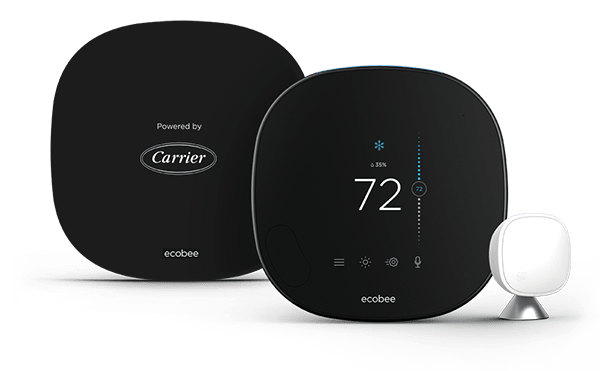 ecobee Smart Thermostats Powered by Carrier
Carrier and ecobee now offer the latest in smart thermostat technology. An ecobee Smart Thermostat powered by Carrier puts you in control of your home comfort and energy savings. These stylish and savvy smart thermostats can adjust to your home schedule, personal comfort preferences and help you save up to 23% in annual energy cost.[1]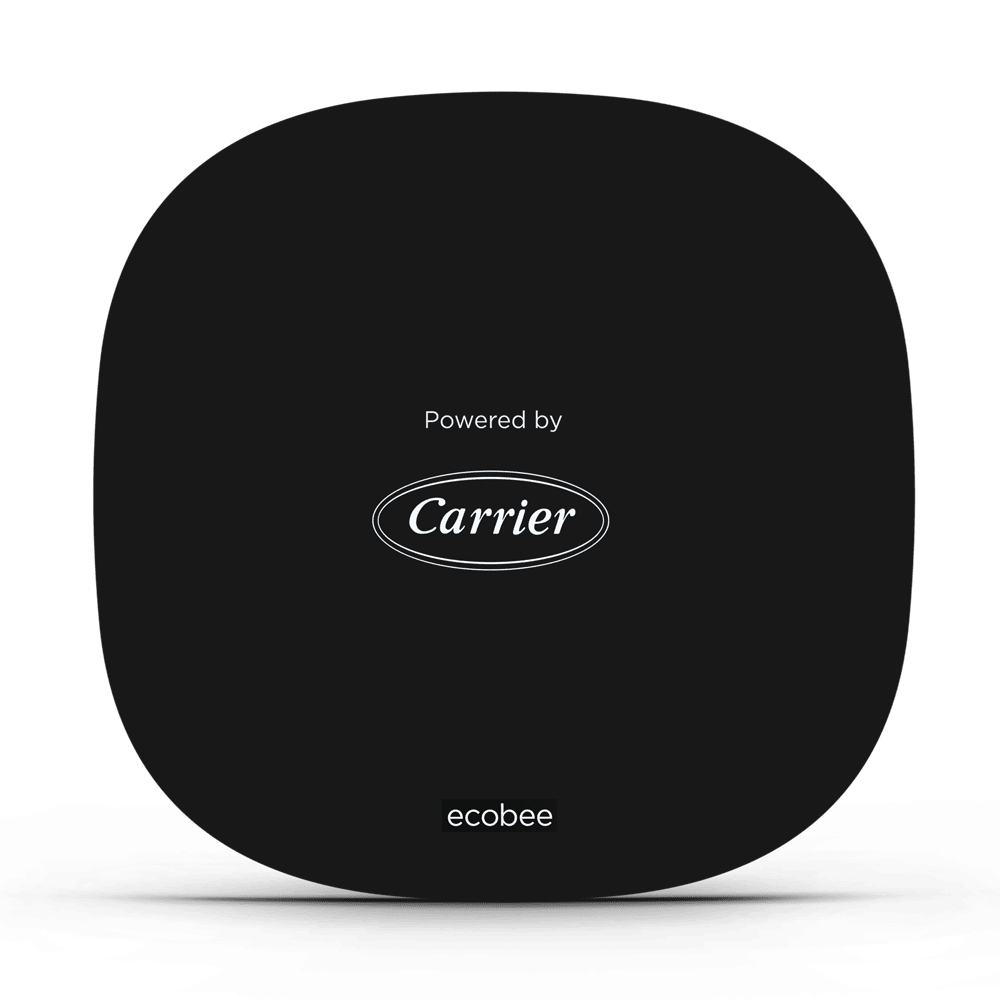 ecobee3 lite Pro Powered by Carrier
Smart, intuitive and low maintenance. The ecobee3 lite, Powered by Carrier, tailors itself to your schedule, your personal comfort preferences and the weather outside. It can also provide details on savings each month and insight into your heating and cooling equipment performance.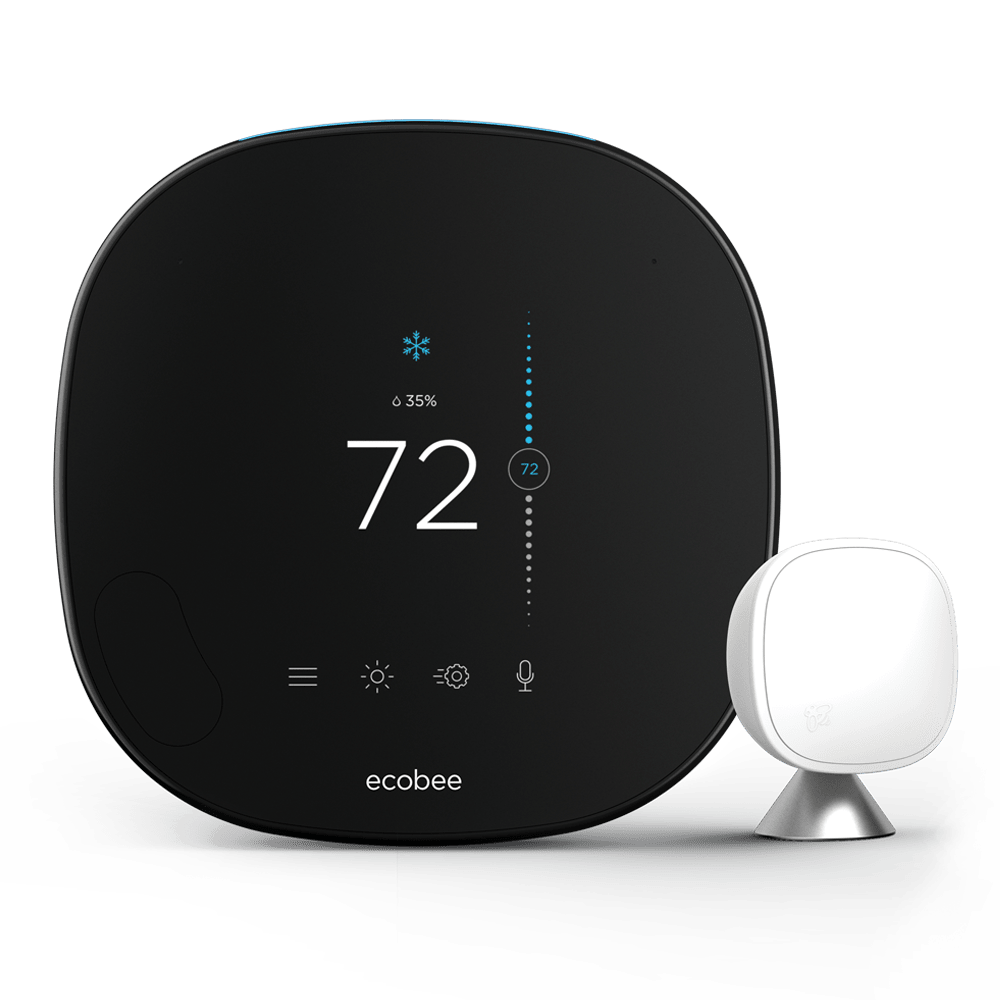 ecobee SmartThermostat™ Pro with Voice Control, Powered by Carrier
With added features like voice control using Amazon Alexa voice commands, hands-free calling and the ability to stream music to a Bluetooth® speaker using Spotify® Connect[3] , this smart thermostat can give you the complete control you've been looking for.
Features
Includes all the features of the ecobee3 lite Pro, plus: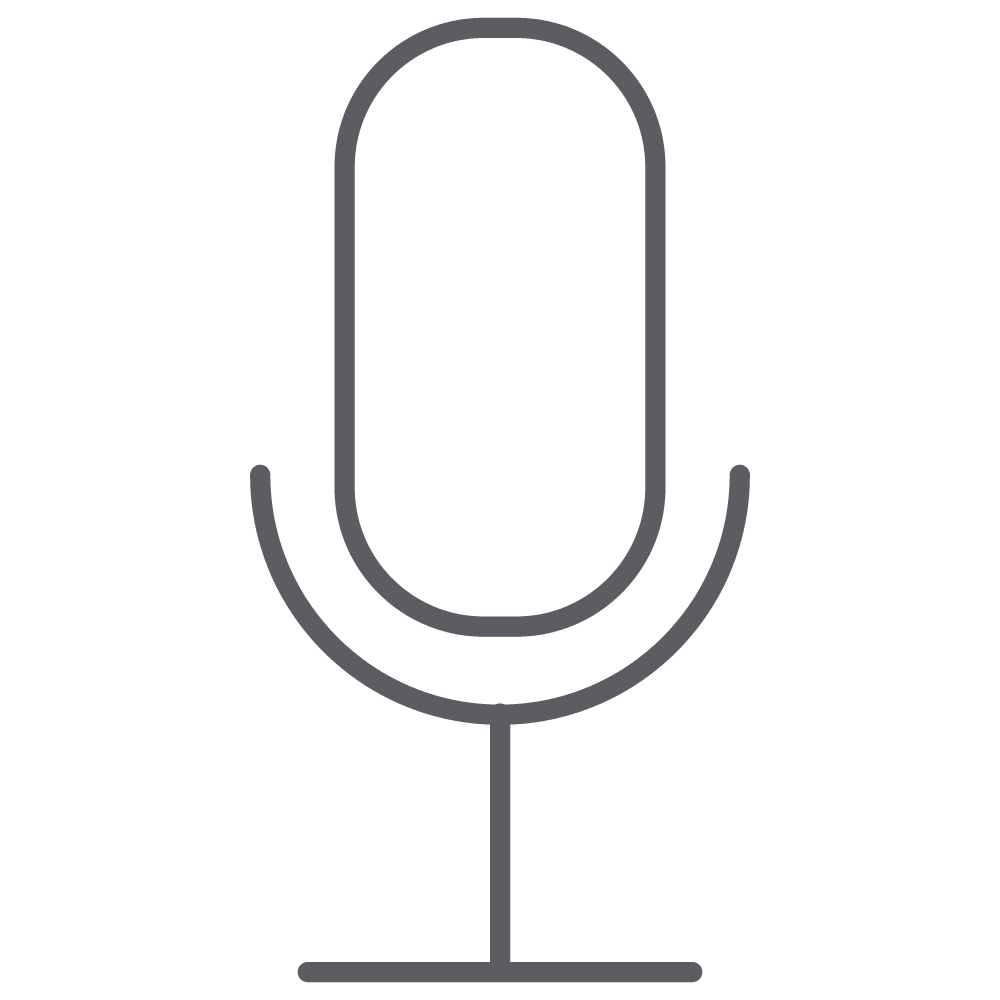 INCLUDES SMARTSENSOR
Install the included SmartSensor in another room for added occupancy detection and to help balance your home's temperature.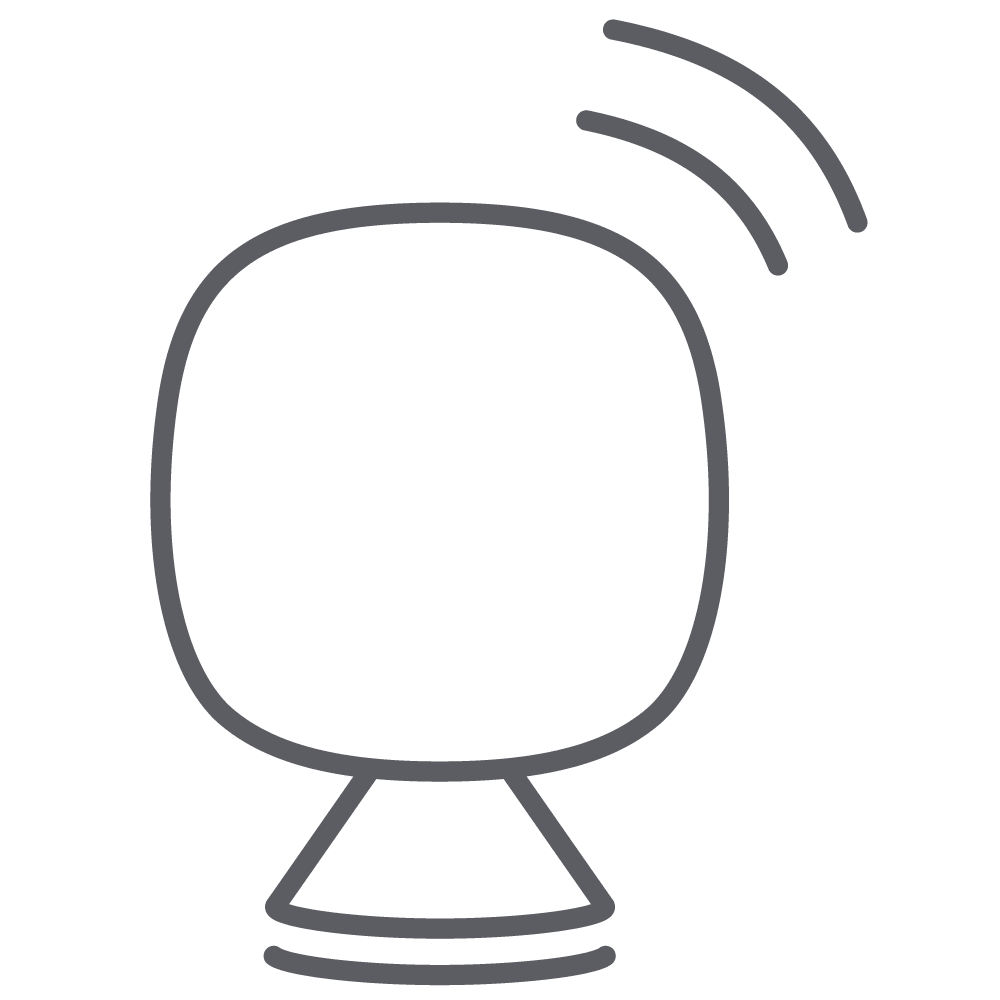 VOICE CONTROL
Use Alexa voice commands to change temperature settings, check the weather, hear the news, play music, make a phone call and more.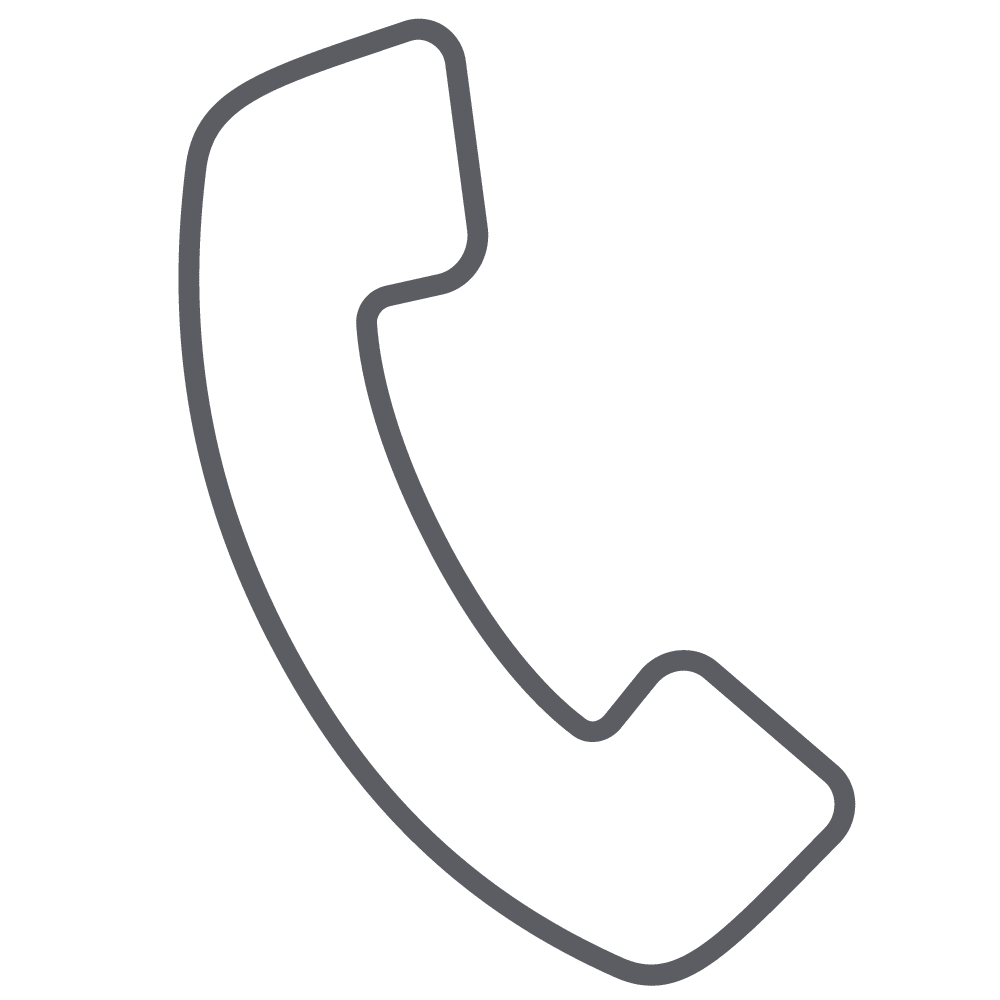 HANDS-FREE CALLING
Call friends and family anywhere in North America free of charge from your thermostat using Amazon Alexa.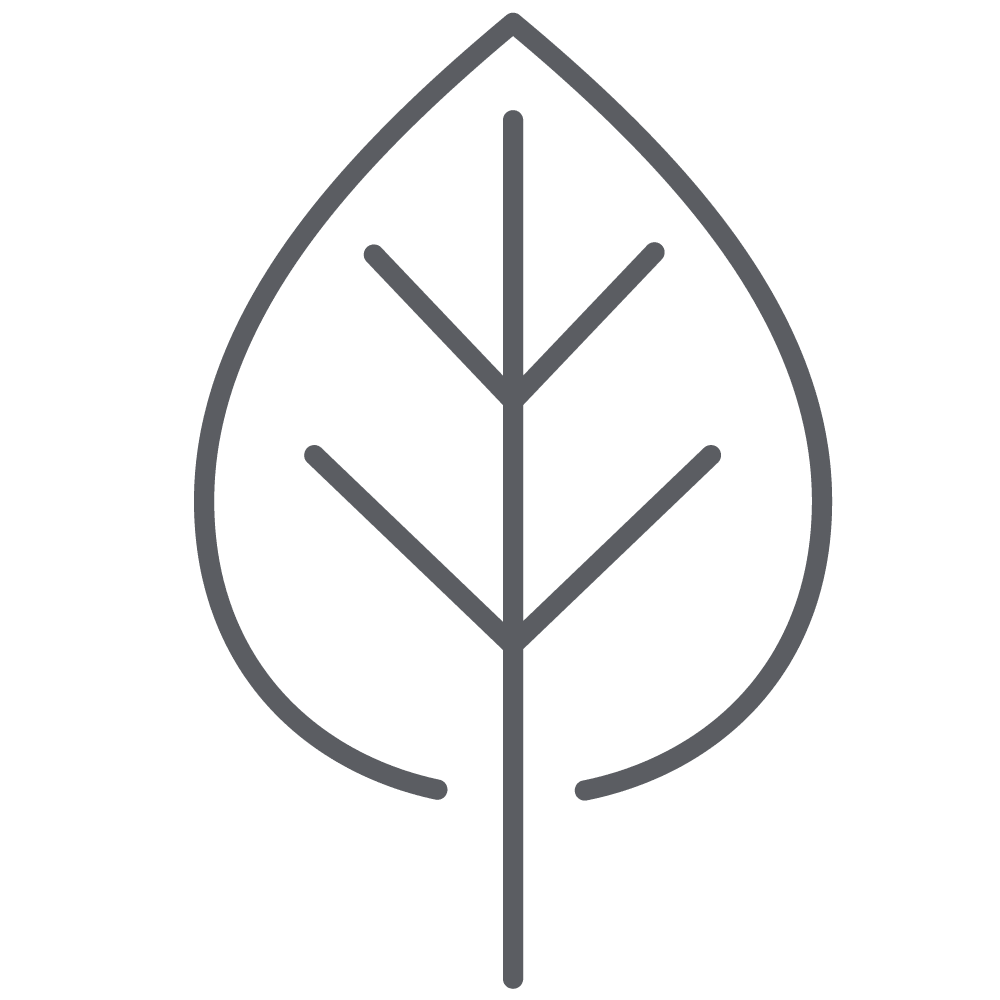 ADDITIONAL ENERGY SAVINGS WITH ECO+
Optional upgrade, works in the background to deliver additional energy savings and efficiency.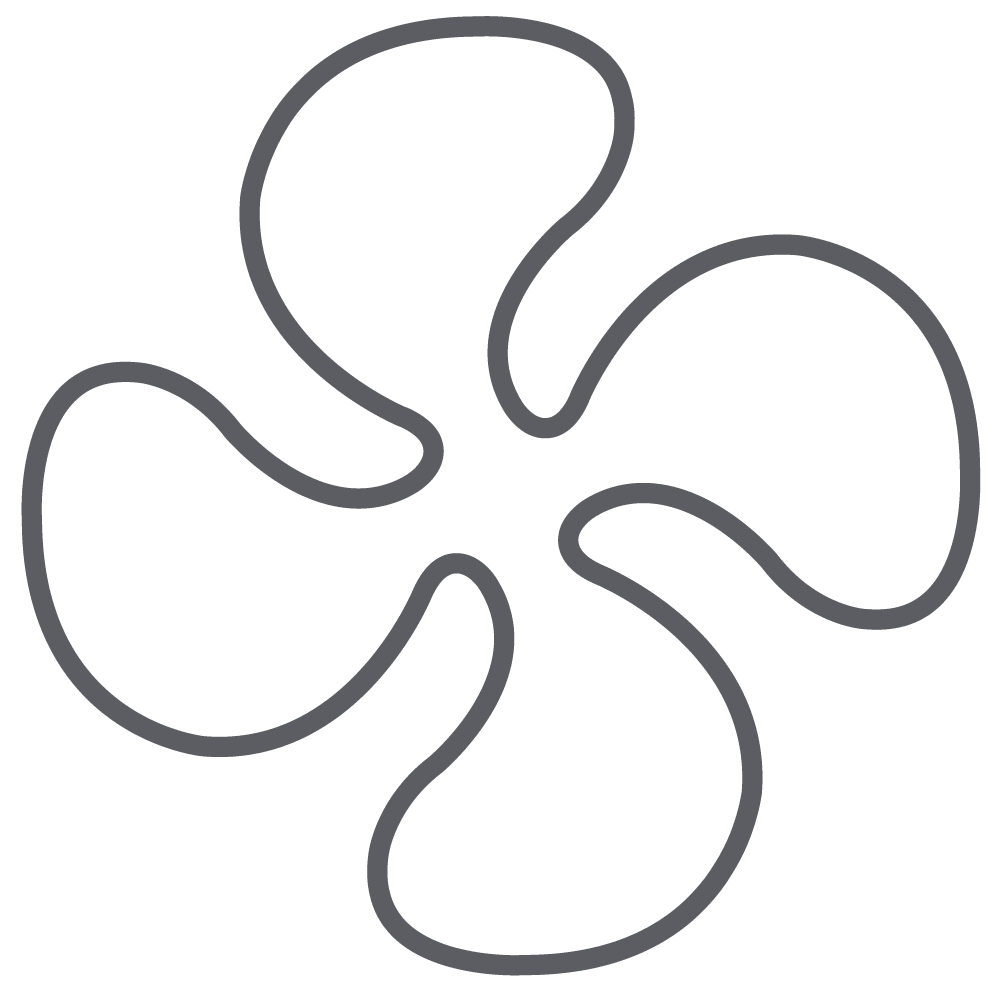 FOLLOW ME MODE
With this option turned on, room sensors detect which rooms are in use and signal your ecobee thermostat to adjust the home temperature accordingly for comfort in those rooms.
Turn to the Experts
For more information about ecobee smart thermostats powered by Carrier, contact a dealer today.
Find A Dealer