Air Conditioners, HVAC Education, Buying Tips, Furnaces, Technology, Fan Coils
How to Clean Your Fan Coil Unit
Cleaning your fan coil unit helps your HVAC system work efficiently and can help prolong its life. We recommend having it cleaned annually before heating season begins, and it's ideal to repeat mid-season. Although some homeowners might try to clean their fan coil themselves, this service is best handled by a trained Carrier HVAC technician.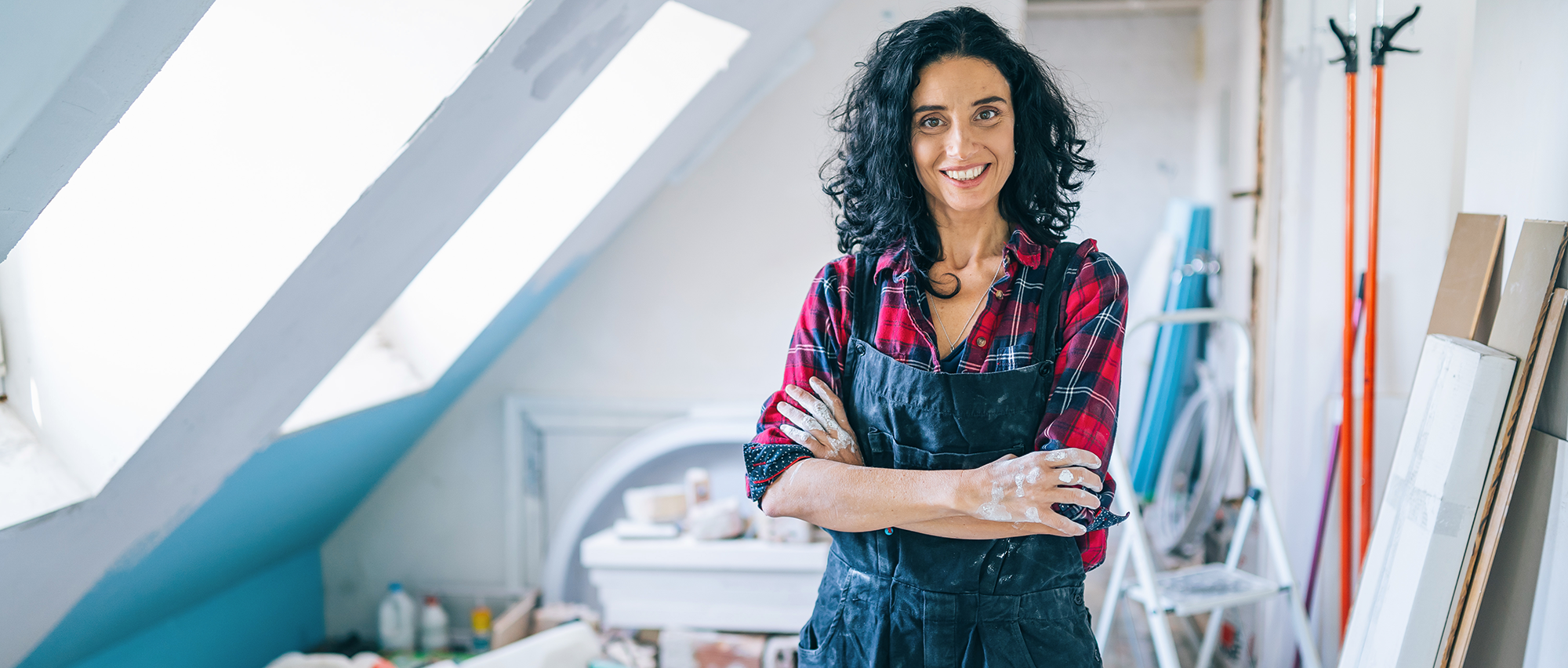 How To Clean a Fan Coil Unit
These are the steps that your Carrier expert may complete:
Turn the fan coil unit off and wait until it has cooled down.
Remove the panel.
Use a brush head on a vacuum cleaner to remove dust.
Use a dry cloth to clean the casing.
Replace the panel when finished cleaning the coils.
Get Carrier Comfort in Your Home