Air Conditioners, HVAC Education, Buying Tips, Technology, Evaporator Coils
Replacing Your AC Evaporator Coils
An evaporator coil can last up to 10–15 years with regular maintenance, but in some cases, it may need to be replaced sooner. And since the evaporator coil works so closely with your outdoor unit, it's recommended that you purchase or replace them at the same time. This helps keep repair costs down, and newer, more efficient systems can save you money in the long term. If your outdoor unit is 10-15 years old, you might want to also consider replacing it too because as your outdoor unit gets older, repairs can become more costly. In addition, newer air conditioners may be more efficient and could potentially save you more money in the long run.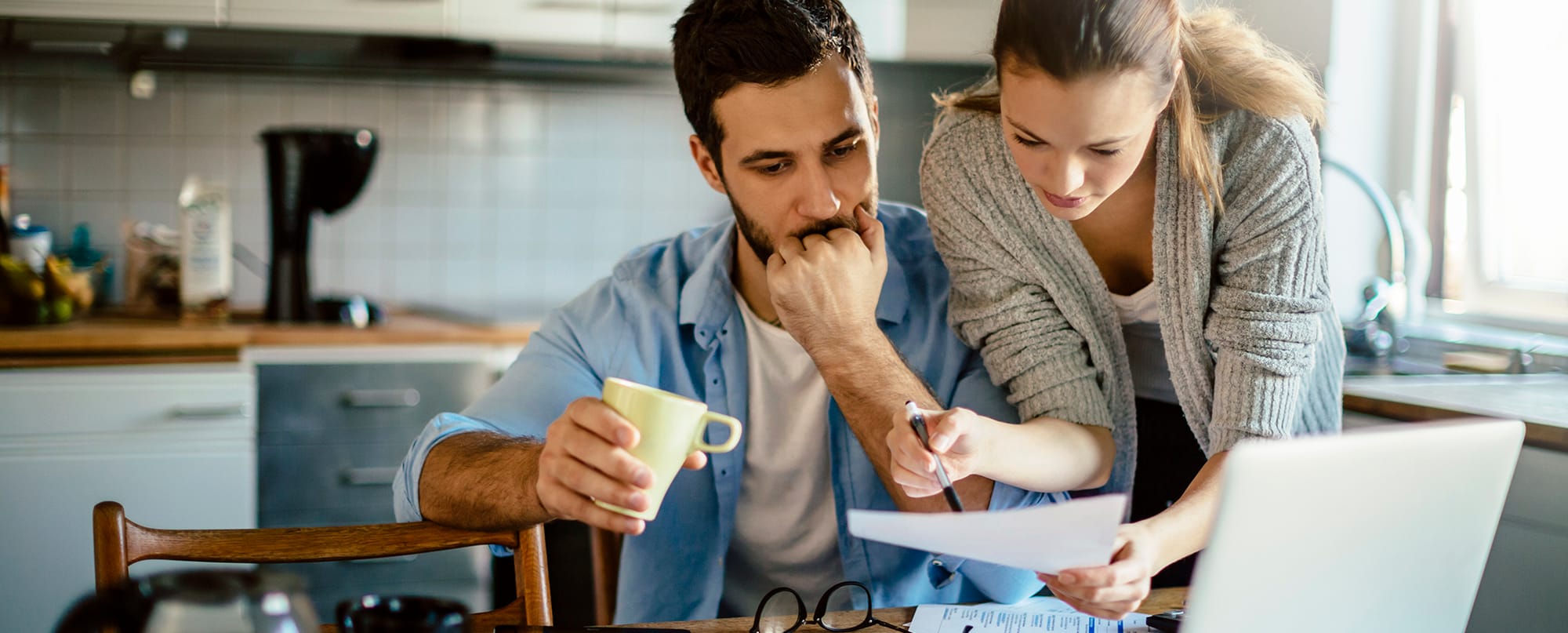 How to Know It's Time to Replace Evaporator Coil
It might be time to replace evaporator coil when:
Frequent service calls & expensive repair bills. Frequent service calls for your cooling system could indicate that there is an issue with your evaporator coil.
Uneven temperatures & inability to keep the thermostat's temperature setting. If you're having trouble keeping your home or individual rooms at the right temperature, your evaporator coil may no longer be working properly, which could be caused by a wearing down of the coil, corrosion, or refrigerant leaks.
Increase in energy bills. Evaporator coils can eventually fail over time, and they are especially susceptible to corrosion, no matter how well you maintain the system. When the evaporator coil doesn't work properly, it takes longer to cool your home, which causes your air conditioning system to use more fuel.
Cost of Evaporator Coil Replacement
The cost of evaporator coil replacement can vary depending on several factors. Typically, the price range for a new evaporator coil, including installation, can range from a few hundred to a few thousand dollars. The specific cost will depend on factors such as the size and type of coil, and any additional labor or materials required for installation. It's advisable to consult with a local Carrier expert who can provide accurate cost estimates based on your specific system and needs. Keep in mind that investing in a high-quality replacement coil is crucial for long-term efficiency and performance of your HVAC system.
Get Carrier Comfort in Your Home