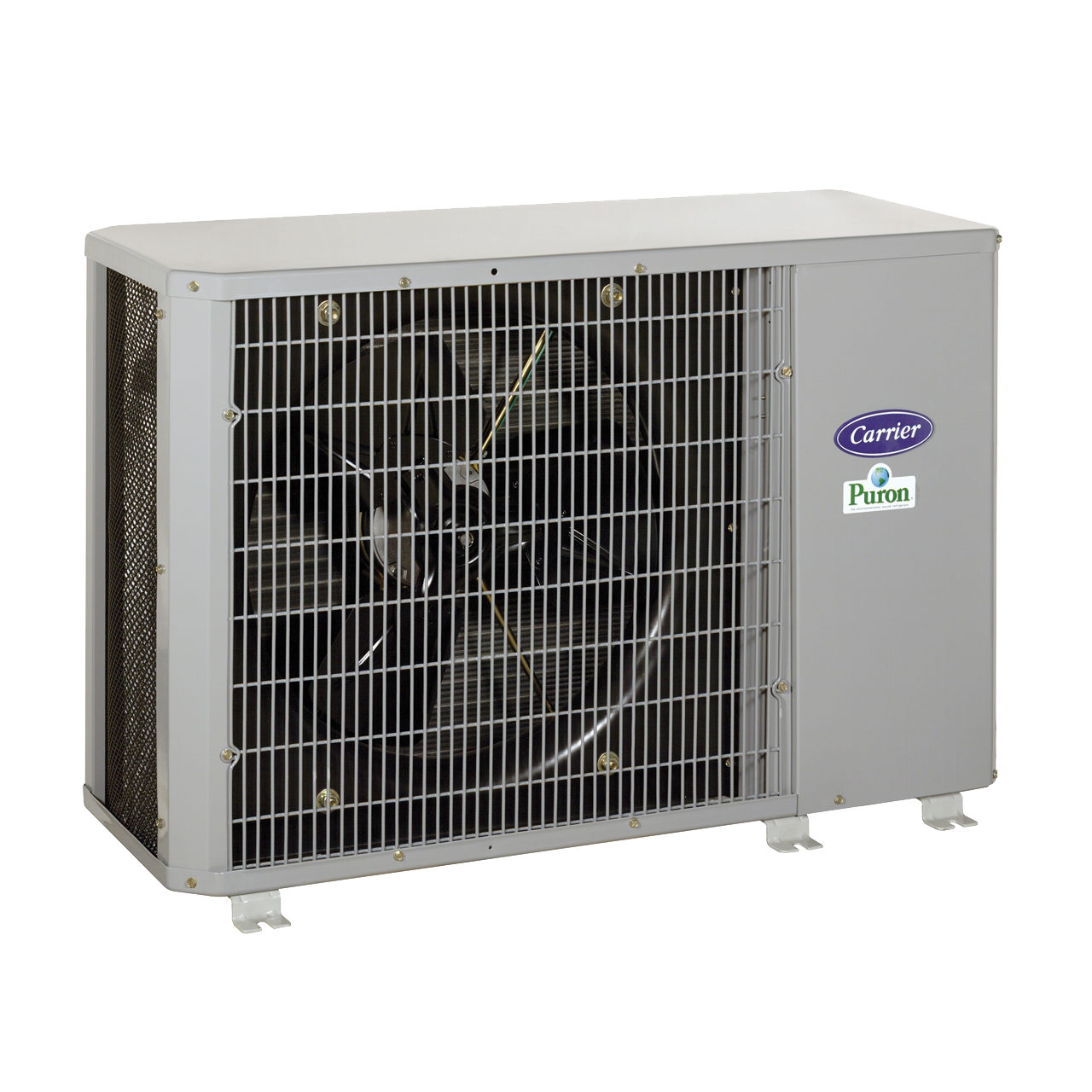 PerformanceTM Commercial Heat Pump
38QRR
A FLEXIBLE UNDERCEILING SOLUTION TO YOUR HEATING AND COOLING NEEDS
Fresh air intake
Extended range cooling kit available
Single-stage scroll compressor
COMPATIBLE INDOOR UNIT
Cooling Efficiency 13.0 SEER
Connect With a Local Expert
Overview
Performance Series models offer the perfect balance of features versus price. With line lengths of up to 200' that connect to the 40QAQ underceiling-mounted indoor unit, this heat pump system can go just about anywhere.
It's designed for dependable temperature control year round with options to extend cooling through the dead of winter if needed. Use it to cool interior hot spaces like computer rooms when temperatures outside are above 55° F or add the extended range cooling kit and you can use this unit to cool even in extreme outdoor temps down to -20° F.
As a heat pump, you can use it to provide warmth when outdoor temperatures range from 17 to 75° F. Its single-stage scroll compressor is a proven workhorse for delivering dependable cooling year after year.
Works Well With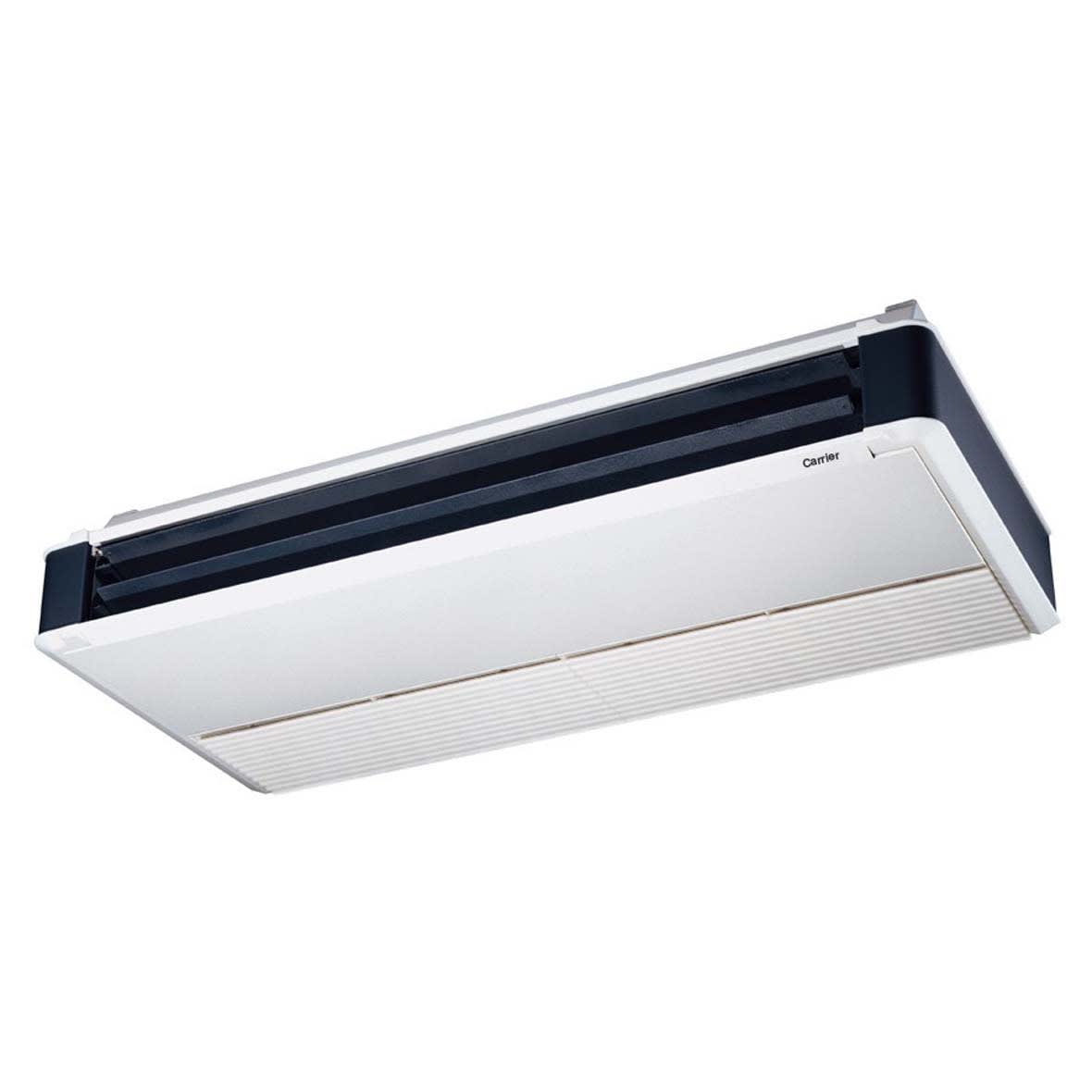 A FLEXIBLE UNDERCEILING SOLUTION TO YOUR COOLING NEEDS
COMPATIBLE OUTDOOR UNIT