VRF SYSTEMS FROM A COMPANY YOU HAVE CONFIDENCE IN
The next time you need to specify VRF systems for a project, turn to Carrier - a globally recognized company that you and your clients can trust. Carrier VRF systems have been successfully installed in all five U.S. climate zones, proving they're up for the job, wherever it may be.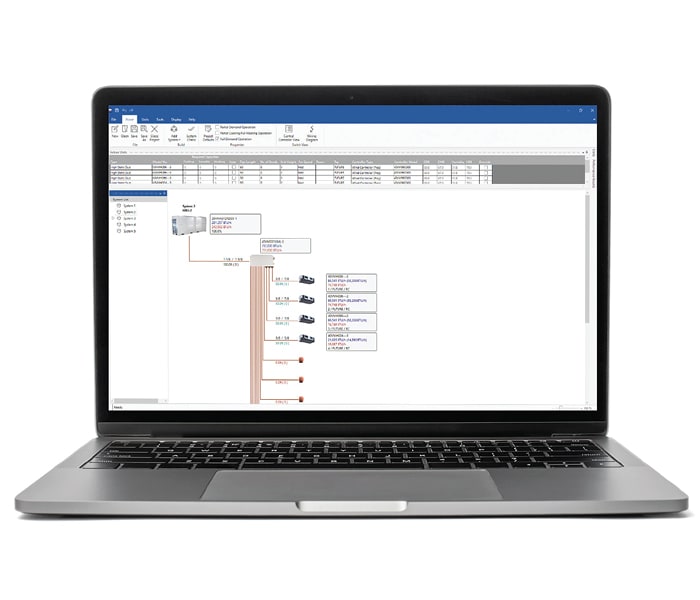 WE MAKE IT EASY
Carrier offers selection software to help support the build-out of a complete VRF system - with everything from specs, design calculations and piping and wiring layouts to generating schedules and submittals.
We offer selection software for Toshiba Carrier VRF and Carrier VRF systems.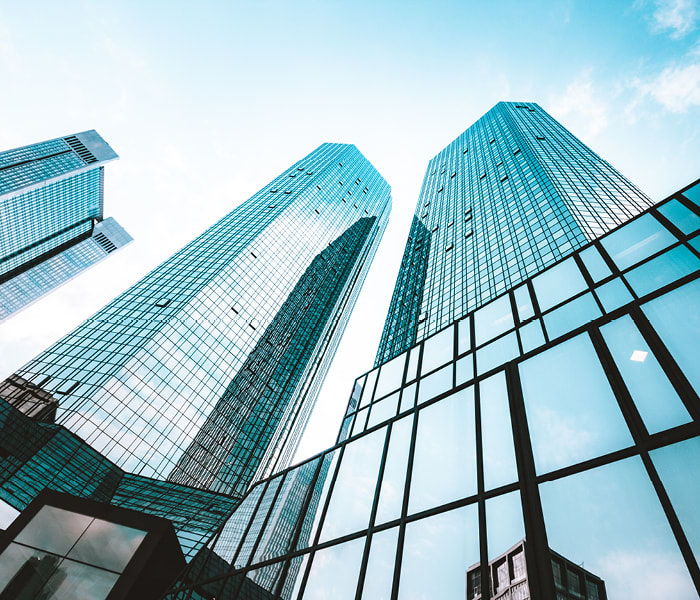 FUTURE-PROOF YOUR PROJECT
Each Carrier VRF system is engineered to seamlessly adapt to changes in building configuration over time. If, down the road, the layout or climate needs of your building change, it's easy to integrate different styles of indoor units without compromising the comfort level.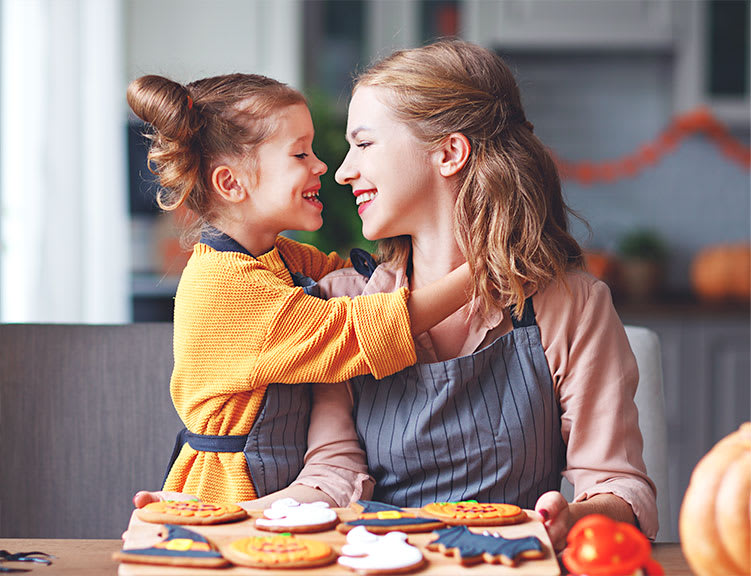 READY TO WORK WITH CARRIER?